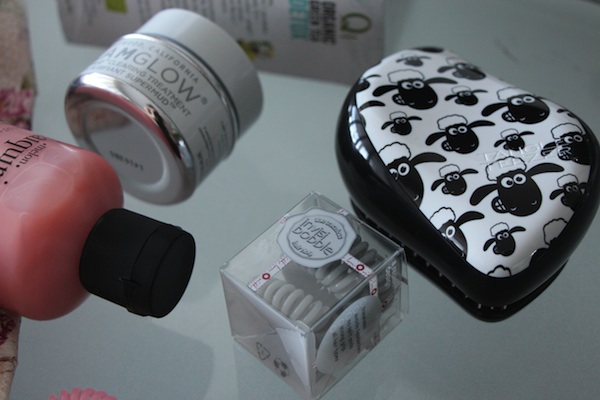 It's always difficult to know which personal care products to bring with you on holidays. Isn't it such a delicate balance? You want to bring enough so that you're not unprepared or having to purchase items you have at home, yet if you over pack, you have to lug around a heavy bag. Lately, I've been taking a minimalist approach and seeing just how little I can get away with bringing, especially in regard to hair products.
But the last thing you want is unruly locks. Does anyone else get a big knot in their hair at the back when wearing a thick winter scarf? I found it so annoying while travelling through Europe last year. The one thing that helped – not available in Australia at the time – was the Tangle Teezer. By the end of the trip, my entire group had one each. It was a miracle worker! Wet or dry, this hairbrush worked wonderfully, enabling me to tame my tresses with minimal effort and no painful pulling.
♦ Tangle Teezer
The compact version (at right in the picture above) is perfect for travelling. It takes up next to no room in your bag and has a handy cover for keeping it clean from fuzz. The clever design of the teeth is patented, so you won't find anything else like it on the market. And on a side note, how adorable is that sheep pattern?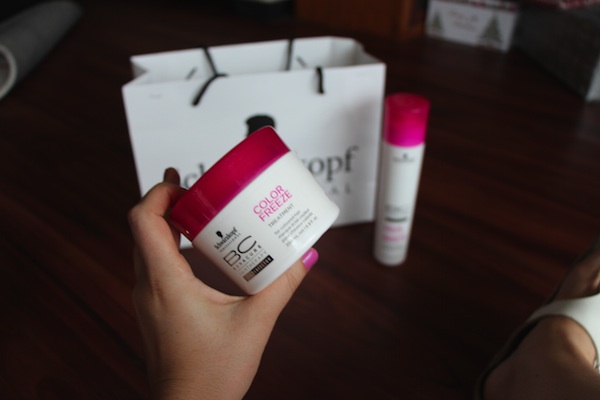 ♦ Schwarzkopf travel packs
It's also hard to find mini's of my favourite products, so you can imagine my delight to find that Schwarzkopf now offers its BC Bonacure Hair Therapy Cell Perfecter Colour Freeze (regular size; above) in a perfectly manageable travel size. Schwarzkopf Professional's travel packs (below) include shampoo, spray conditioner and treatment from the Colour Freeze, Moisture Kick and Repair Rescue ranges. The travel packs (pictured below) cost $24.95 and can be taken in your carry-on luggage.

♦ Schick's Quattro razor
And finally, hands up those who have nicked themselves on a razor when delving into their toiletries bag? Ouch, it hurts, doesn't it? For a limited time, Schick's Quattro for Women razor ($11.99) comes with a special cover for travelling, which sounds like such a good idea that it should be available all the time, shouldn't it?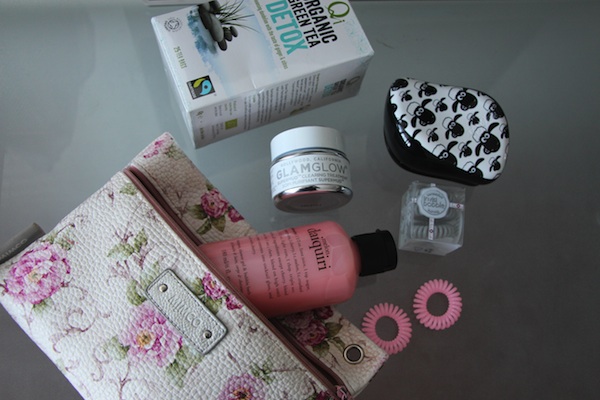 If you're heading overseas soon, or even just for day-to-day use, I suggest you pick up any of these products and try them for yourself.
What are your must-haves for hair care and beauty when travelling?