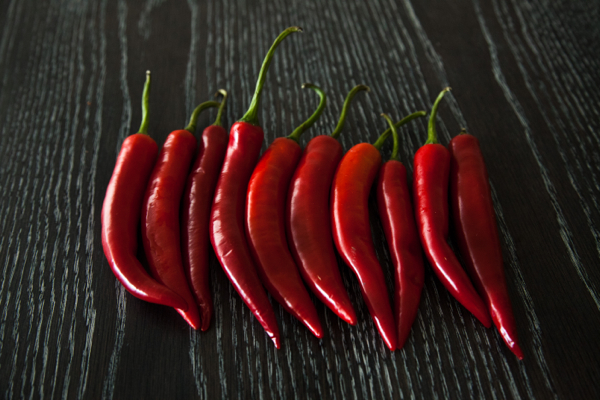 You might remember from one of my earlier blog posts a duck curry recipe that I cooked during a class at the Dusit Thani in Laguna Phuket, Thailand. It's an incredibly easy recipe and tastes sensational.
Last night I re-visited that recipe because I wanted to try out some red curry paste from a great new line of products made by the winner of last year's My Kitchen Rules, Jennifer Evans.
Her passion for Thai cooking has led her to produce the Jennifer's Kitchen range which also includes Panang curry, green curry and Mussaman curry pastes (pictured; photos supplied).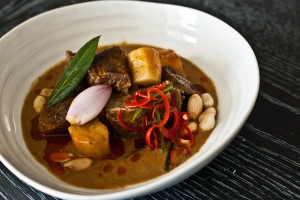 Jennifer drew inspiration from her great-grandmother's recipes and re-created them using natural ingredients sourced from Thai growers she knows personally.
Jennifer grew up in Thailand and did multiple trips back there to get the product right.
Her harshest critic was her mother, who as a teenager did most of the cooking so her own mother could work to provide for the family.
"They were very poor and so mum had to do most of the cooking so her mother could work. She went to school in the morning and spent all afternoon going to the market and then making curry paste from scratch, which she still does – so having her seal of approval was very important to me."
Jennifer lives in Sydney now and has a young baby – her energy shows no bounds!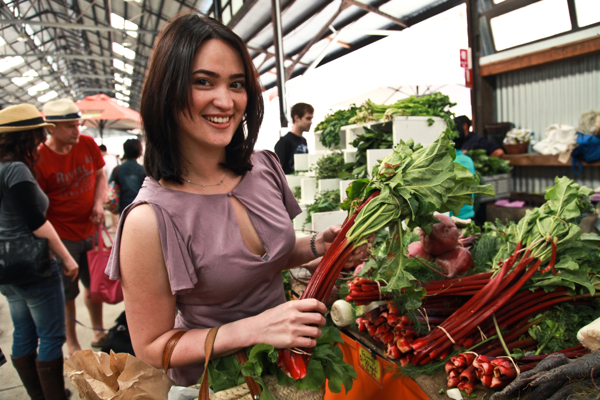 I'm hugely impressed with her products, which are available from supermarkets and food stores throughout Australia. They taste very authentic and have great flavour and intensity.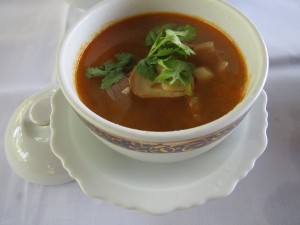 The Red Curry of Roasted Duck (pictured) was a great hit at our table, made with Jennifer's red curry paste and our own plentiful supply of chillies.
I doubled the quantities in the Dusit Thani recipe and was deliberately heavy-handed with the pineapple.
We added a good handful of lychees and used basil from our own garden.
It was compliments all round and we'll definitely be making this recipe again, not to mention using more of Jennifer's products in our kitchen.
* Jennifer believes in giving back to the community where she sources her ingredients and has set up Give Us a Future, a charity for underprivileged children. Ten per cent of all profits go to helping children with food, shelter and ensuring they get an education. One of the charity's first projects is to aid disadvantaged children in Samut Prakan village, near where she grew up in Bangkok.