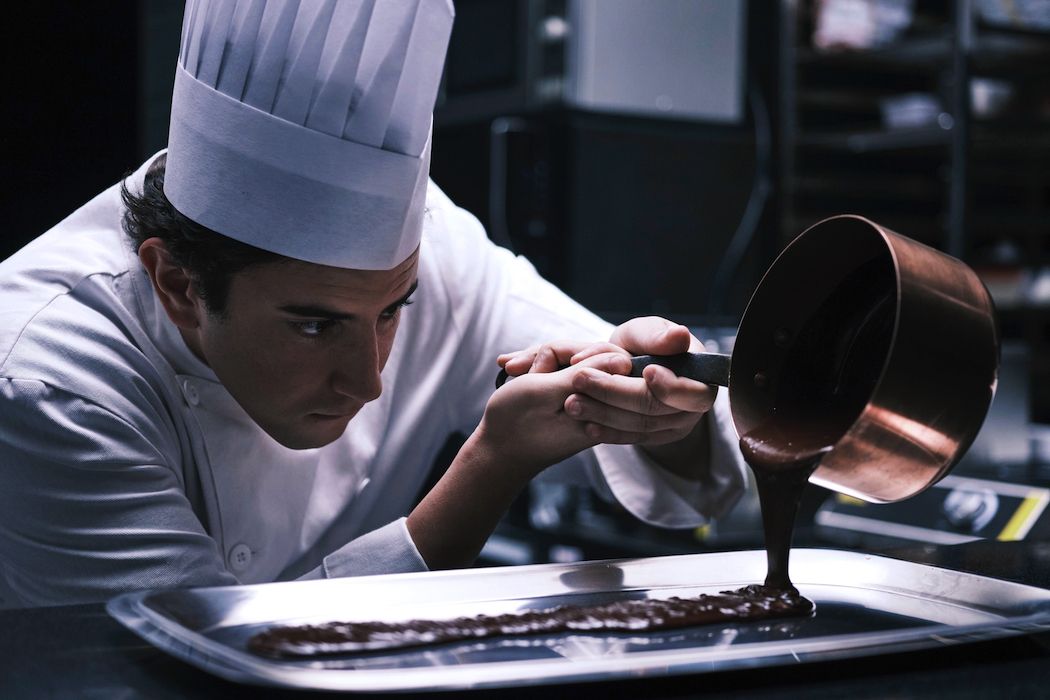 The Alliance Française French Film Festival 2023 program promises another fabulous line-up, including three films that will particularly appeal to food and wine lovers: Sugar and Stars, The Tasting, and Umami.
The festival will be held in selected cinemas around Australia from March 7 to April 23. The largest celebration dedicated to contemporary French films outside of France, it is in its 34th edition this year. As Francophiles and movie buffs, it's always one of the highlights of our year, and looking at the 2023 program, this year's festival promises to be no exception.
Setting the scene with a heady dose of glamour, lust and manipulation, the festival opens with Nicolas Bedos' Masquerade (Mascarade), an official selection of Cannes Film Festival 2022. Closing the festival on a bittersweet high, is a road trip of sublime joy and tears in Didier Barcelo's Freestyle, featuring rising star Benjamin Voisin and the enchanting Marina Foïs.

Speaking to his emotional connection to French cinema, festival ambassador and chef Guillaume Brahimi singled out some of the food-themed films for special mention. "I'm looking forward to Sugar and Stars, a true story about a young man from a difficult upbringing and his journey to become a famed pastry chef, along with Umami, starring Gérard Depardieu on a quest to Japan for exceptional noodles.
"When I first arrived in Australia 30 years ago and couldn't speak English, days were quite lonely, so I used to watch on repeat Cyrano de Bergerac with Gérard Depardieu to make me smile … this is the escapism and magic that cinema offers."
Sugar and Stars (À La Belle Étoile) is based on champion pastry chef Yazid Ichemrahem's own autobiography and stars influencer Riadh Belaïche. Umami is a tribute to French and Japanese gastronomy, with Gérard Depardieu heading on a journey inspired by an exceptional bowl of noodles.
Another must-see film is The Tasting (La Dégustation) a delightful, witty and heartfelt romance best served with a glass of French wine (Champagne Lanson is sponsoring this year's event).
Festival artistic director and cultural attaché to the French Embassy in Australia, Karine Mauris, says the 2023 program is the festival's most dynamic program to date, with everything from meta-zombie comedy, suspense thrillers and historical dramas to family-friendly flicks and l'amour in all its forms.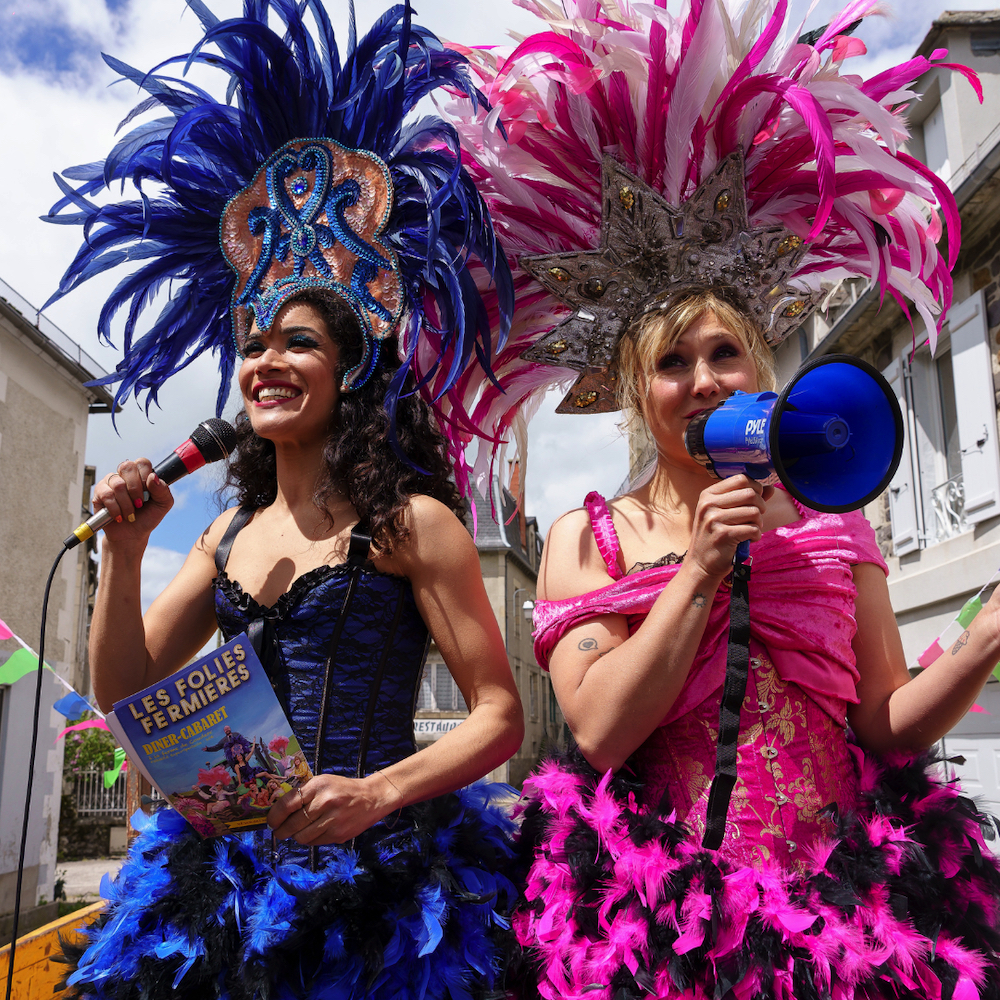 Highlights of the French Film Festival 2023 program
Two Tickets to Greece (Les Cyclades): Three fabulous femmes – Laure Calamy, Olivia Côte and Kristin Scott Thomas star in this wildly entertaining new comedy about estranged childhood friends who tentatively reunite for a trip to the Greek Islands.
November (Novembre): This edge-of-your seat deep-dive into one of the most incredible manhunts in European history was a huge success at the box office in France after premiering to acclaim at the 2022 Cannes Film Festival. Led by an all-star cast, it explores the perspective of the lead investigators of the French anti-terrorism services, working against the clock in the aftermath of the 2015 attacks across Paris.
The Innocent (L'Innocent): Another film taking France by storm, it holds the highest number of nominations for a single film at the upcoming 2023 César awards. Tensions, criminal hijinks, and unexpected romance collide in an uproariously entertaining comedy when widowed marine biologist Abel learns that his impulsive mother Sylvie is marrying an inmate she met whilst teaching theatre in prison.
Notre-Dame on Fire: Academy Award-winning director Jean-Jacques Annaud offers a thrilling re-telling of the tragic blaze which destroyed much of the Notre-Dame cathedral in 2019.
Country Cabaret (Les Folies Fermières): A testament to the power of teamwork, determination and above all else, hope. Delight in the infectious chemistry as the cast hustle together to transform a tired barn house into a dazzling theatre. Based on an outrageous true story, it will throw you headfirst into the most uproarious, show-stopping circus performance you've ever seen.
---
The festival kicks off in Sydney on March 7, Melbourne and Perth on March 8, Canberra and Hobart on March 9, Brisbane on March 15, and Adelaide on March 23. There will also be screenings in Byron Bay, the Gold Coast, Parramatta, Bendigo, and regional South Australia.
For tickets, venues and the full festival program, visit the Alliance Française French Film Festival website.
Check out our posts on previous Alliance Française French Film Festivals.