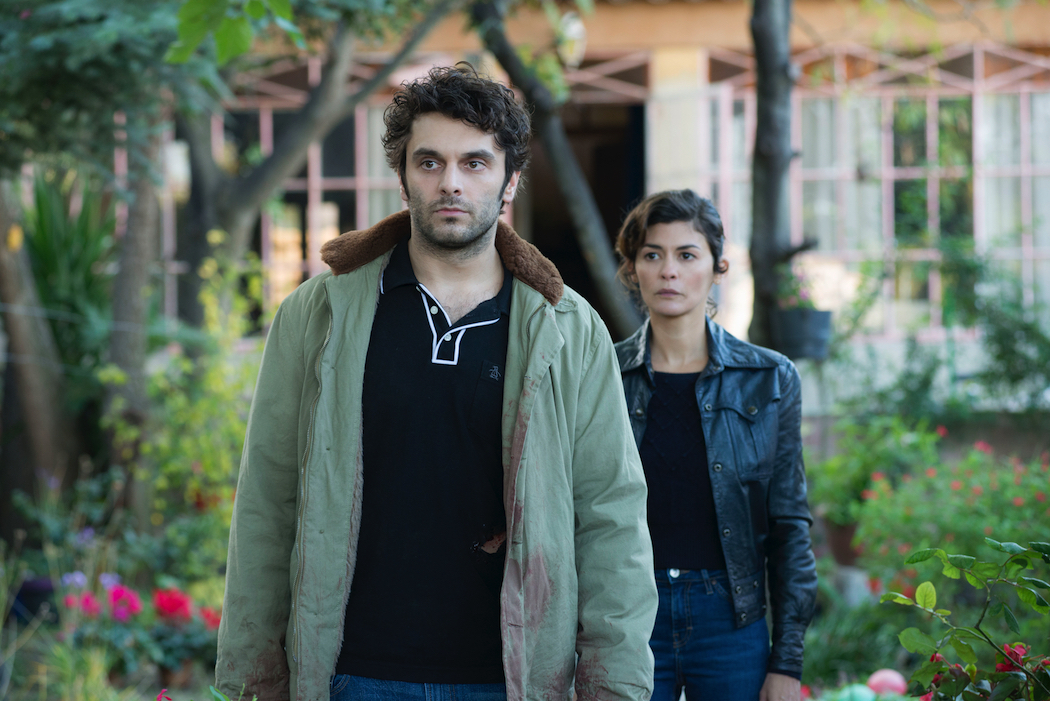 The French Film Festival is always full of surprises, and this year's program is no exception with one of the highlights being a Western with all the dialogue in English. The Sisters Brothers is a dark comedy about a pair of assassins, Eli Sisters and his brother Charlie, caught up in the California Gold Rush. It is the first English language film for director Jacques Audiard and it garnered him the Silver Lion (Best Director) at the 2018 Venice International Film Festival.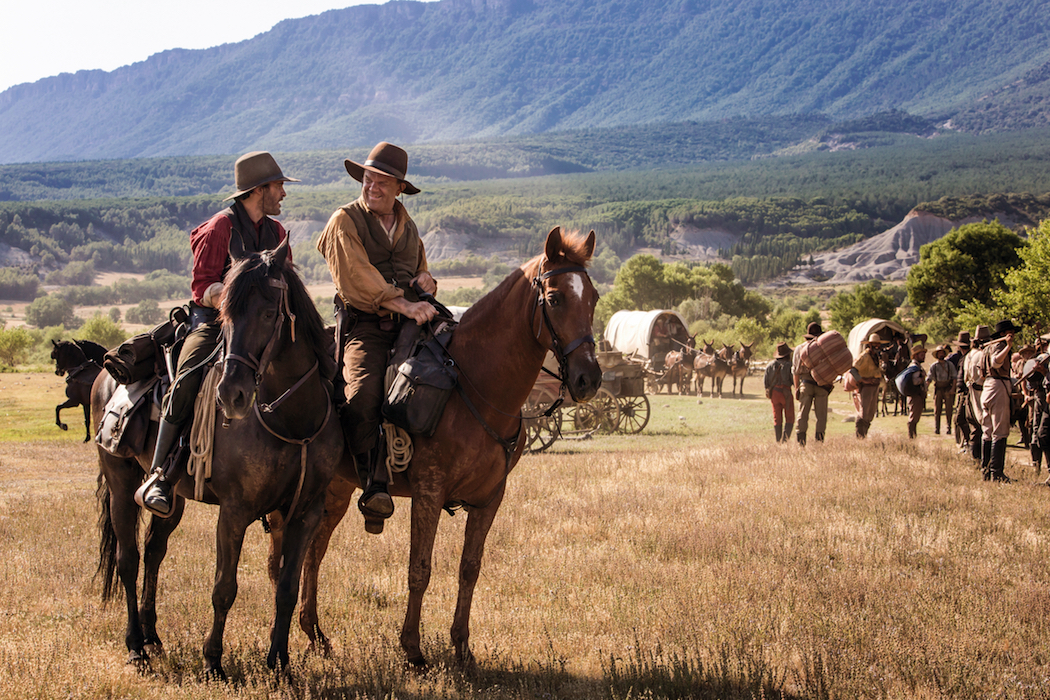 We saw a preview at the media launch of this year's festival and thoroughly enjoyed it, despite Westerns not being a genre I would normally watch. A montage of films appearing at this year's film was shown prior to the screening and, as always, movie goers are in for a treat. This is the 30th anniversary of the festival and with 54 films on offer, it has grown to become Australia's biggest festival of foreign film.
Presented by the Alliance Française in association with the Embassy of France in Australia and Unifrance Films, the festival will be held at nine locations around Australia over the coming months. The Brisbane festival will be held at Palace Barracks and Palace James Street from March 14 to April 14. Tickets are on sale now and you can find all the program details here.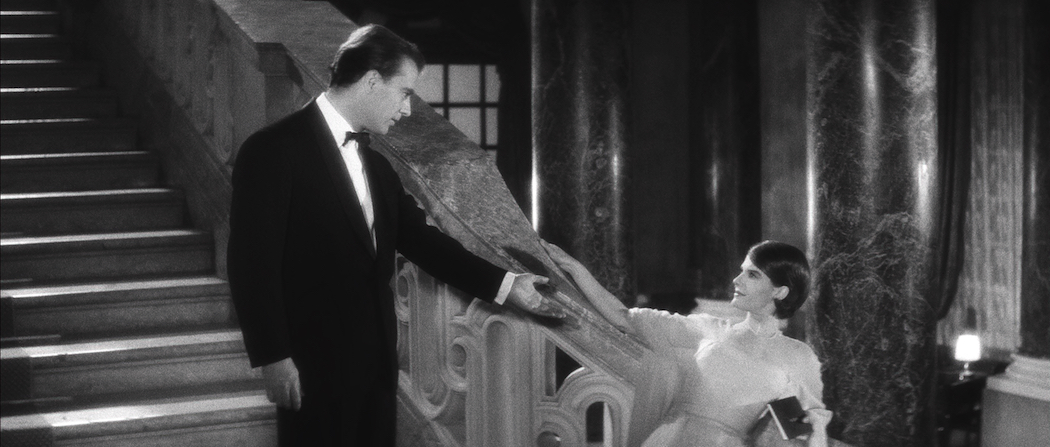 The festival's artistic director, Philippe Platel, selected the line-up with a view to showing how French cinema is connected to the rest of the world. The selection, he says, "delivers a broad and diverse vision of contemporary issues, such as social justice, gender equality or ecology, sometimes with a quirky take (I Feel Good, The Summer House, Dilili in Paris, Revenge), sometimes with a well-documented approach (At War, Wine Calling) and sometimes by crossing the border (Keep Going, The Extraordinary Journey of the Fakir, Girl)".
The films span 12 categories with titles ranging from Paris Snapshots and Summertime to Lighten Up, Critically Acclaimed and a thrilling new category, Dangerous Sphere. There will be a selection of outstanding movies from Belgium, Canada and Switzerland in the Across Borders category including The Fall of the American Empire, a richly amusing comedy drama from renowned Canadian director Denys Arcand.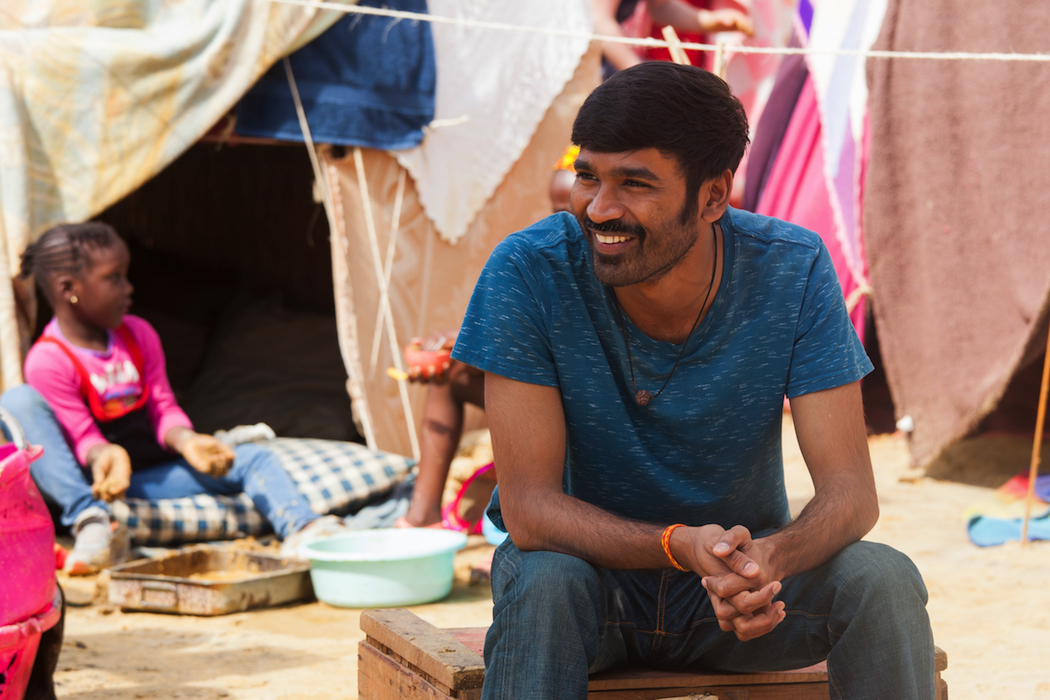 Breathing life into the creative vision of the filmmakers represented this year are French cinema's most defining actors including Isabelle Adjani, Daniel Auteuil, Juliette Binoche, Catherine Deneuve, Lily-Rose Depp, Charlotte Gainsbourg, Vincent Lindon, Kristin Scott Thomas, Audrey Tautou and many more.
As in previous years, this internationally renowned event – acknowledged as the largest assemblage of French cinema outside of France – will celebrate the artistry of several emerging young filmmakers, such as Dominique Rocher (The Night Eats the World), Coralie Fargeat (Revenge), Elsa Amiel (Pearl), Yann Gonzales (Knife+Heart), Cécila Rouaud (Family Photo) and Lukas Dhont (Girl). The latest output from top French directors, including Jacques Audiard, Claire Denis, Olivier Assayas, François Ozon, Christophe Honoré, Agnès Jaoui and the legendary Jean-Luc Godard, will also be screened.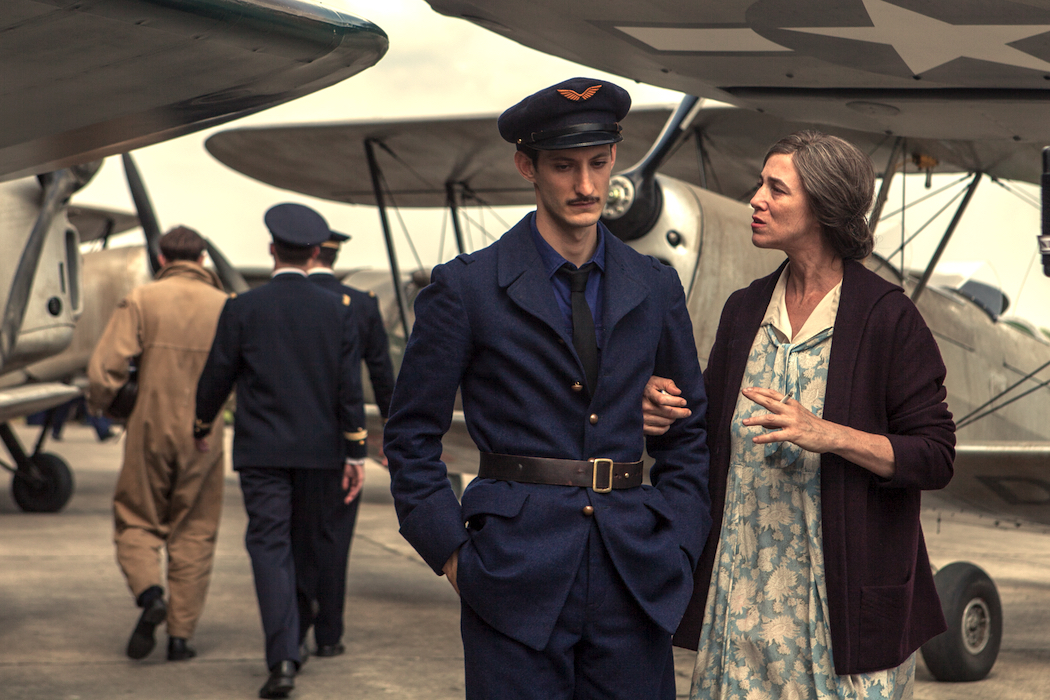 There's also Claire Denis' sci-fi drama, High Life, awarded the FIPRESCI Prize at the 2018 San Sebastián International Film Festival, with a cast led by Juliette Binoche and Robert Pattinson; Sink or Swim from Gilles Lellouche, the number one 2018 French box office hit about an all-male synchronised swimming team formed by a group of despondent 40 somethings; director Christophe Honoré's Sorry Angel, a romance which won the prestigious 2018 Prix Louis Delluc, and from Jean-Luc Godard, The Image Book, awarded the inaugural Special Palme d'Or at Cannes 2018.
For lovers of classic cinema, the festival will screen a restored version of Alain Resnais' 1961 para-surrealist masterpiece, Last Year at Marienbad. The Opening Night Gala on March 14 March will screen The Trouble With You, starring Audrey Tautou, followed by a party featuring wine, canapés and a gift bag. On March 21, a special event called Love Wins! will feature wine and canapés and a screening of the critically acclaimed drama, Sorry Angel.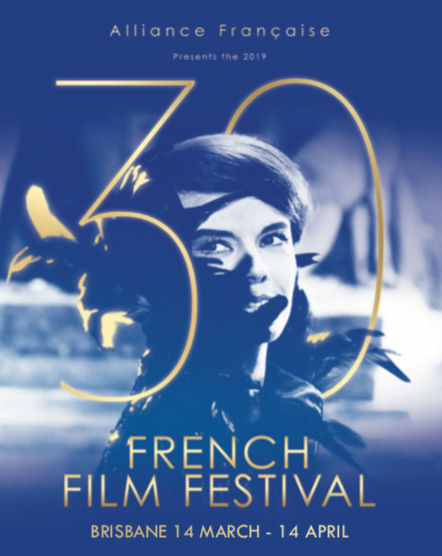 A Taste of France on March 27 will feature French wine and cheese followed by a screening of the documentary Wine Calling, while the Closing Night on April 14 April will be an indulgent afternoon soiree followed by the choral comedy Kiss & Tell.
Information and tickets: www.affrenchfilmfestival.org
Cesar Award winners
Update: Since we wrote the above post, Jacques Audiard was named Best Director for The Sisters Brothers in the 2019 Cesar Awards, France's equivalent to the Oscars. The Sisters Brothers won a total of three awards at the ceremony hosted by France's Academy of Cinema Arts and Sciences in Paris. Gilles Lellouche's Sink or Swim (Le Grand Bain) received 10 Cesar Award nominations with Philippe Katerine winning Best Supporting Actor.
Other winners include Alex Lutz, who won Best Actor for his performance in Guy, about a man who discovers he is the son of an on-the-road French crooner. Dilili in Paris, a heart-warming family film about a young girl's fearless quest to investigate some mysterious kidnappings in Paris during the Belle Epoque, won Best Animated Film.
All these Cesar Award-winning films (and dozens more) will screen at the Alliance Française French Film Festival.