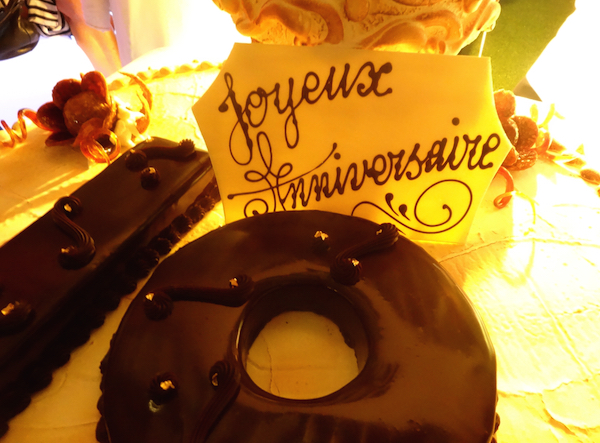 The invitation asked us to "dress elegant with a touch of white" and it was clear that we were in for a treat as soon as we stepped out onto the terrace at Sofitel Brisbane Central. Tea-lights flickered along the walkway leading to the red carpet entrance for this week's lavish soirée celebrating the hotel's 10th anniversary.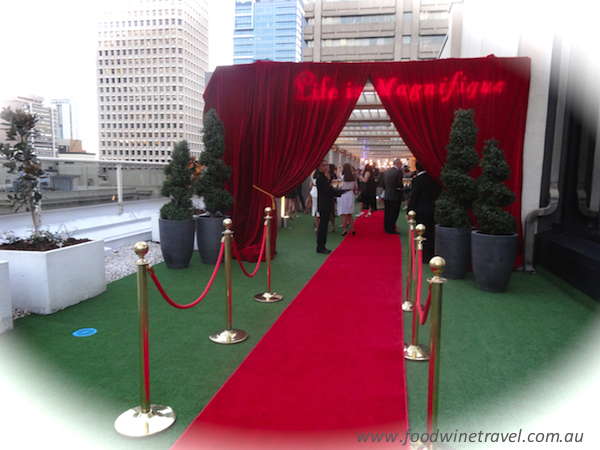 It's hard to believe that when the hotel opened a decade ago, it was one of the only 5-star hotels in Brisbane. Since then, the Sofitel has hosted a steady stream of famous guests, the pinnacle undoubtedly being late last year when it hosted half a dozen heads of state during the G20. It's almost unheard of for a hotel to host so many heads of state at one time, but 5-star accommodation is still at a premium in Brisbane.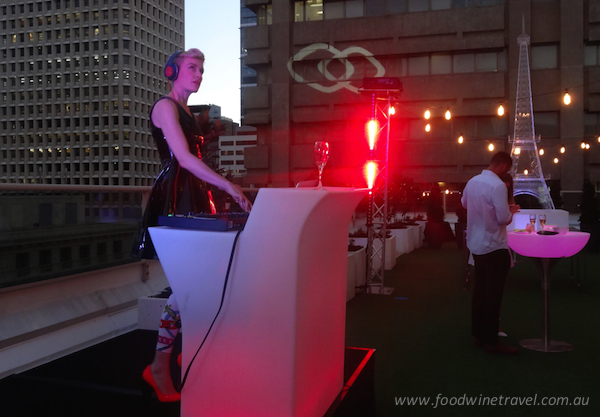 The birthday party was held on the newly spruced up terrace adjoining the 3rd level pool terrace. A DJ set the mood for the evening as we watched the sun going down over the city. The hotel has impressive views over Anzac Square and Post Office Square. The Sofitel logo was projected onto an adjoining building while an impressive model of the Eiffel Tower graced the dessert table, a reminder of the hotel's French owner, Accor.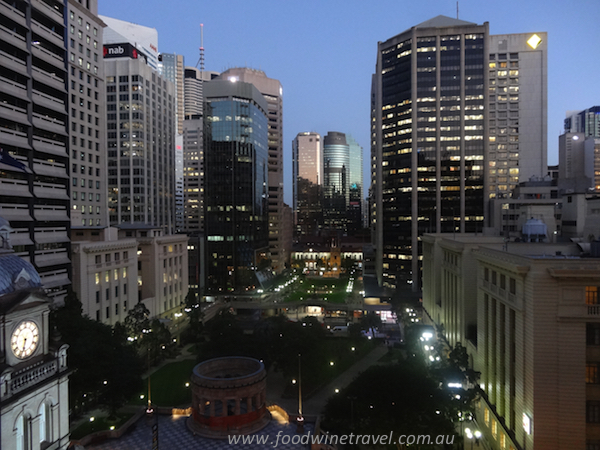 A nice touch was the presence of members of the Brisbane Astronomical Society who had two telescopes pointing to the moon and one to Jupiter. We were even able to snap a picture of the moon.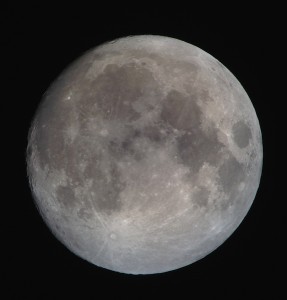 As well as the celebratory bubbles, there were awesome cocktails, one from Absinthe and lychee juice, and a martini made with pineapple juice and Belvedere vodka. Josh Okorn, chef de cuisine for the Sofitel's Privé 249 fine dining restaurant, put together canapés of foie gras, beetroot, radish and sorrel as he talked about his time working in France and his menu plans.

As well as the finger food that was passed around, there was a cheese bar with deliciously runny Brie, and a wonderful oyster bar. We've visited a few oyster festivals around the world, including the World Oyster Invitational in Whistler and the Galway Oyster Festival, and we think the Sofitel's outdoor terrace would be the perfect spot for an oyster festival in Brisbane. Now that's an idea, isn't it?