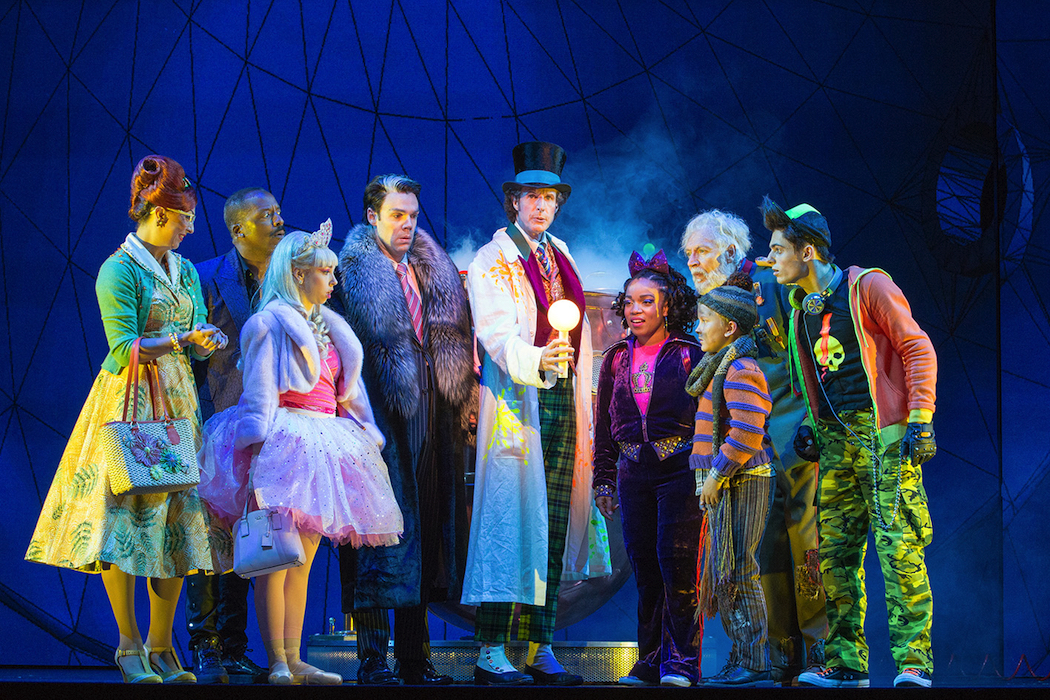 One of the major themes in Roald Dahl's Charlie and the Chocolate Factory is the power of imagination allowing your wildest dreams to come true. And later this month, a partnership between the musical's producers, the Gordon Frost Organisation, and Make-A-Wish Australia will raise vital funds so that children facing life-threatening illnesses can have some of their dreams realised.
Proceeds from the Gala Performance at Sydney's Capitol Theatre on Thursday, February 21, will go directly to Make-A-Wish, helping to fund the wishes of critically ill children throughout Australia. Tickets can be purchased at www.makeawish.org.au/charlie.
The spectacular new musical, Charlie and the Chocolate Factory, is playing in Sydney and is a highlight of the NSW events calendar for 2019. Tickets are currently selling to June 9. The Australian premiere of this Roald Dahl classic is expected to be a major drawcard for visitors to the State.
Theatre goers will step inside a world of pure imagination, with a delectable line-up of songs from the original film including Pure Imagination, The Candy Man and I've Got a Golden Ticket, alongside a toe-tapping and ear-tickling new score from the songwriters of Hairspray. Get ready for the Oompa-Loompas, incredible inventions, the great glass elevator and more, at this everlasting showstopper.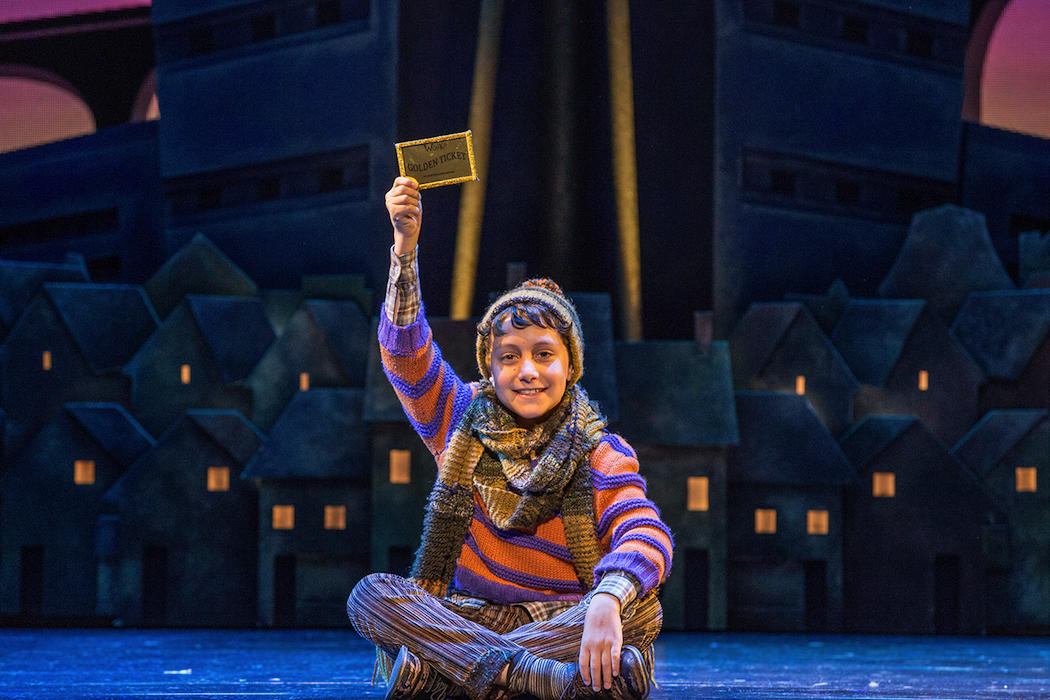 Four Sydney boys share the role of Charlie Bucket, the boy who finds the Golden Ticket – Oliver Alkhair, Tommy Blair, Xion Jarvis and Ryan Yeates. Willy Wonka, the most amazing, fantastic, extraordinary chocolate maker the world has ever seen, is played by Paul Slade Smith. Slade Smith was part of the original Broadway cast of Charlie and the Chocolate Factory, appearing as Grandpa George, and most recently appeared in the Broadway revival of My Fair Lady at Lincoln Center.
Ninety-and-a-half-year-old Grandpa Joe, an enthusiastic storyteller and eternal optimist, is played by Australian show business royalty Tony Sheldon, best known for playing the role of Bernadette in Priscilla, Queen of the Desert for over 1,900 performances in Australia, New Zealand, London, Toronto and on Broadway. Lucy Maunder plays Mrs Bucket.
Producers John Frost and Craig Donnell are thrilled with their "gloriously talented" cast, and also thrilled to be collaborating with Make-A-Wish.
The foundation's CEO Sally Bateman is hoping the Gala Performance on February 21 will be a sell-out. Each year, thousands of Australian children are diagnosed with critical illnesses, and like Charlie Bucket, wish to escape their current reality. "With more than 700 families currently on their wish journey, we rely on the generosity of our partners, donors and volunteers to make these incredible wishes happen," she said.
Tickets for the Gala Performance of Charlie and the Chocolate Factory can be purchased at www.makeawish.org.au/charlie.
Charlie and the Chocolate Factory:
"A splashy new musical with dazzling stage wizardry." – Entertainment Weekly
"The sweetest new show on Broadway reimagined for a new generation. Brings 'Pure Imagination' to life." – ABC
Photos supplied by IP Publicity.