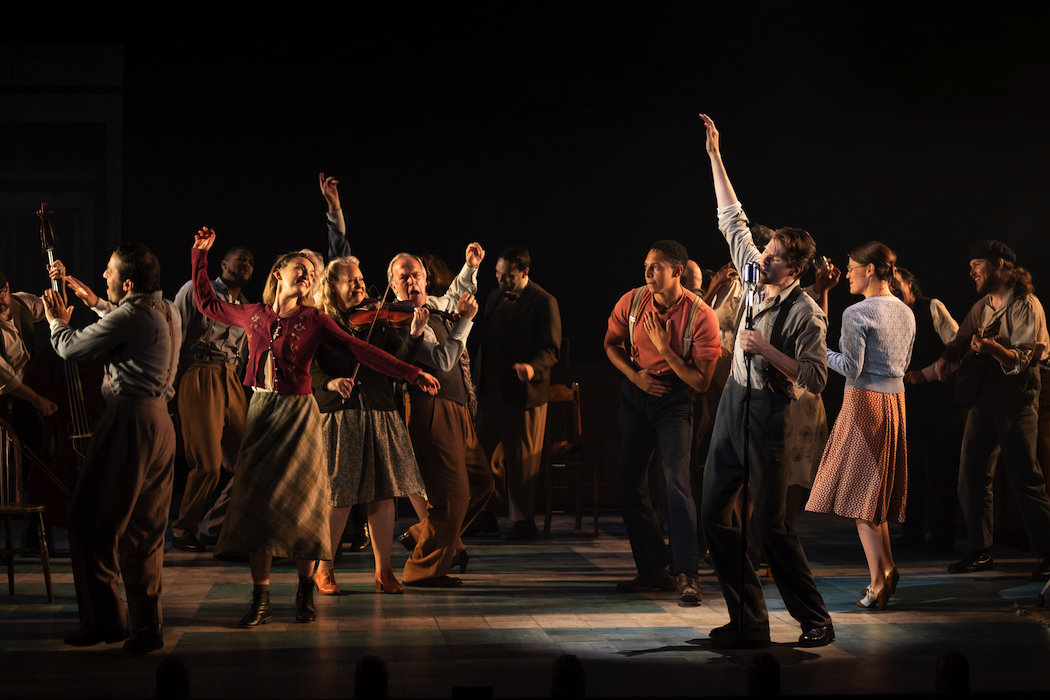 Girl From The North Country had sell-out seasons in the West End and Broadway, and now it is playing in Canberra with a stellar Australian cast performing the songs of Bob Dylan as you've never heard them before.
Nominated for seven Tony Awards, this polished production is set in Duluth, Minnesota, the town where Dylan was born in 1941. (For diehard fans, the house on North Third Avenue that was his home until age six is a necessary port of call on any Minnesota visit.)
Written by Irish-born playwright Conor McPherson, Girl From The North Country is set in a local guesthouse in the midst of the Great Depression, when there was raging unemployment and people lived under threat of bankruptcy, worried about losing their homes and livelihoods.
The story is told with an honesty and rawness that is in many ways quite bleak. But there are moments of levity too, as McPherson's "drifters, ne'er do wells and poor romantics" play out a story of people living on a knife-edge. Guesthouse owner Nick (played by Peter Kowitz) owes more money than he can ever repay and his wife Elizabeth is, for much of the time, a raving lunatic (a remarkable performance by Lisa McCune).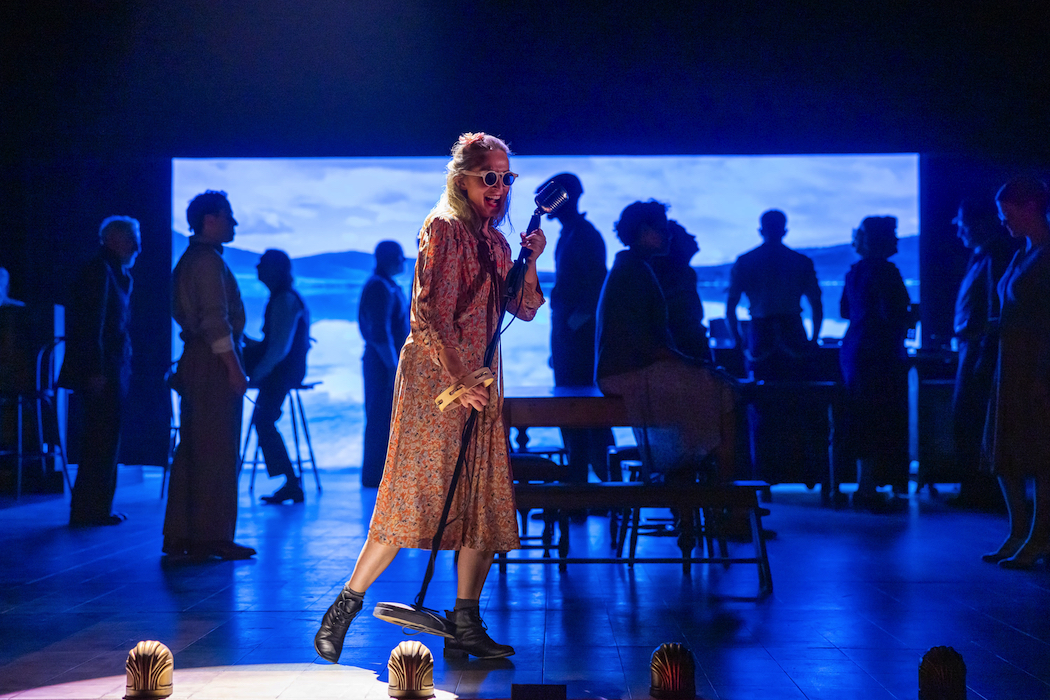 Their daughter Marianne (talented newcomer Chemon Theys) is carrying a child no-one will account for. When a preacher selling bibles and a boxer looking for a comeback turn up in the middle of the night, well … it all just gets a little out of hand. It's a fictional story but so deeply moving that it stays with you long after the curtain comes down.
Dylan himself has said that his music couldn't be in better hands than with McPherson. The dialogue is poetic, the story compelling. Prior to being asked whether he might write a play featuring Dylan's songs, McPherson had twice visited Minnesota in the dead of winter. In his script, you can almost feel the chill in the air.
McPherson drew on 20 of Dylan's songs to create the atmosphere and illustrate the characters' thoughts and emotions, but Girl From The North Country is most definitely not a musical. Rather, it is dramatic theatre with music woven through it, enriching the storyline. McPherson had access to Dylan's entire catalogue and, remarkably, had free rein to do with it what he wanted. (Dylan is reportedly delighted with the result.)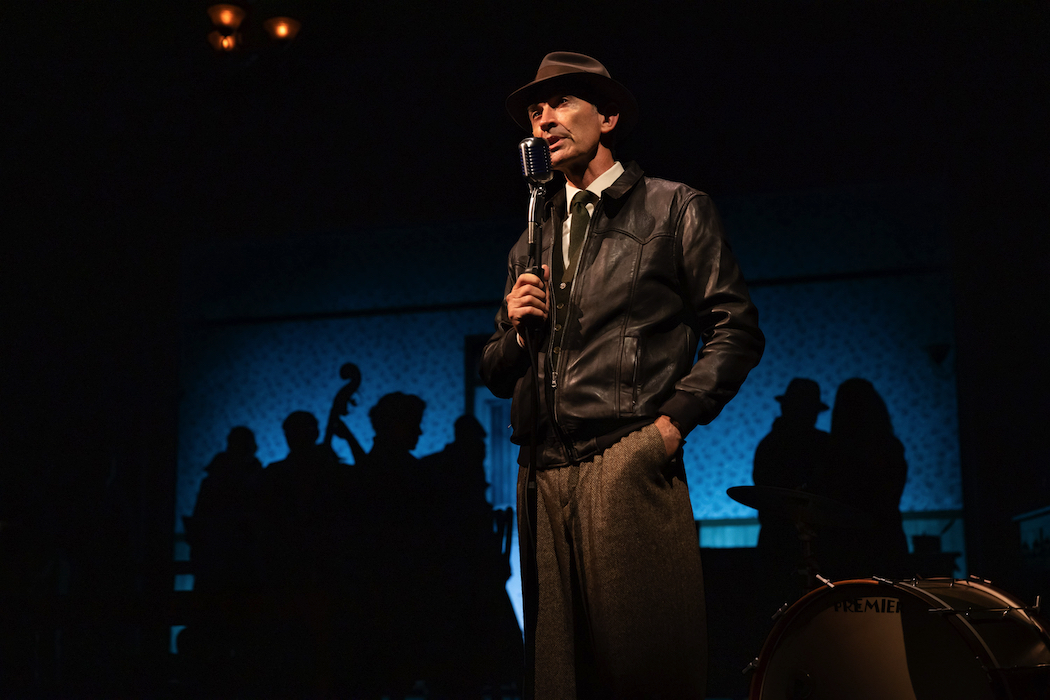 With sales of more than 125 million records since the 1960s, Bob Dylan was awarded the Nobel Prize for Literature in 2016 for "having created new poetic expressions within the great American song tradition". McCune does a show-stopping rendition of Like A Rolling Stone, but it must be said that the entire ensemble of 19 actors and four musicians is superb.
There are many stirring individual performances but they come together in a seamless ensemble with outstanding harmonies. One nice touch is that the show has taken on local musicians as it tours Australia and New Zealand, James Luke playing bass in Canberra, and Pip Thompson on violin and mandolin.
Dylan wrote a lot about hope and heartbreak and Girl From The North Country captures both of those themes perfectly. As the legendary musician/poet himself penned: "May your heart always be joyful. May your song always be sung."
Girl From the North Country is playing at the Canberra Theatre until September 3.
Bookings: www.canberratheatrecentre.com.au
Christine and Maurie were guests of Canberra Theatre for Friday night's performance of Girl From the North Country.