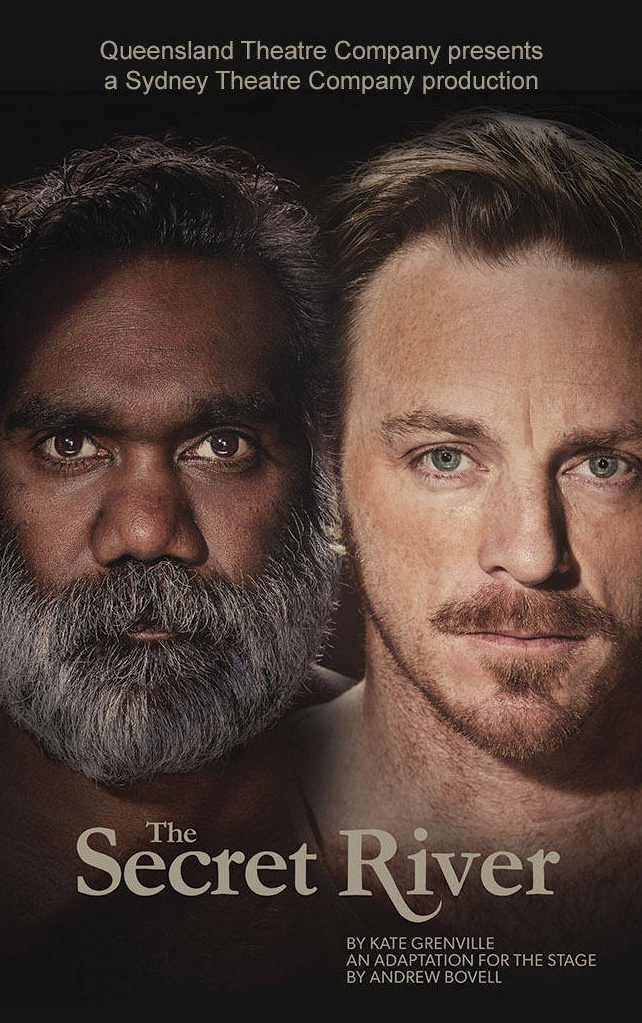 QPAC'S latest production in collaboration with the Sydney Theatre Company is Andrew Bovell's adaptation of Kate Grenfell's novel, The Secret River, masterfully directed by Neil Armfield.
Walking into the theatre I was wondering exactly how they would translate this complex and controversial story to the stage, but walking out at the end of the performance I was marveling at how powerfully this cultural clash and devastating turning point in Australian history had been portrayed. The emotional charge that the play's final scenes engender were evident as the audience rose in a standing ovation, applauding for three calls. We can't change history but we can learn from it and understand the impact of cultural dispossession that Europeans, both consciously and unconsciously, inflicted on Indigenous Australians.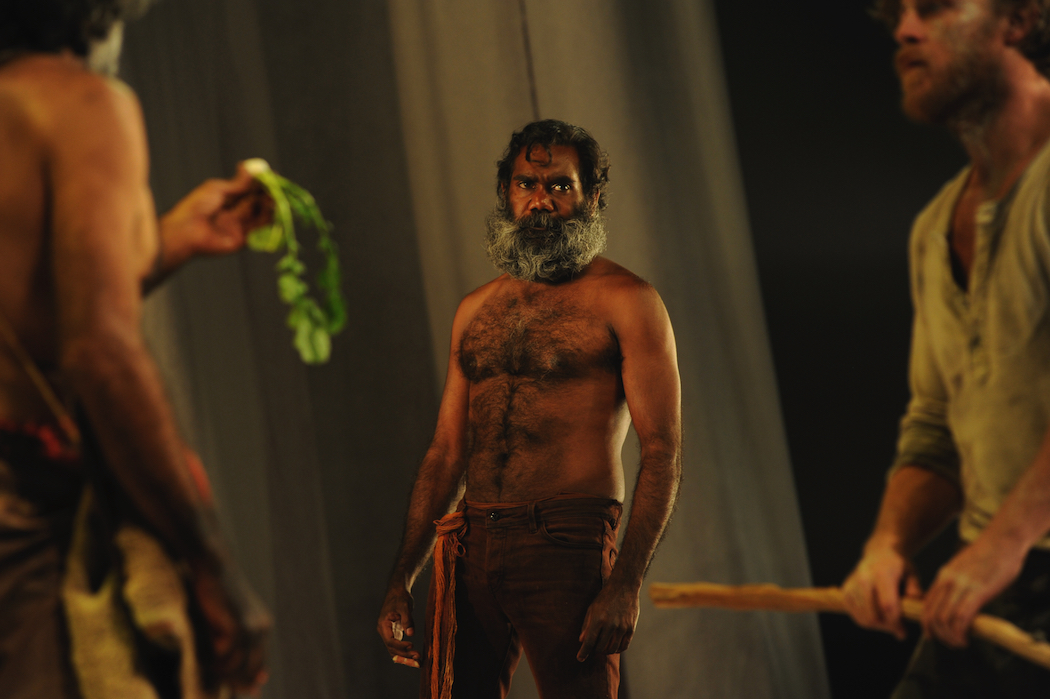 The contrast between Indigenous and European concepts of land and environment that this play starkly highlights are just as relevant today and just as critical to recognition and justice for Aboriginal people. When the play ended, Nathaniel Dean, who plays the ambitious but conflicted William Thornhill, held out his hand to Trevor Jamieson, playing the part of Ngalamalum or 'Jack' as Thornhill nicknamed him, and they embraced. It was this gesture that connected the past and the present and ignited the audience.
An innovative set, evocative music and a cast that combines some established and talented actors with new talent, both Indigenous and non-Indigenous, give this play vibrancy and relevance. It only runs at QPAC to 5 March, so don't miss it. Visit the QPAC website for ticket information. After that, the play will go to Melbourne where it will run at the Arts Centre from March 10-19.
Food Wine Travel was a guest of the Queensland Theatre Company. Photos supplied by Kath Rose & Associates.