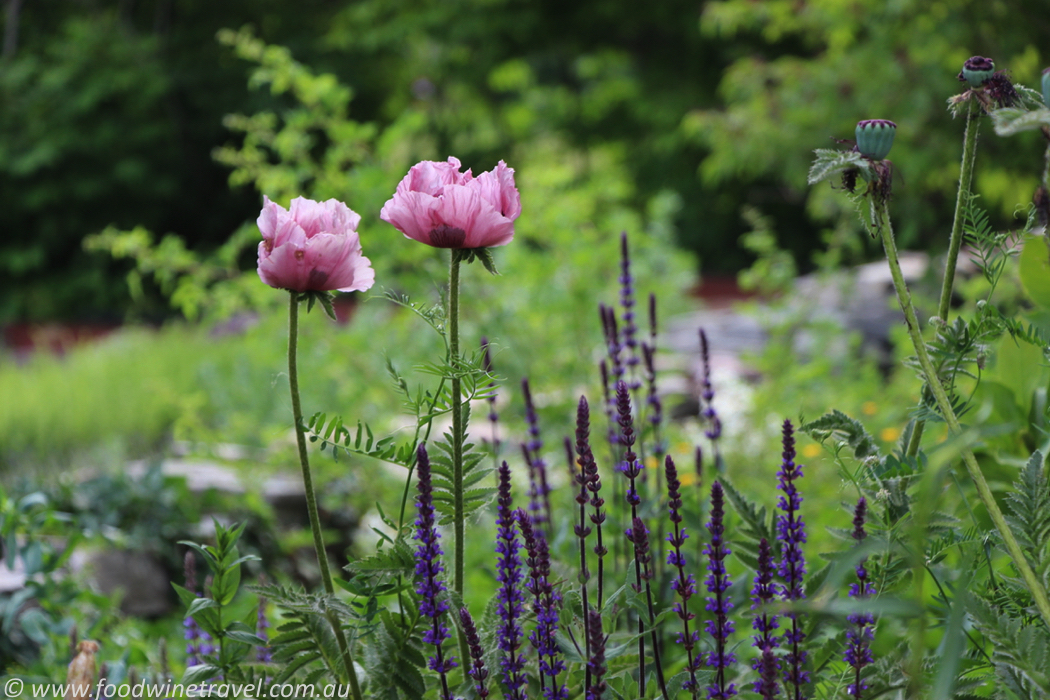 One hour's drive from Halifax, in the fertile Annapolis Valley of Nova Scotia, Tangled Garden is a delight for all the senses. See the garden in all its glory, hear the birds chirping in the trees, feel the warmth on your skin (on a gorgeous day like the day I visited), smell the fragrant blooms, taste the delicious herb jellies in flavours such as rose petal, raspberry and lavender.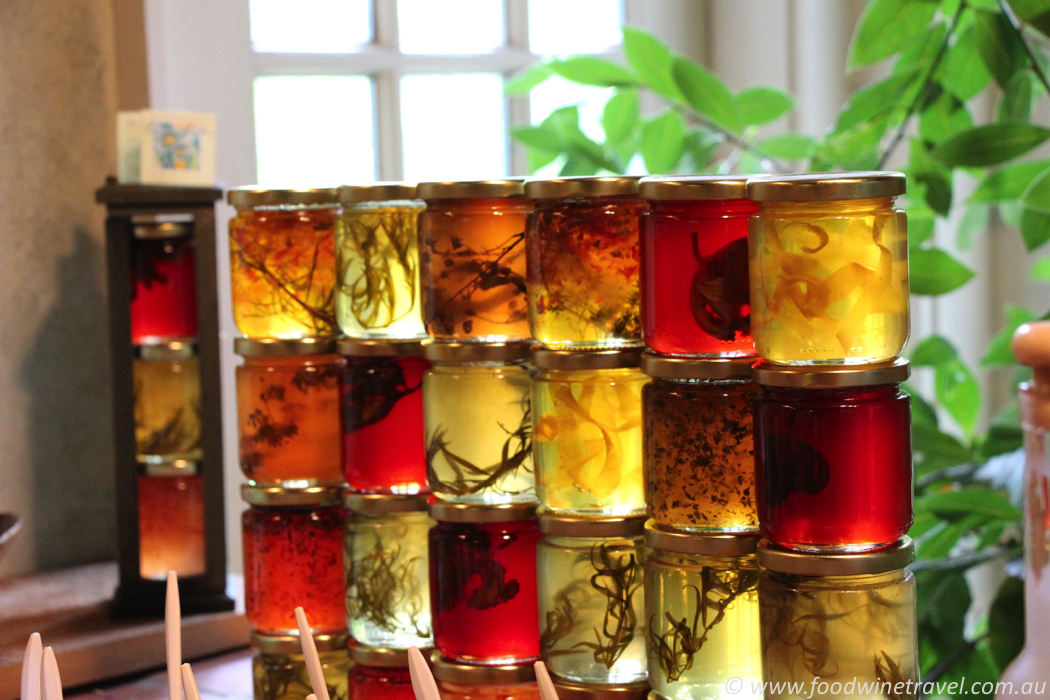 Beverly McClare has created this garden of Eden over two decades, a labour of love that began with the purchase of a one acre "handyman special" in the historic Grand Pré area of Canada's Nova Scotia. The property has expanded, both in size and in embellishments. As well as a home, it now features a herb garden, labyrinth, and production kitchen where the jellies are made and sold.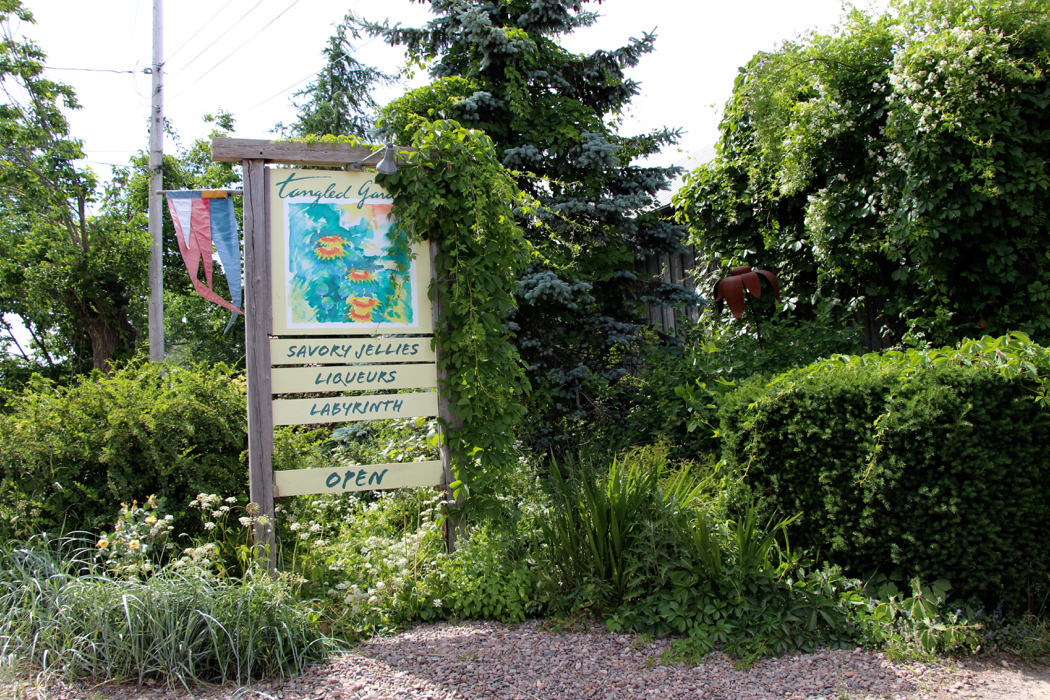 I spoke briefly to Beverly during my visit – you'll see her in one of the pictures below – and she told me there was virtually nothing on the site when she moved there. Today, it's a delightfully rambling garden where couples like to get married and visitors like me enjoy wandering the paths, smelling the flowers, getting lost in the labyrinth, licking on an icecream (choose from chocolate mint, lemon thyme, rose petal and boozy pops). The rose petal icecream is divine.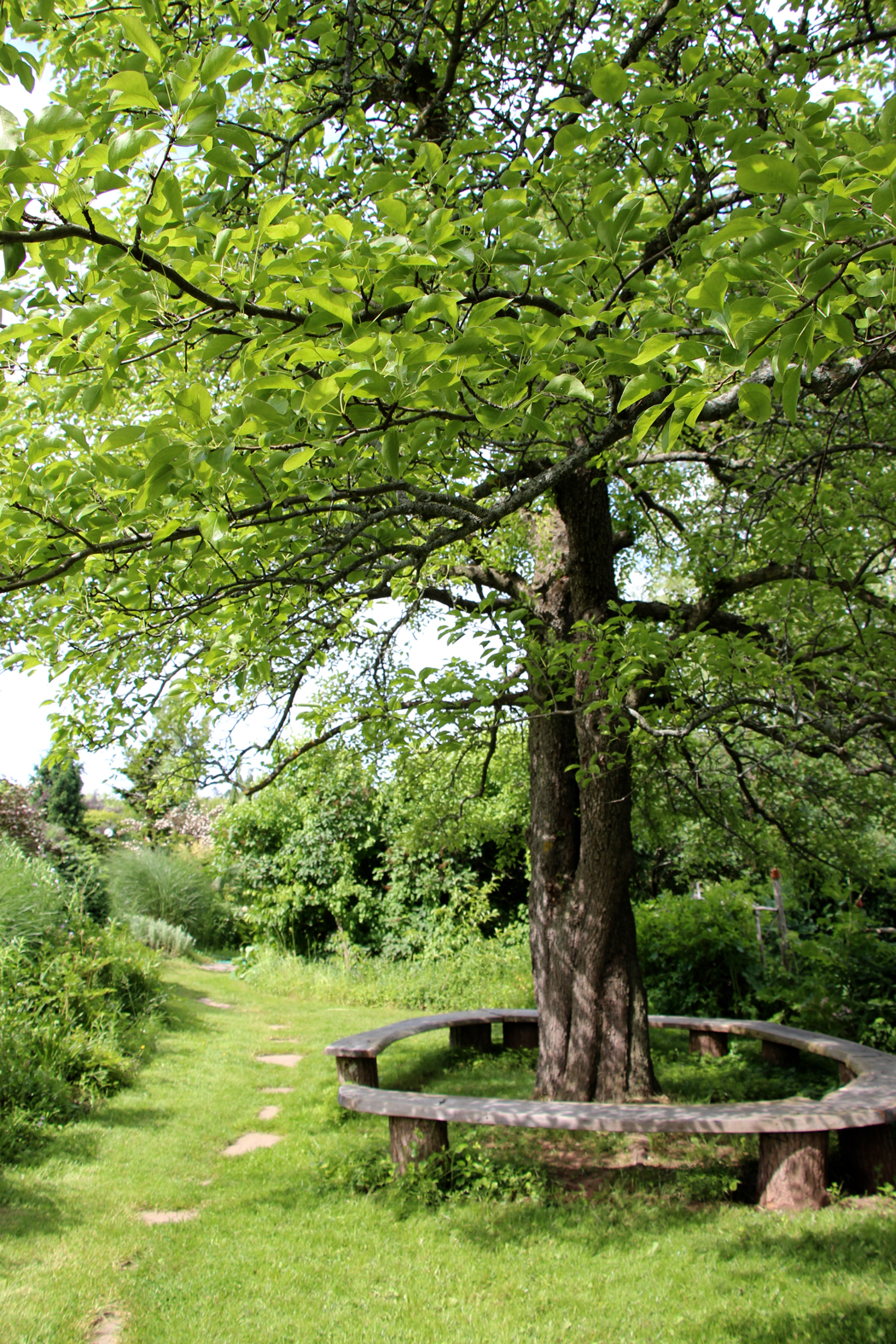 Beverly picks fresh herbs daily from the garden from late spring right through to early winter. Fruit is sourced from local farms and orchards and wine from local wineries is used to make the jellies in small batches, six jars at a time. The jewel-like jellies and flavoursome vinegars add a flourish to dishes, and there's a whole list of wonderful flavour combinations on the Tangled Garden website. Think Garlic Rosemary (perfect with lamb?), Wild Blueberry and Tarragon, and Rhubarb Thyme.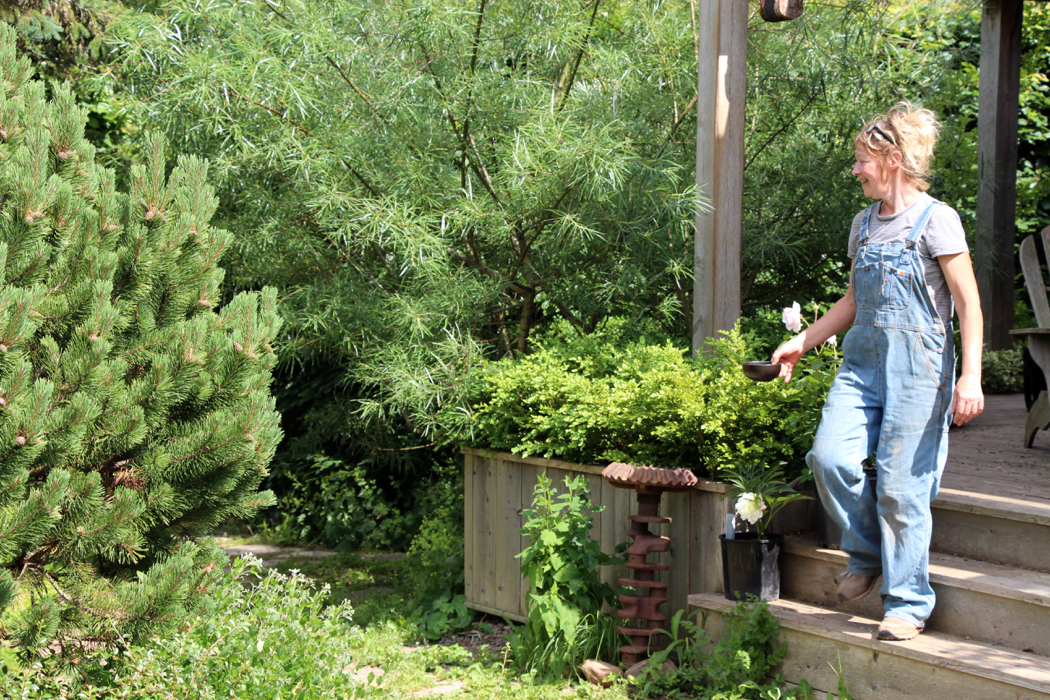 As well as the jellies, Tangled Garden also produces jams, chutneys, mustards and liqueurs. The herbs are grown organically and no preservatives or colourings are used in any of the products. This ensures intense, unique flavours and quality. Beverly has worked in restaurants and thus appreciates the taste of fresh herbs. Images of a fresh sprig suspended in shimmering jelly appealed to her artistic sensibility. An eye for beauty is most definitely part of her toolkit.
Enjoy this selection of images, all taken by me on the day of my visit. With thanks to Tourism Nova Scotia for hosting my visit.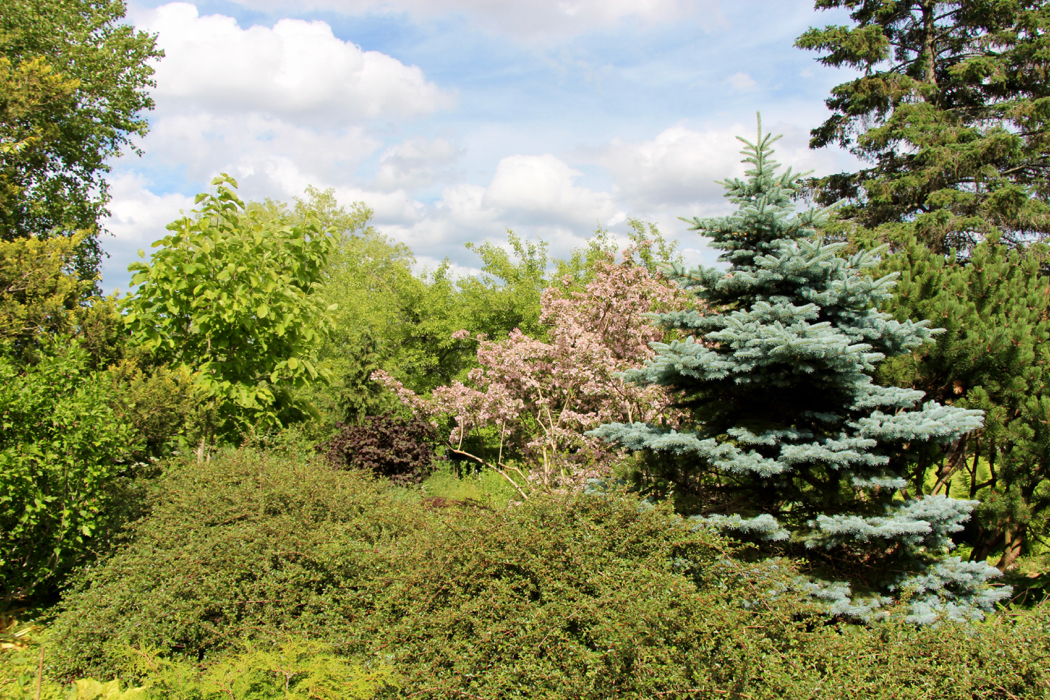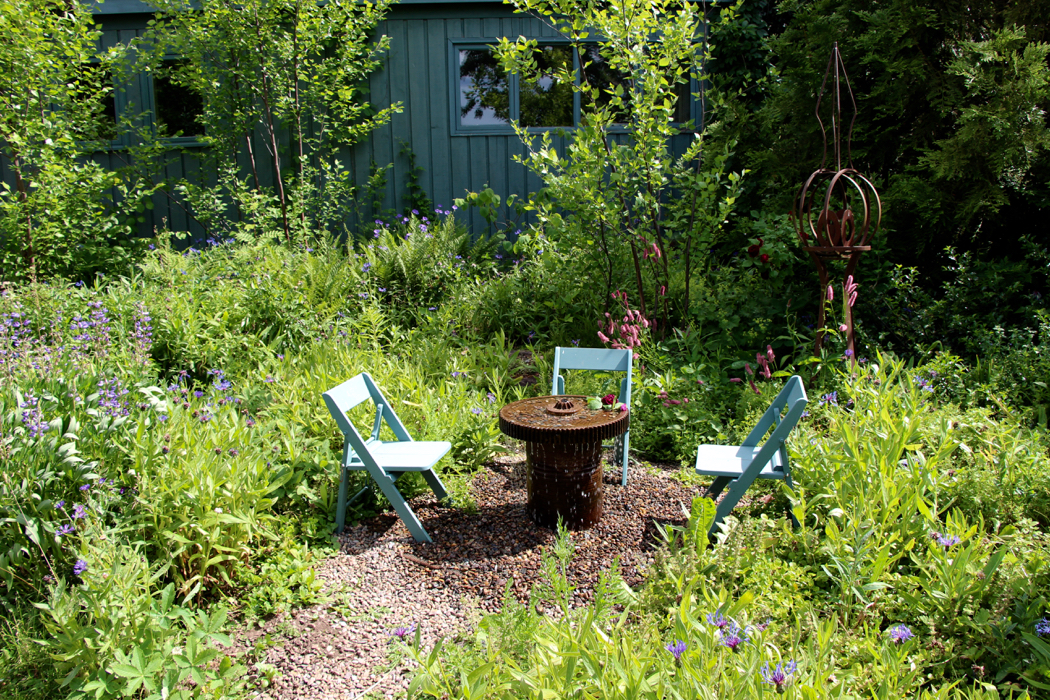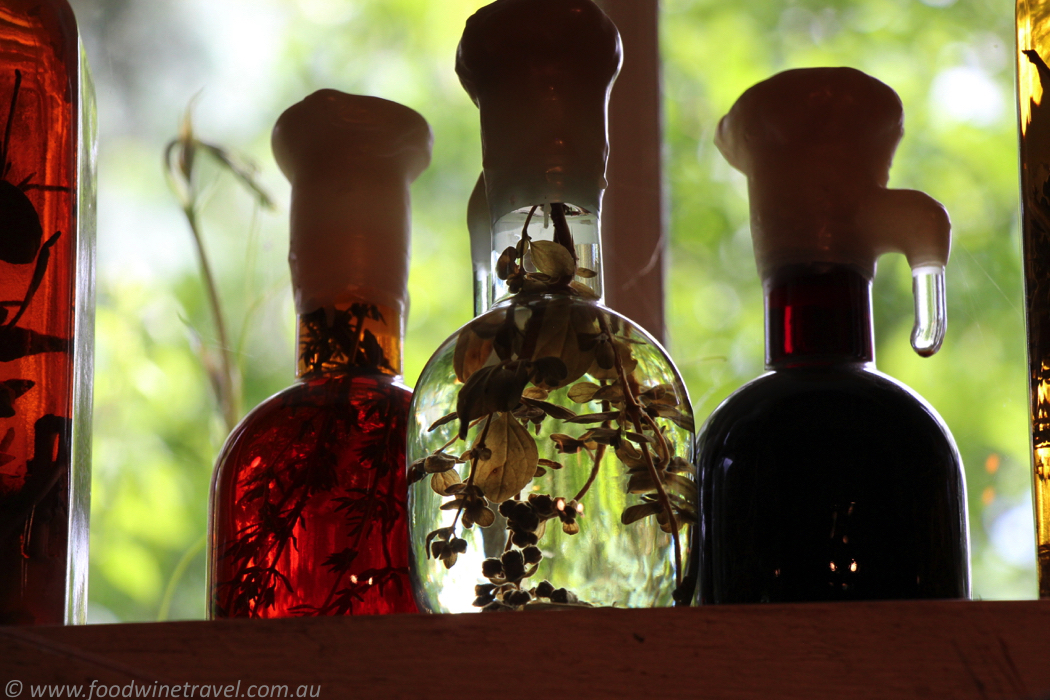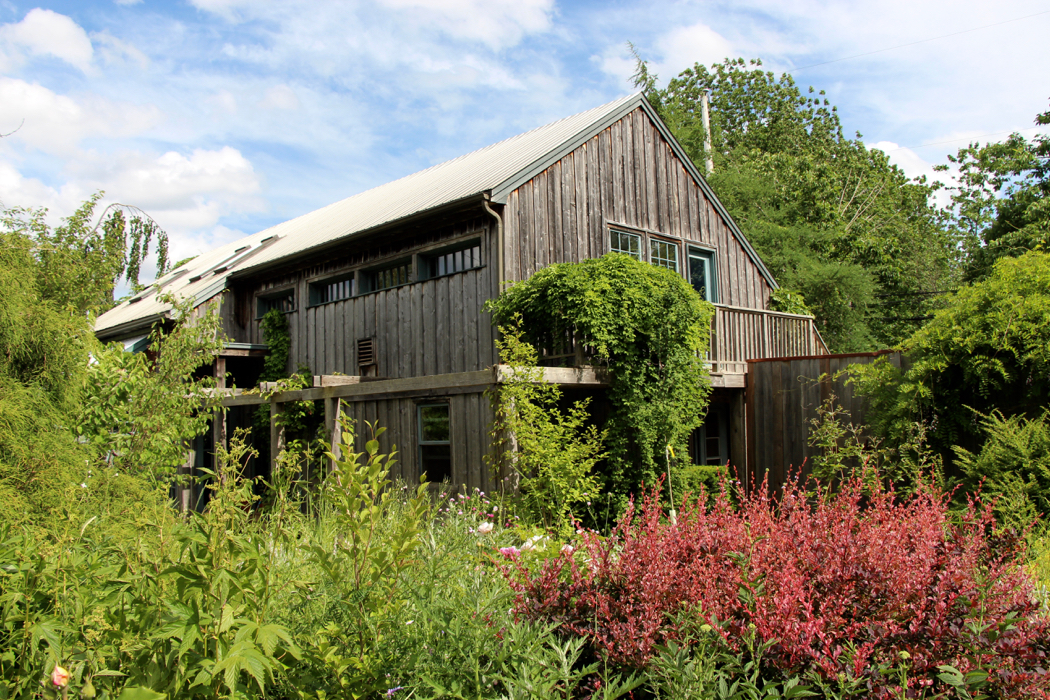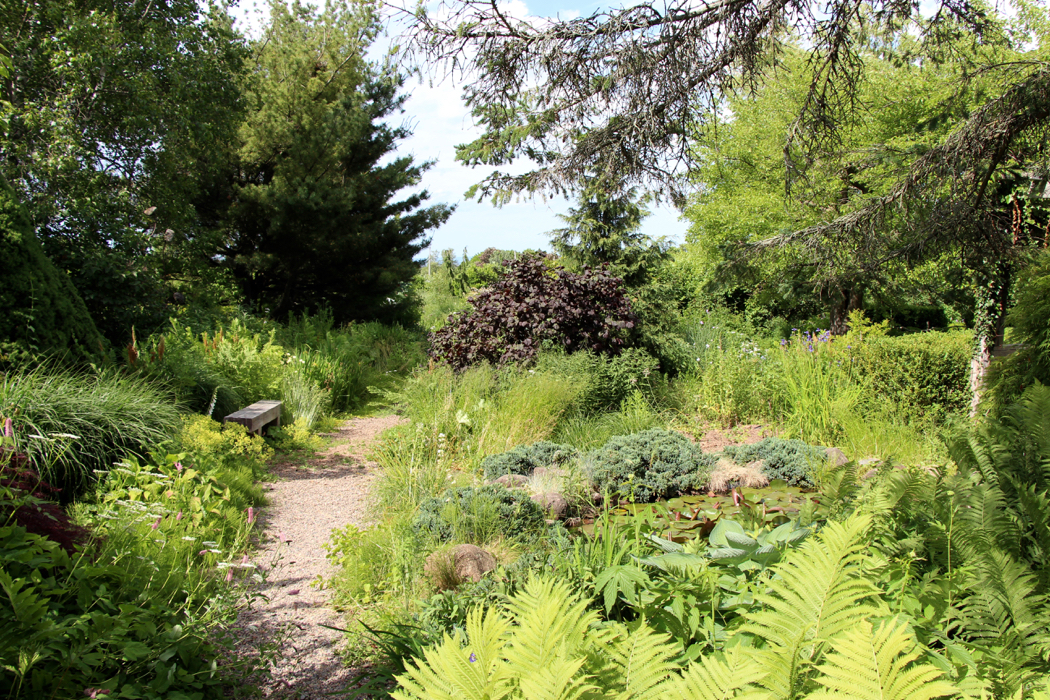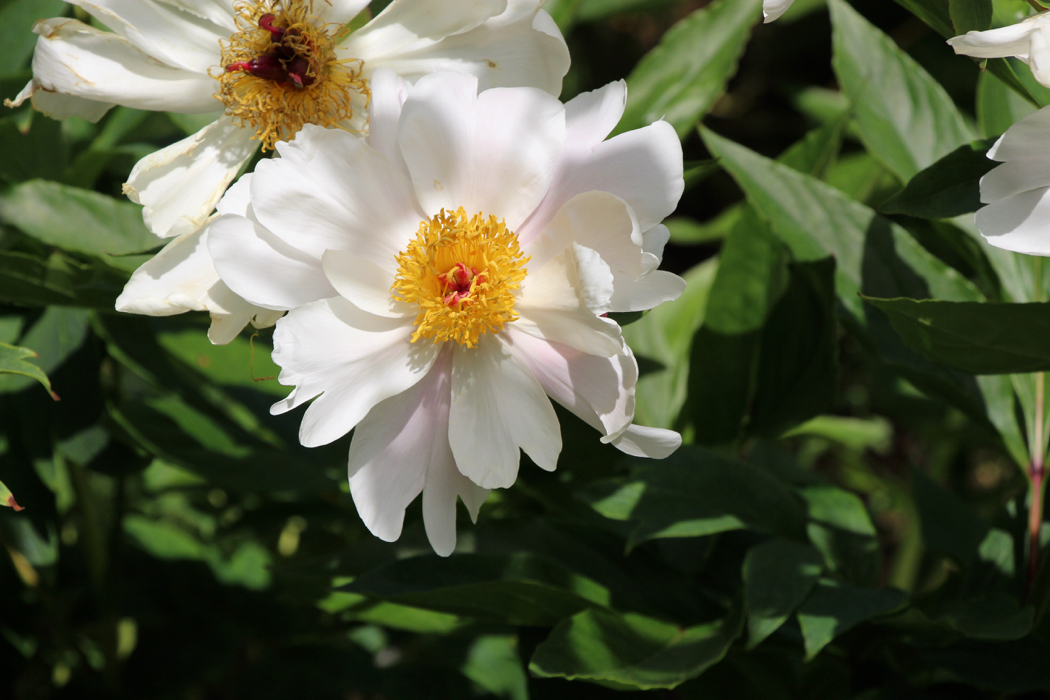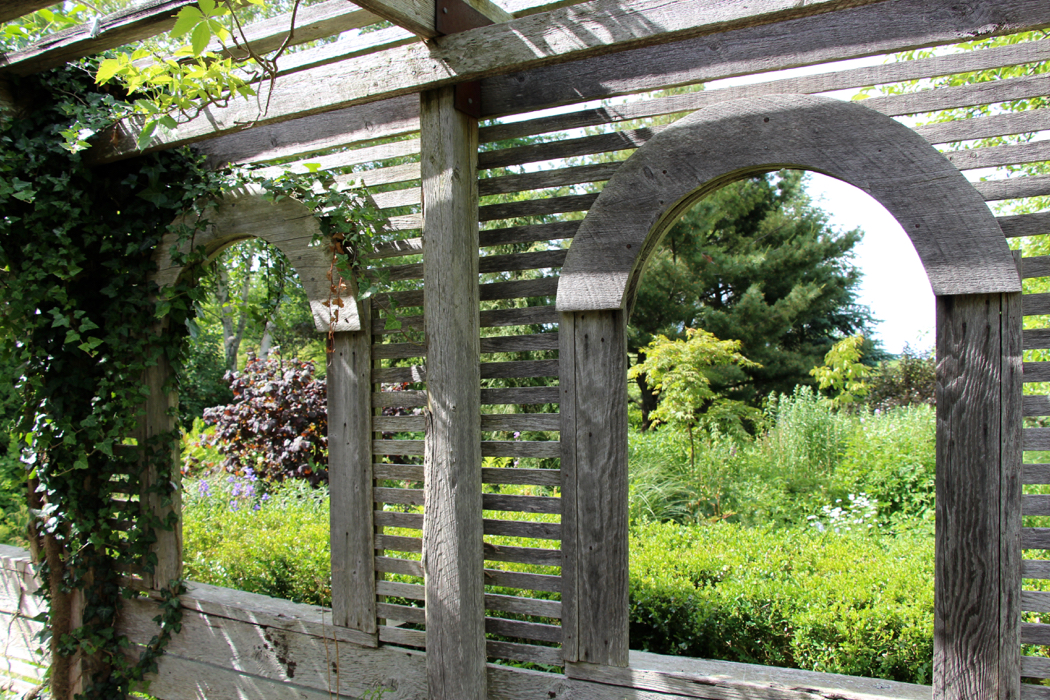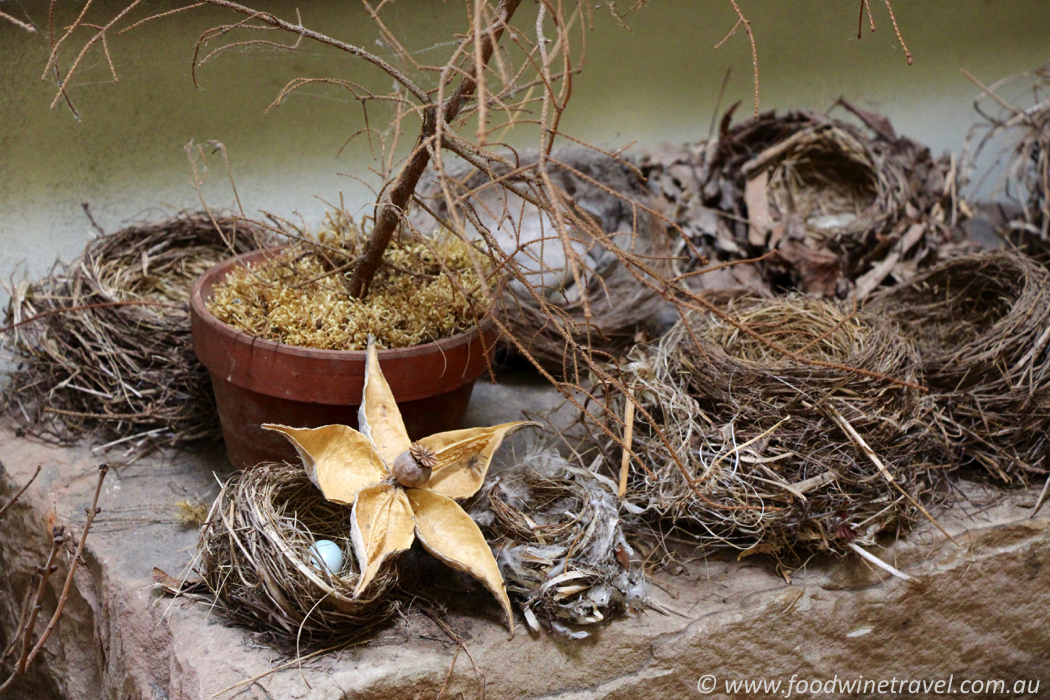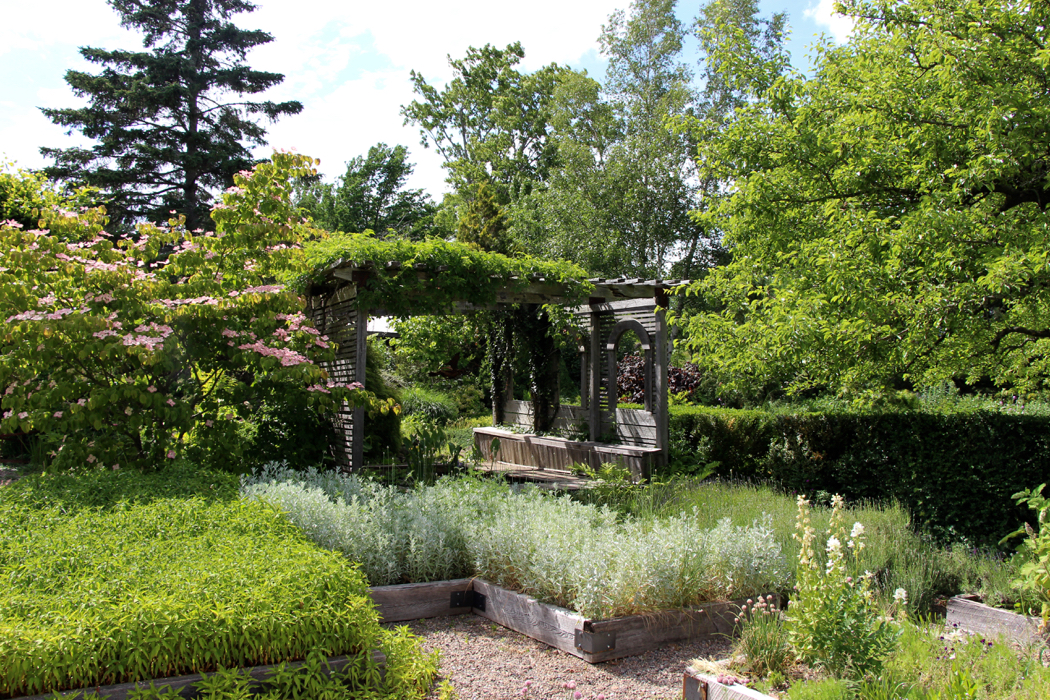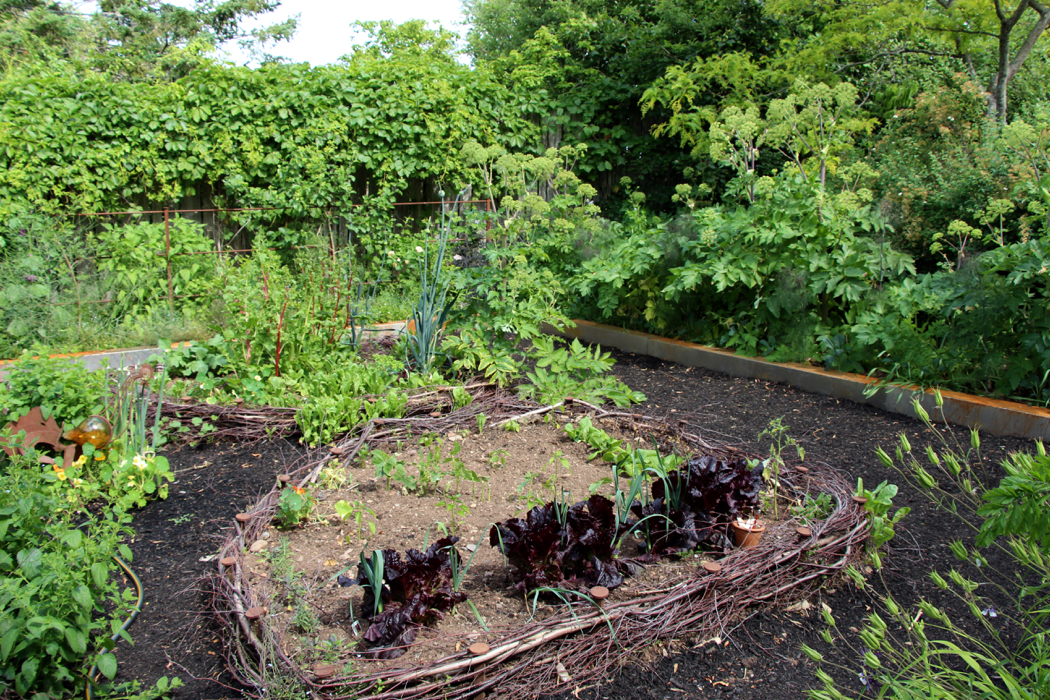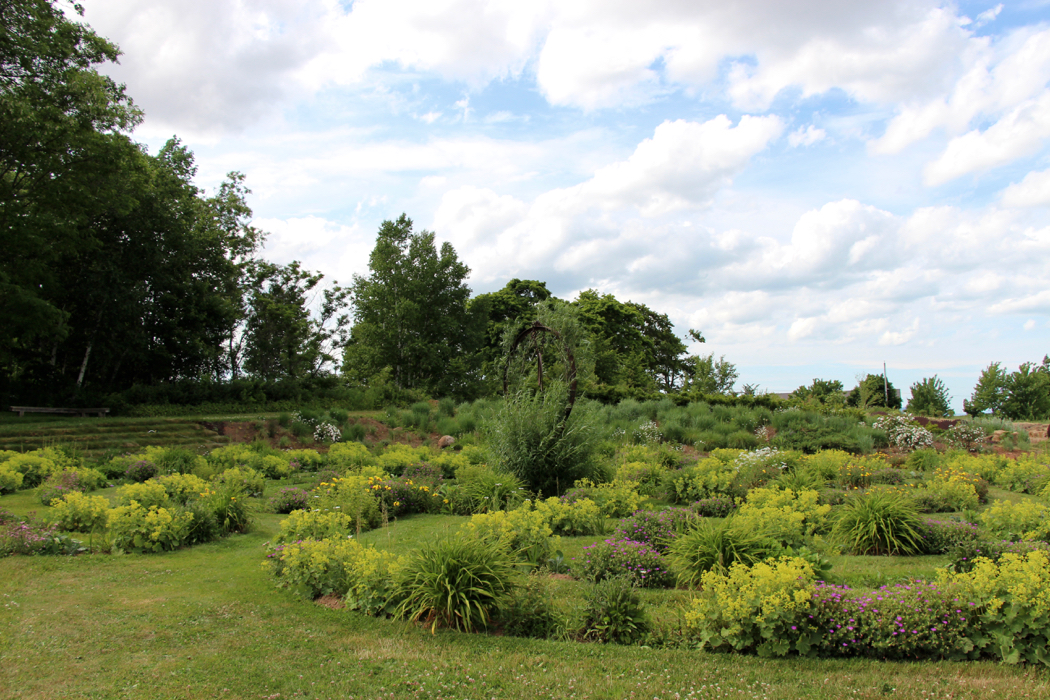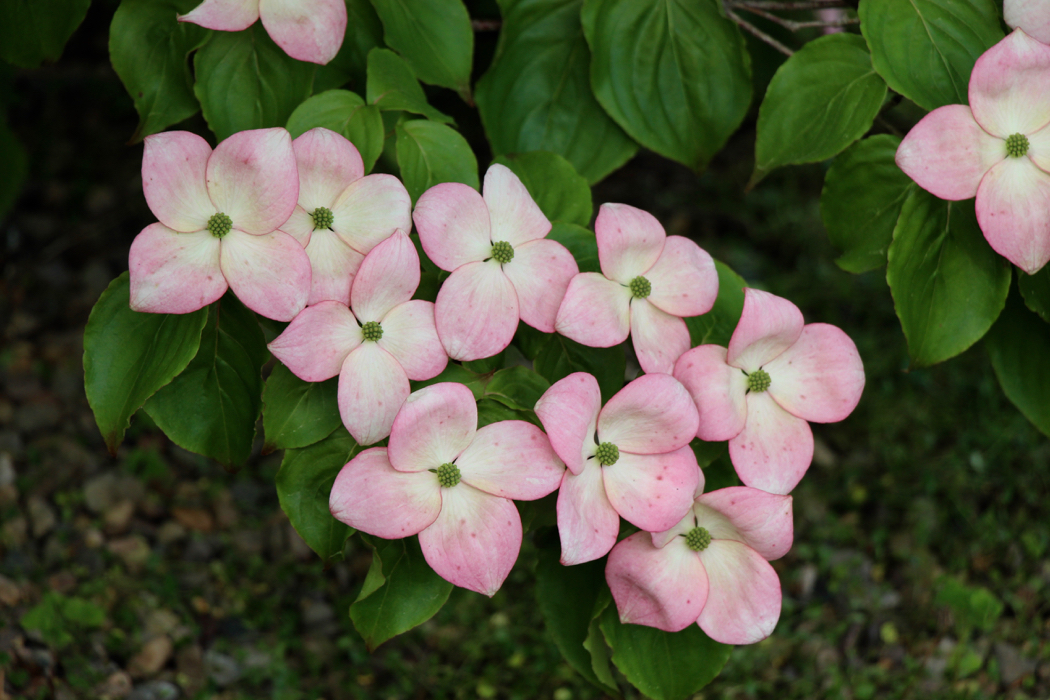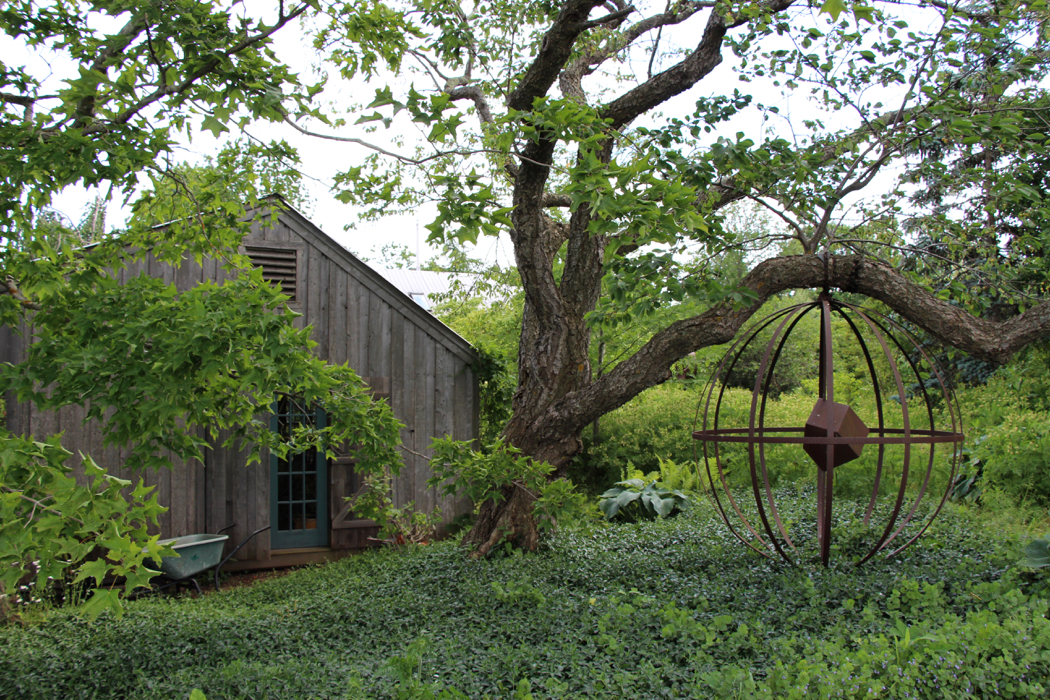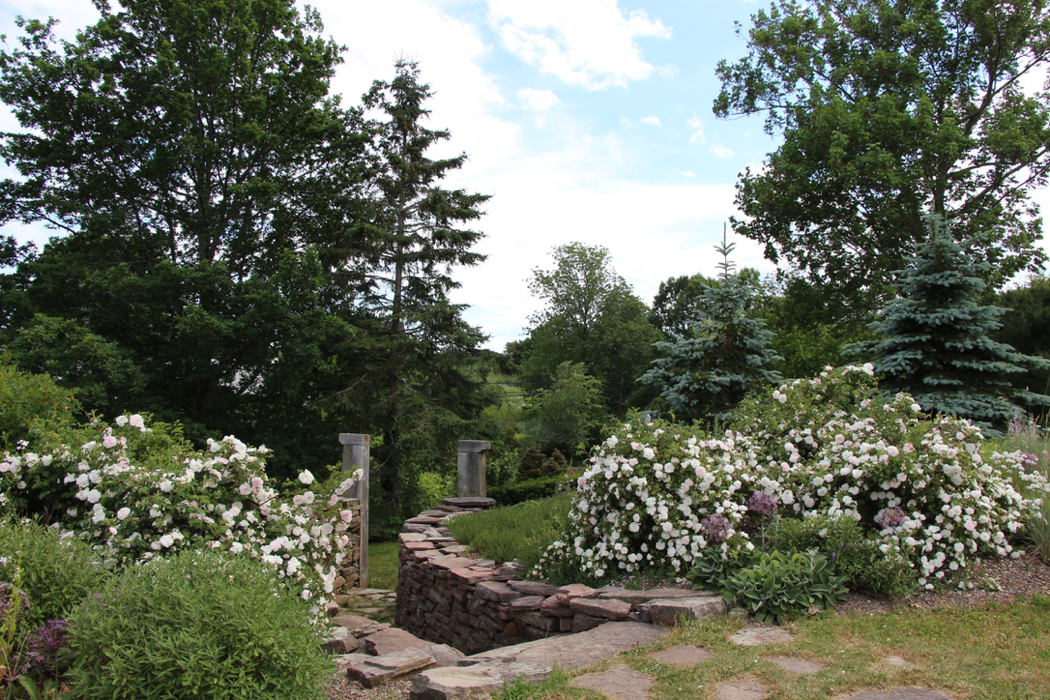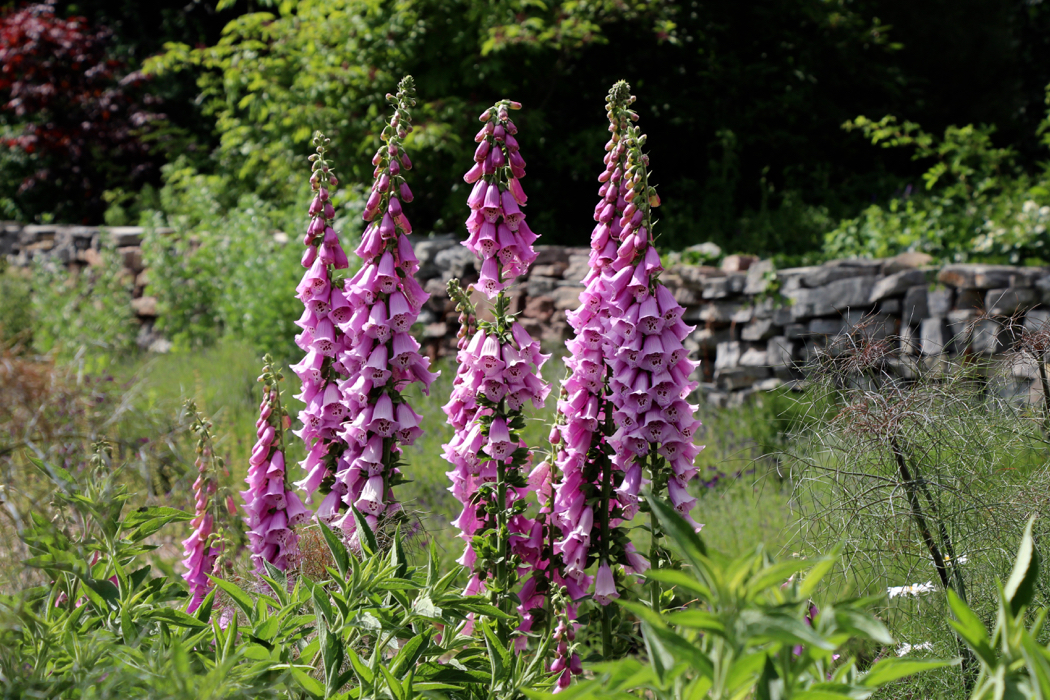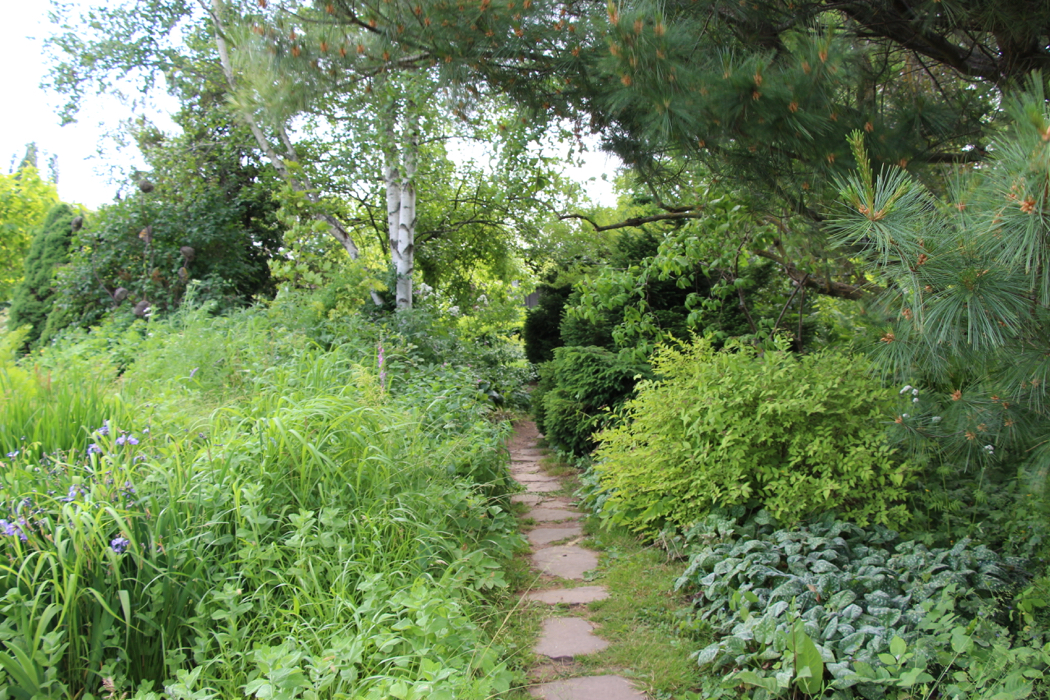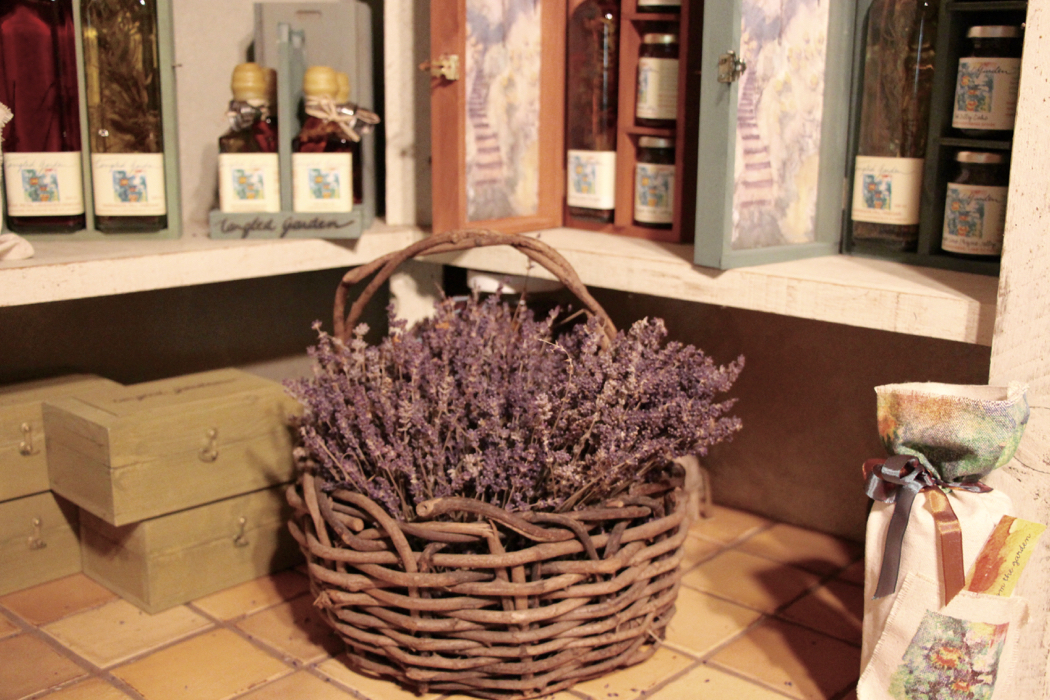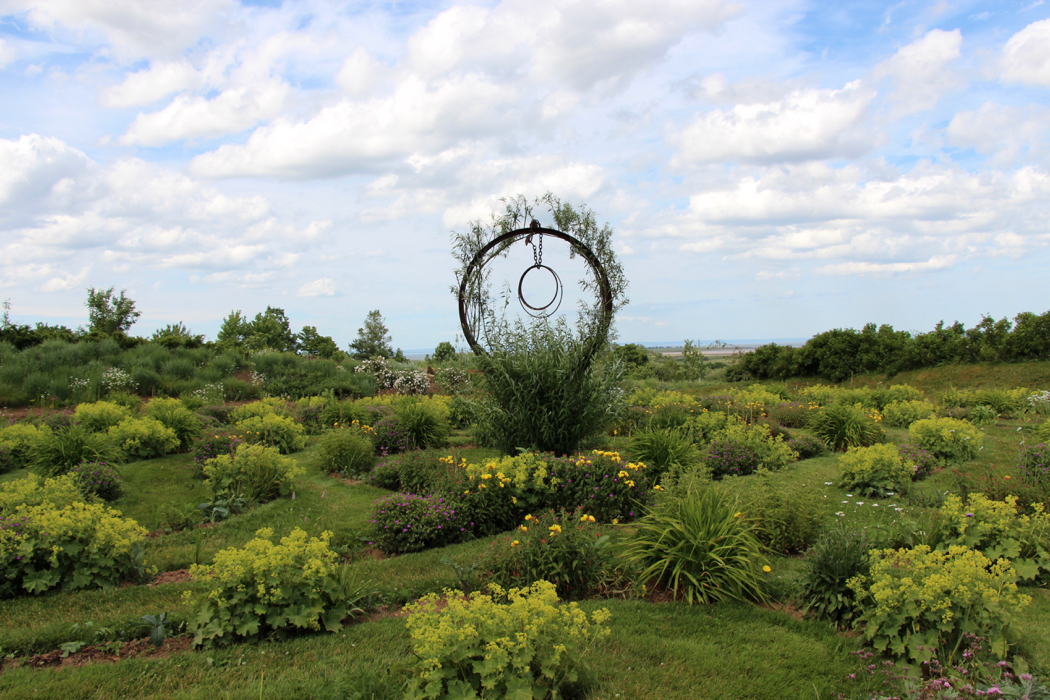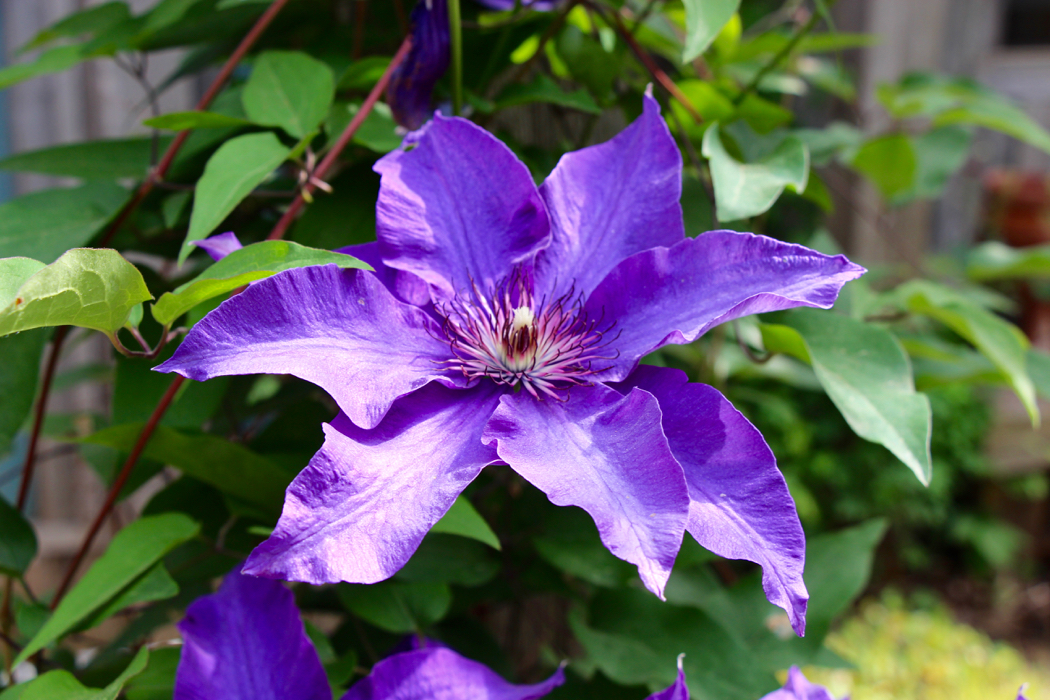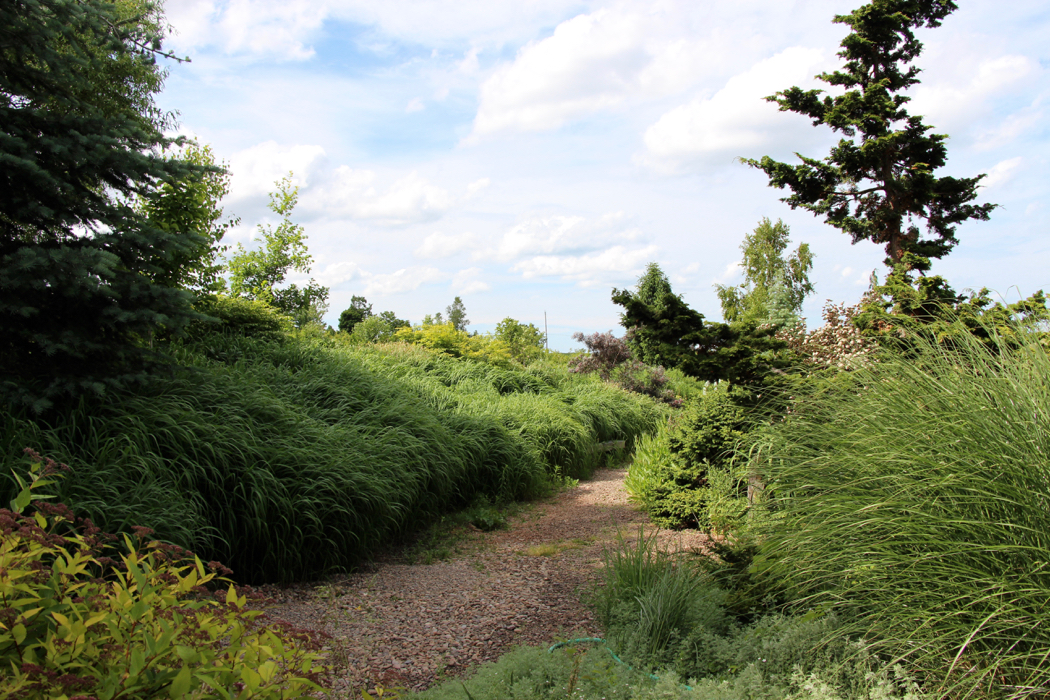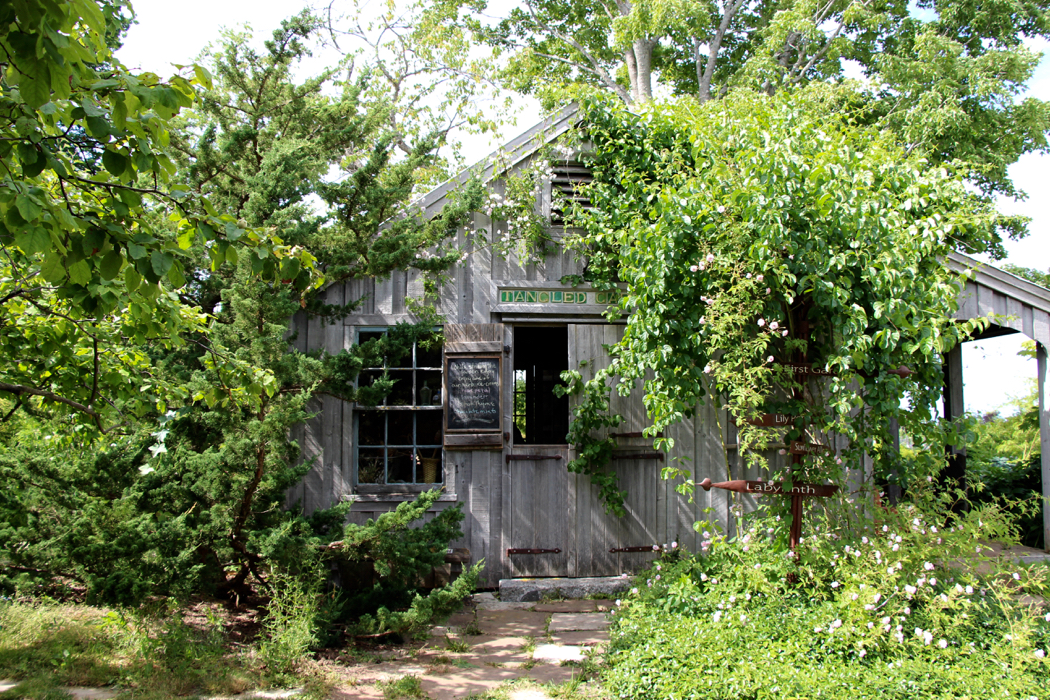 Fact File:
Tangled Garden
11827 Highway 1, Grand Pré,
Nova Scotia, Canada
Tel: +1 902 542 9811
Garden admission: $5.00
GPS:
N 45% 06.315 W 064% 17.763