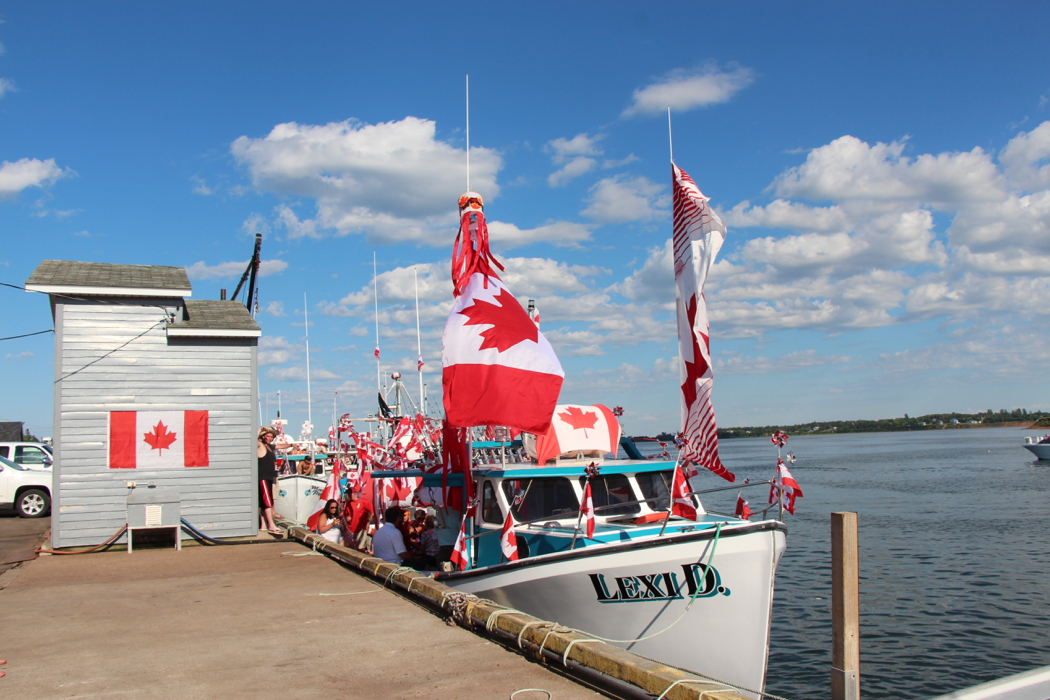 What a treat that my visit to Canada has coincided with Canada Day, the country's celebration of nationhood. Yesterday, July 1, there were celebrations around the country, and it just so happens that I'm currently on Prince Edward Island, which has a special connection to the story of Canada's journey as a nation.
The capital of Prince Edward Island, Charlottetown, hosted the first meeting to discuss Confederation in 1864, setting in process the chain of events that led to the birth of Canada as a nation three years later. Province House, where that inaugural meeting was held, is closed for restoration work, but a replica of the historic Confederation Chamber has been constructed in the Confederation Centre of the Arts next door, and you can watch an interesting 20-minute film called A Building of Destiny while you are there.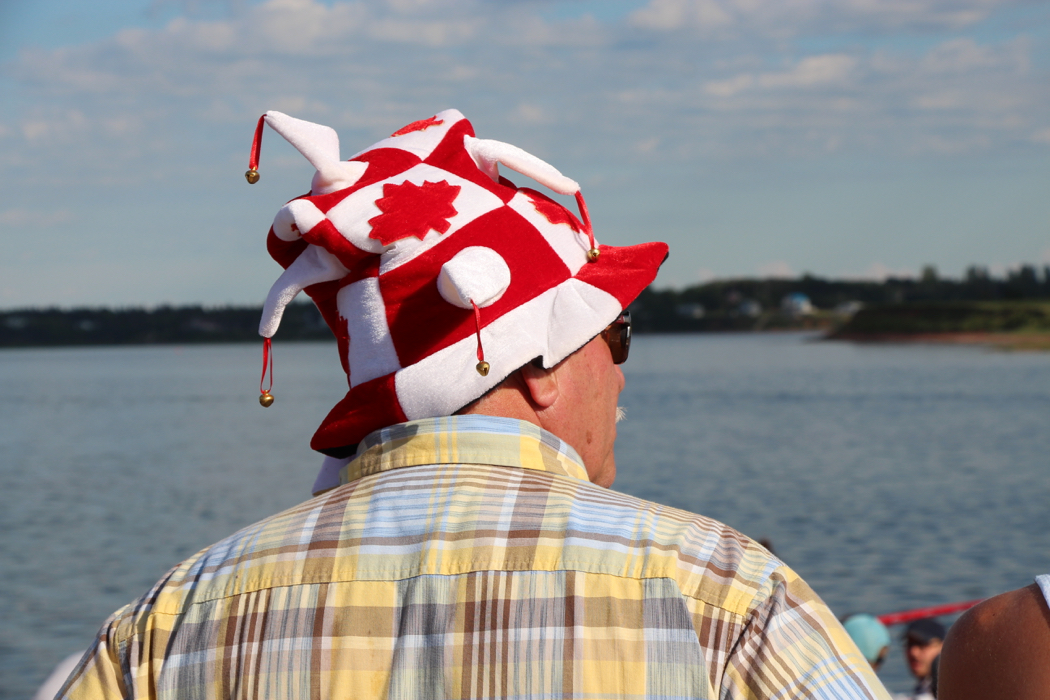 The quaint little harbour town of North Rustico has the biggest Canada Day celebrations on Prince Edward Island, and I had great fun capturing these images of the boat parade on Rustico Harbour. This is a hugely popular event attracting thousands of people who also get to enjoy festivities in the park, a parade down the main street and a fireworks display over the bay.

The weather was glorious, and after the boats set sail, I enjoyed a refreshing glass of Commons' Upstreet beer with lobster roll at the Blue Mussel Café. The café prides itself on serving freshly caught seafood and no deep-fried food, and it was the perfect spot to watch the boats returning to the harbour.

Happy Canada Day!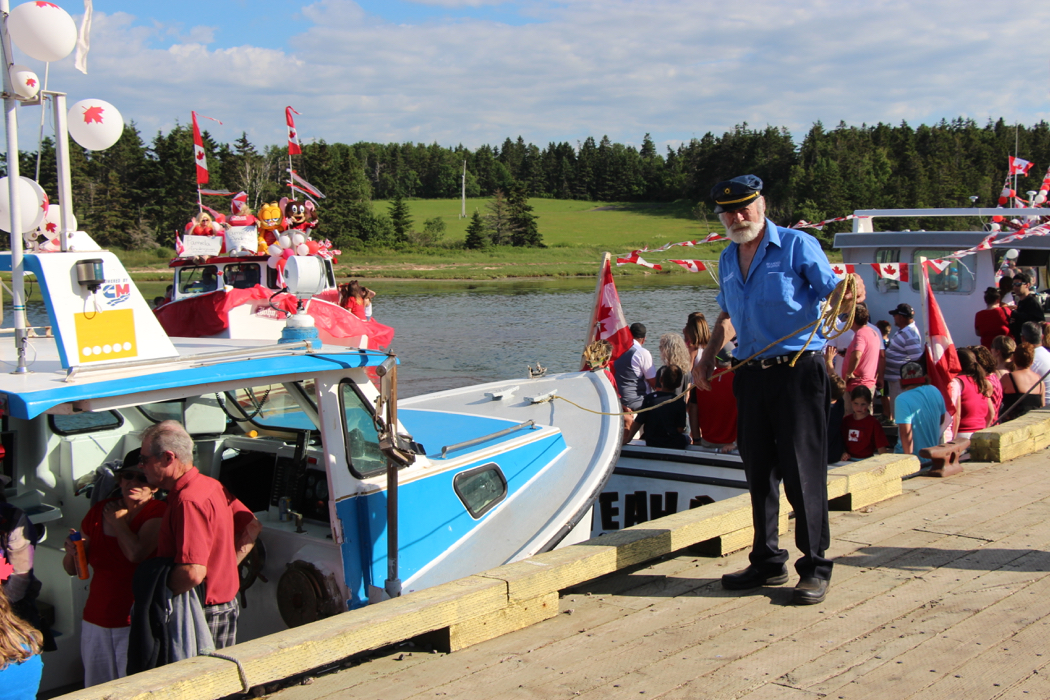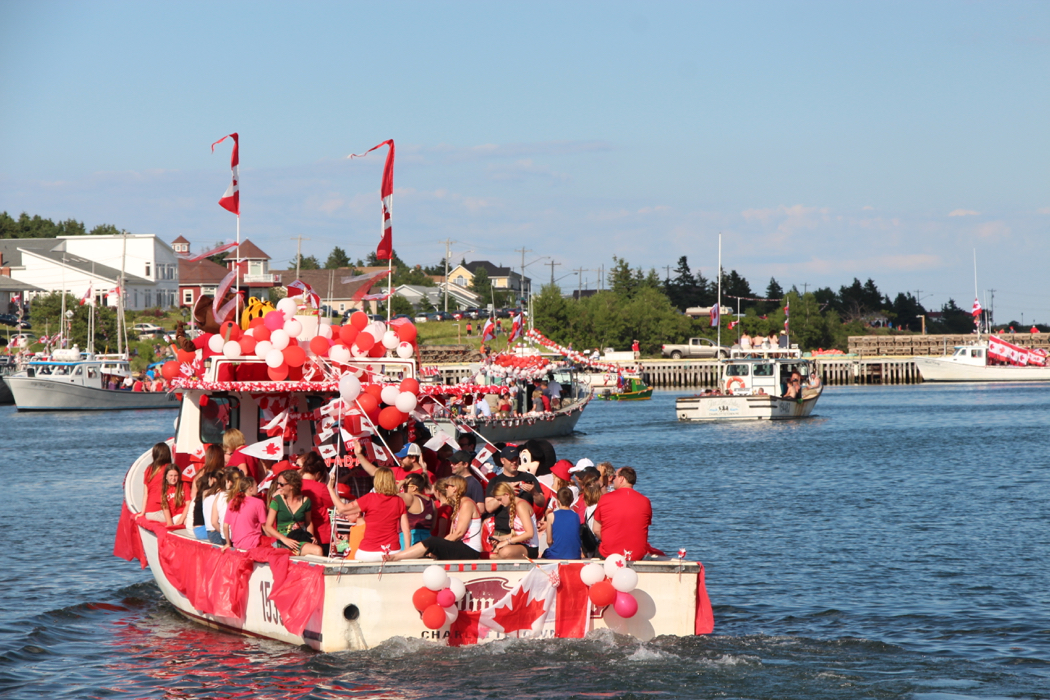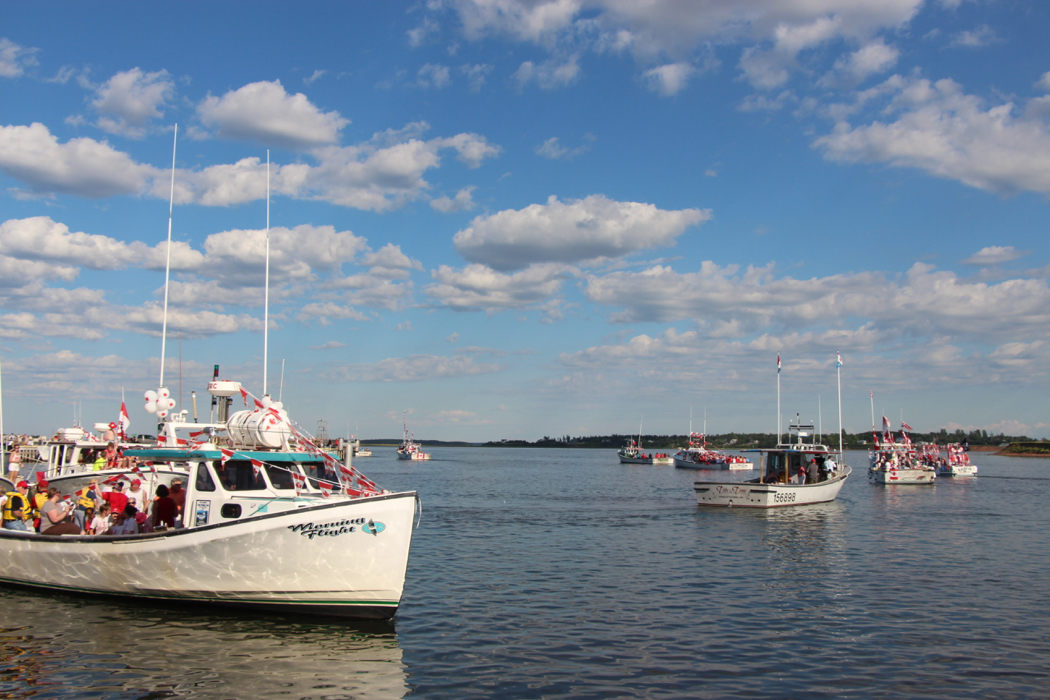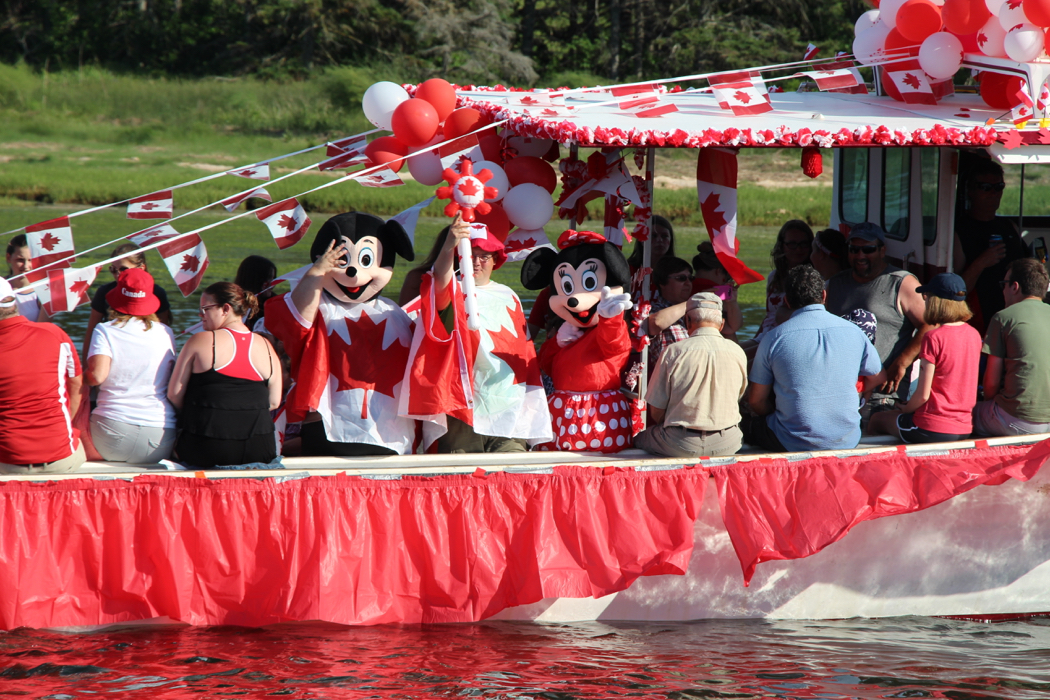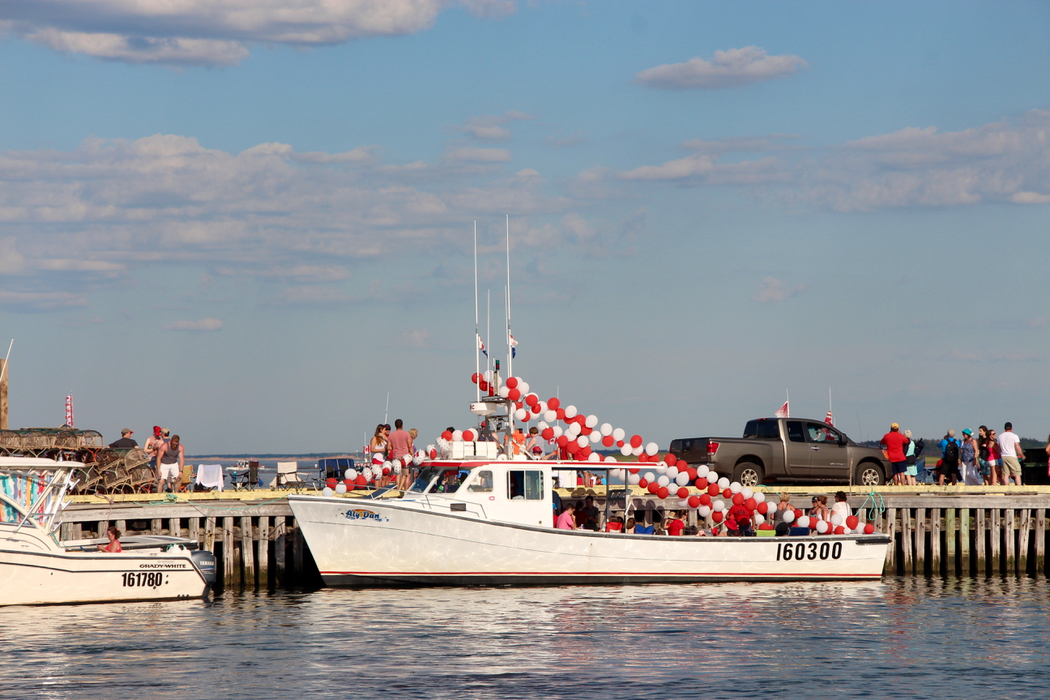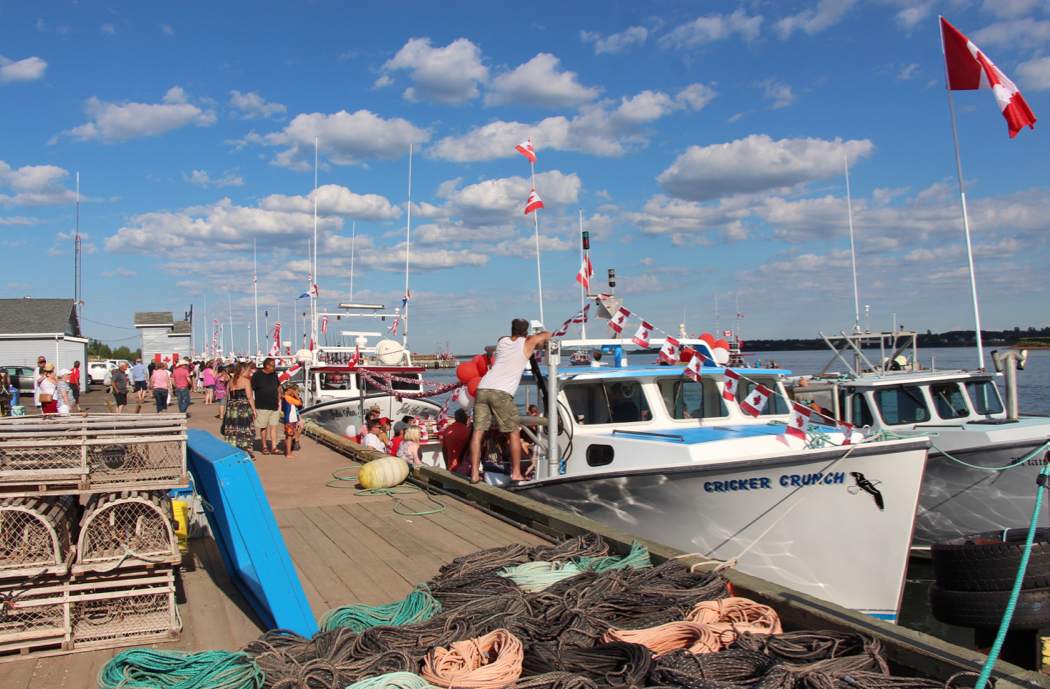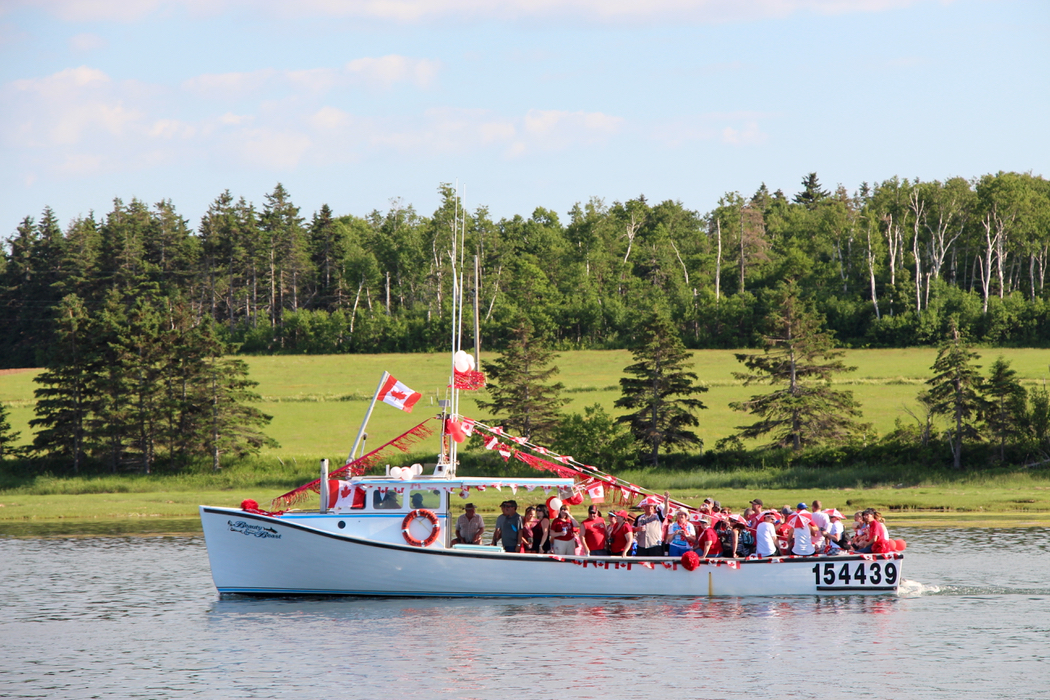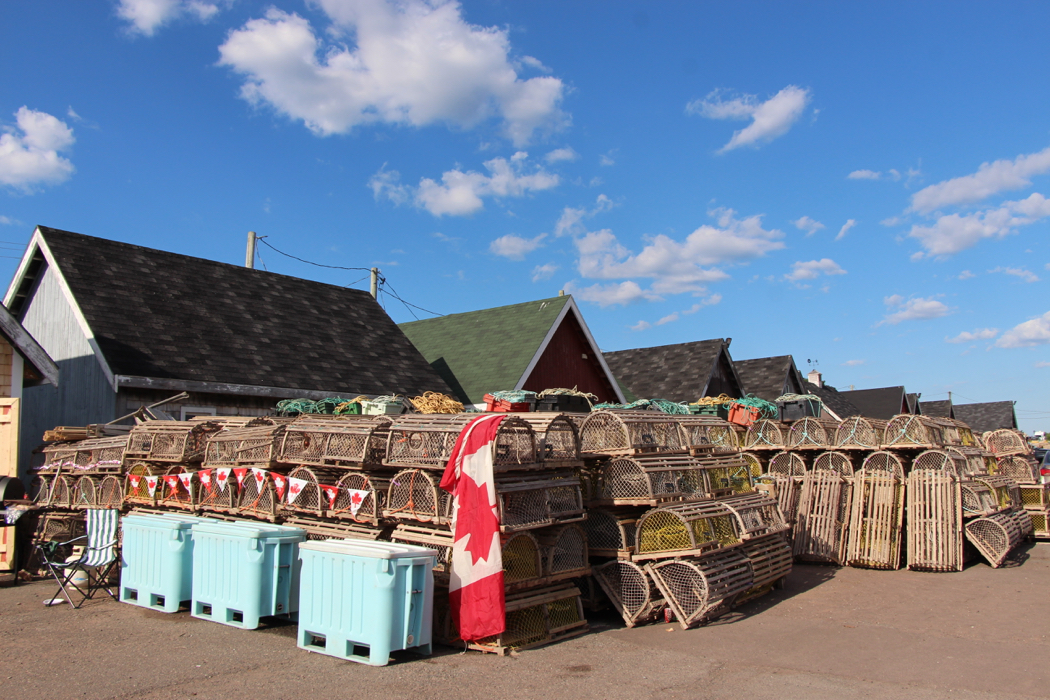 With thanks to Tourism Prince Edward Island for hosting my visit.