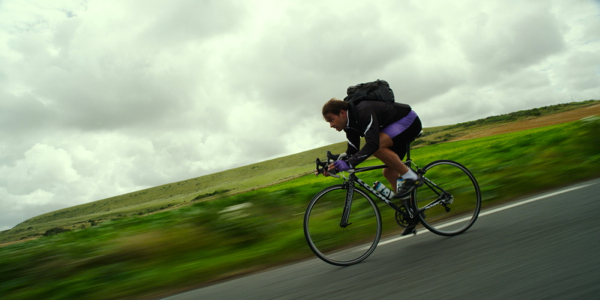 Are you like me in thinking that the enjoyment in watching the Tour de France every year on TV is as much about the wonderful panoramas of the French countryside as it is about the cycling? Last Saturday we saw a delightful French comedy called Tour de Force, with plenty of those wonderful panoramas, not to mention lots of cycling scenes that were both funny and heart-stopping.
Tour de Force is having its Australian premiere during the French Film Festival, a hugely popular event organised by the Alliance Francaise and now underway at Palace Cinemas. Now in its 25th year, it attracts around 130,000 movie-goers at screenings in Sydney, Melbourne, Canberra, Brisbane, Perth, Adelaide and Byron Bay.
I attended last Saturday's screening of Tour de Force in Canberra and judging by the hearty laughter coming from the audience, it was a great success. The director, Laurent Tuel, takes advantage of the spectacular scenery around the Tour route and weaves a funny, thrilling and heart-warming story around the event.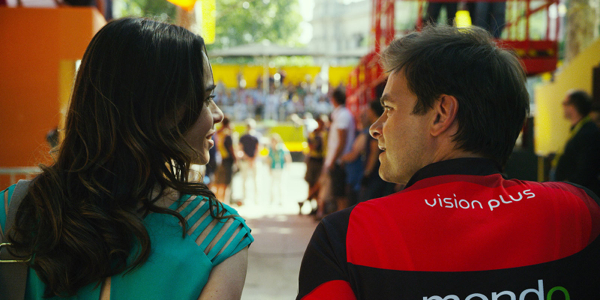 The story centres on family man Francois Nouel whose obsession with the Tour has cost him his family. Numerous obstacles are thrown his way but everything ends happily in this feel-good movie.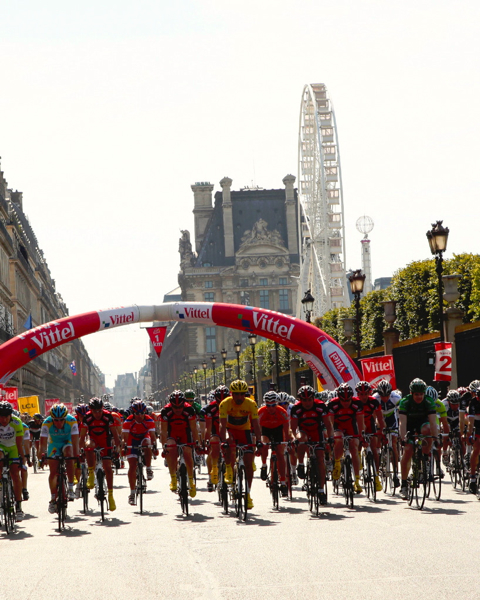 Do pop along to see it if you get a chance: it will be screening again at Palace Electric in Canberra on Tuesday and in Brisbane, Perth, Adelaide and Byron Bay over the next few weeks. I highly recommend it.
One of the sponsors of the Film Festival, Rail Europe, invited travel writers in each city to speak briefly at the festival, and thus I had the honour of standing before the crowd at the Canberra screening. My brief was to talk about train travel in Europe, a subject that is very easy to be passionate about. With super-comfortable high-speed trains, travelling by train in Europe is so quick, convenient and pleasurable.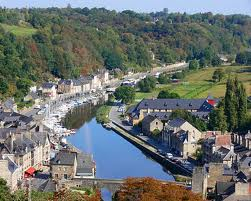 Rail Europe is a leading distributor of rail tickets and passes, including the popular Eurail Global Pass, Eurail Regional Pass, Eurail Select Pass and France Rail Pass.
From 1 April, France will be one of the options on the 4-country Eurail Select Pass (which offers travel to any 4 bordering countries out of 26 in Europe). The 3- and 5-country passes are being discontinued.
If you'd like to hear more about what Rail Europe offers, tune into my speech via You Tube. And just in case you're wondering, I wasn't paid for the gig. Just sharing the love (for trains and France!)
More details: www.raileurope.com.au
Images supplied by Rail Europe and the Alliance Francaise.