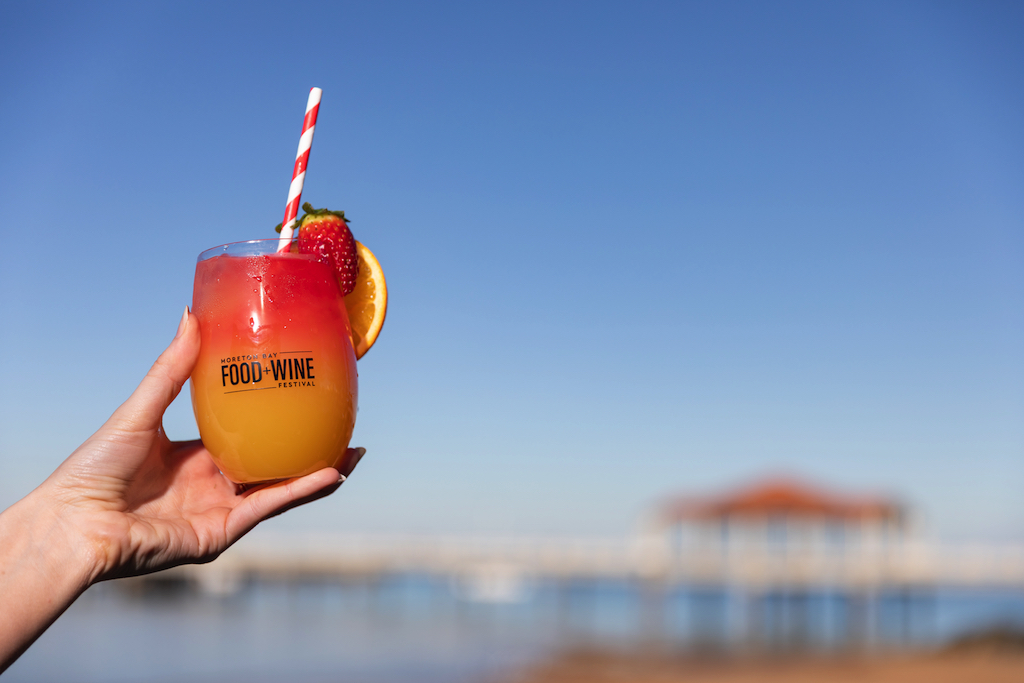 This is one Food & Wine Festival we're really looking forward to, not least because it's in our own 'hood. The Moreton Bay Food + Wine Festival on the weekend of September 7-8 promises to showcase the region's finest produce, curated by local chefs, brewers and winemakers. It will be set against the picturesque backdrop of Moreton Bay (our little patch of paradise!)
Just as there was for last year's inaugural event, there'll be a festival precinct with free entry, winding all the way along Redcliffe Parade on both the Saturday and Sunday. Look out for cooking demonstrations, live entertainment, celebrity chefs, food trucks, pop-up bars and market stalls.
In addition, there will be a number of special events, including the now-sold-out Bee Gees Way dinner on the Saturday night (September 7). We went to the first dinner held in Bee Gees Way in 2016 and are looking forward to seeing how it's evolved over the years.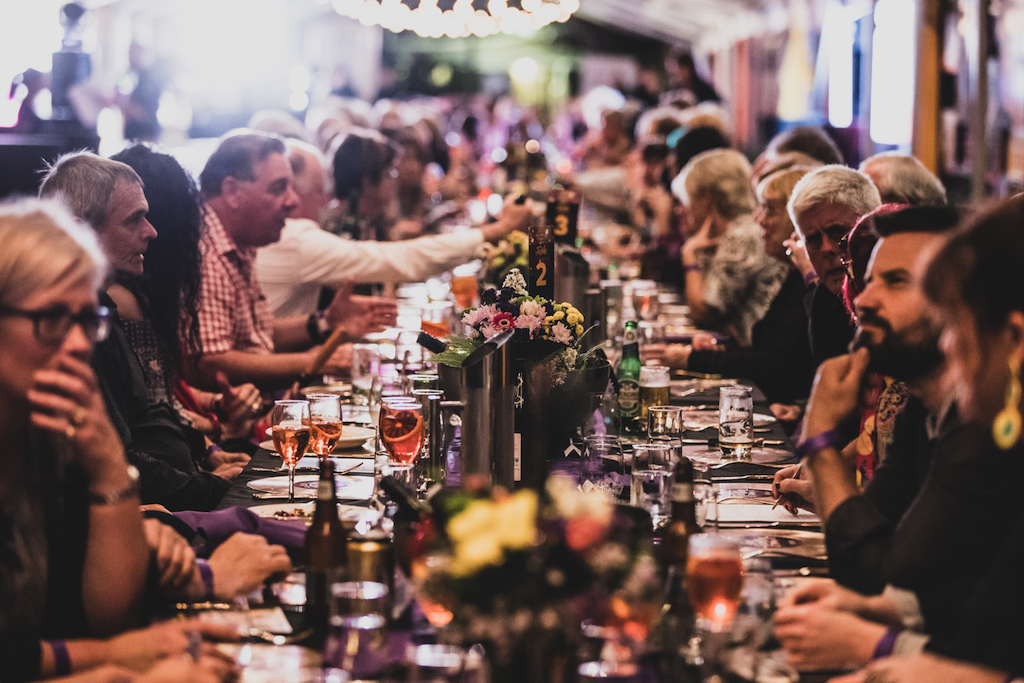 For those who have missed out on booking for the Bee Gees Way dinner, there are a number of other dinners also scheduled for the Saturday night, including a Sri Lankan dinner at Café Diversity which we can highly recommend, and a dinner at Flock Eatery, which has a fabulous sustainability ethos and is definitely worth supporting. Other foreshore restaurants will also be creating special menus for the weekend or hosting ticketed events.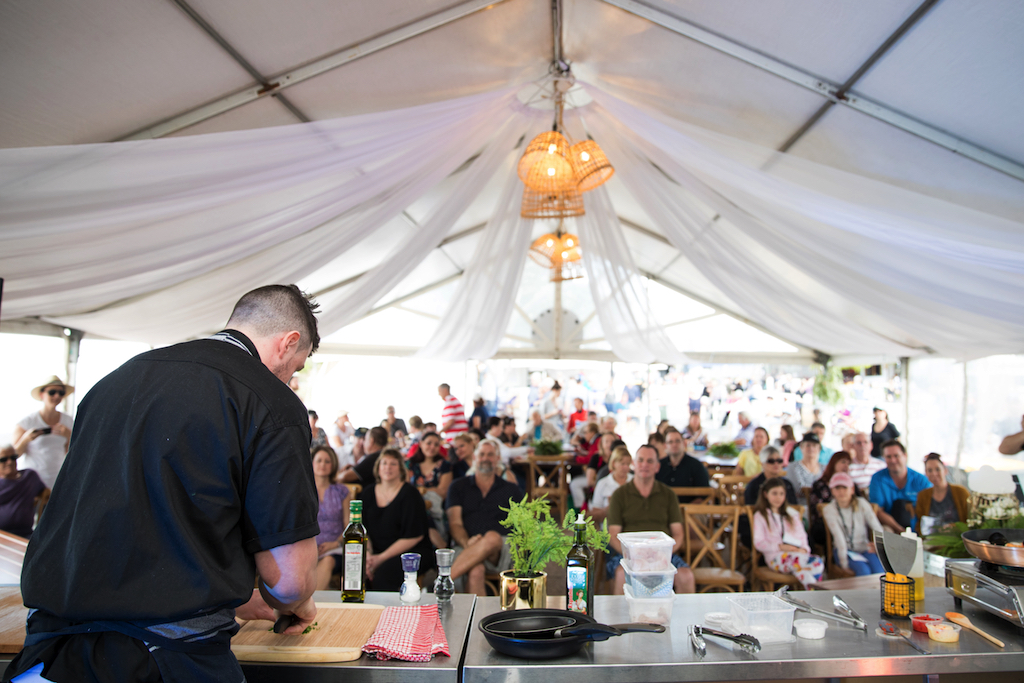 Moreton Bay Region Industry & Tourism chairman Shane Newcombe said there would be an action-packed weekend of entertainment.
"Last year's event proved a recipe for success and we're including the same secret ingredient in 2019 – free entry to the festival precinct all weekend long. There'll be an abundance of workshops and cooking classes for those who want to get hands-on," he said.
"But I think the real star of the festival will be the local produce. I recommend stocking up on homegrown and homemade treats from the Local Tastes Pavilion, before enjoying some locally caught seafood at the Seafood & Wine Deck."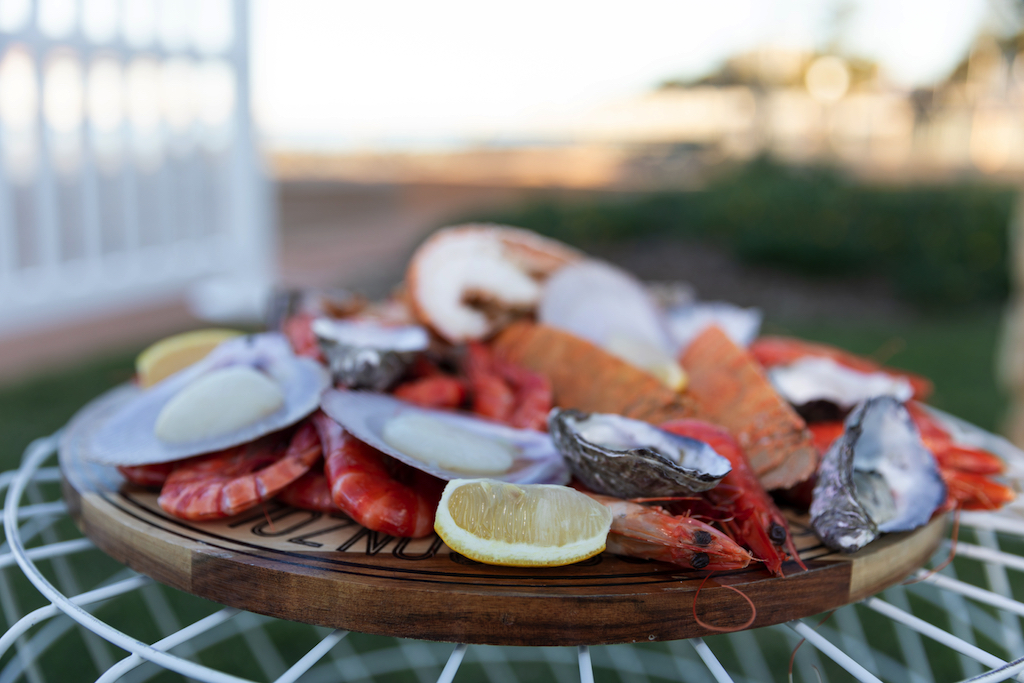 Two special guests who will be cooking up a storm this year are chefs Matt Sinclair and Alastair McLeod will share some of their favourite recipes and tips inspired by produce from the Moreton Bay region. They will appear on the Seafood Cooking Stage at the Seafood & Wine Deck, and it's free to catch them in action.
Sinclair, who was 2016 MasterChef runner-up, promises that he will be cooking some Moreton Bay bugs, something that makes this lover of Moreton Bay bugs very happy indeed. We've yet to experience his popular Sunshine Coast eatery, Sum Yung Guys, but it's on our must-visit list.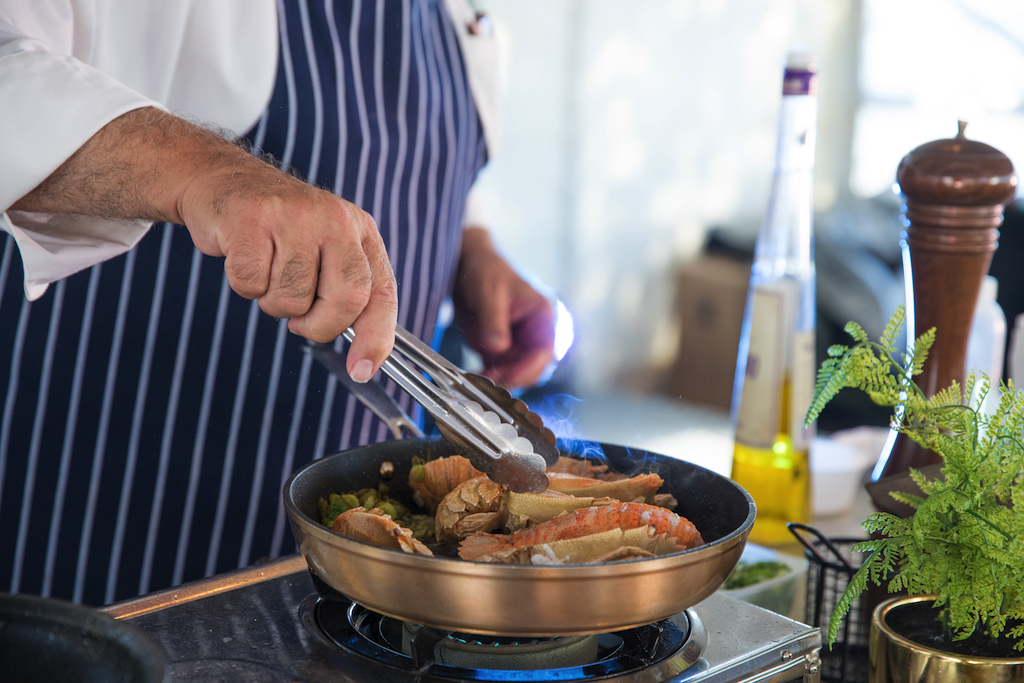 Visit www.moretonbayfoodandwine.com.au for the full entertainment program, Cooking Stage program and Local Tastes Pavilion program.
The 2019 program has been expanded to boast some new and exciting elements including an extended Craft Brews Bar down at Charlish Park (on the foreshore), where you'll find local, independent and popular breweries pouring everything from pale ale to stout. Family-friendly activities include Sesame Lane's free pizza making workshops for kids.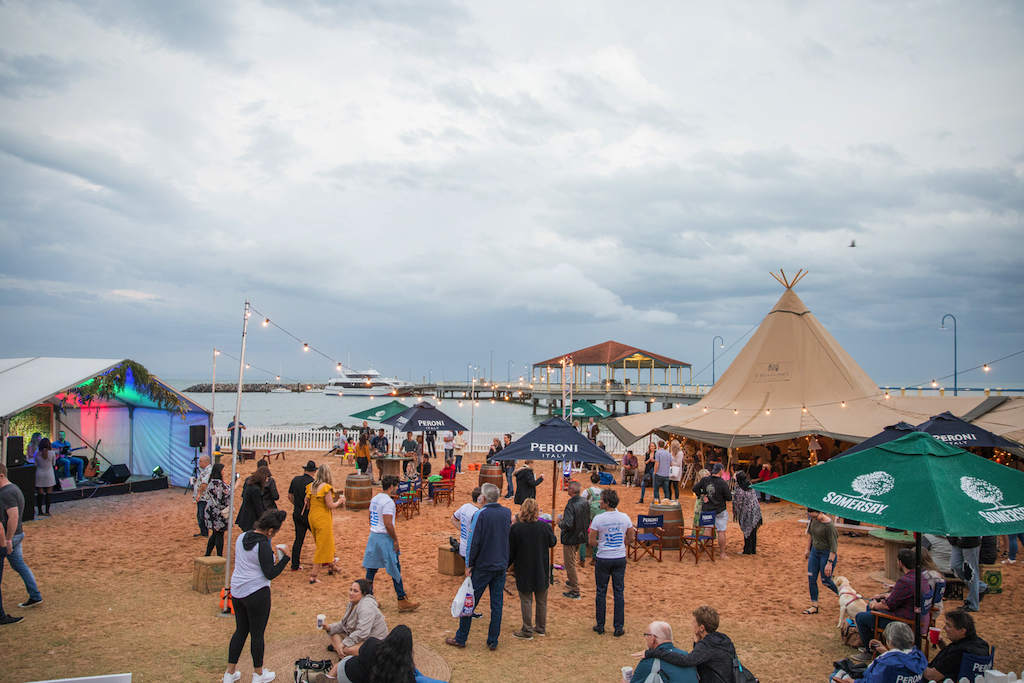 If you want to simply kick back with a drink in hand and listen to a live band, you can do so at Mon Komo Hotel's Cabana Bar or at the Beach Teepee. The teepee has a jam-packed entertainment program and it costs nothing to dip your toes in the sand here and listen to the music.
The Festival is part of a month-long foodie extravaganza, Tastes of Moreton Bay, which runs until September 23. To see what other great events are in store throughout the month, visit www.tastesofmoretonbay.com.au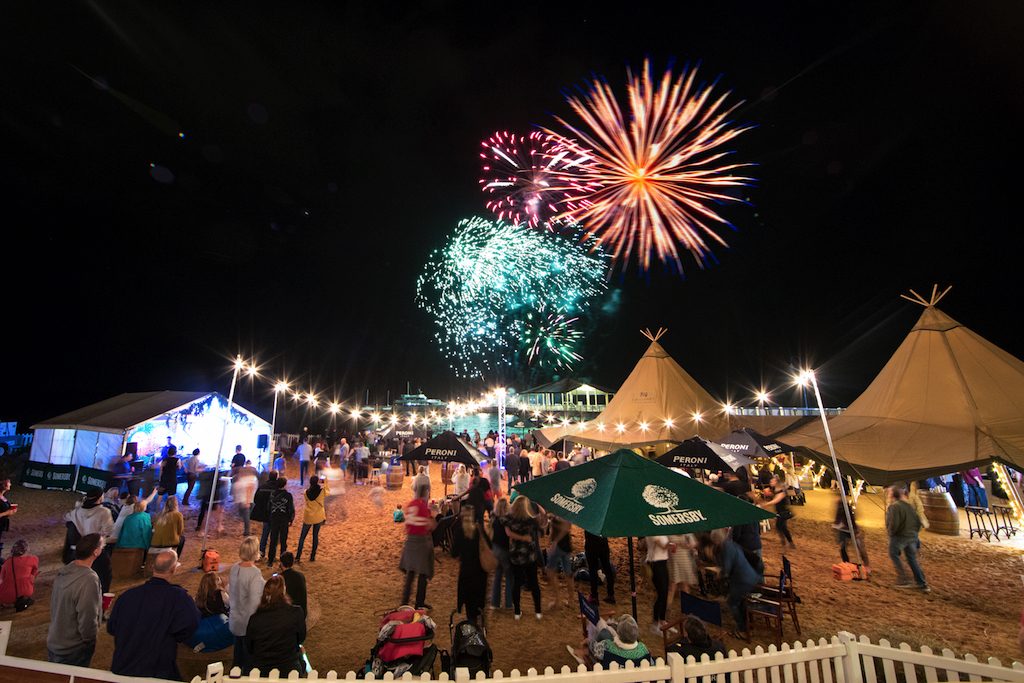 If you go:
What? Moreton Bay Food + Wine Festival
Where? Redcliffe Parade, Redcliffe QLD
When? Saturday September 7 and Sunday September 8, 2019
More information and bookings: www.moretonbayfoodandwine.com.au