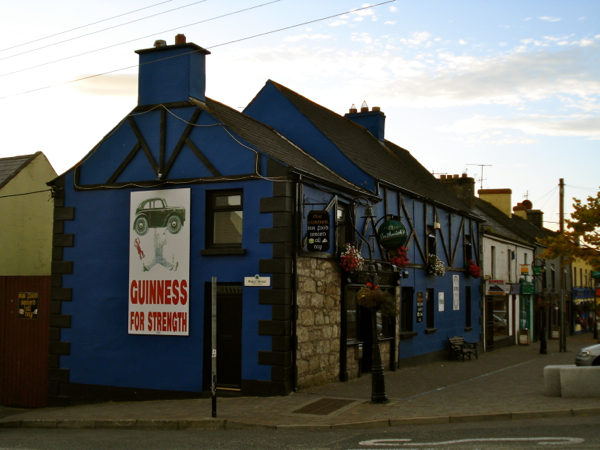 I adore good-quality icecream and on St Patrick's Day there can be only one flavour on the menu: Guinness!
GUINNESS ICECREAM
Serves 1 to 2
135ml Guinness
135ml milk
225ml cream
25g glucose
125g caster sugar
5 egg yolks
Combine all ingredients except the egg yolks in a saucepan. Bring gently to the boil then reduce heat.
Whisk egg yolks in a stainless steel bowl, then whisk the milk mixture in with the yolks.
Place the bowl over a hot water bath and continue whisking until the consistency is like custard.
Strain through a sieve and allow to cool. Once cool, churn in an icecream machine. Alternatively, you can place the mixture in a shallow dish in the freezer, and freeze then churn, repeating a couple of times.