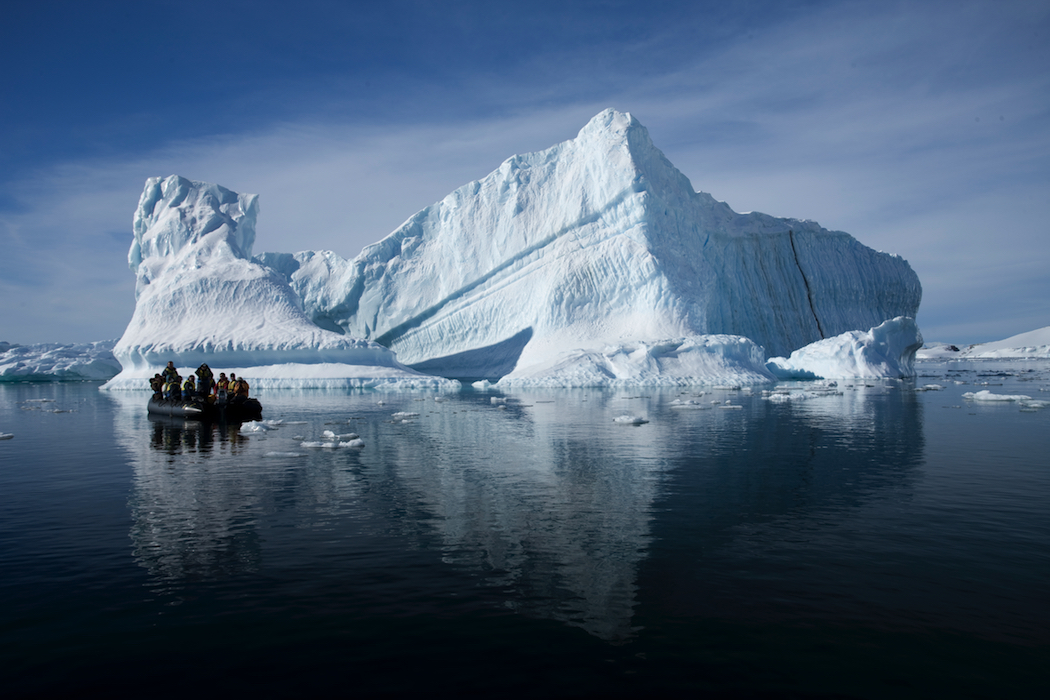 Ever think about how far you'd go if you had all the financial support and annual leave to do so? This year, I'm dreaming of visiting these beautiful places. Whether it's been a lifelong dream or they're on the hot lists of the travel guides, wouldn't it be nice to visit …
Lyon, France
I don't know what it is about this place but I've had an urge to visit France's third largest city for over a year now. It could be the fact that it's the gateway to the best skiing France has to offer, or perhaps it's all those great Michelin star restaurants they've been boasting about (the city has 14). Either way, France is always a good idea. I'd like to book my accommodation through Airbnb for a really local experience and a visit a bouchon or two (traditional French restaurant), where it seems you can pick up a 3-course meal featuring traditional Lyonnaise cuisine for just over 20 euros. Located in the French Alps between Marseille and Paris, Lyon is just a short 2-hour train trip from Paris.
Antarctica
This one is a must-do for me in the next year or so. It's a goal of mine to visit every continent, and I want to get this one ticked off early. I was very close to booking a cruise to Antarctica via South America this year but went cold (excuse the pun) on the idea when I found out that we wouldn't actually be setting foot on the continent – that might suit some, but I really want this trip to be a more adventurous experience. The best time to visit is summer, between December and March when the weather is sunny, and the temperature that of a crisp winter's day. Perhaps we'll look into Aurora Expeditions or Orion Expedition Cruises and hopefully I'll soon be witnessing crumbling icebergs, the beauty of Paradise Bay, soaring Albatrosses and stunning wildlife.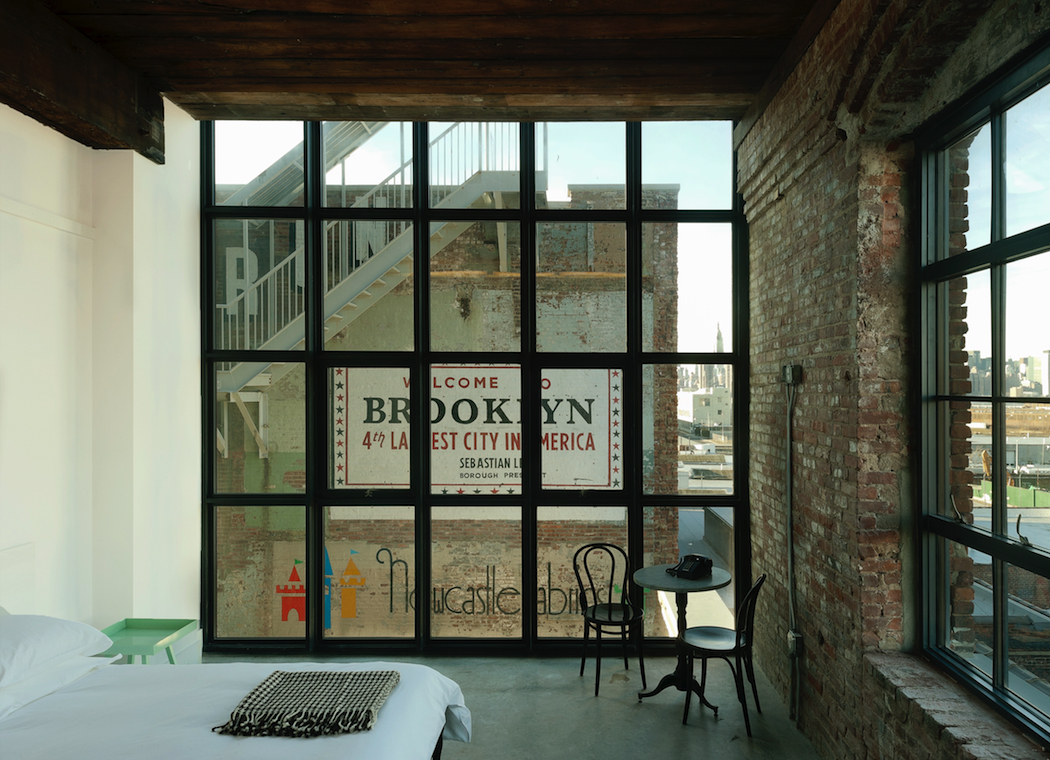 New York, USA
After all the travelling I've done in America, I still haven't managed to get to New York. Of course there is all the great shopping and eating, but I'd also love to see Central Park and some of those famous sights including the Empire State Building. Plus, just on the fringe of Manhattan, I keep hearing wonderful things about Brooklyn – would love to make it there as well. I'd love to have a juice at The Butcher's Daughter, and perhaps rest my head at Whythe Hotel in Brooklyn. Tucked away in New York's Upper West Side, I'd also like to visit the Levain Bakery for a cookie or two.
Bray, Ireland
This one is on my list for more personal reasons. I'd love to go and visit some very dear friends who have a new addition to their little family who I am yet to meet. Bray is a gorgeous seaside town in County Wicklow and also the home of Admore Studios, Ireland's TV and film hub. This same friend sent me a gorgeous calendar filled with stunning images of Wicklow, which I am convinced is one of the most beautiful places on earth. While I'm there I'd love to check out Dockyard No. 8 and Killruddery House and Gardens.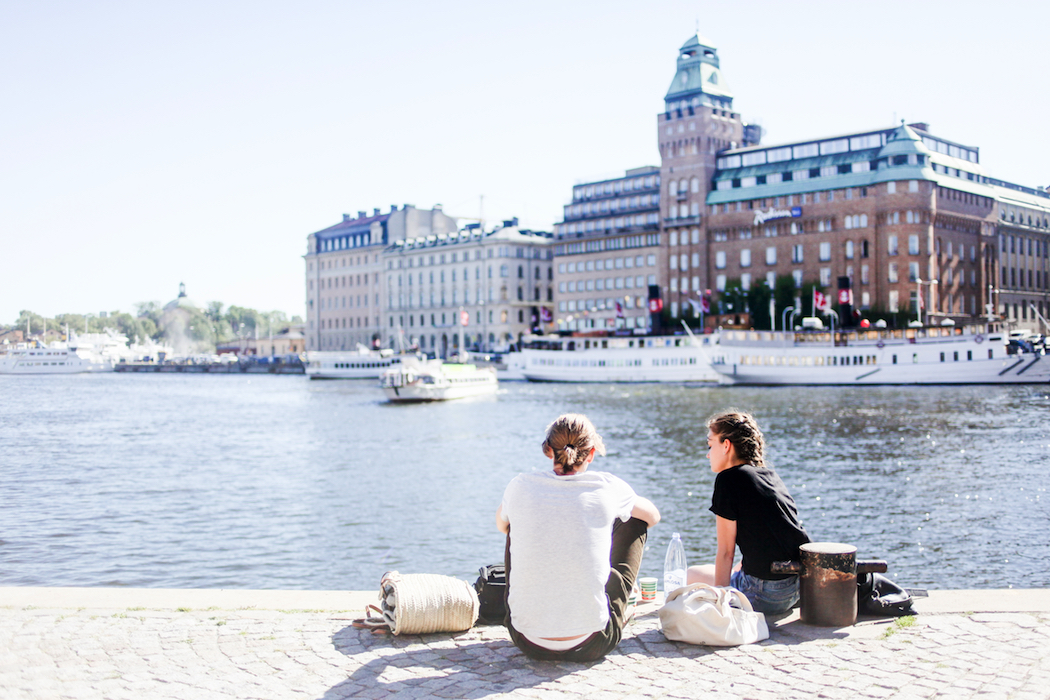 Stockholm, Sweden
It's been a long-held dream of mine to attend the Eurovision Song Contest, one of the longest running TV shows in the world. As children, my siblings and I would wake up, sometimes in the middle of the night, to watch the contest on SBS and I've been a huge fan ever since. If Australia can achieve its dream of having an entrant in the contest, I'm sure I can achieve mine of visiting Sweden's capital to attend the Song Contest in May. While I'm there I would check out the local sights including the Old Town and the third best coffee shop in the world, Drop Coffee, and I'd go shopping in Östermalm.
Cape Town, South Africa
The best way to see a city is with a local, so this one has made the list not only for its undeniable natural beauty, but because I will have someone there to show me around. With a friend moving to Cape Town early this year, this is the perfect opportunity to visit this splendid city. I'd love to go shopping on Long and Kloof streets, explore the Kirstenbosch Gardens, drink coffee at the some of the city's popular cafes and do long hikes to take in the city's incredible scenery and surrounds. I'd love to stay at the colonial Victoria and Alfred Hotel on the city's waterfront. I also hear that Kalk Bay is beautiful, and just a short distance from the city, I would like to visit the Greenhouse for lunch at Babylonstoren.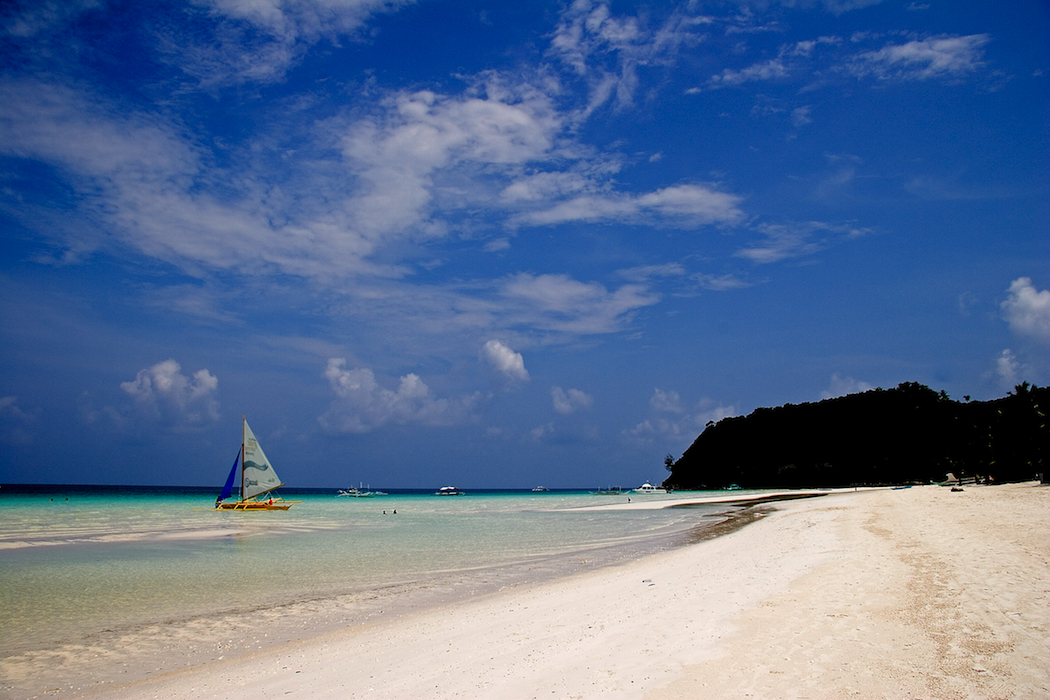 Boracay, The Philippines
Often referred to as the Bora Bora of Asia, I have been meaning to visit Boracay for a while now. I've heard stories of its crystal blue waters and sparkling white sand, and am itching to get there. I'd love to stay at a luxury resort like Discovery Shores, one of the Small Luxury Hotels of the World, and will try to visit out of peak season, perhaps July or August, in order to avoid the tourist rush. While White Beach remains the island's most popular, I'd like to visit a few of the others including Lagutan beach and Diniwid beach.
♦♦♦♦♦
Where are you dreaming of going this year? Subscribe to our email list to follow the Food Wine Travel team on our journeys, and to see whether or not Alise gets a few of these places ticked off her list.