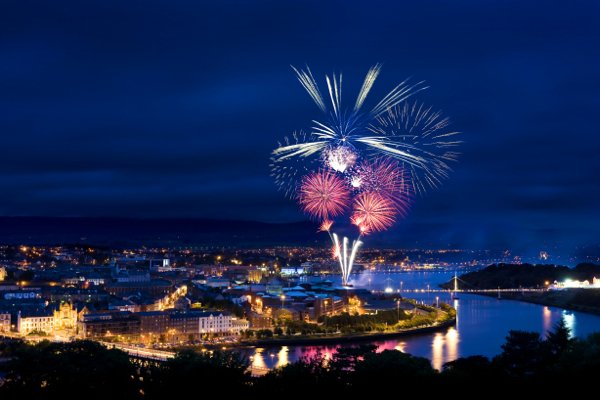 Lonely Planet this year named Northern Ireland in its top 10 list of European travel destinations. Here are 5 things to do in Derry-Londonderry:
1. Walk the 17th-century walls: Derry has one of the most intact examples of city walls in Europe.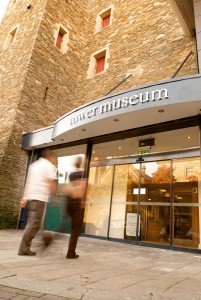 2. Delve into the story of an illicit love affair: The Tower Museum tells the love story of Bishop Frederick Augustus Hervey and the mistress of Frederick William II of Prussia.
3. Experience living history: The artists who painted many of the city's murals during the "Troubles" now conduct guided walking tours of them.
4. Cultúrlann Uí Chanáin not only showcases the skills of some of the city's best singers and dancers, but the building is a beauty.
5. Get arty: The city is bulging with galleries, art spaces and cutting-edge spots such as the Void and CCA (Centre for Contemporary Arts).
More information: Derry City of Culture 2013
Related post: LegenDerry Food Guide
Photos courtesy of Tourism Ireland.