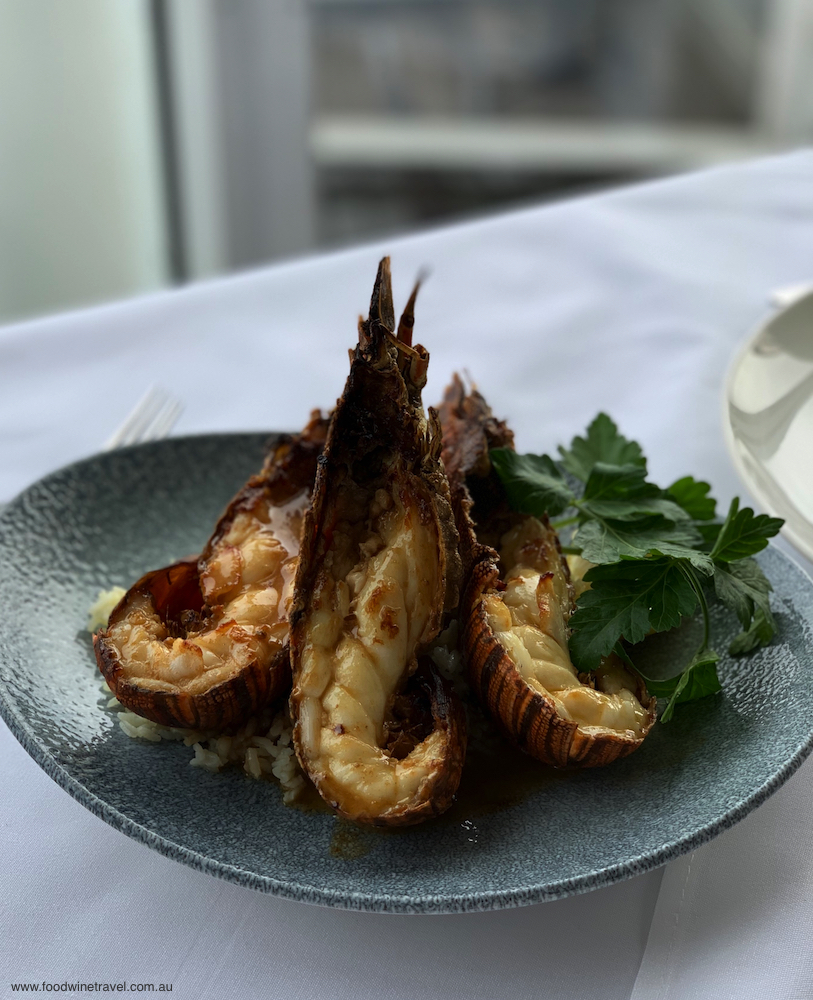 Loose-fitting pants are essential for a progressive lunch at Marina Mirage, as we soon discovered when we were invited to sample dishes from four of its popular venues. With a prime waterfront location on Queensland's Gold Coast, Marina Mirage is the perfect spot to while away a winter's day, with the sun shining down on multi-million dollar yachts offering a constantly changing panorama. The four restaurants we visited won us over with their beautiful food that was in perfect harmony with its coastal backdrop.
---
King Crab Co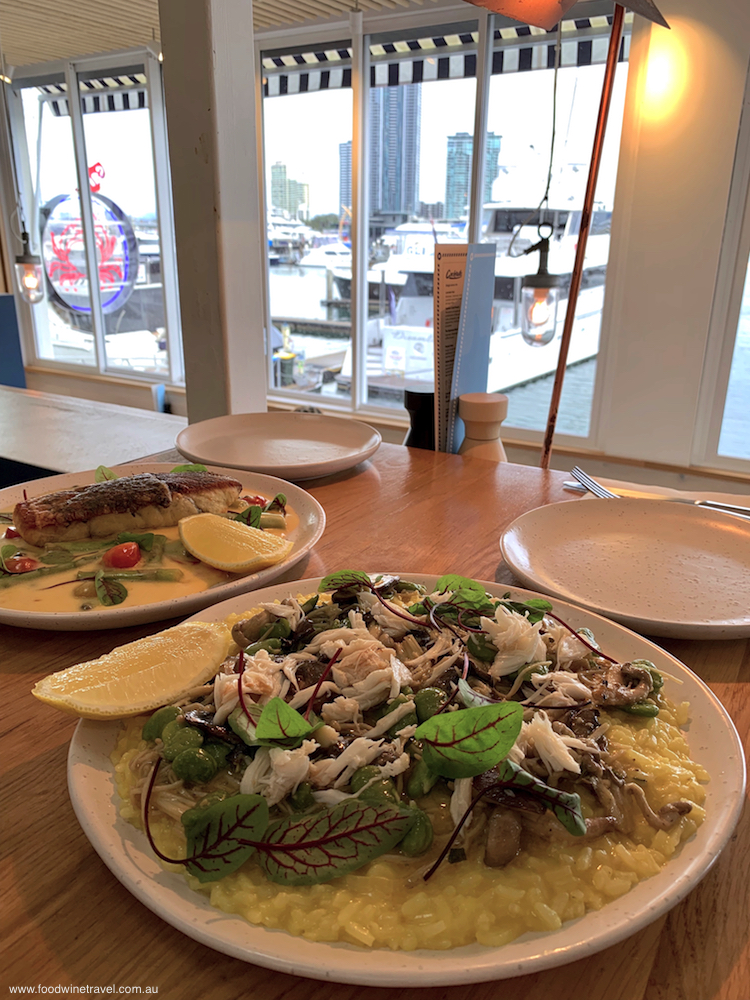 You could say that King Crab Co is a U.S.-style crab shack but that would be doing a great disservice to this bright and inviting casual dining venue with its polished concrete floors, long marble bar, nautical pendant lights, and great views of the marina. It's the perfect setting for a laid-back lunch or dinner, with outdoor seating for those who want to dine al fresco.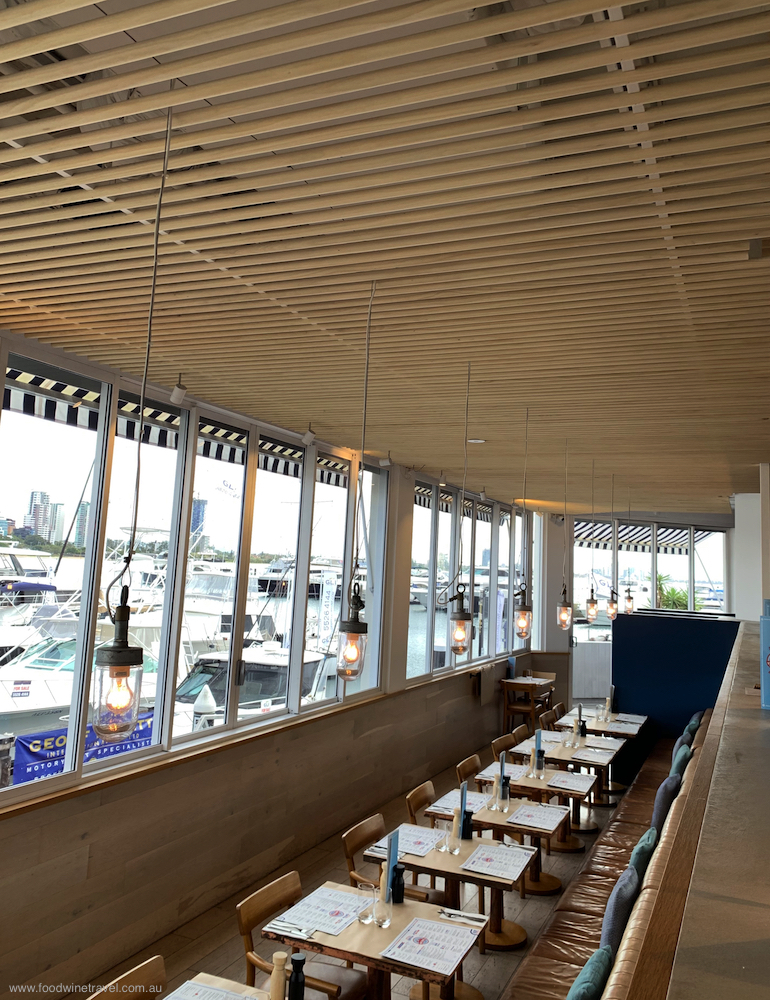 The casual vibe and tasteful décor make King Crab Co perfect for a family or group of friends keen to catch up over super-fresh seafood and cocktails. We can highly recommend the Captain Crab Punch, a heady cocktail of Pineapple rum, passionfruit, vanilla and cinnamon.
As expected from the name, King Crab Co specialises in fresh crab – from Alaskan snow crabs to (closer to home) Fraser Island spanner crabs – but the menu also covers burgers and rolls, char-grilled meats and fish, and fresh oysters.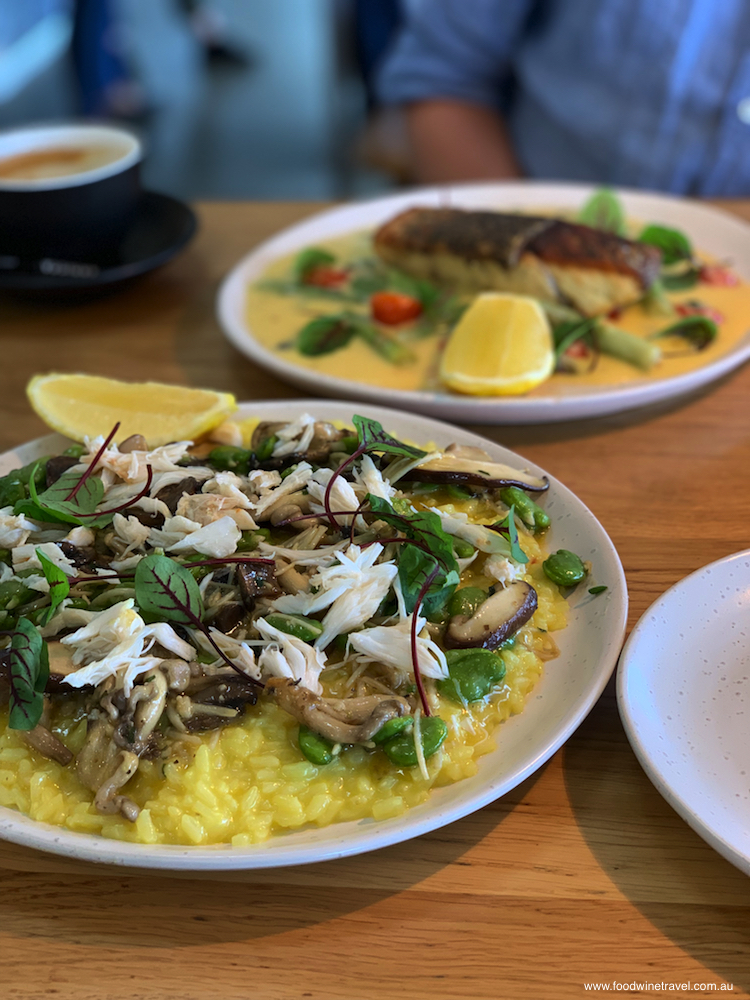 King Crab Co has heralded the cooler weather with some delicious winter warmers, like Crispy Skin Barramundi served with asparagus, one of my favourite vegies, and the perfectly executed Saffron Rice Risotto with spanner crab and mushroom medley. This recent addition to the menu is so moreish, you won't be able to resist a repeat visit for seconds.
---
Ristorante Fellini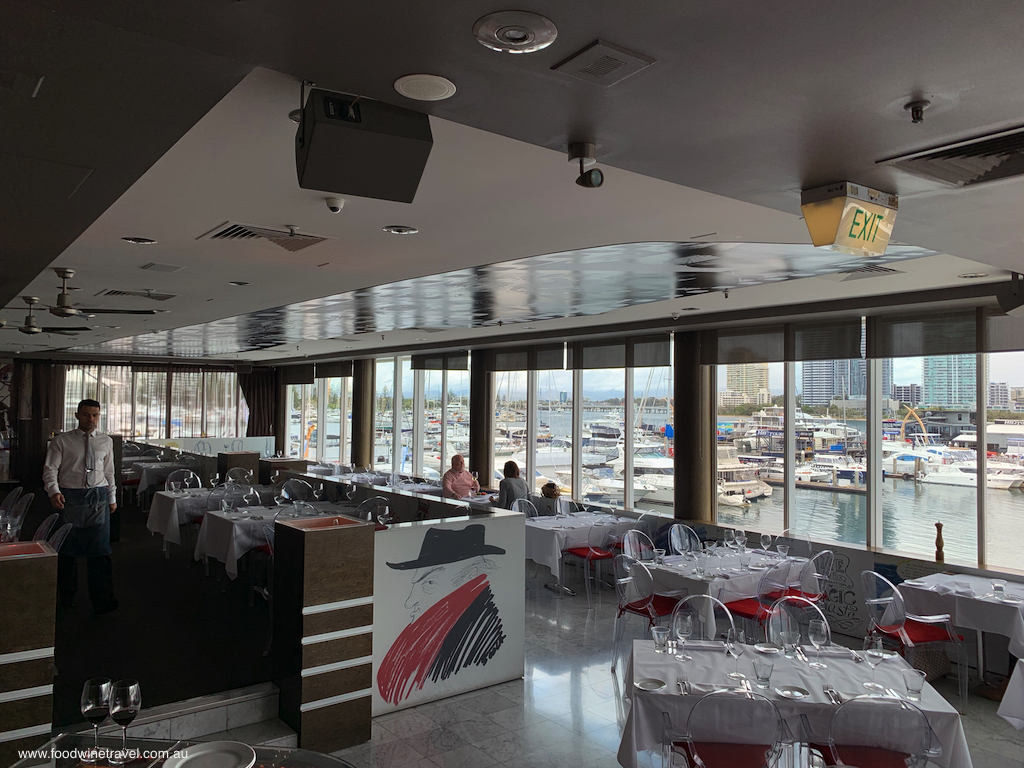 Stepping inside Ristorante Fellini, we are greeted by a warm and inviting bar space with a classic Italian soundtrack playing in the background. Sweeping views of the marina below make this the perfect space to enjoy modern Italian cuisine inspired by generations of traditional family cooking.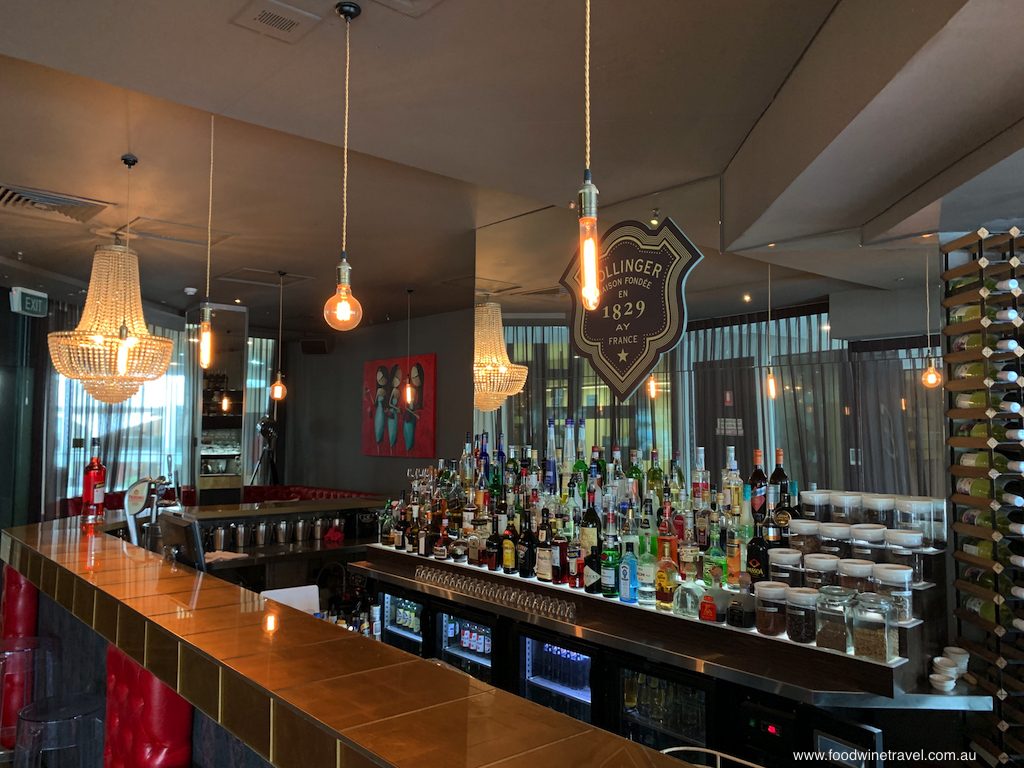 With those glorious water views, we couldn't possibly order anything but seafood, could we? The Spaghetti with Lobster Tail is a pasta dish par excellence: crafted in such a way that the lobster takes the main stage, complemented by a traditional (and delicious) tomato pasta sauce.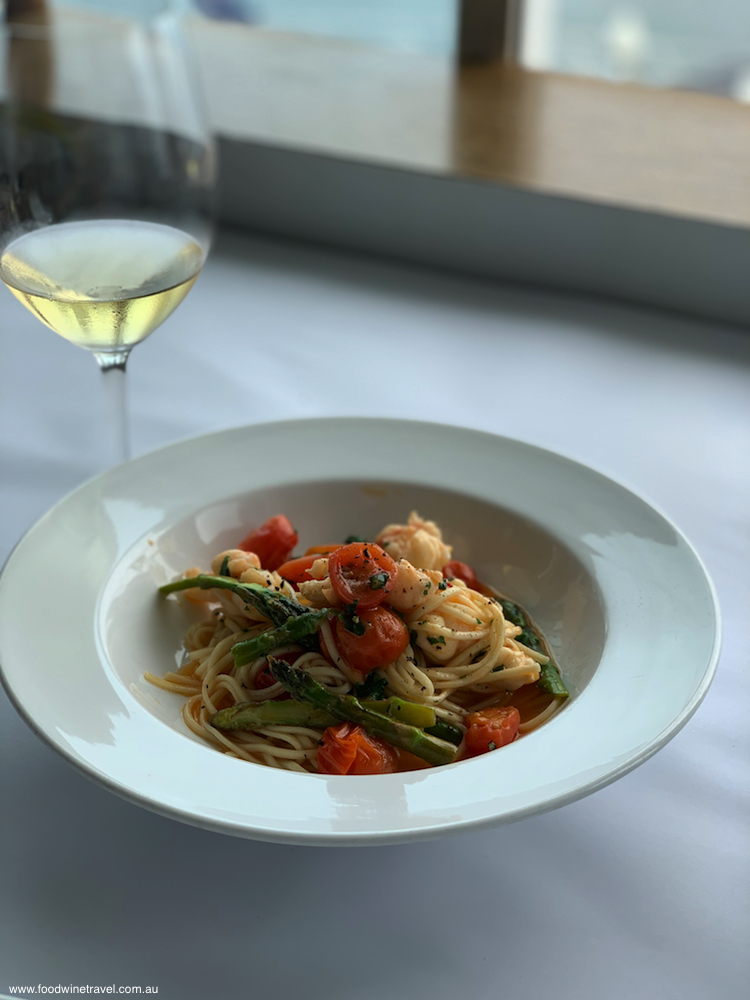 If you are after a little more kick, the Seafood Soup is a must try on the winter menu. With mussels, prawns, scallops and cockles floating in a spicy tomato soup, accompanied by toasted house-made bread, this dish is sure to warm you up on a chilly winter's day.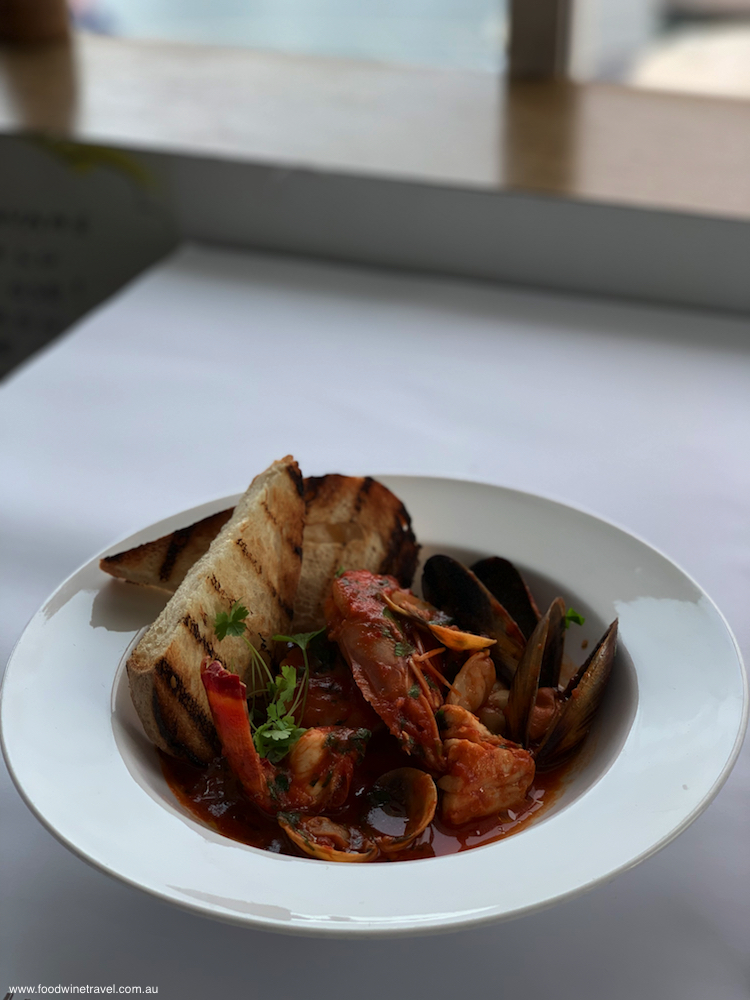 For those who may be after something other than seafood, Fellini has got that covered too. One of my favourites on the menu is the Quaglie Con Cariofi, or chargrilled quail, marinated with lemon, extra virgin olive oil and black pepper, served on a warm salad of artichokes, shaved fennel and parsley.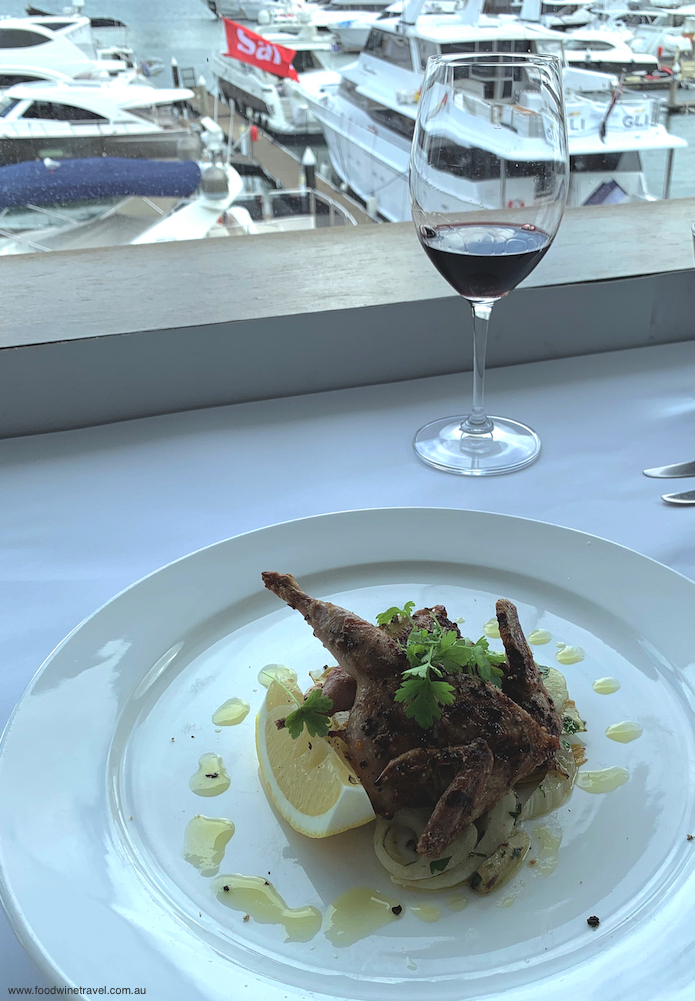 Fellini's co-owner Carlo Percuoco mastered his pasta making skills working closely throughout the years with pasta makers in Italy and has been involved in a CSIRO project for the pasta industry in Australia. Fellini's menu draws upon influences from a number of Italian regions with a strong focus on Neapolitan and Tuscan cuisines. (Percuoco was born in Naples.)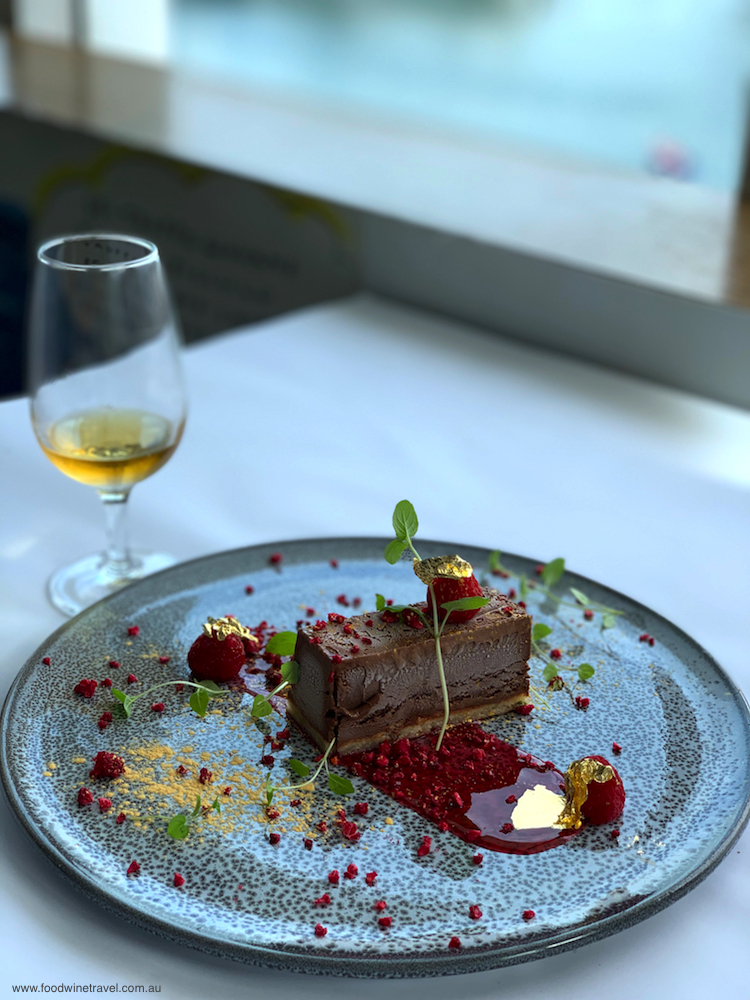 If you fancy a vino, Ristorante Fellini's very helpful waiter has some great suggestions with his thoughtfully selected wine pairings. We finished on an indulgent note with a decadent dessert of almond sponge adorned with 24 carat gold leaf. Buon Appetito!
---
Omeros Bros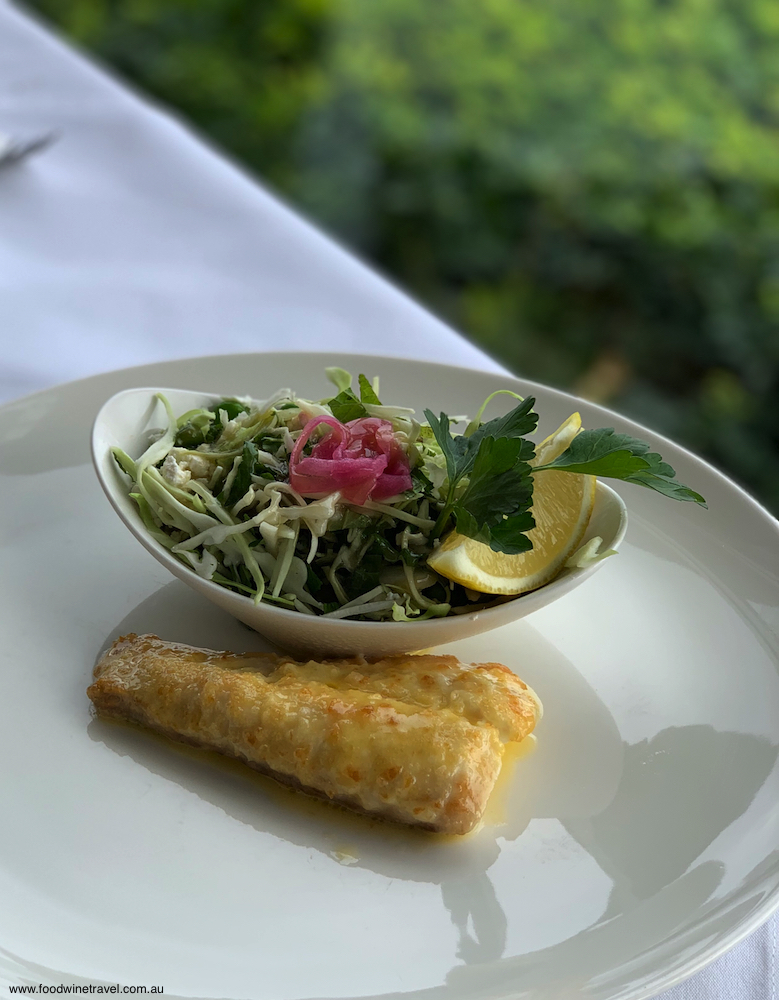 Omeros Bros has been a favourite amongst Gold Coast locals for many years, with the family-run restaurant evolving from the family's rich culinary history and experience in serving irresistible seafood first in Sydney, and now at the Gold Coast's Marina Mirage.
When visiting Queensland, you cannot miss savouring the region's famous Moreton Bay bugs, and Omeros Bros is just the place to go to enjoy them. The barbecued bug tails, lightly seasoned with a Worcestershire and lemon butter sauce, are insanely good.
The grilled Australian snapper is also a crowd favourite. Keen to let the natural fresh flavours do the talking, the restaurant serves the fish simply grilled in a lemon butter sauce.
The expansive floor to ceiling windows and outdoor seating at Omeros Bros means that diners are fully immersed in the whole marina experience. With the supersized yachts and boats only steps away from our table, it felt like we were dining on one of the luxurious yachts ourselves.
---
Glass Dining and Lounge Bar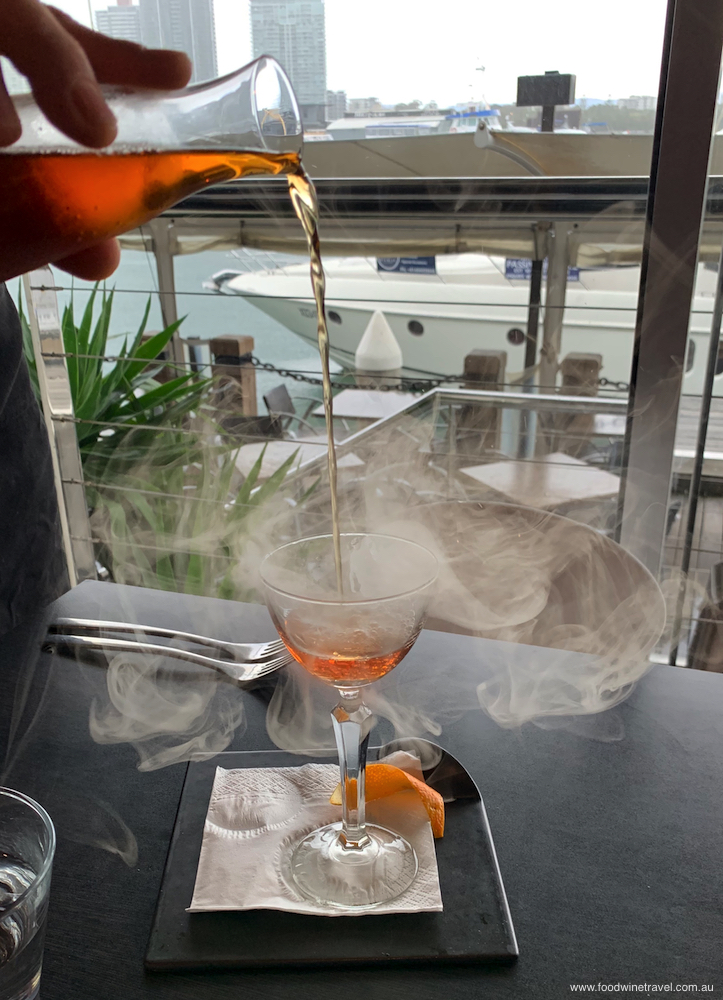 The moment you step inside Glass Dining and Lounge Bar you can't help but feel embraced by its elegant yet relaxed ambience. The waterfront venue is perfect for a romantic date night or sophisticated drink amongst friends. The bartender is enthusiastic about creating and explaining his inventive cocktails.
It didn't take much persuading for us to try Glass's newest addition to the drinks menu, the salted caramel cocktail. This delicious version of an espresso martini is topped with butterscotch fairy floss and pairs perfectly with their moreish Peanut Butter Parfait dessert, served with glazed bananas, salted caramel sauce and biscuit crumble.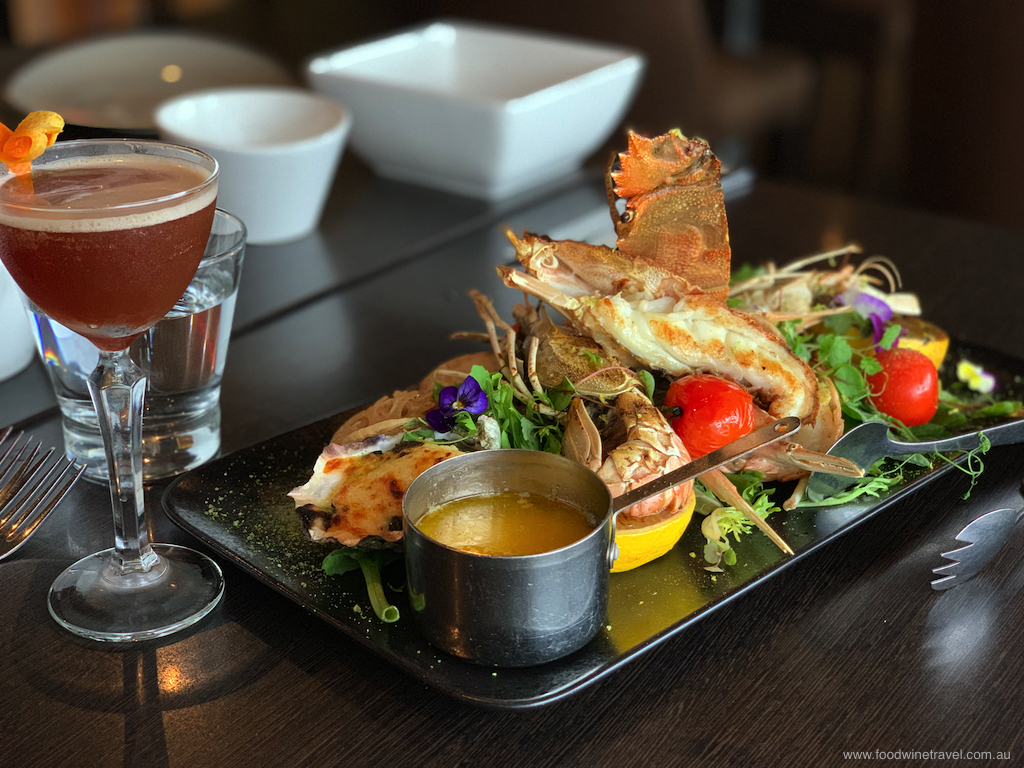 If you desire a drink that is less like a dessert but equally as delicious, rum lovers cannot miss the Pyrat's Shipwreck, a combination of Pyrat XO Rum, lime, orange and Falernum marmalade, thyme and orange bitters.
Glass caters well for those who are after an intimate space for a drink or meal, as the space incorporates a private lounge area for small private gatherings and events. Sunset is the perfect time to impress your special someone with a waterfront date.
As the sun went down on our own progressive lunch by the sea, we thought how lucky the locals are to have these four impressive Marina Mirage venues to warm their souls on a winter's day.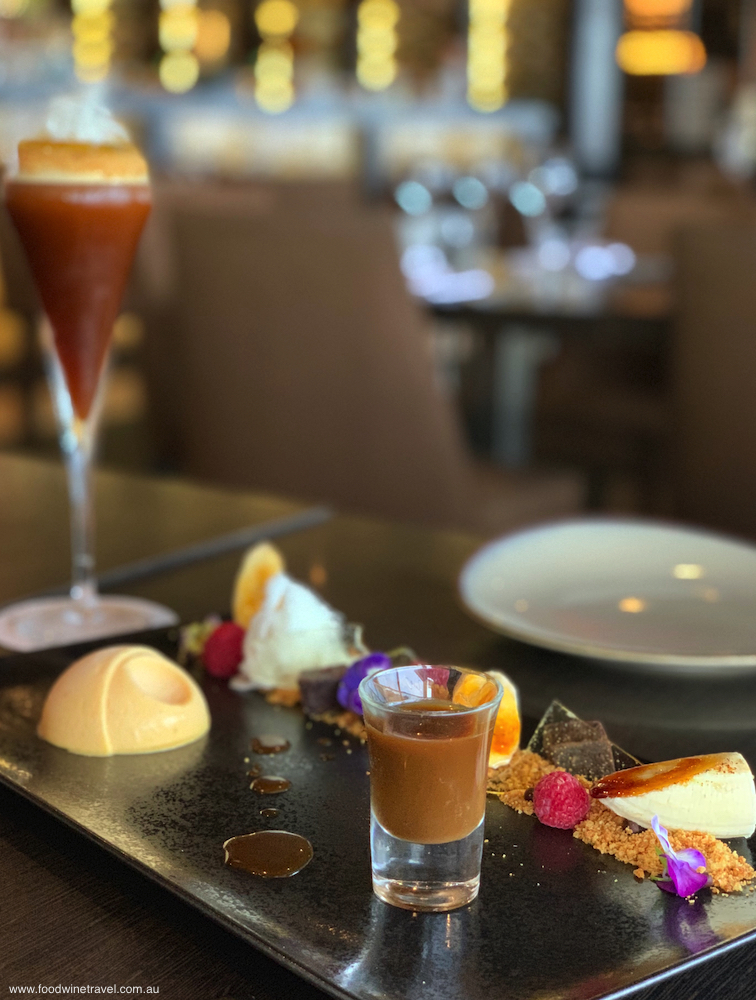 All photos by Calvin McNabb and © Food Wine Travel. Tamara and Calvin dined as guests of the four Marina Mirage establishments featured here.
If you go:
www.kingcrabco.com.au
www.fellini.com.au
www.omerosbros.com
www.glassrestaurant.com.au