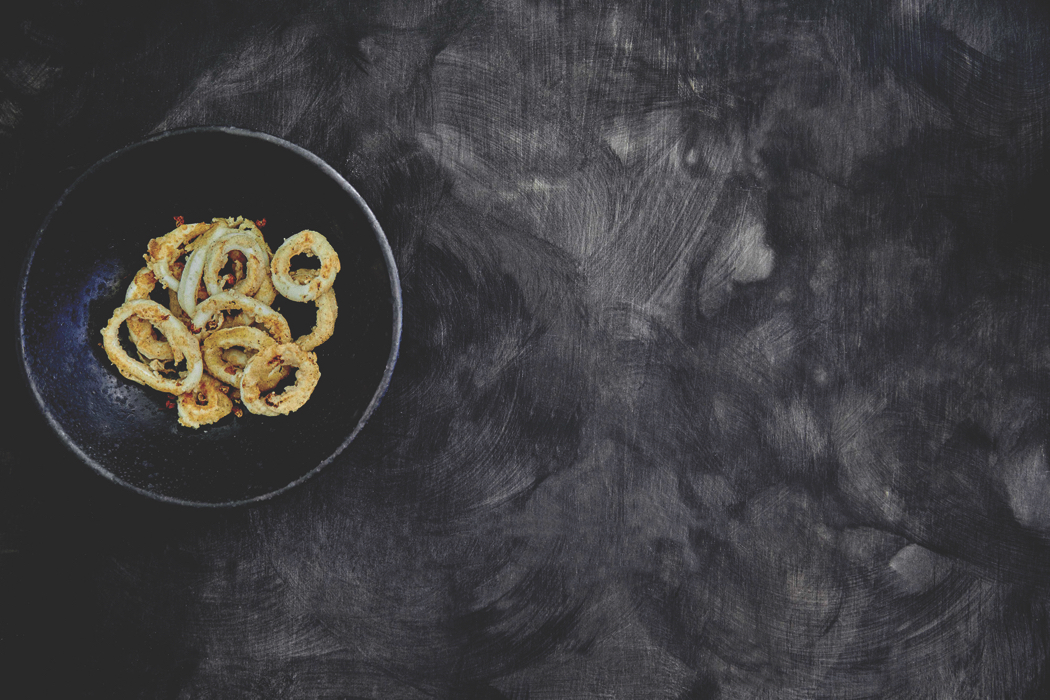 When Rowie Dillon started her Sydney bakery, Rowie's Cakes, 15 years ago, she set out to prove that it was possible to eat "completely wicked and delicious" gluten-free food. "The allergy-free and intolerant food on offer (at the time) was disgraceful: a complete shocker," she says in the introduction to The Power Of Flour, published by New Holland.
Dillon made it her mission to experiment with "all the gorgeous" gluten-free flours available, to understand how they work and to make a name for herself as the "queen of gluten-free".
She played around with flours, seeds and grains such as amaranth, arrowroot, buckwheat, coconut flour, potato starch, quinoa, rice flour and tapioca. The result was a mouth-watering collection of recipes, both savoury and sweet, for everything from pies, cakes, pastries, tarts and bread, to salads, main dishes and other treats.
The recipes in The Power Of Flour are proof that you don't have to miss out on classic dishes and delicious food if you want or need to pursue a gluten-free diet. Take the Salt and Pepper Calamari recipe here, for example. The batter is extremely versatile and can also be used for zucchini flowers, tempura, schnitzels and more.
!! Buy The Power of Flour from Book Depository, with free delivery worldwide !!
Food Wine Travel gets a small commission on purchases through this link but it doesn't cost you any extra.
SALT AND PEPPER CALAMARI
Serves 4
85 g (3 oz) sorghum flour
¼ tsp salt
½ tsp gluten-free baking powder
3½ tsp sea salt
3½ tsp Szechuan pepper
250 ml (8½ fl oz) soda water or gluten-free beer for a beer batter, chilled
sunflower oil, for frying
800 g (28 oz) clean baby squid hoods, cut into rings
Sift the dry ingredients into a large bowl then slowly drizzle in the soda water. It will bubble and foam up. Mix well with a spoon until it resembles runny porridge.
Heat the oil in a large saucepan over medium-high heat and when really hot, coat the squid in the batter and quickly place in the hot oil. Cook in batches for 2 to 3 minutes at a time until golden.
Drain on paper towel and serve immediately.
Recipe and images from The Power of Flour, by Rowie Dillon, published by New Holland, and reproduced with their permission.
This story originally appeared in PS News online.