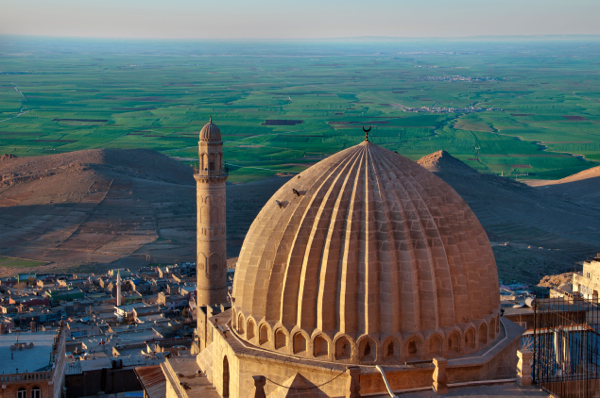 Here's a tour that sounds truly fascinating. It's called the Origins of Belief tour and its hosts promise to take you "on a journey of spiritual discovery and learning dating back nearly 12,000 years – to the very origins of our beliefs".
While there are many tours that can take you to the birthplace of Christianity 2,000 years ago, this one focuses on south-eastern Turkey, an area rich in ancient history and culture that also lays claim to being the cradle of belief.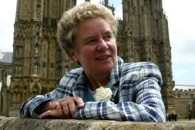 The tour, from May 18 to 30, is led by Dr Lavinia Byrne, a former nun who has spoken on and led tours to Syria, Jordan, Iran, Cuba, Uzbekistan, Turkmenistan, Turkey, China and Kyrgyzstan. She'll be accompanied by guest speaker and travel journalist Jeremy Seal, who is passionate about Turkey.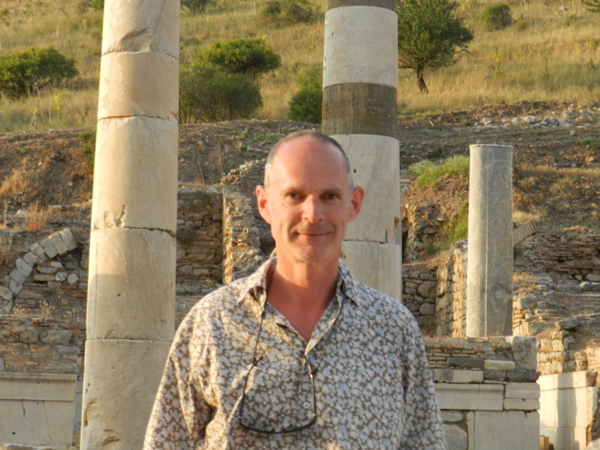 They promise to take you to an area undiscovered by mass tourism that offers such gems of antiquity as what is thought to be the first man-made site of worship in the world.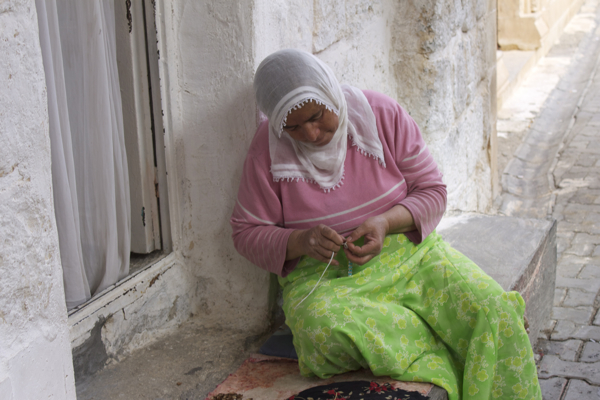 The tour begins in Istanbul where you'll visit a traditional teahouse and take a private cruise along the Bosphorus before flying to Diyarbakir, where the old city is encircled by triple walls of black basalt dating back to 394 AD.
You'll visit the stone caravanserai of Deliller Han, the Arab-style Ulu (Great) Mosque built in 1091 by an early Seljuk sultan, and the 3rd century Aramaic Church of the Virgin Mary.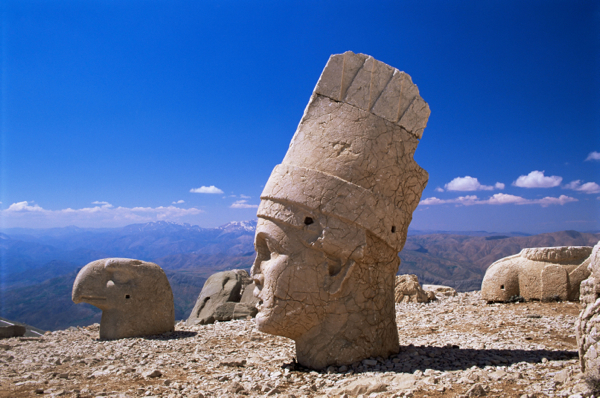 After visiting the beautiful town of Mardin, perched high on a mountain, you'll continue on to Mor Gabriel, a 396 AD monastery which rises mirage-like from the desert, Tur Abdin (Mountain of the Servant of God) and the monastery of Qartmin which has been inhabited by Syrian Orthodox Christians from the 5th century.
The tour continues on to the honey-coloured village of Hasankeyf, which clings to a gorge above the Tigris River, and the recently excavated site of Göbekli Tepe, thought to be the oldest man-made place of worship discovered so far.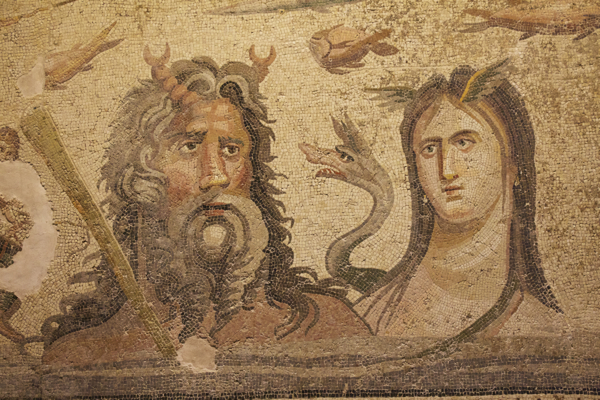 Next, Harran, with its distinctive beehive dwellings, has been occupied since at least 2,000 BC, making it one of the oldest continuously inhabited places in the world. In Sanliurfa, the ancient city of Urfa, visit the Mevlid Halil mosque, the Cave of Abraham and the sacred fish pool, before driving to the World Heritage site of Nemrut Dagi.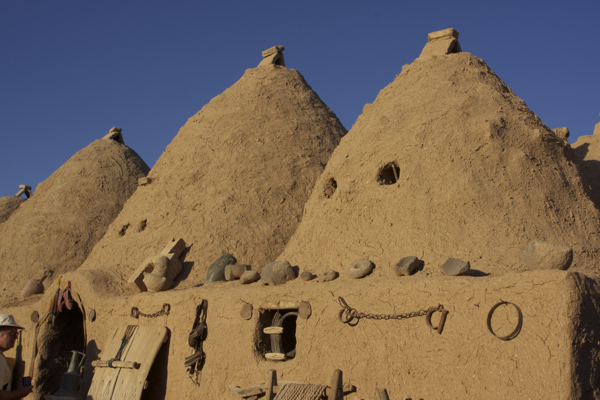 I'm giving you a fairly full description here because it sounds like such a good tour and the photos (supplied) are so impressive. Other points of interest include a boat trip on the Euphrates, the Mosaic Museum in Gaziantep, Goreme in Cappadocia, the underground city of Mazi, and stops at an icecream shop, tea houses, a winery and so on.
The tour costs AUD $4,533, including flights from London.
For the full itinerary and brochure, contact Jon Baines Tours on +44 (0)20 7223 9485 or +61 (0)3 9343 6367 or visit their website.