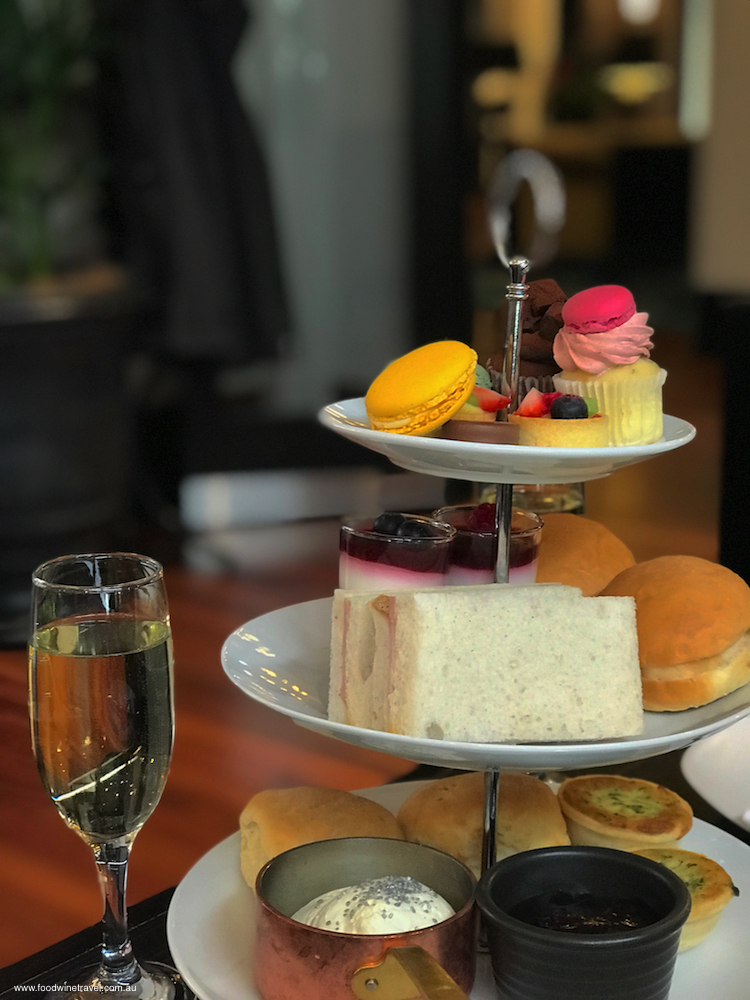 Hotel Kurrajong has always been one of my favourite Canberra hotels. It speaks of another era, an era when the National Capital was still in its infancy and gracious public buildings dominated the landscape.
The hotel opened in 1926, first housing staff transferred from Melbourne to set up the new Parliament and continuing as a residence for Members of Parliament and public servants in the years that followed.
A handful of lovely buildings remain from those early years, the Kurrajong standing out for its beautiful Art Deco style and nostalgic touches, including a lounge filled with books and artworks on the city's political history and leaders.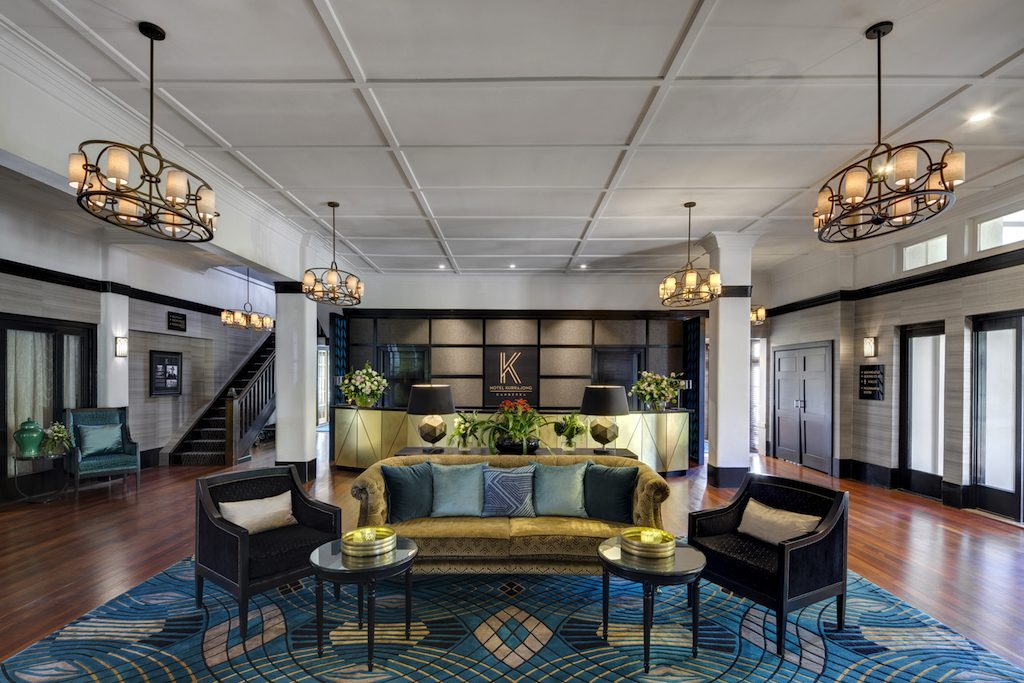 Prime Minister Ben Chifley lived in the hotel throughout his parliamentary career, including while he was Prime Minister from 1945 to 1949 and up until his death in 1951.
Chifley's Bar & Grill is named for the former PM. The classically elegant restaurant opens out onto a terrace overlooking a beautiful garden and is a lovely setting for High Tea, held at the hotel on special occasions such as Mother's Day.
What a treat it was to join my travel-writer colleague, Lee Mylne, who blogs at A Glass Half Full and who was celebrating not just being a mum (like me) but her first year of being a grandmother.
We indulged in a decadent selection of sweets and savouries, including scones with jam and cream, macarons, and dainty lemon curd tarts topped with fruit. The hotel serves La Maison Du The specialty teas and Lonsdale Street Roasters' barista coffee, aptly named Chifley's Blend.
The former PM's presence is felt throughout the hotel including, some say, in the room in which he lived and worked.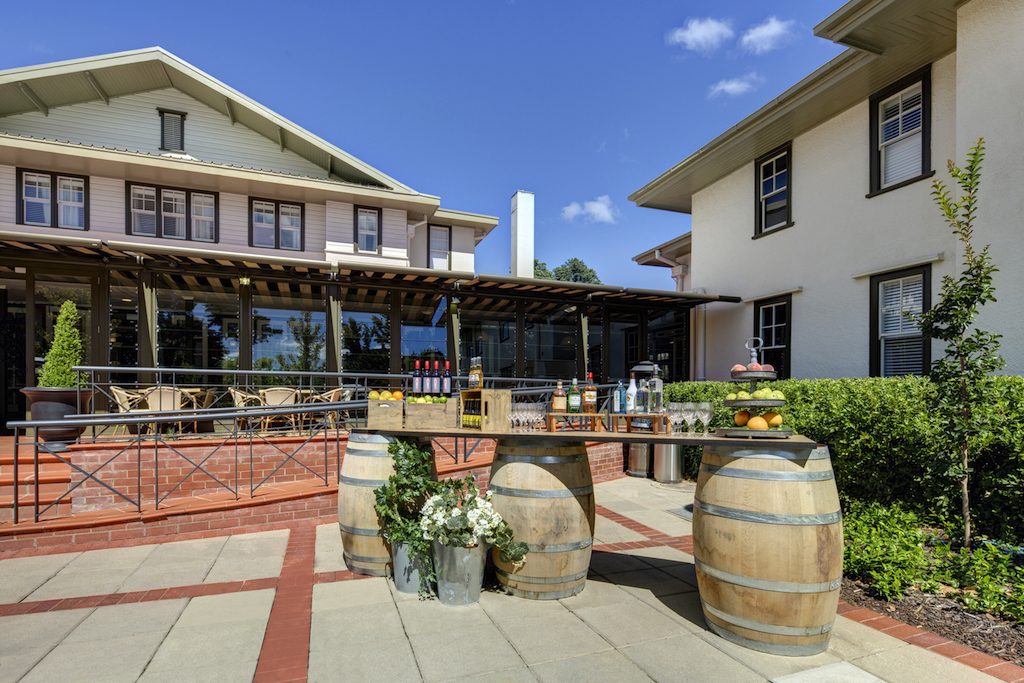 If you go:
Hotel Kurrajong Canberra
8 National Circuit
Barton ACT 2600
Australia
Tel: +61 (0)2 6234 4444
www.hotelkurrajong.com.au