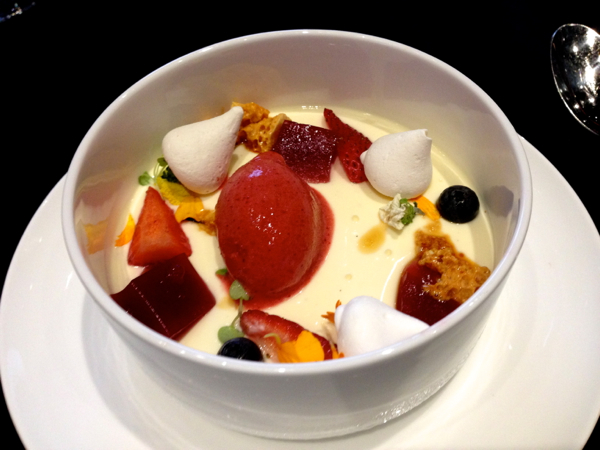 Yesterday I attended the annual media marketplace and lunch hosted by Visit USA and United Airlines. It was held in The Star Event Centre in Sydney, the first time I've been to a function in the centre since it opened early last year.
The centre is part of a $870 million redevelopment of the entire casino complex, which also includes a luxury hotel, The Darling, award-winning restaurants and a 16-room day spa.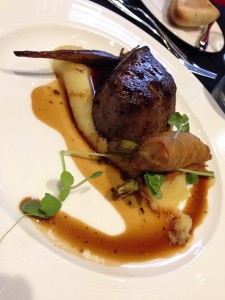 The Event Centre promises restaurant-quality food and I have to say I was hugely impressed.
The crab salad entrée was sweet and light, the steak was perfectly cooked, and everyone oohed and aahed over the panna cotta.
With little meringues, honeycomb, jellies and a scoop of sorbet on top, this yummy dessert was pretty as a picture!
Red, white and blue balloons added a festive note to the tables. It's great to see function food being served with such style.
♥♥♥♥♥♥