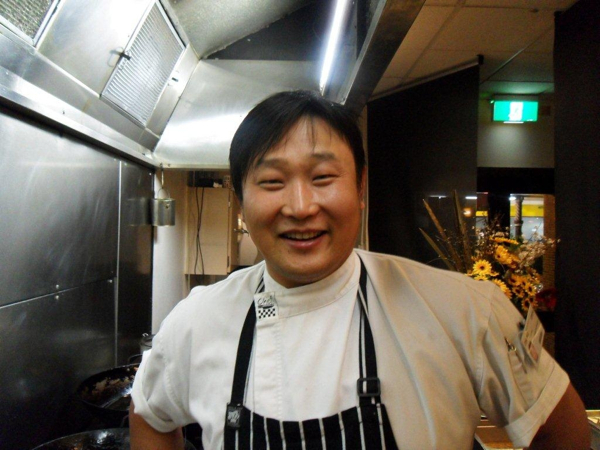 Korean cuisine has always intrigued me. Despite having been to Korea several times and enjoyed some wonderful meals there, my knowledge of and appreciation for Korean cooking is still somewhat lacking. We have a much greater appreciation for Thai or Vietnamese cooking in Australia, but Korean restaurants are not quite so ubiquitous here.
All of which makes this culinary tour by Adelaide chef Chung Jae Lee (pictured) very appealing. On September 20, he is leading a 13-day tour that promises to fully immerse its participants in Korean food, history and culture.
Chung ran Mapo, a popular Korean restaurant in Adelaide, for 11 years before selling to new owners last year. He's planning a new venture but in the meantime has teamed up with Phil Hoffmann Travel to offer this marvelous fully escorted tour of his homeland.
Participants will shop at local markets, experience Buddhist cuisine and culture during an overnight stay at Magoksa Temple, be pampered in a Korean bathhouse, and visit the massive Jagalchi fish market in Busan.
The food capital of Korea
They'll also visit Damyang, the home of bamboo cultivation, Boseong, the home of Korea's traditional green tea plantations, and Jeonju, the 'food capital' of Korea where it is said you can try the country's best bibimbap (the mixed rice/vegetable dish with spicy red pepper paste served with many side dishes including kimchi).
The first three days of the tour will be spent in Seoul enjoying the sights and learning how to make two of Korea's most iconic dishes, bulgogi and kimchi, at the Ongo Cooking School. There'll also be a day tour of the DMZ, the demilitarized zone between South and North Korea.
The tour includes return economy class flights, accommodation and breakfast, lunch and dinner daily. The cost is $8,999 twin share, ex Adelaide.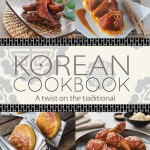 More details: www.pht.com.au or 1300 88 99 53.
Chung will host a masterclass and lunch on the final day of the tour. He produced a cookbook last year, definitely worth getting your hands on if you would like to learn more about Korean cooking.