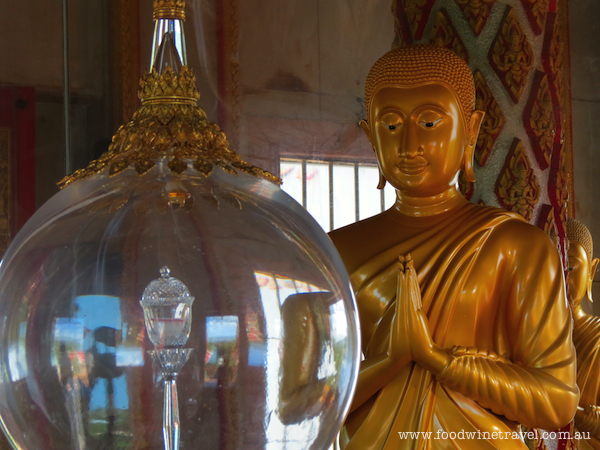 My Thai Airways flight from Bangkok to Brisbane last night had more than 100 spare seats. Being able to stretch out was heavenly, but it was sad too. Sad because it means that Thailand is not a very popular tourist destination right now.
The coup declared by the Thai Army on May 22 has had a devastating effect on tourism. I don't think I've ever seen Chatuchak or Patong markets so quiet. Ohm, from the Tourism Authority of Thailand's Sydney office (TAT), told me that one wholesaler alone lost 30,000 room nights in 6 weeks because of cancellations after the coup.
Yet the locals I spoke to during my visit universally welcomed the coup because of the positive benefits they believe it will bring to their country. Corruption had permeated every level of government, they said, and something had to be done. Some even felt it signaled the start of an exciting new period in their country's history.
Thailand is open for business
The TAT wants it known that Thailand is open for business, and indeed it is. The nationwide curfew has been lifted and this generally peace-loving people is still very peaceful. I never felt a moment's concern during my week in and around Bangkok and Khao Yai. Everything appeared to be operating normally.
Several hotel communications staff said that cancellations had mostly involved group bookings because of insurance concerns. Independent travellers, by and large, were continuing with their travel plans. One hotel operator felt heartened that for every cancellation, a new booking was coming in to take its place.
Some operators said it wasn't just the coup that had resulted in the drop in tourist numbers – the World Cup was also to blame. People were either staying home to watch it, or they were going to Brazil.
French tourists, particularly, have shafted Thailand in favour of Brazil. Not surprisingly, there are some great bargains to be had in airfares and accommodation prices. Studio suites are available at the Hansar Bangkok Hotel, one of the Small Luxury Hotels of the World, for as little as $185 a night. And there are rooms at the trendy Metropolitan Hotel for as little as $129. The Thai people depend heavily on tourism for their livelihood and if you give them a go right now, they will thank you for it.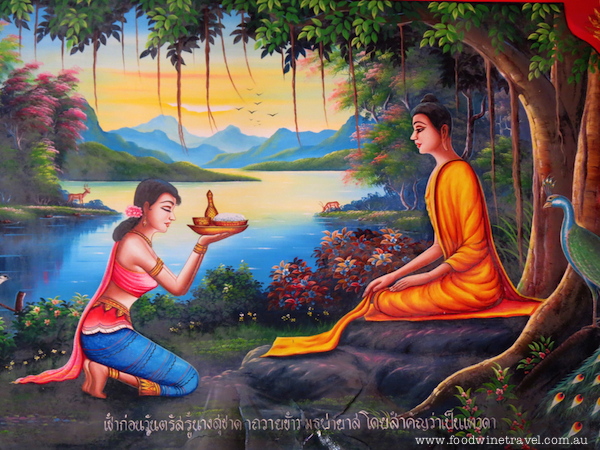 You might also enjoy: Bangkok: Chinatown and Sam Pheng Market; Tom Yum Mojito; Shangri-La Hotel Bangkok.