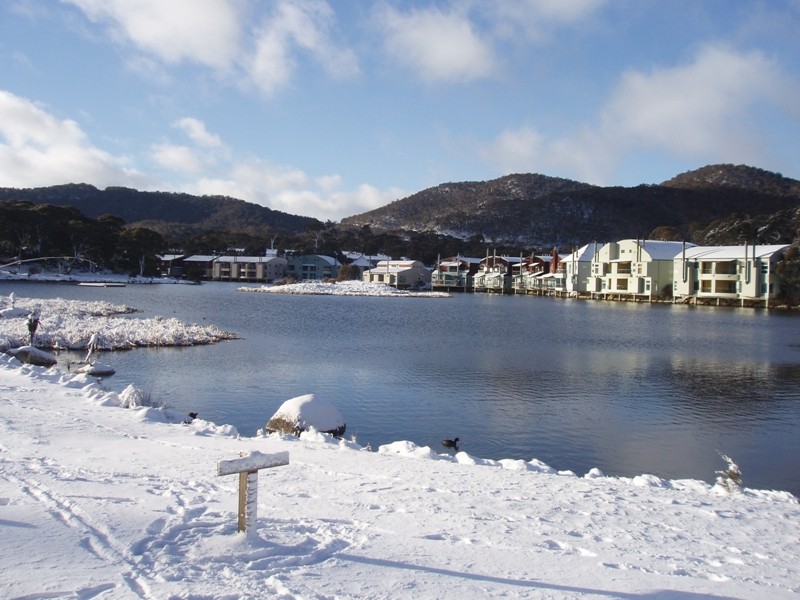 What a hoot! As I was writing this post, I put Crackenback in the subject line and the auto-correct facility on my iPad changed it to "cracked back".
Well, no, I didn't end up with a cracked back when I stayed at the very lovely Lake Crackenback Resort & Spa. But even if I did, I would have been in good hands for I would have headed straight for the deliciously cosy spa. With a crackling fire, it's the perfect place to be on a chilly day, and just the tonic for anyone with a few aches and pains after hitting the slopes.
My one-hour relaxation massage was gentle and soothing thanks to the magic hands of my therapist, Carrie. She massaged my neck, twisted my head from side to side, massaged my arms right down to my hands, worked on my scalp and even massaged my cheeks. Finally, she put heat packs on my back and legs. Pure and utter bliss.
Après ski massages
The spa also does après ski massages. The resort is just 15 minutes drive from Thredbo and 5 minutes from the Skitube that goes to Perisher and Blue Cow, so skiers obviously account for a lot of their winter trade. But it's a beautiful resort year-round, with walks around the lake, an abundance of wildlife, themed weekends, triathlon events, tennis courts, golf course, heated swimming pool and purpose-built mountain-bike park.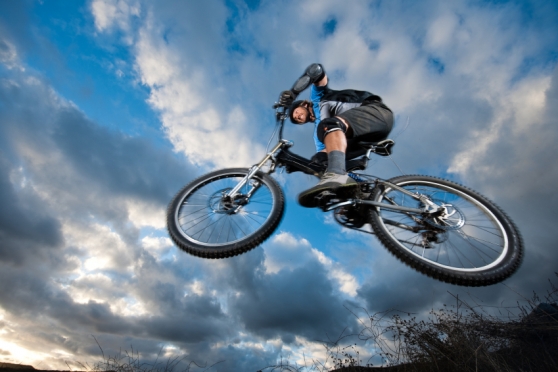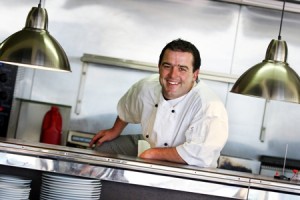 There's also an excellent restaurant, Cuisine, in the capable hands of executive chef Greg Pieper (pictured).
The resort is nestled on 150 acres of alpine high country bordering Kosciuszko National Park.
It's a tranquil setting with plenty of open space around the accommodation.
As well as 1, 2 and 3-bedroom apartments with lake views, there are mountain-view chalets ranging from studio suites to 3-4 bedrooms. Some of the chalets have indoor and outdoor spas, billiard tables and home theatre rooms. We stayed in a Platinum Studio apartment (pictured below) with a mezzanine bedroom reached by a spiral staircase that you wouldn't want to negotiate after a few drinks. The apartment is comfortable and warm with a gas "log" fire that puts out plenty of heat.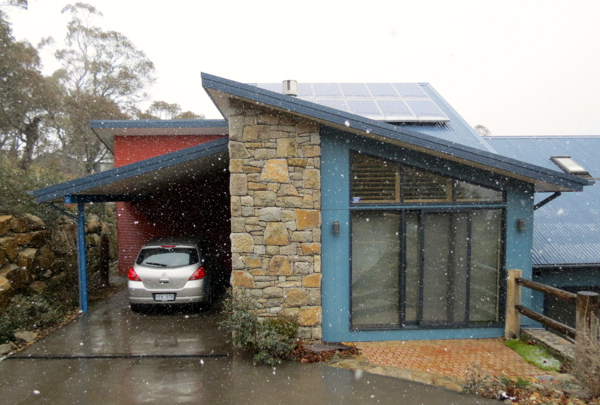 With a pitched ceiling, it's modern, light and spacious, and it has a full kitchen with microwave, dishwasher and stove. The laundry has a washer and dryer, and the bathroom is stocked with Peter Morrissey toiletries. We had a beautiful view of the mountains at 6am but by 8am rain and snow were falling and the view was gone.
An old-fashioned sleigh stands at the entrance to the restaurant where we had breakfast overlooking the lake. The weather was bleak but there were still plenty of kangaroos hopping around, and lots of birds. As well as its award-winning Cuisine restaurant, the resort has Alpine Larder (below), a casual café with a rustic ambience and a wood-fired oven that turns out great pizzas.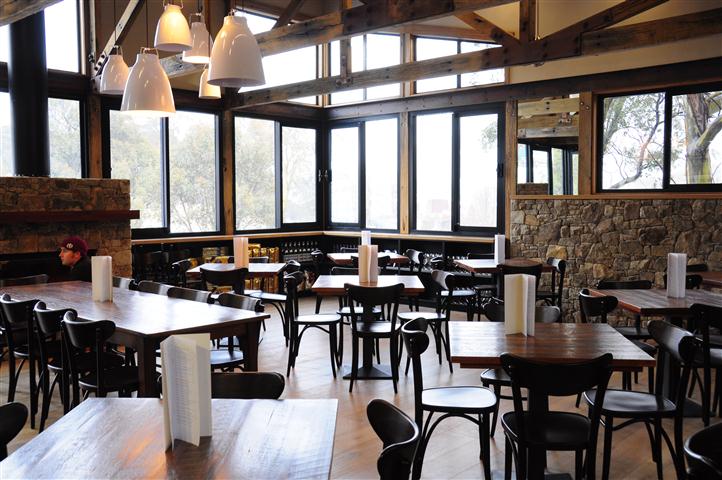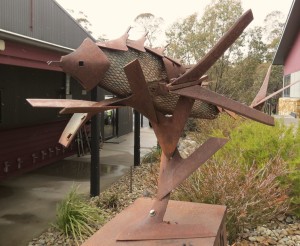 There are sculptures dotted throughout the grounds, many of them locally crafted.
There's also a huge array of resort activities including free golf, trampolines, archery, canoeing, tennis and 14km of mountain bike and walking trails.
You can catch the shuttle bus to the Skitube to hit the slopes (the resort has ski equipment for hire), or perhaps try your hand at fly fishing.
Explore the grounds on a whisper-quiet Segway Eco Tour, or for an adrenaline rush, how about river sledding on the Thredbo River? (excluding winter).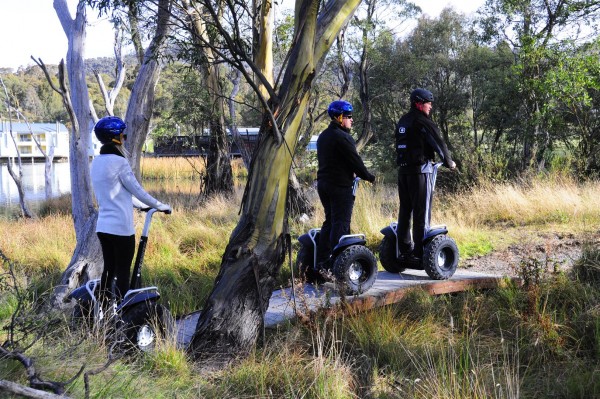 For those who'd like to do some sightseeing, there are plenty of attractions in the region including Yarrangobilly Caves, Wildbrumby Schnapps Distillery, Snowy Vineyard Estate and Kosciuszko Brewery. Just watch your back.
Fact file:
Lake Crackenback Resort & Spa 1650 Alpine Way, Crackenback NSW 2627 Australia +61 (0)2 6451 3000 or 1800 020 524 www.lakecrackenback.com.au Related posts: Snowy Mountains, NSW; Dinner Brewing At Lake Crackenback.