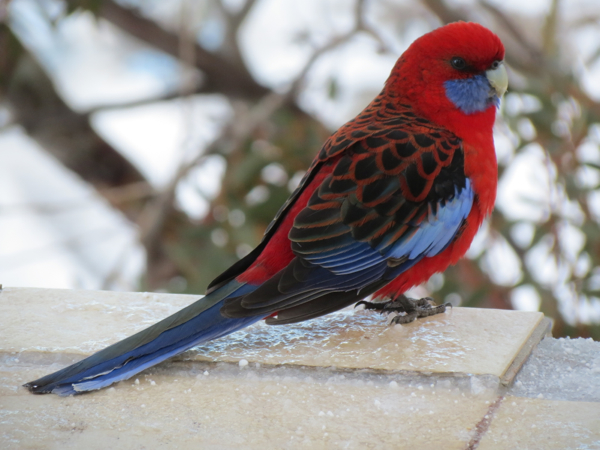 There I was dreaming about lakeside walks in lush spring meadows and instead our getaway to the Snowy Mountains at the weekend turned into … a visit to the snow.
Normally the Australian ski season is all but over by the October long weekend but mother nature had other ideas this weekend, and we were greeted with fresh snowfalls along with wild winds and rain one minute, blue skies the next.
It was perfect weather for cuddling up in our suite at Lake Crackenback Resort & Spa, which I'll be writing about in a future blog post, before making a quick detour to Smiggins to catch up with family and snap a few pics.
Photos © Christine Salins.
Related post: Lake Crackenback Resort & Spa, Dinner Brewing At Lake Crackenback.