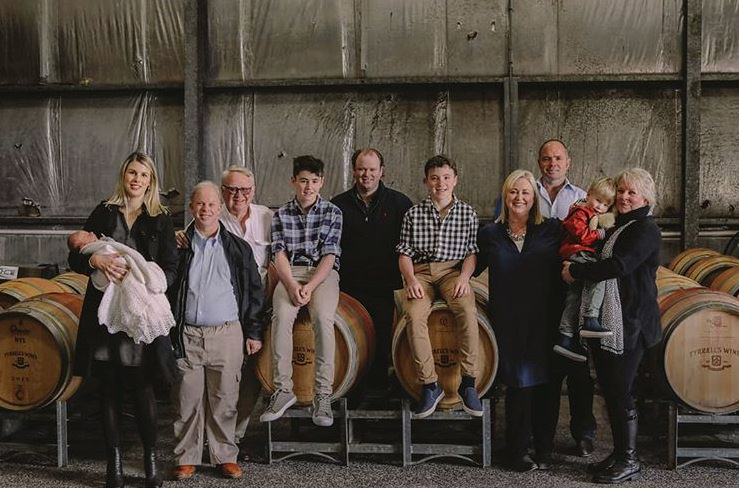 The wine industry is a very globalised one, with many Australian wineries owned by multi-national corporations. If you delve a little into the ownership of a particular brand, you might be surprised to learn that it's owned by a company under foreign control. That's not necessarily a bad thing: global corporations can provide injections of funds, economies of scale and other benefits. But it's important to support independent wineries too, so that we have diversity in the industry and so that we protect and value Australia's incredible winemaking heritage.
Did you know that Australia has some of the oldest vines in the world? This is because a vine-eating louse called phylloxera wiped out many of the world's crops in the 19th and early 20th centuries. Fortunately, South Australian vineyards were spared and today it's possible to find vines there dating back to the mid-1800s. It's a precious resource that deserves to be treasured.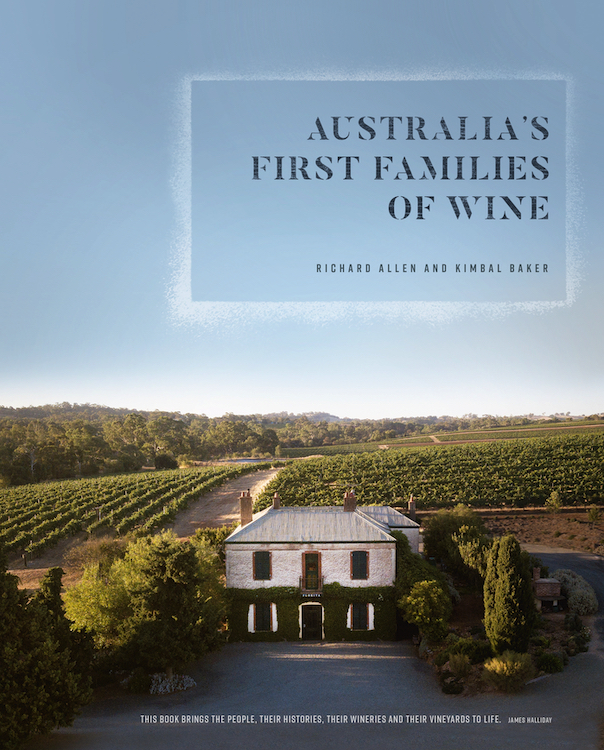 Some of Australia's oldest winemaking companies are now run by fourth, fifth and even sixth generation family members. This is another achievement worth crowing about. A decade ago, eleven of these family companies got together and formed Australia's First Families of Wine, a group on a mission to help build the profile of premium Australian wine and tell the stories behind their wines.
For a long time, Australian wine had a reputation on the international stage of "sunshine in a bottle" – fruit-driven, easy-drinking wines with little substance and complexity. It was unwarranted and it overlooked the incredible diversity of many high-quality Australian wines produced by winemakers dedicated to their craft.
Australia's First Families of Wine has worked hard to correct this perception, its members taking their wine to the U.K., China and other important markets, and taking their story to the world. Brown Brothers, Tahbilk, Campbells, Yalumba, Henschke, d'Arenberg, Tyrrell's, Taylors, Jim Barry, McWilliams and Howard Park are all household names. With more than 5,000 hectares under vine across 16 wine-growing regions around Australia, they make many of the country's most iconic wines.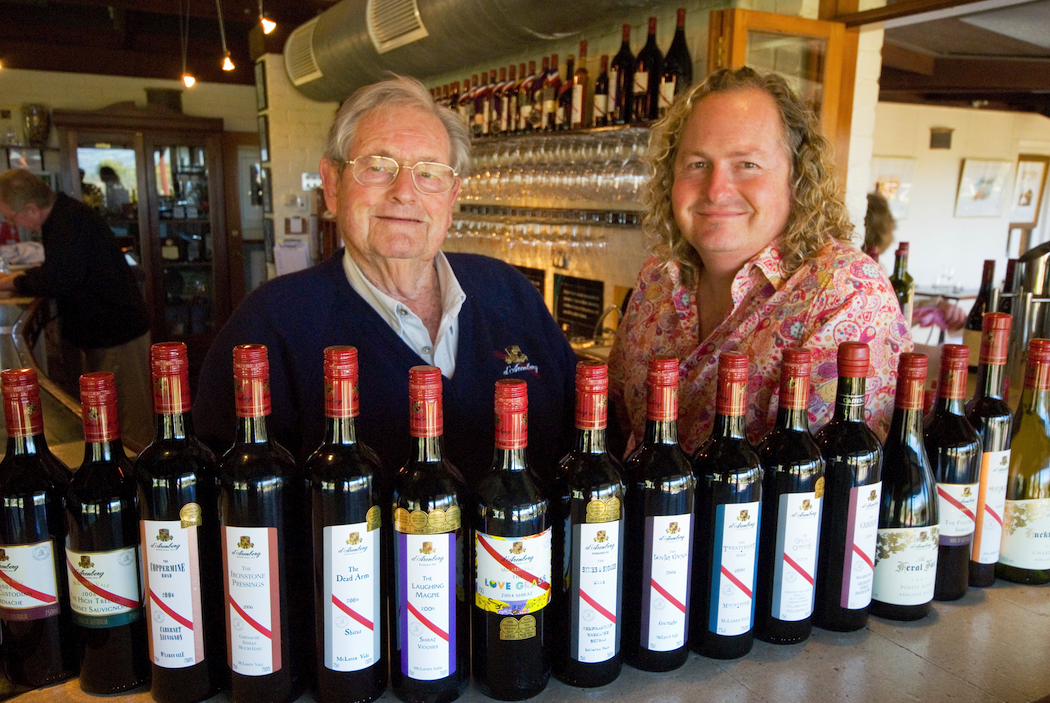 Now their stories have been told in a beautiful hardcover book, Australia's First Families of Wine, published by Melbourne University Publishing. Written by journalist Richard Allen, with photography by Kimbal Baker, this luxe coffee-table-style book celebrates these eleven important wine families and the vineyards and businesses they have built.
The book documents and showcases the colourful histories of their spectacular vineyards and historic buildings, explores the wine industry's transformation into an export-earning powerhouse, and details the challenges of taking old family businesses into the 21st century.
Stunning photos of sprawling vineyards, cellar doors and wineries, along with photos from family archives, accompany the stories. Leading wine commentator, James Halliday, provided the foreword.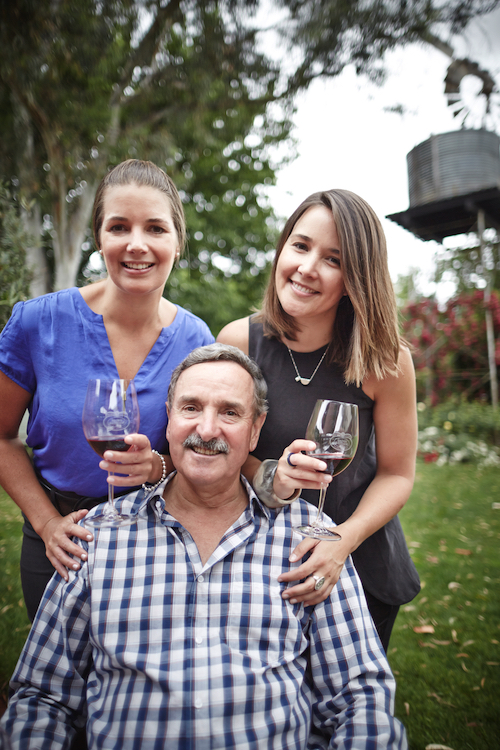 Richard Allen says writing the book was a dream job. "Many current owners are the fourth, fifth or sixth generations to run their family companies, which is quite an achievement in itself. They tell rich tales of courage, audacity, imagination, focus and persistence by their forebears. The families have lived through good times and bad, but – importantly – are all still here making wine for Australian and growing international markets."
Chairman of Australia's First Families of Wine, fifth-generation winemaker Stephen Henschke, says the book encapsulates the families' stories perfectly. "The reader is taken behind the scenes and into our homes. It is a celebration of our 10-year anniversary with a nod to the next chapter of Australia's First Families of Wine."
Australia's First Families of Wine is a "must have" for any wine lover and would make a perfect Christmas gift.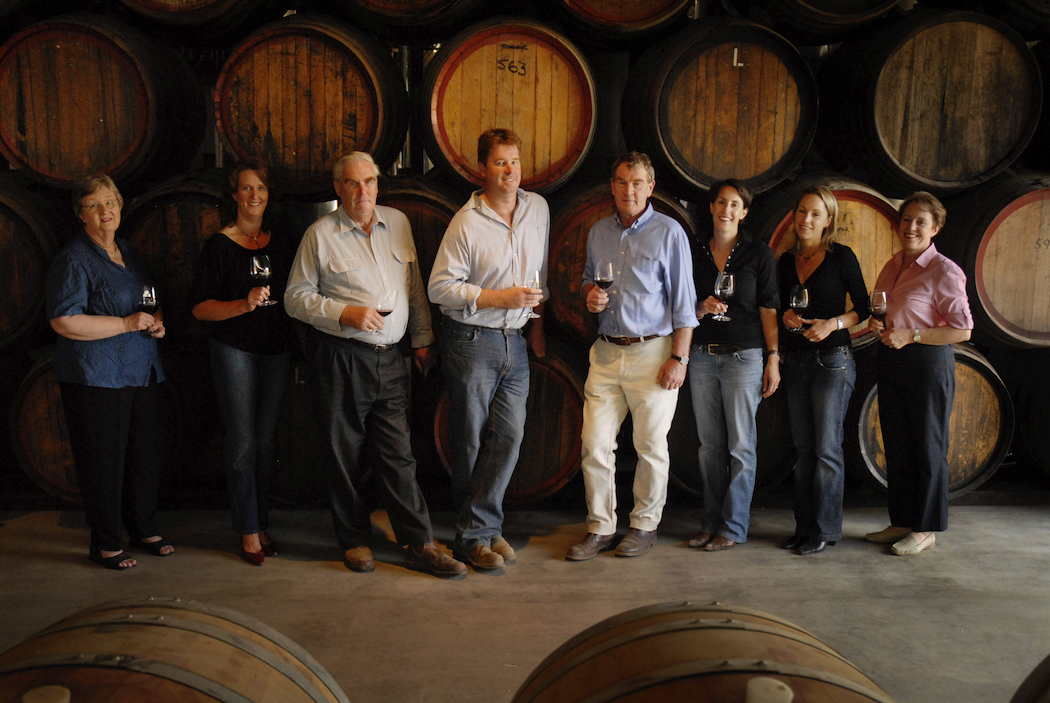 ---
Just in time for Christmas!
Buy your copy of Australia's First Families of Wine from Book Depository (free delivery worldwide).
Buy your copy of Australia's First Families of Wine from Australian-owned Booktopia. This is a great price, way below the recommended retail price.