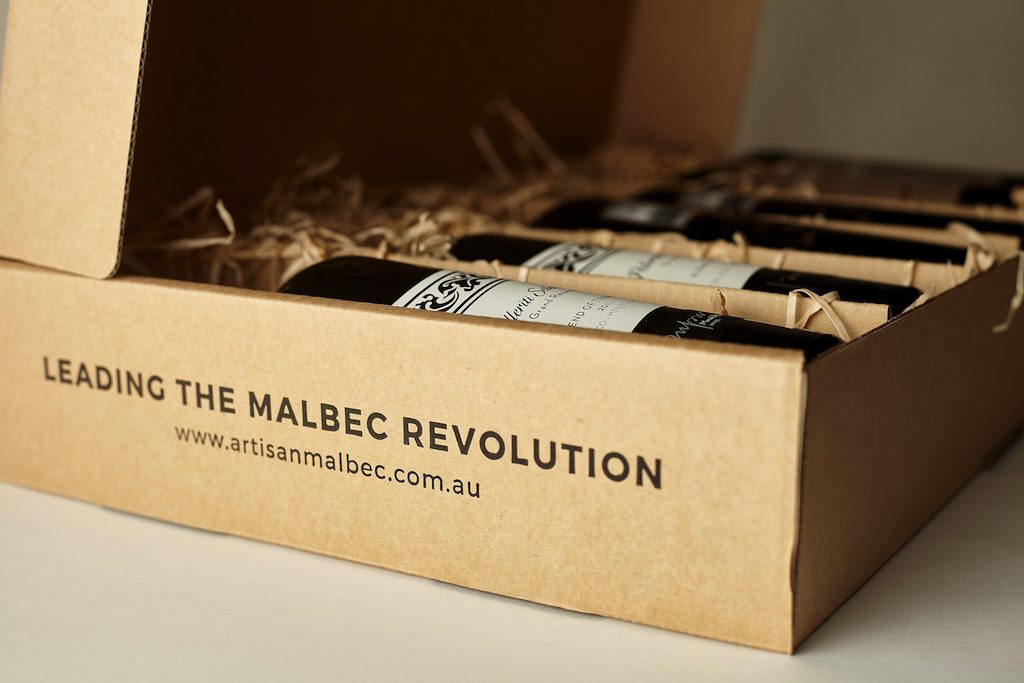 Malbec is Argentina's flagship wine, known for its intense dark red colour, rich fruit flavours and velvety texture. It was brought to Argentina from France, but the Argentines have made it their own, perfecting it in a way that has caught the attention of wine lovers around the world. It's the most widely planted red grape variety in Argentina, and there is more of it in Argentina than in any other country.
Malbec is grown throughout Argentina but the most highly rated wines come from Mendoza's high altitude regions of Luján de Cuyo and the Uco Valley, in the foothills of the Andes, at around 800 metres to 1500 metres elevation. It's fair to say that Malbec has taken to the local terroir like a duck to water. The grapes are generally smaller than in France and they produce a wine that is plusher than the more tannic French Malbec.
Malbec World Day is celebrated around the world on April 17. The initiative was developed by Wines of Argentina to showcase the varietal and the Argentinean way of life through food, music and dance. The first Malbec World Day was held in 2011, with 72 events in 45 cities, across 36 countries. Argentina's Ministry of Foreign Affairs & International Trade supports the event, helping to bring it to international attention.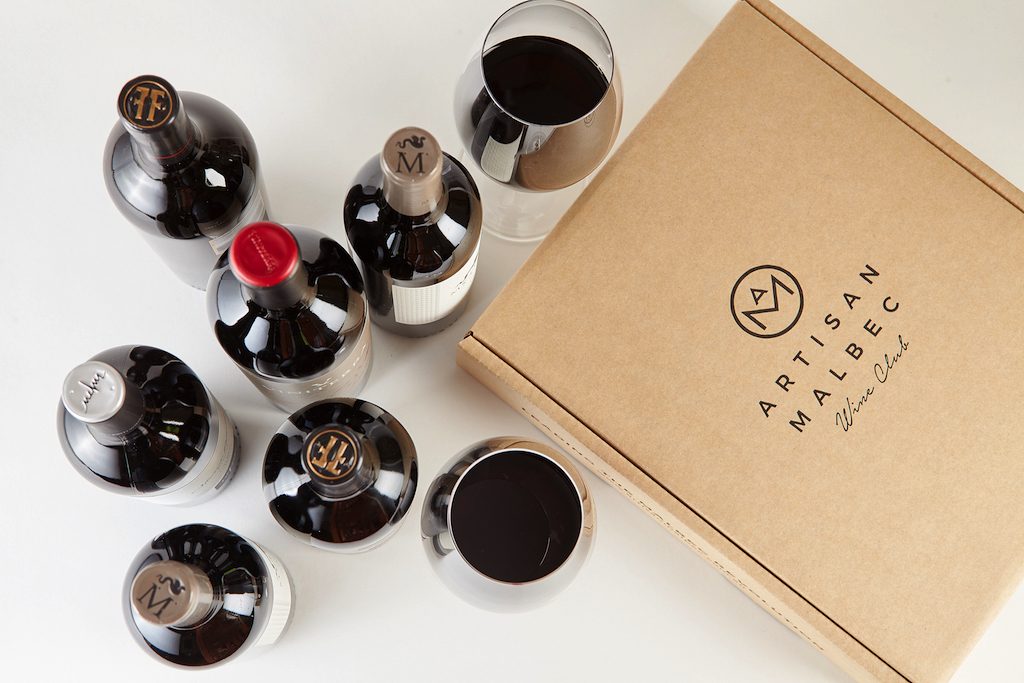 In the hospitality industry, there's everything from National Lamington Day to International Sauvignon Blanc Day, so I never expected any significance to be attached to April 17. There is, though, a story behind the date that was chosen for Malbec World Day.
Wines of Argentina chose April 17 because it was on that date in 1853 that a bill for the foundation of a Quinta Normal and School of Agriculture in Mendoza was submitted to the Provincial Legislature. The Quinta Normal transformed Argentine winemaking and was the starting point for the development of the Malbec variety.
Daniela Penno and Germán Fumis are passionate Malbec devotees, so much so that in late 2016 they launched Artisan Malbec, an online wine club that introduces members to Malbec wines from around the world, with a special focus on Argentina. Not just a website for buying wine, it is also a rich resource with educational articles, tasting notes, vintage reports, interviews with experts, food and wine matching, recipes and travel ideas.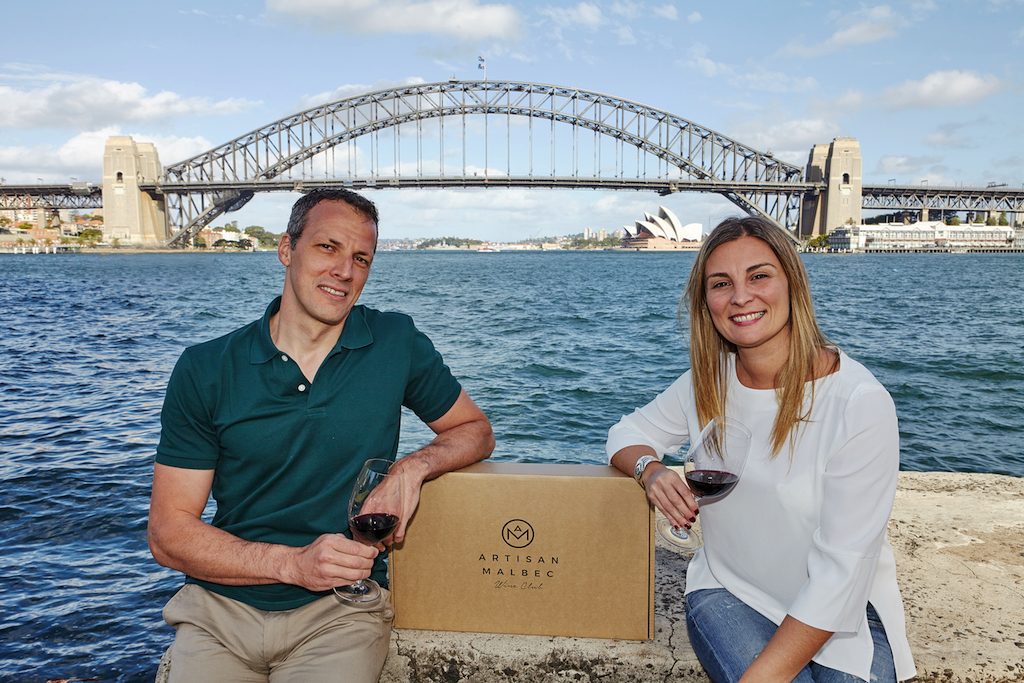 For Daniela and Germán, the beauty of Artisan Malbec lies in catering to a niche market. They take a hands-on, personalised approach to sourcing the best expressions of wine for their customers, from big-name blockbusters of the world's most renowned producers to small batch, harder to find boutique wines. "We understand each wine has a story," says Daniela. "We search for those special Malbec stories that make the wine unique."
Malbec is a way of life for Daniela, who last year received her international diploma in Malbec in Mendoza. Hailing from Argentina, she now heads up Latinpr! in Sydney, promoting Latin American companies and organisations in Australia, including Wines of Argentina's Malbec World Day.
"We have met many Malbec lovers in Australia whose passion for this varietal began after travelling to Argentina. They often share stories of when they first tried Malbec and how they fell in love with our Argentinean regions, people and wines," says Daniela. "We love these stories and knowing that this wine has been there for our customers' significant life's moments, as well as for us. With (Malbec's) rising and well-deserved global popularity, we're so excited to share the journey with our members."
Visit:
www.malbecworldday.com
www.artisanmalbec.com.au
Check out our review of Bressia Monteagrelo 2014 Malbec, one of the premium Mendoza wines that Artisan Malbec brings in to Australia.