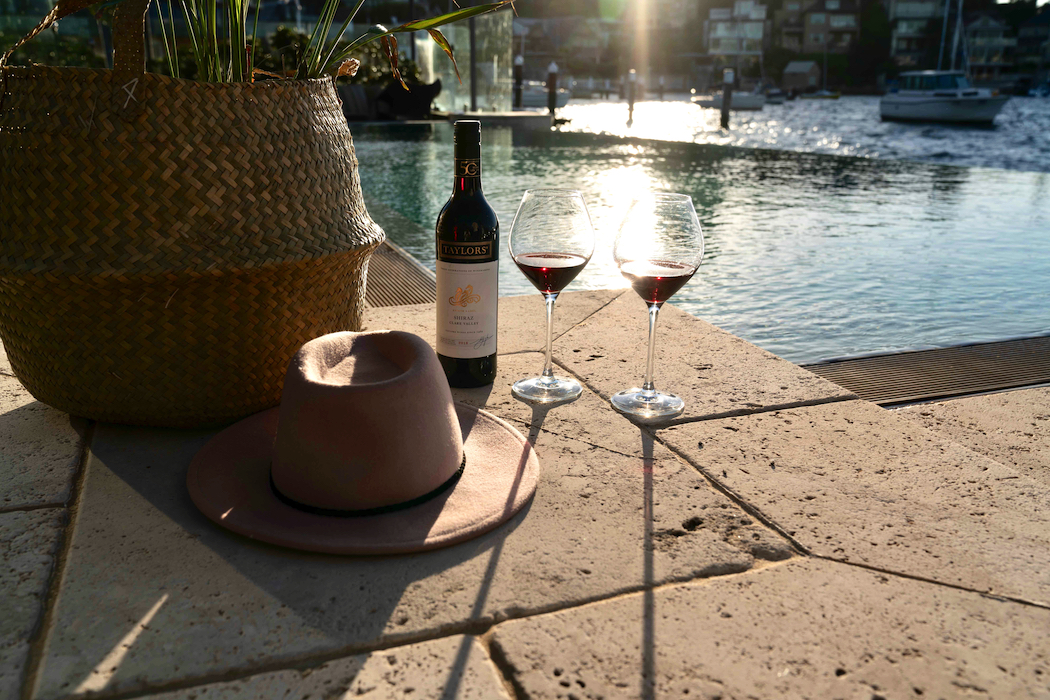 What temperature should wine be drunk at? You've probably often heard it said that red wine should be served at room temperature, but room temperature in a Queensland summer can be very different from a Melbourne winter. And too often, white wines are so over-chilled that all flavour and all the beautiful nuances are lost.
In fact, full-bodied red wines such as Shiraz and Cabernet Sauvignon should be served between 16 and 18°C, while lighter bodied reds like Pinot Noir should be served at a cooler 12 to 14°C. Aromatic whites such as Sauvignon Blanc and Pinot Gris are best enjoyed at around 6-8°C, as opposed to fridge cold.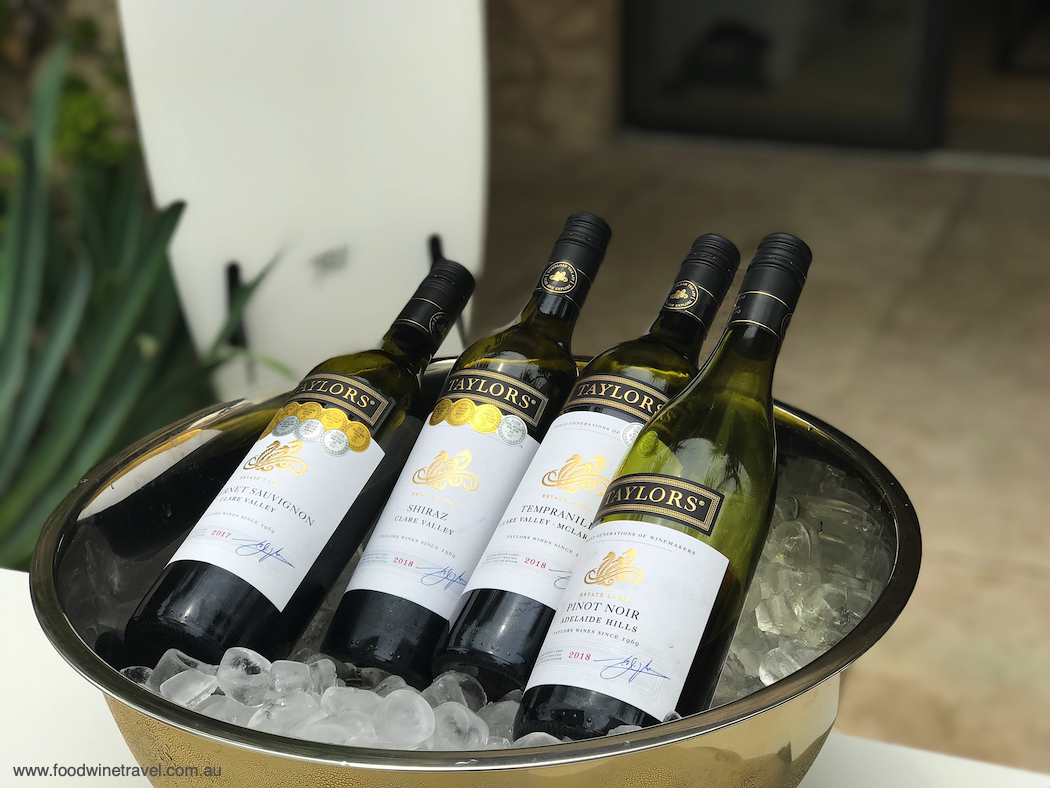 That reds can make a pleasing summer drink if served at the correct temperature was demonstrated very well at Taylors Summer House of Shiraz, a pop-up event held at a stunning Point Piper waterfront villa on Sydney Harbour. We were taken there by a chartered water taxi from Rose Bay ferry jetty, arriving at the property's private jetty for a guided wine tasting, canapés and DJ entertainment around the lap pool (complete with 'Taylors' emblazoned on the pool floor).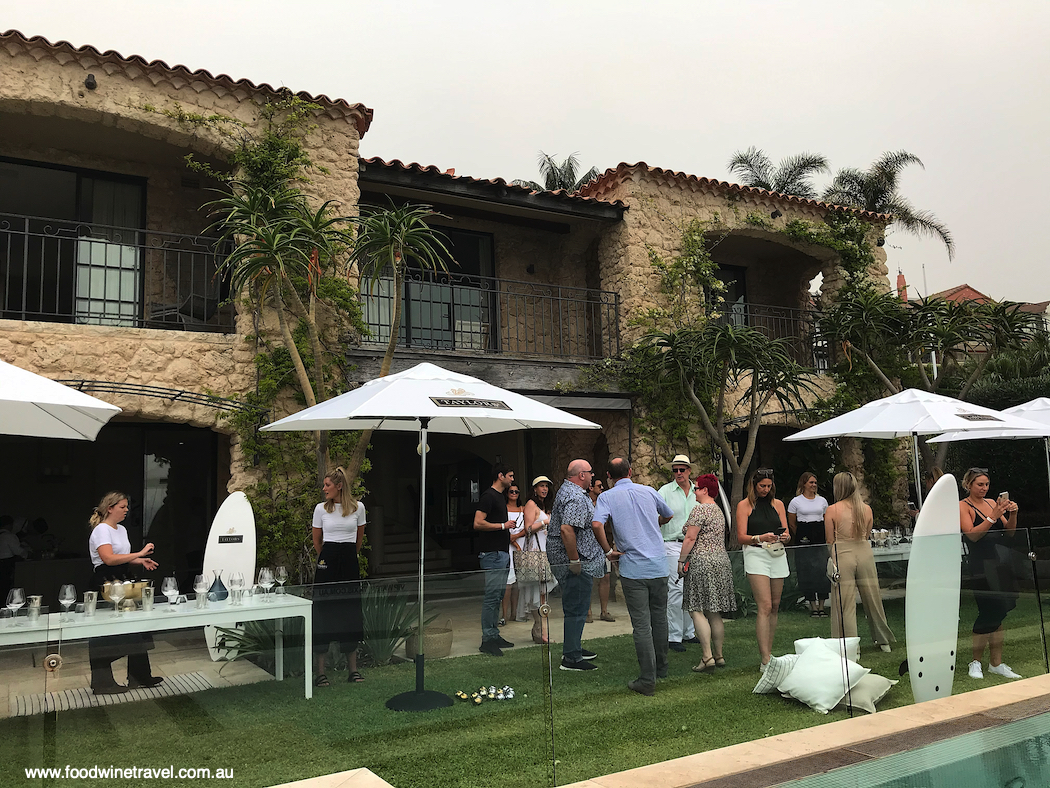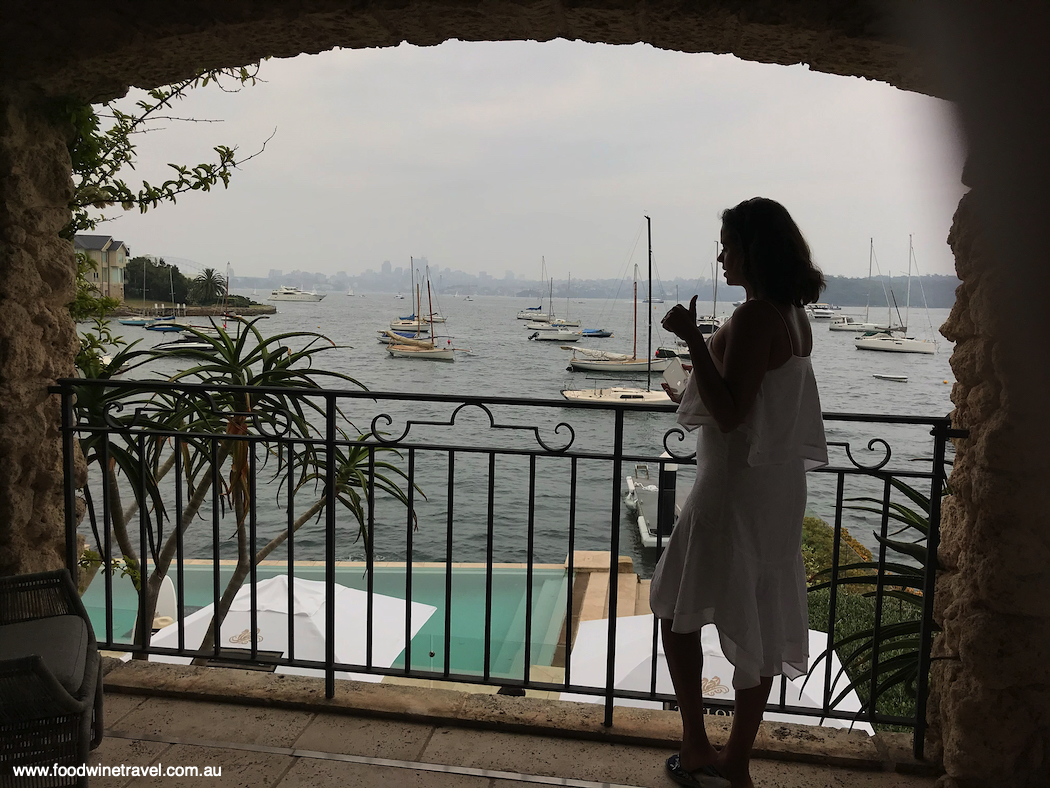 The third generation managing director of Taylors Wines, winemaker Mitchell Taylor, greeted us and led us through a tasting of four perfectly chilled Taylors Estate reds, 2018 Pinot Noir, 2018 Tempranillo, 2018 Shiraz and 2017 Cabernet Sauvignon.
The event was designed to challenge the notion that red wines are only for cozy winter nights indoors. Taylors is on a mission to point out that red wine can be a refreshing drop all year round when served chilled at its optimal drinking temperature.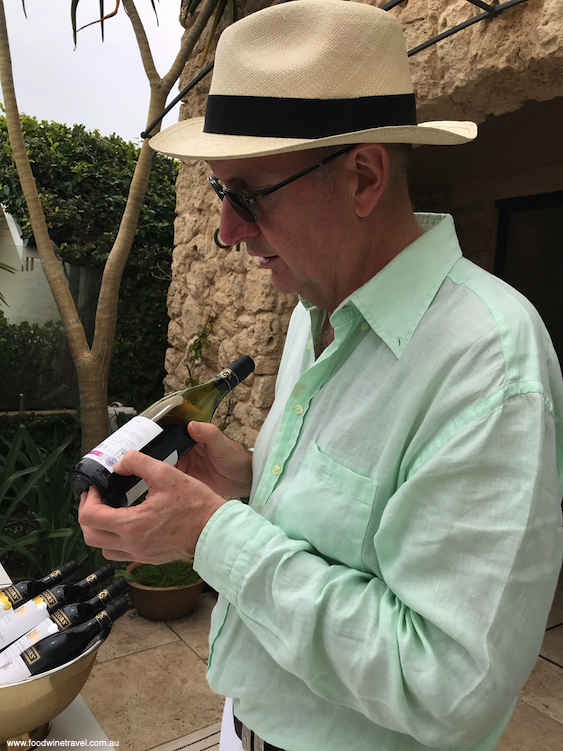 Mitch Taylor demonstrated this with the Taylors Estate 2018 Pinot Noir, showing an unchilled bottle next to one that had been chilled to between 12 and 14 degrees. The first was flabby, while the wine that had been chilled was bright and enticing with lifted aromas of redcurrants, cherries and a touch of spice.
A family-owned winery in South Australia's Clare Valley and one of 12 members of Australia's First Families of Wine, Taylors is a global leader in wine and temperature innovation with sensors on its Estate and Promised Land ranges indicating when the wine has reached its optimum drinking temperature. The company has patented the technology which according to Mitch Taylor is the first of its kind in Australia – others have used gimmicky labels with frosty sharks and the like, but this is the first to have a precise indicator of temperature, he says.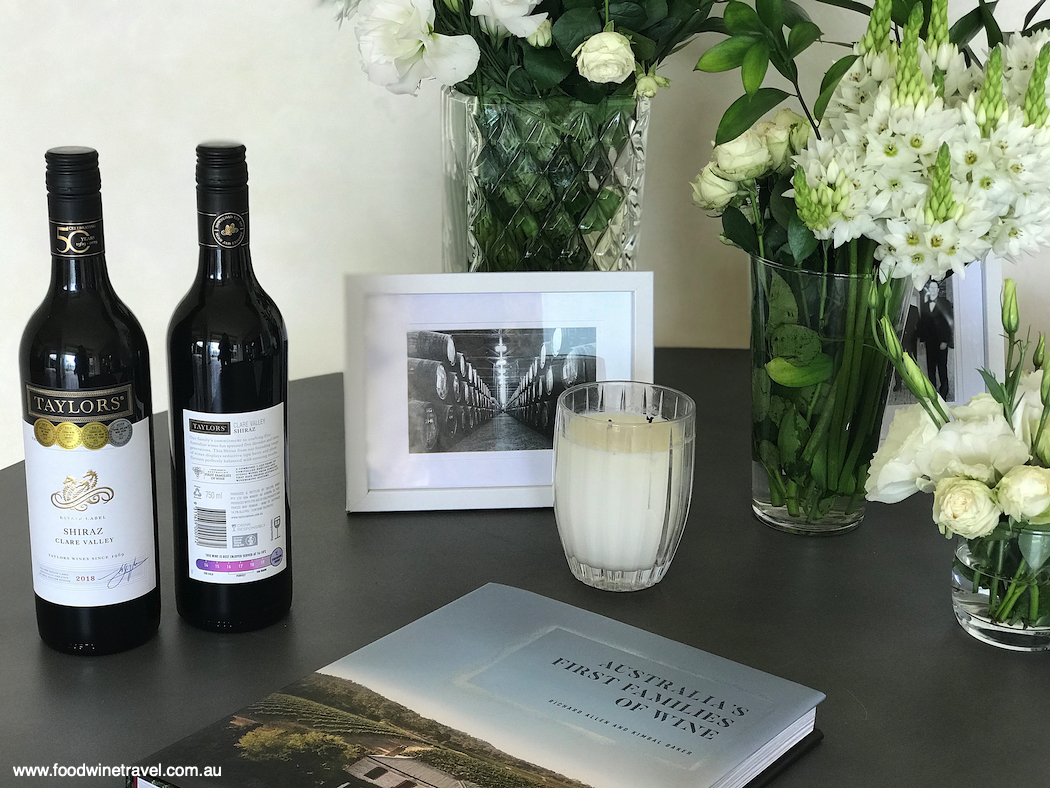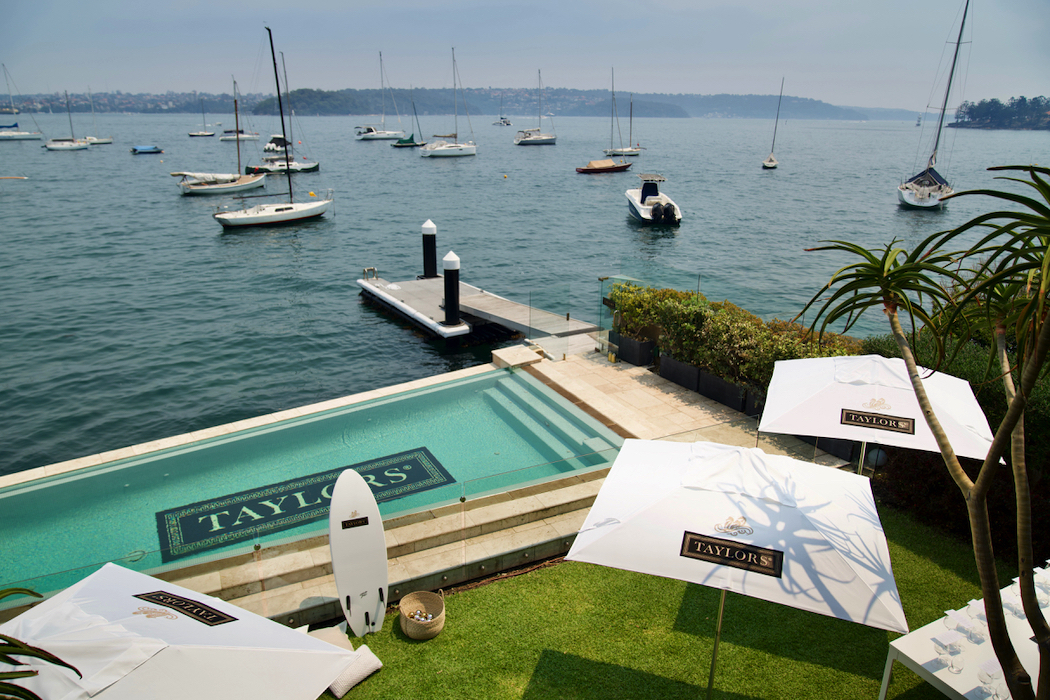 My pick of the four wines for easy summer drinking was the Taylors Estate 2018 Tempranillo, a blend of Clare Valley and McLaren Vale fruit that is best served between 14 and 16 degrees. Matured in French oak, it is soft and silky with seductive flavours of blueberries, cherries and plums. We're enjoying more and more Aussie versions of this Spanish variety, which seem to be well-suited to our alfresco lifestyle.
After the tasting, we were offered a glass of our choice and the Tempranillo was my first pick, even though Taylors is noted for its Shiraz and Cabernet. The Taylors Estate 2018 Shiraz is always a great drop for a summer barbecue. Best served between 16 and 18 degrees, it's plump and generous with ripe plum and blackberry flavours and enticing notes of coffee/mocha.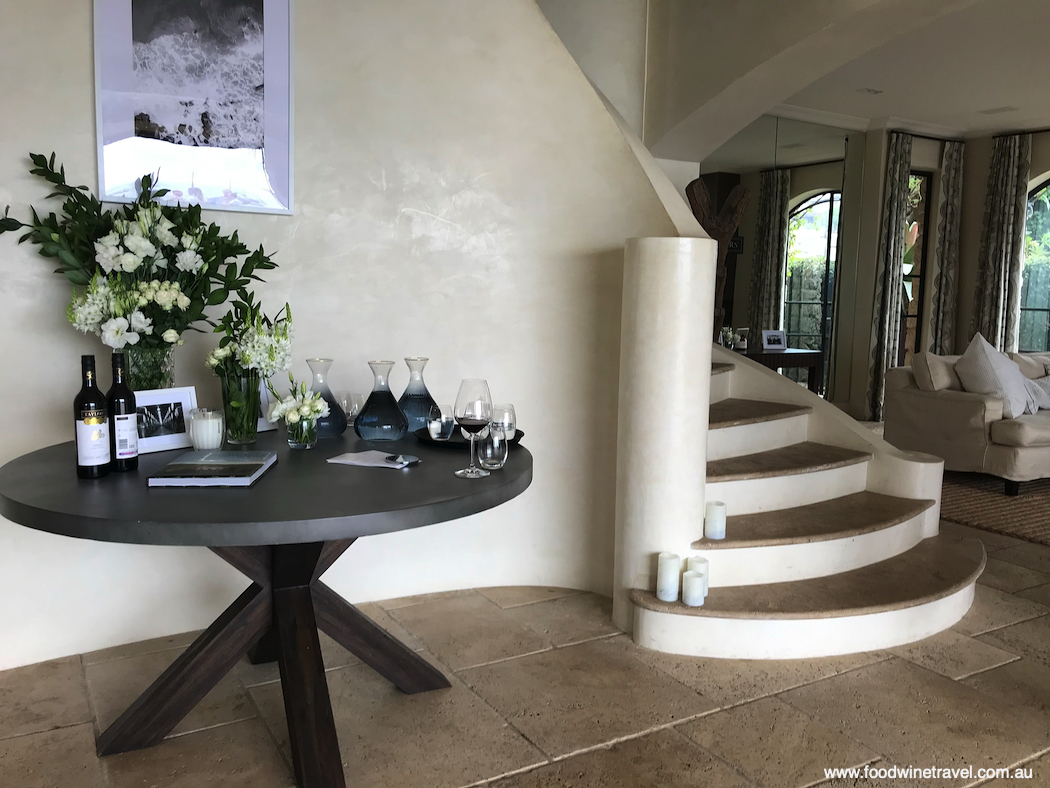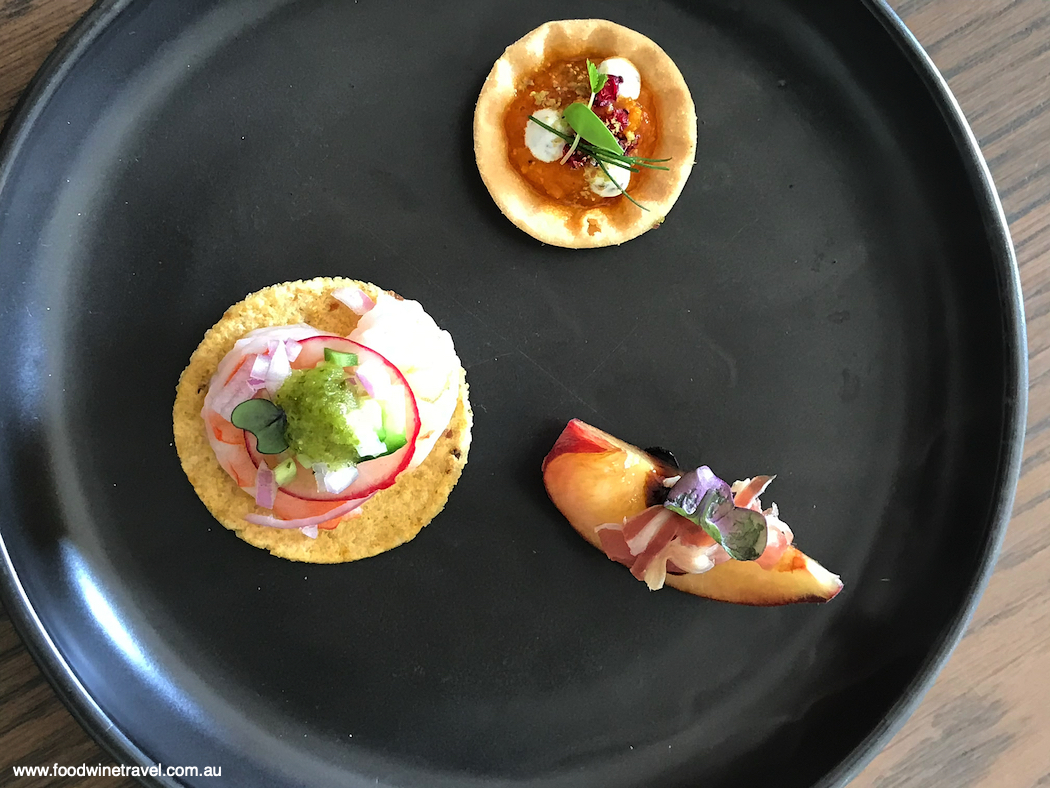 Also offered for tasting was the Taylors Estate 2017 Cabernet Sauvignon, served at an optimum 16 to 18 degrees, a rich and expressive wine with elegant chocolate/spice notes and a hint of eucalypt. Cabernet is a family passion at Taylors and this one has a deliciously long finish that makes it slip down a treat.
Although we didn't get to taste The Legacy 2014, Mitch Taylor was keen to tell us about the wine that Taylors has made in honour of its 50th birthday this year. The winery was founded in 1969 and released this Bordeaux-style blend earlier this year. Just over 1000 bottles were made and it sells for around $1,000. This is definitely one for serious drinkers!
The wine comes in a sleek black case and has a security chip so that purchasers can glean information about it through their smart phone. Predominantly Cabernet Sauvignon with small amounts of Merlot and Cabernet Franc, Mitch Taylor says it's the finest wine Taylors has ever made. We can only speculate about that 🙂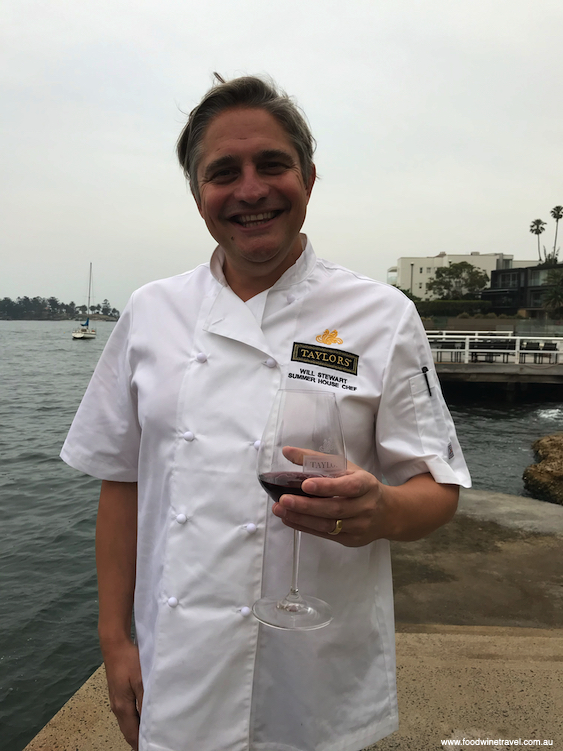 The idea after the tasting was to have a little bit of time to relax and enjoy the harbour views, dip one's feet in the pool and/or play a game of bocce on the waterfront lawn. Chef Will Stewart, winner of the 2015 My Kitchen Rules, prepared a selection of canapés to accompany the reds.
Taylors Summer House of Shiraz was open to paying guests on the weekend after our media visit, and we know they were in for a treat, not to mention a valuable lesson in the correct temperatures for serving red wine. The only disappointment was the pall hanging over the harbour from the dreadful bushfires. These lovely, chilled wines made it at least a little bit bearable.
For more information about wine and temperature, visit www.taylorswines.com.au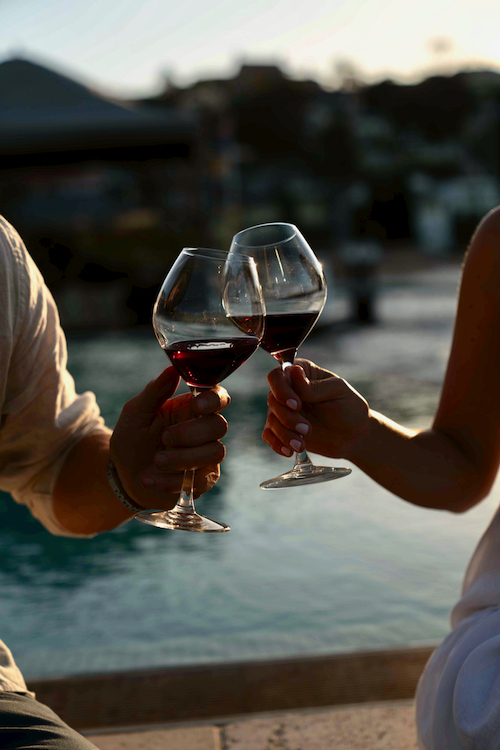 Christine and Maurie were guests at Taylors Summer House of Shiraz.