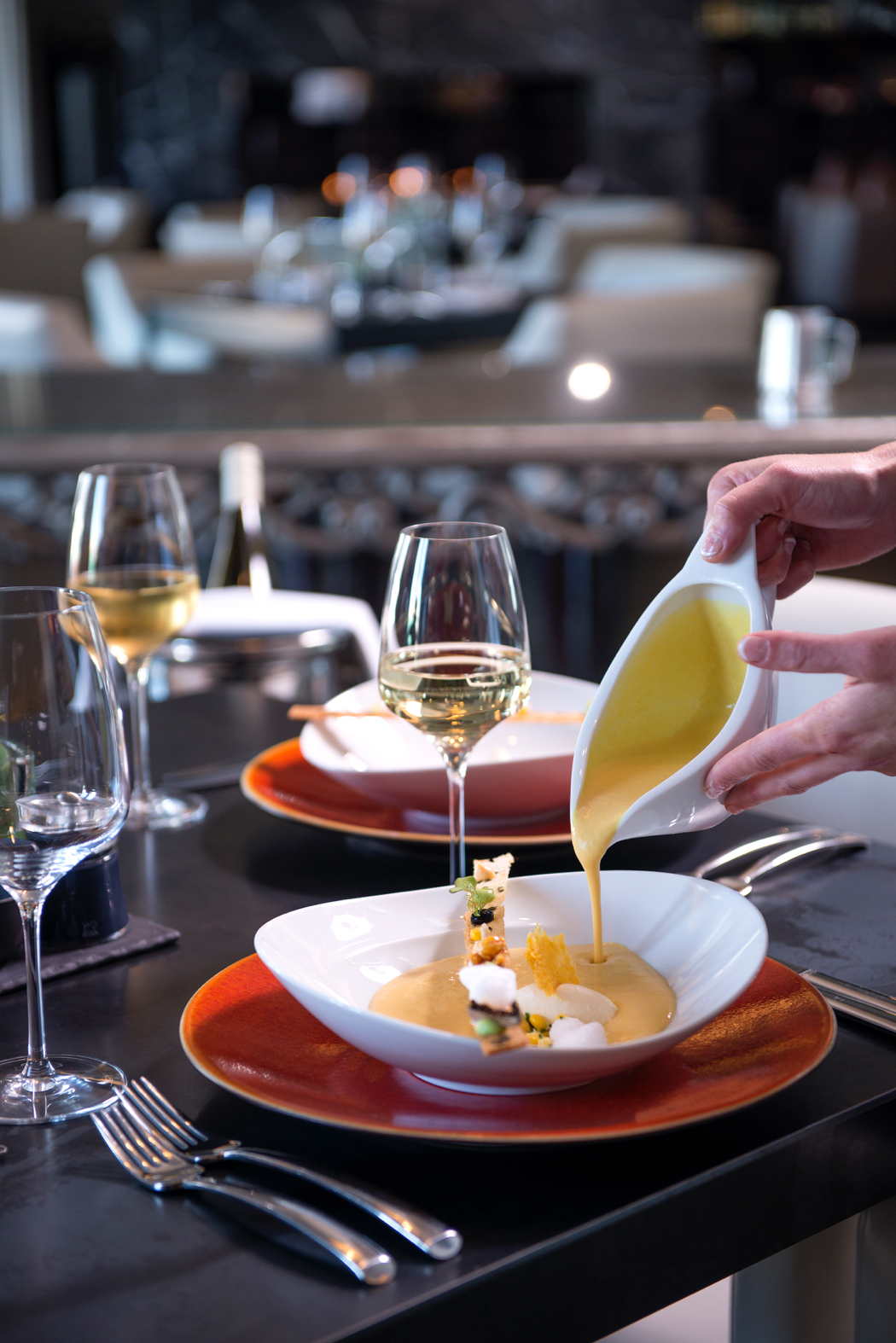 I knew that Cape Town, South Africa, was a good-looking city but until my recent visit, I could never have appreciated just how beautiful it really is. Flanked by the imposing Table Mountain, which leads down to the harbour and the Atlantic Ocean in broad sweeps, it's one of the world's most striking urban backdrops. Add to that the impressive design of retail, dining and public spaces on the V&A (Victoria & Alfred) Waterfront and little wonder you have one of the most visited tourist spots on the African continent.
Just a few minutes walk from the V&A shopping centre and restaurants is the gorgeous Dock House Boutique Hotel and Spa, with five highly sought after guest rooms and an ambience of rarefied elegance. Located in the Portswood Precinct along with a number of other prestigious establishments managed by Newmark Hotels, Dock House was built in the 1880s as the private residence of the Harbour Master.
One of the guest rooms has an exclusive private garden, while the other four rooms look out over a lush green croquet lawn and pool area towards the waterfront and ferris wheel, a striking view both by day and night. Our spacious, luxuriously decorated ground floor room had high ceilings, crisp white linen and a bathroom that was bigger than your average hotel room.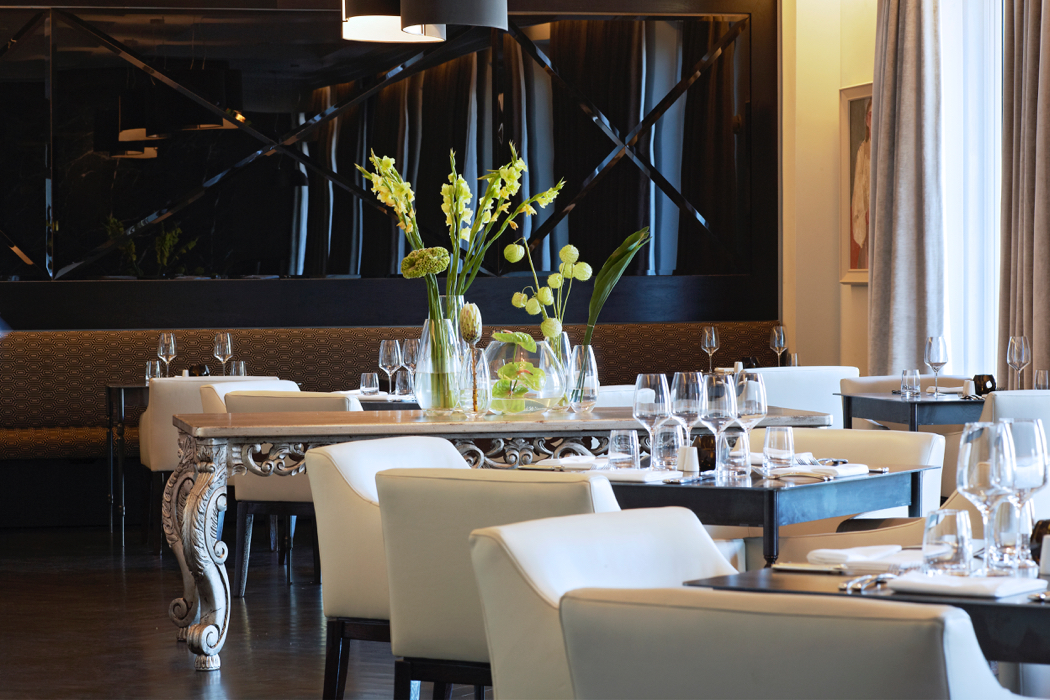 We dined in Dash, a restaurant and bar in the adjacent Queen Victoria Hotel. Named after Queen Victoria's favourite pet, it's a sophisticated fine dining restaurant with just 36 seats and an amazing array of local art works, loaned by prestigious gallery neighbour, Everard Read.
The swanky bar is the perfect spot to enjoy one of the hotel's signature cocktails, made with either pomegranate or elderflower mixed with smooth Bombay Sapphire Gin and a hint of Vermouth.
The menu focuses on local, seasonal ingredients and represents terrific value for Aussie diners, given the current exchange rate. Dash's four-course tasting menu costs the equivalent of A$37. The menu on the night we dined was superb, kicking off with a winter-warming parsnip soup with bacon jam and olive toast.
Kingklip is South Africa's prized white fish, a bit like snapper. It was served next, carpaccio-style with avocado mousse and salmon tartare, followed by a main of duck and confit chicken with carrot puree and cranberry jus, and a heavenly chocolate dessert. The restaurant has a brilliant wine list, and like the food, wine prices are ridiculously low by Australian standards.
Our meal in Dash was one of many fine meals we enjoyed during our South African sojourn, and we found that the food and wine, just like South Africa itself, took us on a fabulous journey of discovery.
This post was originally published in PS News online.
Photos supplied by Dock House Boutique Hotel and used with their permission.