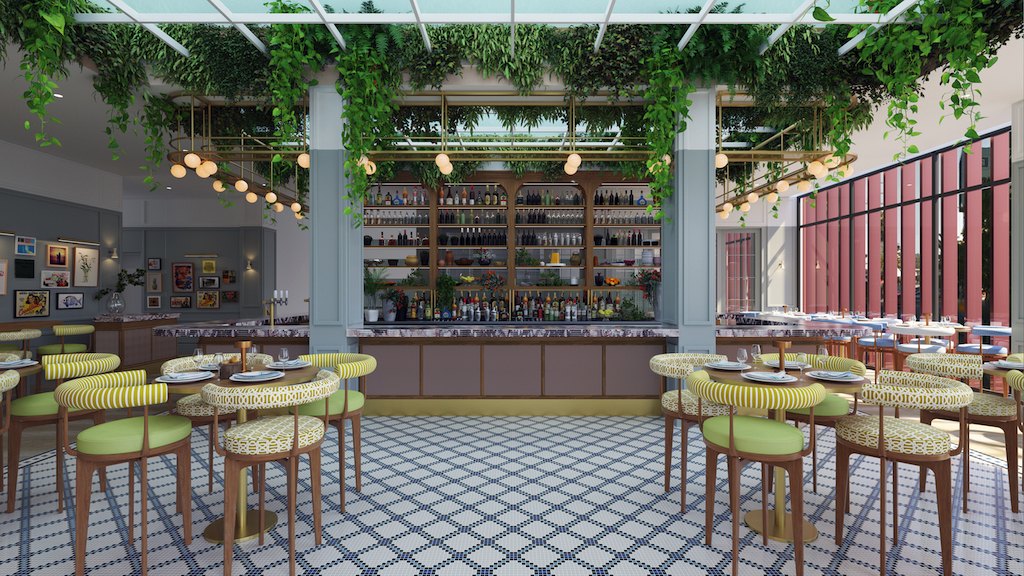 Hyde Perth Kitchen + Cocktails will be Perth's chicest restaurant and bar, according to the Accor hotel group which is opening the venue in partnership with international lifestyle hospitality group, sbe.
With an outdoor pool, sun lounges, DJ decks and a stylish fit out by designer Carlie Milosevic, it will be unlike anything else in Perth, says Accor's chief operating officer (Pacific), Simon McGrath.
It's the second venue for the Hyde brand in Australia, following on from the hugely successful Hyde Paradiso Surfers Paradise which opened in Peppers Soul hotel earlier this year.
sbe operates a string of hotspots in the U.S., adored by celebrities in Los Angeles, Las Vegas and Miami. Hyde is its popular hybrid restaurant and nightlife venue concept.
Hyde Perth Kitchen + Cocktails is on level one of The Adnate, Accor's newest Art Series hotel, which also opens in October. Inspired by the multicultural portraiture of street artist Matt Adnate, the hotel features a monumental artwork spanning 25 storeys, the largest ever painted by Adnate.
The central Hay Street location makes Hyde Kitchen + Cocktails convenient for both Perth locals and people visiting the city. McGrath believes it will take Perth's restaurant and bar scene to a new level.
Casual by day, classy by night, this laid-back venue has music and entertainment at its core; it's a playground for after-work drinks or long, lazy lunches.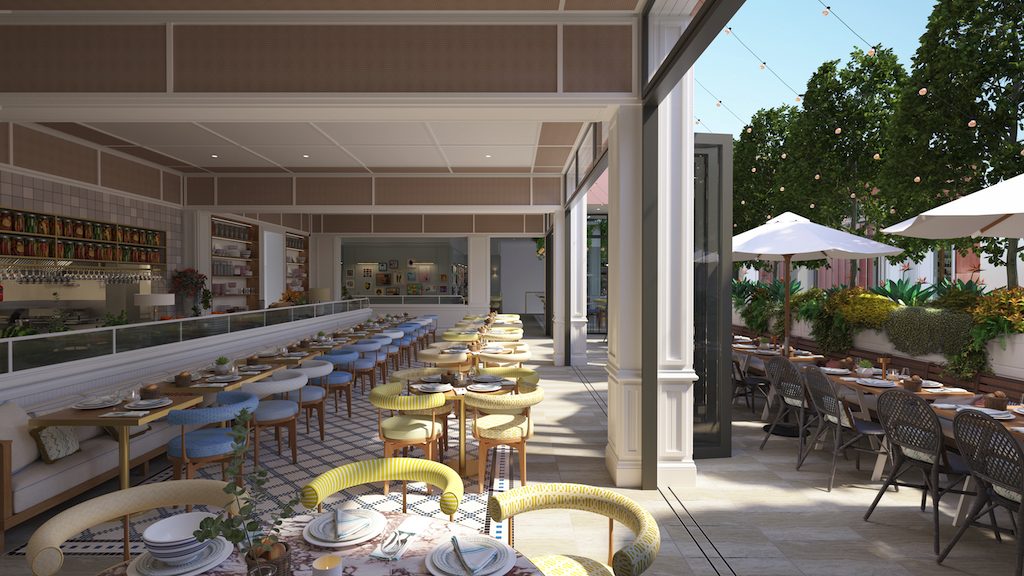 Designer Carlie Milosevic has evoked her signature style with an urban chic vibe befitting a lively pool bar and restaurant. Milosevic also designed the Gold Coast's Hyde Paradiso.
Reflecting Perth's sunsets, beaches and natural beauty, the neutral colour scheme has pops of colour creating a timeless and relaxed alfresco space. Paying homage to the site's previous tenant, Musgrove Music, the venue also draws inspiration from the jazz age of the 1920's and 30's.
A marble island bar frames the view towards the pool, while bi-fold doors opening to the leafy pool deck create a seamless indoor-outdoor space. The venue has versatile seating options and a private dining room, with a flexible menu catering for everything from special occasions through to corporate events.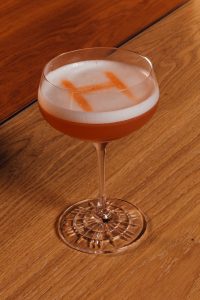 Tim Philips-Johansson of Sweet&Chilli curated the drinks list which includes an impressive range of wine and cocktails and oversized cocktails to share. Peru-born, Moroccan-travelled chef Danny Sanchez crisscrossed the Mediterranean (Greece, Turkey and Morocco) to produce a wide-ranging menu that includes street-food snacks, hearty mains, pizzas and bottomless fries.
There'll be mid-week specials and for those looking to wind down on the weekend, pool parties will be in full swing.
If you go:
Hyde Perth Kitchen + Cocktails
The Adnate
900 Hay Street WA 6000
Australia
www.hydeperth.com