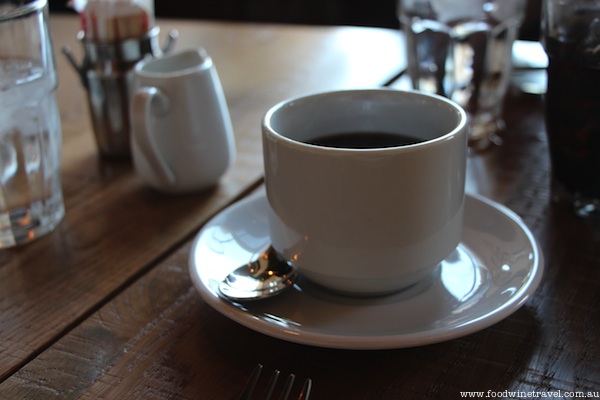 From Hoboken, New Jersey, to Las Vegas, Nevada, Cake Boss Buddy Valastro has found himself a new home in The Venetian Las Vegas.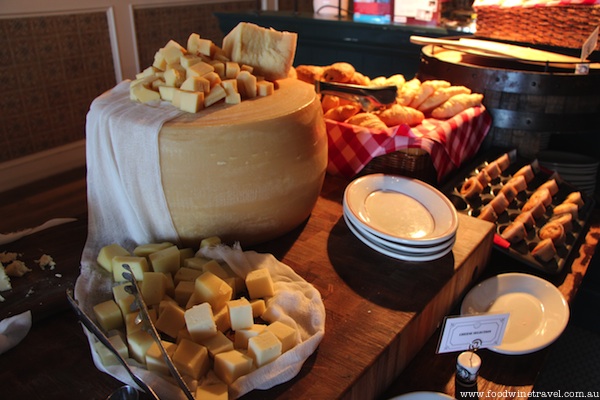 It's not uncommon for big name chefs to open signature restaurants in the city of sin. Chefs Giada de Laurentiis, Gordon Ramsay and Wolfgang Puck have all given their names to Las Vegas establishments.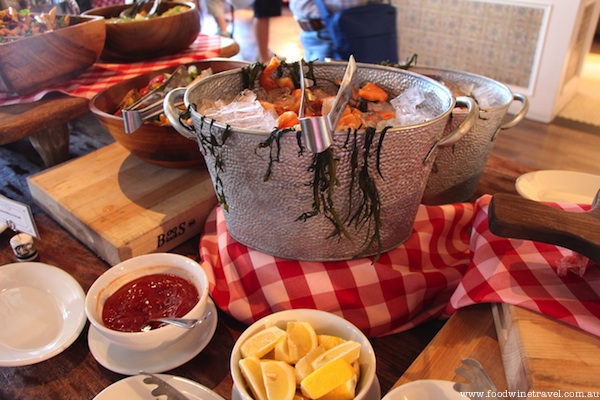 Buddy Valestro, or the Cake Boss as he's referred to on his television series of the same name, has brought his home-style, Italian-American cooking to the West Coast. Lucky for me! As a huge fan of the series, when I noticed that the star had opened a Carlo's Bakery in the Grand Canal Shoppes of The Venetian, I couldn't wait to visit.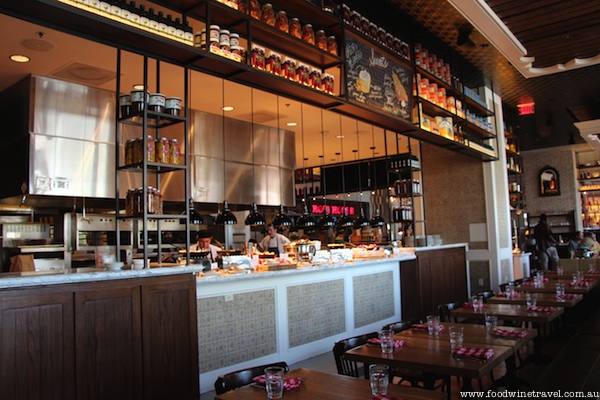 Stumbling upon Buddy V's Ristorante was a happy accident. It's located across from Carlo's Bakery, and as we were in the mood for something more substantial than cannoli, we decided to check it out. (Don't worry, there's cannoli at the restaurant too!)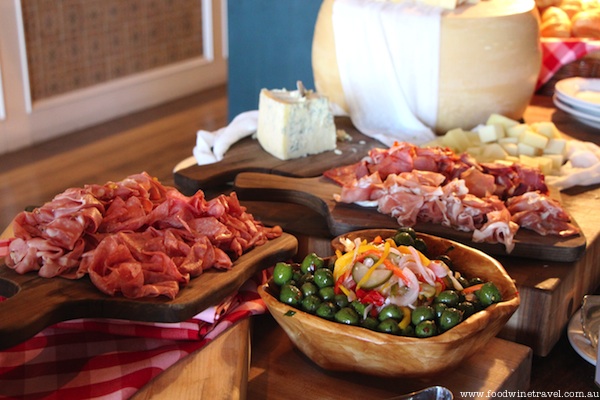 The Sunday brunch menu is really quite extensive and at $32.95 per person all you can eat, it's priced reasonably. To start, there are antipasto options like fresh prawns, cheeses, salami, salads, soups, croissants, muffins and other baked goods. There wasn't a chance in hell we would leave hungry.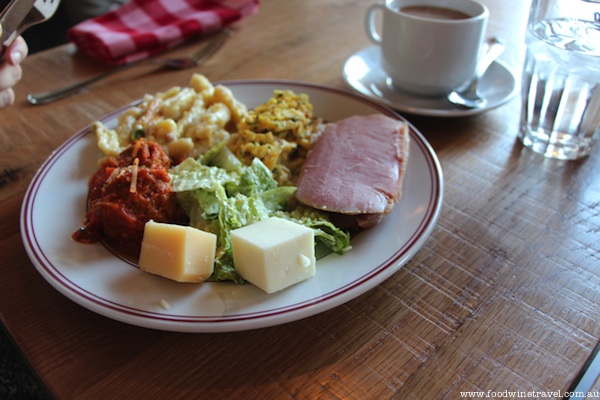 From the Chef's Corner, there was a great mix of sweet and savoury, breakfast and lunch options. Mac n' cheese carbonara, panettone French toast, Sunday style eggs, roast vegetable frittata and let's not forget Grandma's meatballs.
For protein, we dined on applewood smoked bacon, chicken and apple sausages and just-carved maple-glazed ham from the carvery. The experience was very interactive.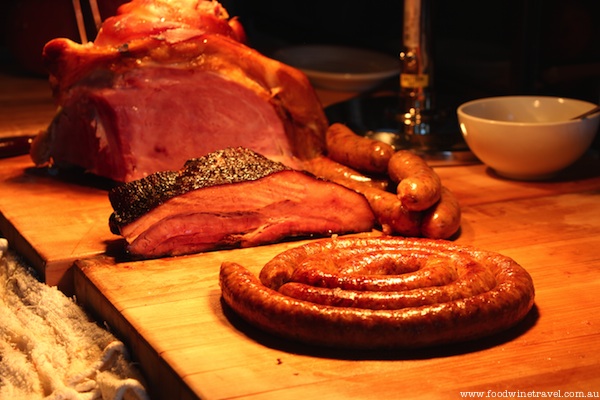 Our server could not let us forget his favourite part, the sweets. After all, Buddy is famous for his sweets! The red velvet cake in particular was exceptional, moist with a hint of chocolate. But I have to mention the cannoli – delicious, and a perfect end to an Italian meal. If neither of those take your fancy, you'll also find zonuts, tiramisu, coffee cake, an assortment of candy, and much more, to enjoy.
Basically, if you like wholesome, Italian home-style cooking, you'll love Buddy V's.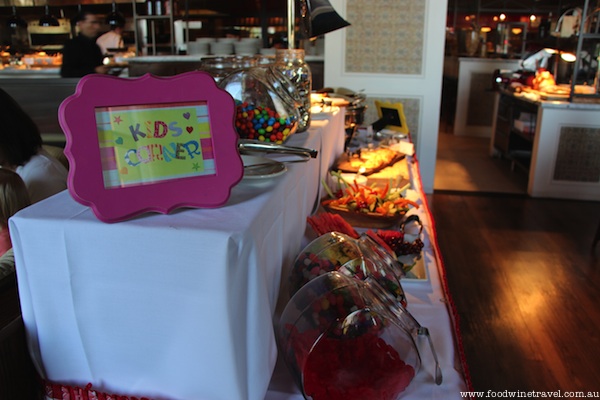 What I loved about Buddy V's was the hands-on involvement of the staff. It felt as though we had been invited to a private function, the chefs all working away in the kitchen as we helped ourselves to the warm dishes, displayed so casually on the kitchen pass through. You know at the end of the night when restaurants whip up big family-style dishes to feed their staff and everyone then sits around a big table to eat? This is exactly how it felt.
Fact file:
Buddy V's
Grand Canal Shoppes at The Venetian | The Palazzo
3327 S. Las Vegas Blvd, Las Vegas, NV 89109
USA
Tel: 702 607 2355