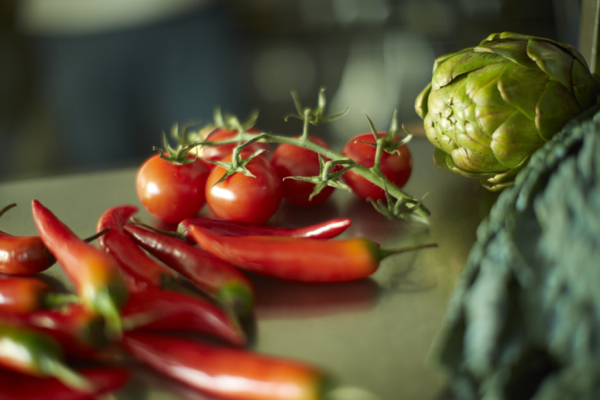 Food lovers are being invited to experience Peppers Gourmet Food Trail, an assortment of seasonal events, packages and gourmet offerings at Peppers' 23 retreats, resorts and hotels around Australia.
The Gourmet Food Trail gives guests the opportunity to not only taste locally sourced food and wine but to really experience the journey of produce, from the paddock to the plate.
Peppers is partnering with food and wine critic, Nick Stock – a contributor to Gourmet Traveller WINE magazine and editor of The Age/SMH Good Wine Guide – to host a selection of events throughout the 12-month program.
It follows a successful partnership with TV's MasterChef in 2011, which helped Peppers raise its profile with food lovers.
The program draws on the expertise of Peppers chefs, who were invited to submit menu and event ideas to be incorporated into the Gourmet Food Trail.
The program kicked off with "In Season in the Tropics" at Peppers Beach Club & Spa in Palm Cove at the weekend, and continues with "In Season in the Southern Highlands" at Peppers Manor House (pictured) & Peppers Craigieburn this coming weekend.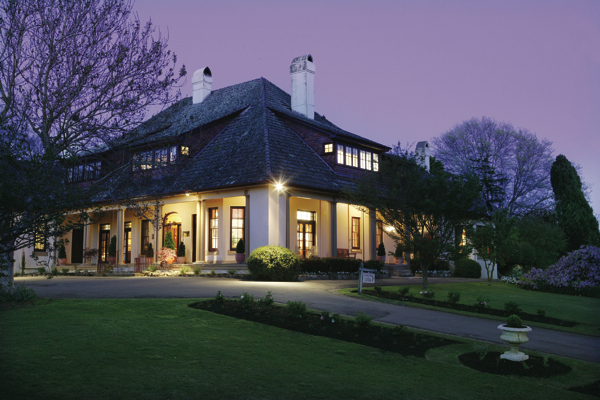 Highlights of the Southern Highlands event include a degustation dinner and an Evening of Grazing Delights where guests can wander from stall to stall, meeting local producers, grazing on the food and sipping local wines.
Entry to these events are also available without the accommodation package. There is also an optional Food Trail tour of Southern Highlands farms on Saturday.
Other events coming up on the Peppers Gourmet Food Trail include "Starry Starry Night" at Peppers Blue on Blue Resort, Magnetic Island, this weekend; "Eat Love Cook" at Peppers Coral Coast Resort, Airlie Beach, on September 14-15; "In Season at Peppers", Hepburn Springs, Daylesford, on February 1-2, 2013; and Peppers Beach Club "Summer Event" at Port Douglas on March 22-23, 2013.
For full program details, visit www.peppers.com.au
For travellers who can't make an event, a range of specially crafted Gourmet Food Trail packages allow guests to embark on a Peppers culinary journey at their leisure with hampers, restaurant meals and personalized tours.
Photos supplied by Peppers Retreats, Resorts and Hotels.