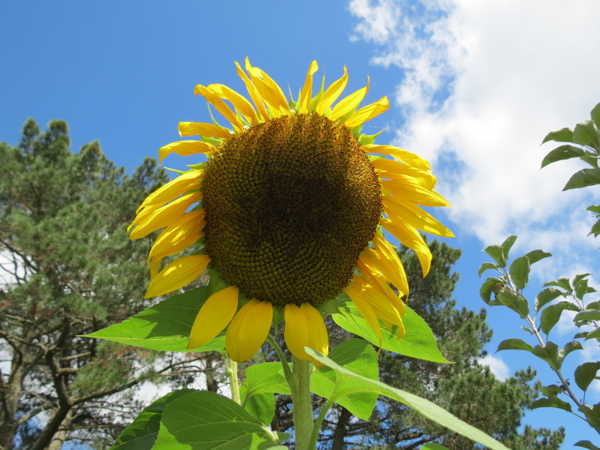 Like a lot of Canberra's hidden gems, Strathnairn Homestead Gallery is a place you have to deliberately seek out … you won't just stumble across it.
Although it has operated as a creative outlet for artists and craftspeople for many years, it remains one of the city's best-kept secrets.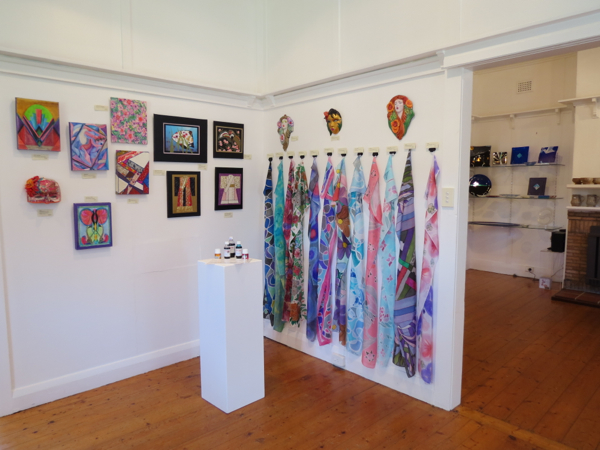 The setting is completely rural with wide, open spaces reached by a long, gravel drive lined with poplars. Magpies and kookaburras abound and farm animals graze in the paddocks.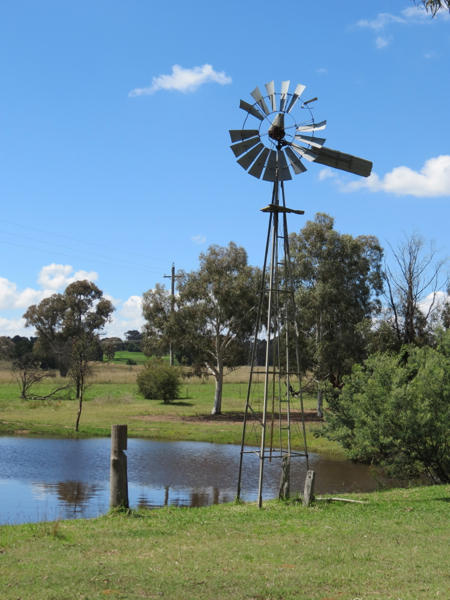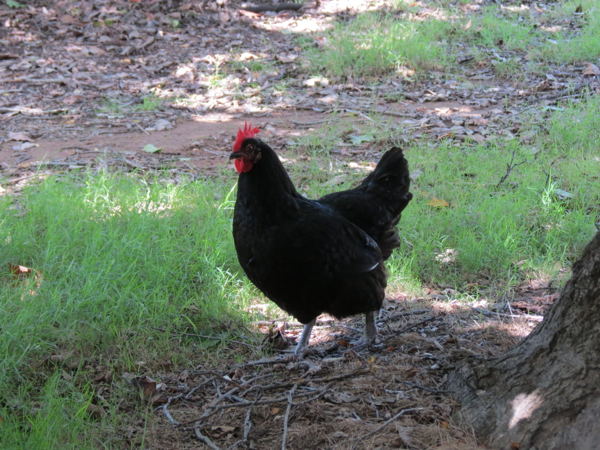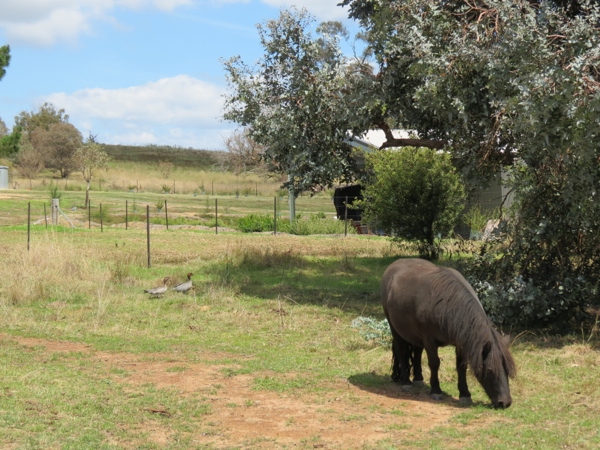 It's peaceful, tranquil … and just a few minutes drive from Canberra's northern suburbs. We are indeed blessed in the nation's capital.
Strathnairn is run by a not-for-profit Arts Association with support from the ACT Government.
As well as offering workspace and facilities for artists, crafts people and community groups, it operates a shop and gallery in the 1920s homestead.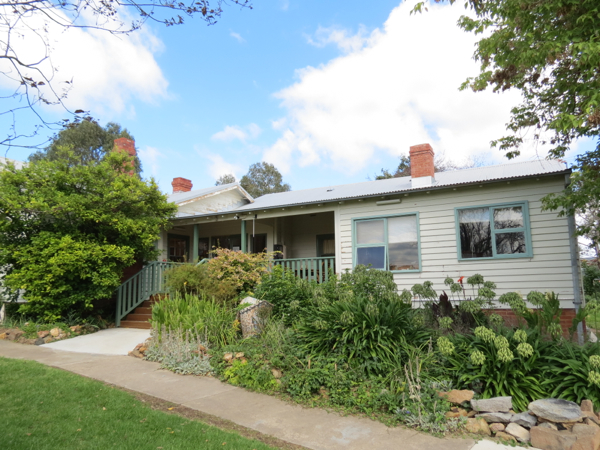 The gallery presents more than 20 exhibitions each year of local, interstate and international artists showing work in a range of media. Sculptures are dotted around the grounds.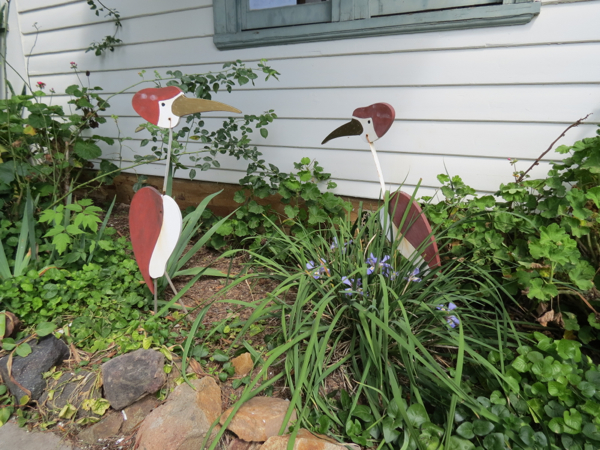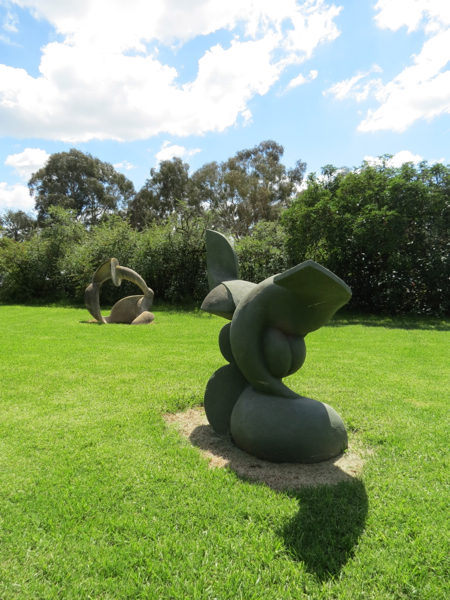 The café that chef Vijay Singh opened in the old homestead earlier this year adds another dimension to the facility.
Wood-fired pizzas are a speciality on Sundays from 1pm, when the outdoor pizza oven is fired up.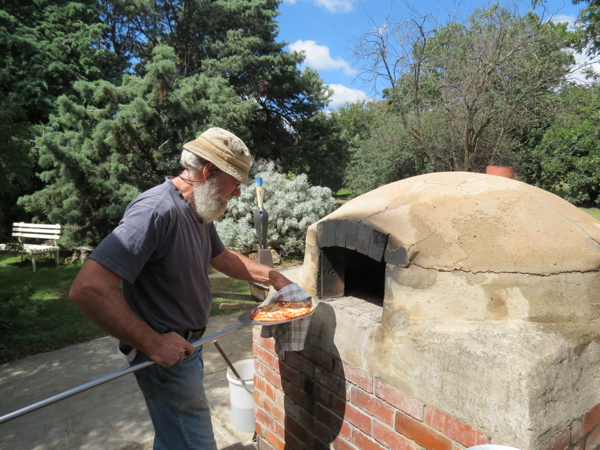 Visitors can dine alfresco in the gardens or on the homestead verandah. Vijay also does a great breakfast, light meals, tea, coffee and cake.
There's an open fire to relax in front of during the winter months and you can browse amongst the artworks while you wait.
The gallery and shop are open from 10am to 4.30pm Friday to Sunday, and the café from 10am to 4pm Friday to Sunday.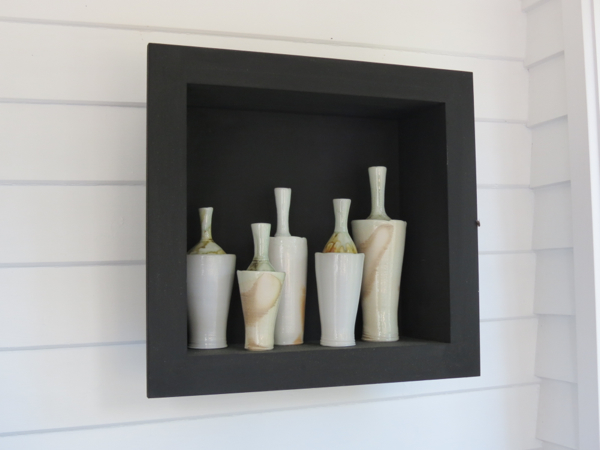 Strathnairn Homestead Gallery
Stockdill Drive
Holt ACT
Australia
+61 2 6254 2134
www.strathnairn.asn.au