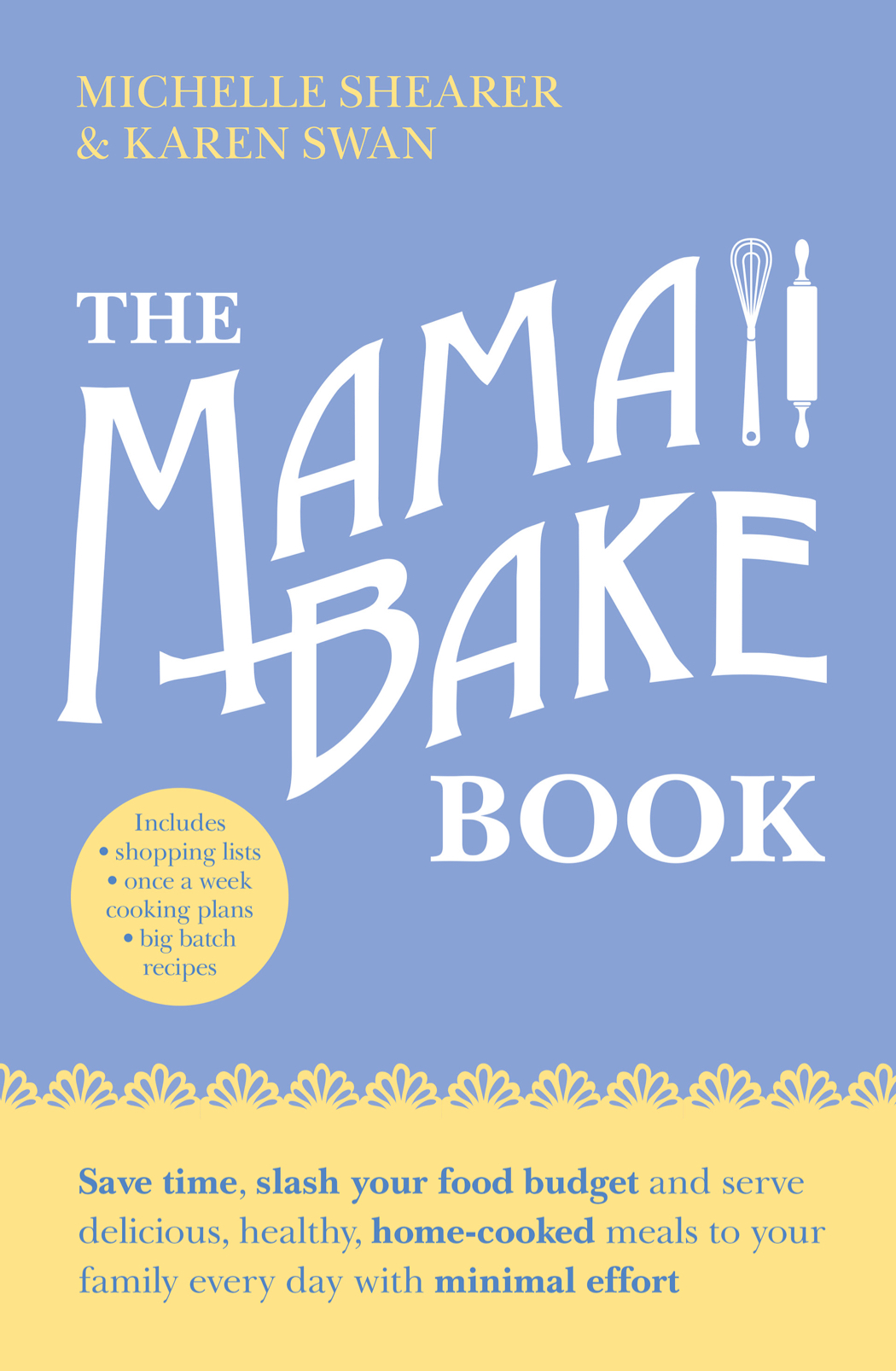 Like a lot of parents, Michelle Shearer felt overwhelmed by the routine of thinking about, preparing, cooking and clearing away dinner every night. When her second child was born, a friend delivered her a family-sized lasagne, a simple gesture that got Michelle thinking about how to make it less of an ordeal.
And so the idea for MamaBake was born – a baking community where mothers get together in their local community to cook a big batch meal that they then share with the others, resulting in everyone going home with a week's worth of freshly cooked, homemade dinners.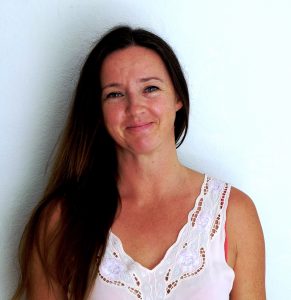 The first group started in 2010 in Lennox Head, NSW, which resulted in Michelle and three of her friends going home with Chicken Stew, Chilli Con Carne, sushi, soup and rye bread rolls – "a brilliant result and so easy," says Michelle in the introduction to The Mama Bake Book, published by ABC Books.
Within a week, the group had doubled and it eventually grew so large that it had to be divided. And thus a community was born. Karen Swan, a devout MamaBaker in Canberra, joined Michelle to run the growing movement and has co-authored The MamaBake Book. Swan is a regular guest on ABC 666 Canberra with her hugely popular recipes.
The group now has more than 26,000 followers on its Facebook page, and MamaBake groups have sprung up across Australia, Europe and the United States – a "beautiful, tightknit community", says Michelle, that has lightened workloads and forged neighbourhood connections.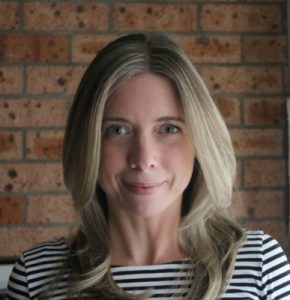 The book features both once-a-week cooking plans (so that solo cooks can create a whole weeks' worth of meals in one batch) as well as big-batch recipes so that people can either freeze the dish or share it in a MamaBake session. The Lamb Shank Ragù here comes from the Budget Meat Menu in the once-a-week cooking plans, and joins other dead-easy dishes such as Pulled Pork, Chicken Drumsticks and Osso Bucco with Quick Gremolata.
Other menus include slow cooker meals, family classics, seven pies in a day, oven-baked dinners, vegan menus, toddler meals, homemade takeaways, and sickness recovery meals – you name it, it's there.
The big batch recipes include savoury dishes, sweet treats, breads, sauces, dips and jams. The beauty of it is that even if you don't want to get together with fellow cooks, you can still lighten your load by adopting the book's plan-ahead approach.
**Buy The MamaBake Book  from Book Depository.
Food Wine Travel gets a small commission on purchases through this link but it doesn't cost you any extra.
LAMB SHANK RAGÙ
2 tablespoons canola, sunflower or grapeseed oil
2 kg lamb shanks
1 onion, finely chopped
5 celery stalks, finely diced
3 carrots, finely diced
4 garlic cloves, finely chopped
2 rosemary sprigs, leaves picked
2 thyme sprigs, leaves picked
1 x 400g tin crushed tomatoes
½ teaspoon salt
½ cup pearl barley
1 bunch parsley, finely chopped
zest of 1 lemon
Preheat oven to 160 deg C. Heat oil in a large, heavy-based casserole dish or Dutch oven over medium heat. Add lamb shanks and brown on all sides. Remove from dish and set aside.
Add vegetables, ¾ of the garlic, rosemary and thyme to the dish and sauté until the onion is translucent. Return shanks to the dish and top with crushed tomatoes, 1.5 litres water, salt and some freshly ground pepper. Pop the lid on and place in the oven for 3 to 4 hours or until the meat is falling off the bone.
At the end of the cooking time, add pearl barley and 1 cup water and stir to combine. Return to oven and cook for a further 20 minutes or until pearl barley is tender. Combine parsley, remaining garlic and lemon zest in a small bowl. Season then garnish with parsley mixture and serve.
Recipe from The MamaBake Book, by Michelle Shearer and Karen Swan, published by ABC Books and reproduced with permission of ABC Books.
This post was originally published in PS News online.