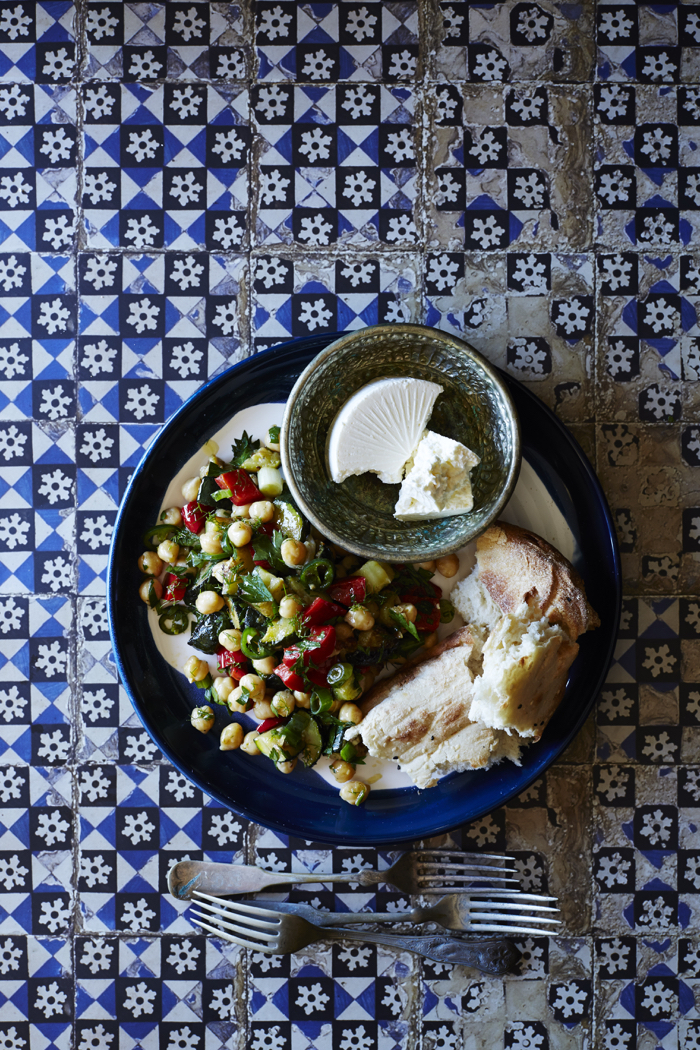 We fell in love with both Turkey and its cuisine when we travelled there last year. The food was even more delicious than I imagined, full of flavoursome fresh ingredients coupled with interesting herbs and spices. Not surprisingly, Sevtap Yüce's book, Turkish Fire, published by Hardie Grant Books, really resonated with me.
In the book, the chef from northern NSW takes a journey back to her homeland, cooking her way through the dishes that make Turkish cuisine so delicious. From simple street food best enjoyed on a street corner, to wood-fired breads, fresh salads and elaborate dishes designed to be shared, this lovely book has it all.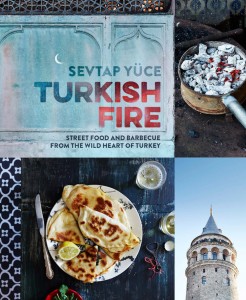 This is Sevtap's third cookbook, following on from two earlier successful titles, Turkish Flavours and Turkish Meze.
Herbs, spices, fresh produce and good company are the foundation of the perfect Turkish meal, she says.
With recipes for morning, noon and night, as well as salads, sides and sweets, she shows how to eat your way through the day, Turkish-style: from fluffy bulgur pilaf to meltingly tender yoghurt-cooked lamb shoulder and moreish cherry bread pudding.
Featuring beautiful location photography from Istanbul and Sevtap's hometown of Ankara, Turkish Fire presents the rich culinary traditions of this colourful country straddling Europe and the Middle East.
Enjoy this salad for lunch or dinner, with soft cheese and good crusty bread.
ZUCCHINI AND CHICKPEA SALAD
Serves 4
80ml (2½ fl oz/¹⁄³ cup cup) olive oil
2 zucchini (courgettes), cut into bite-sized pieces
1 red capsicum (bell pepper), diced
175g (6 oz/1 cup) cooked or tinned chickpeas
2 long green chillies, chopped
3 spring onions (scallions), thinly sliced, including the green tops
30g (1 oz/½ cup) finely chopped dill
15g (½ oz/½ cup) finely chopped
flat-leaf (Italian) parsley
juice of 1 lemon
Heat the olive oil in a frying pan over a high heat. Fry the zucchini for 4–5 minutes, or until soft — if you can get the right high heat to turn your zucchini brown, you will get a deep, sweet fl avour. Add the capsicum, then stir and cook for a few minutes. Remove from the heat and allow to cool slightly.
In a bowl, mix the remaining ingredients together. Add the zucchini and capsicum and season with sea salt and freshly ground black pepper. Fold through and serve.
This is an edited extract from Turkish Fire by Sevtap Yüce, published by Hardie Grant, rrp $55.00. Recipe and images reproduced with permission of Hardie Grant.
This post was originally published in PS News online.