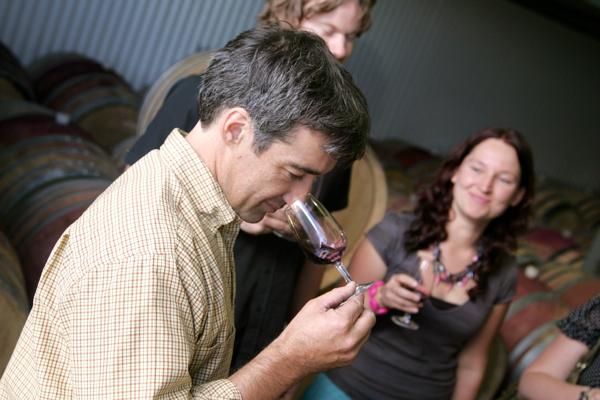 I love this time of year in Canberra as we bask in glorious autumn days and stunning vistas as the trees change colour. It's also time to celebrate the Canberra grape harvest and I reckon we've turned on perfect weather for this weekend's Wine Harvest Festival.
There's a great line-up of entertainment planned, with 26 wineries participating in a delicious weekend to celebrate the new vintage. The program includes live music, special wine tastings, winery tours, lunches, dinners and more.
For the full program, phone 1300 554 114 or visit www.canberrawines.com.au
If you print off a copy of the Wine Harvest Festival Passport and get stamps from three of the wineries, you'll have a chance to win one of three mixed cases of Canberra District Wine. Here's cheers to another great harvest!