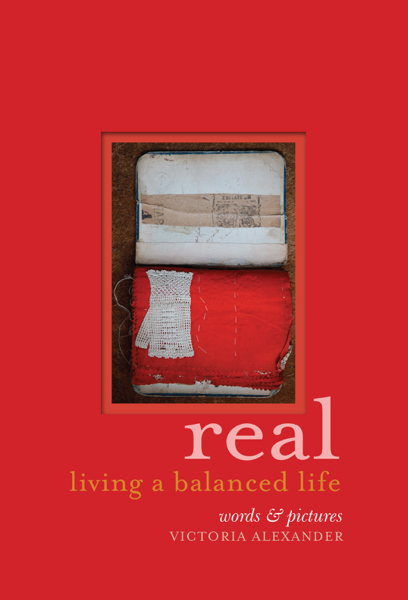 Real: Living a Balanced Life. Words and photographs by Victoria Alexander. Published by Murdoch Books.
Today, more than ever, this book just seems so necessary. It spreads the message that caring, connections, community and sustainability are important. That life is best when it involves compassion. That people the world over are more alike than is often imagined. That a simplified and honest approach to life leads to a balanced life and contentment.
If only more people would heed Victoria Alexander's message.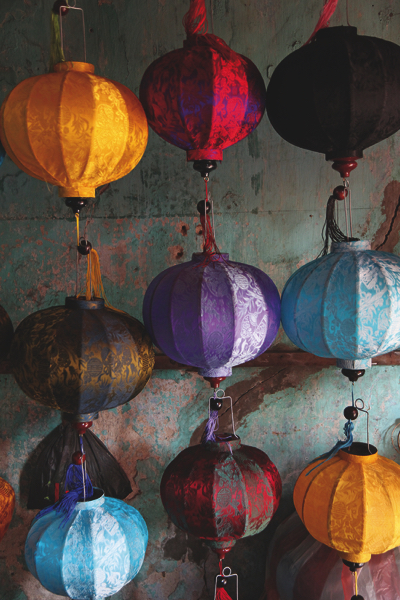 In this beautiful book, Alexander urges us to look around with sensitivity and see these connections, to recognise the agelessness of integrity, to value the dignity in small things, to appreciate the imperfect and the possibility of creating beauty. In short, she salutes the world and what it has to offer.
Alexander took all the photographs in the book and as you can see from the small selection reproduced here, her work is exquisite. With a bright red cloth cover, the book's striking presentation does these beautiful photos justice. It's a thick 320-page volume that would look perfect on the coffee table.
But although presented with a designer's eye – Alexander was a fashion stylist and art director who established The Film Business, The Russell Hotel and The Bathers Pavilion in Sydney – the book is intended to be as thought-provoking as it is beautiful.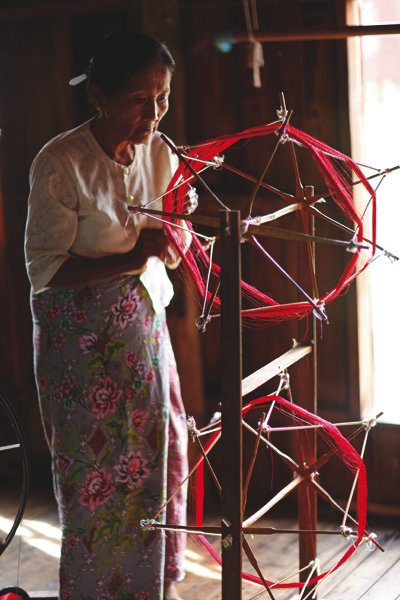 The photographs were taken by the author in 27 different countries and by drawing on examples from a diversity of cultures, she aims to show that unity is found in diversity. "A variety of races, language, beliefs and cultures can flourish in peaceful and happy co-existence if we each own our part in making this a reality. … All together we form a vast, incredible, extraordinary family of humanity."
Peppered among Alexander's scrapbook of humanity are Alexander's thoughts about how to live a meaningful and balanced life. I like her style, I like her wisdom and I like her thoughts on what it means to be Real.
Out beyond ideas
Of wrongdoing and rightdoing,
There is a field. I'll meet you there.
Rumi (13th century)