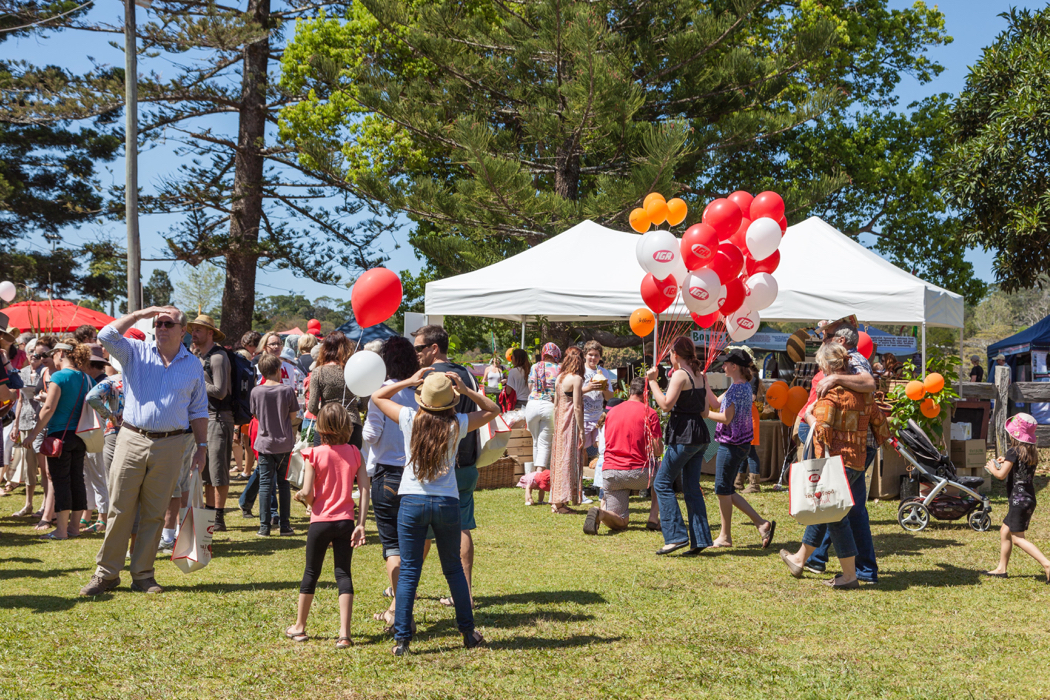 This is a festival I'm really pleased to throw my weight behind because its philosophy resonates so strongly with me. I first met the festival's director, Julie Shelton, not long after she founded the festival five years ago and was immediately impressed with her zeal and commitment to the local food movement.
The festival has grown into an enormously popular event that brings together all elements of Sunshine Coast food in a weekend of learning and celebration. This year's event, to be held at the Maleny Showgrounds on the weekend of September 12-13, will have over 100 food exhibitors from throughout the region.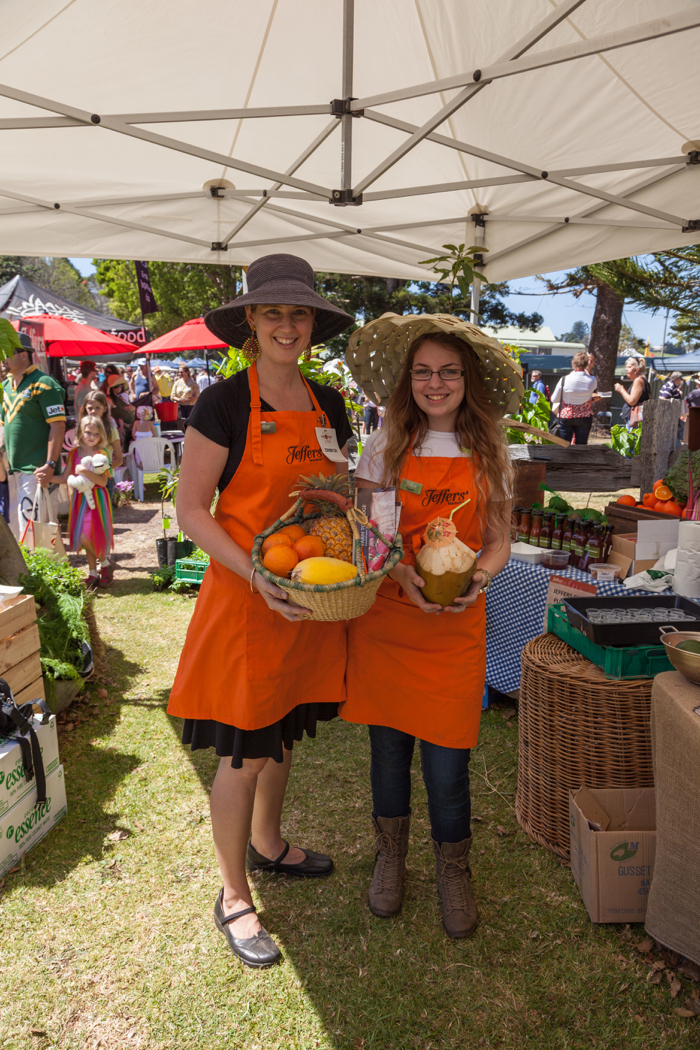 There'll also be a full program of cooking demonstrations, chef presentations, conversations, interactive workshops and kids activities across seven different venues. Shelton said this year's line-up would include more local and nationally recognised chefs and presenters than ever before.
"We've got 58 speakers including chefs Christine Manfield, Matt Golinski, Javier Codina, Dan & Steph Mulheron and Cameron Matthews, and presenters including Tammi Jonas, Dr Nick Rose, Rhonda Hetzel and Dr Cherie Hugo," she said.
"Producers Cedar Street Cheeserie, Walker Farm Foods, Peachester Farm, Good Harvest, Sunshine Coast Brewery, Kidaman Beef and Rhodavale Pork will each team up with a chef to create some mouth-watering dishes with fresh local produce."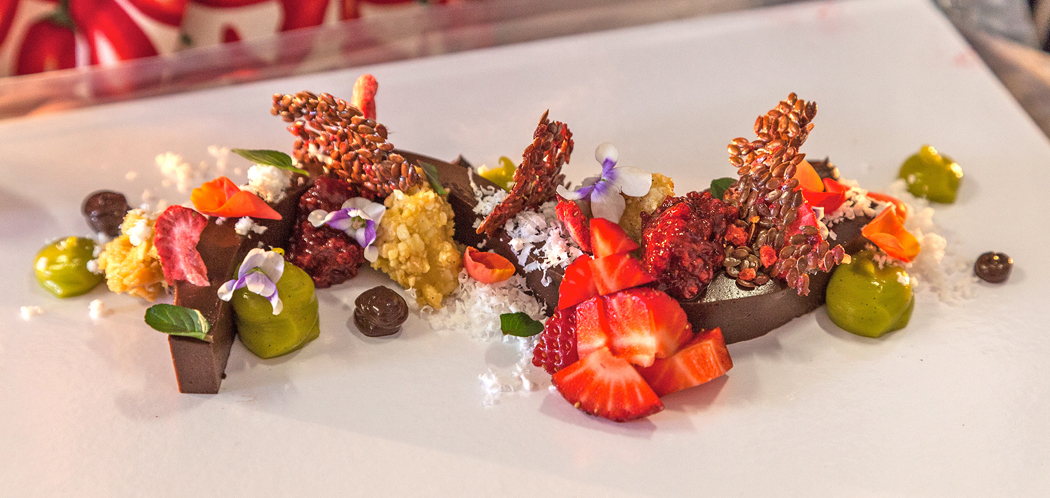 A new venue this year is Eat My Words, with a focus on food writing, food bloggers, cookbook authors and restaurant reviewers.
"Venues making a return are cooking demonstrations at Real Food Kitchen, expert presentations at Food for Thought, conversations about diet and health at Nourishing Ideas, demonstrations of tips and techniques at Food Craft, and informative workshops about growing the best quality food at Kitchen Garden, as well as lots of great kids activities in the Little Sprouts area."
Subjects that will be canvased in the Food for Thought and Nourishing Ideas venues include the food supply chain, distribution of food surplus, food labelling, diet and health related issues, with particular emphasis this year on nutrition for different stages of life.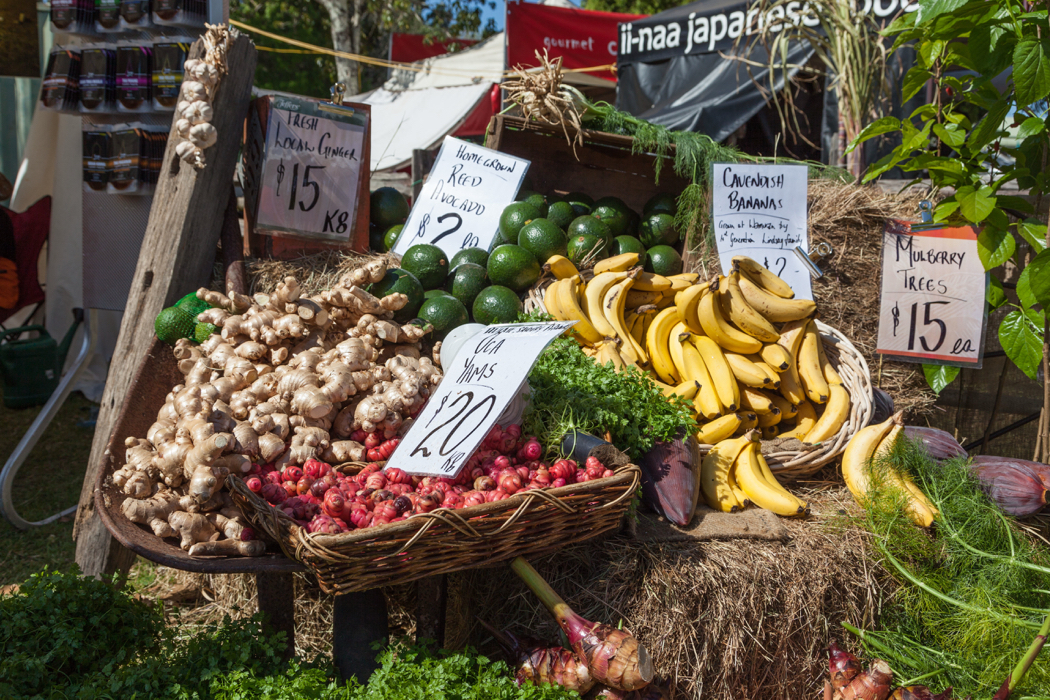 With increased demand for local organic produce to ensure clean and healthy food, the festival workshops will educate people on the importance of local food supply chains and how the community can get involved.
Local food supply pioneer and owner of Good Harvest, Mick Dan's presentation will focus on how the local real food movement has gone global.
"After travelling around the world working with local communities and development projects and just having returned from a research trip in the Amazon, I'm passionate about educating the community about their local food supply chain," Dan said.
Along with all of these important issues, there'll be entertainment throughout the weekend with some brilliant street performers, and a reusable show bag with deals and offers. So pop along to the Big Red Tent, sit on a hay bale, enjoy the music and feast on some good, clean and fair local food.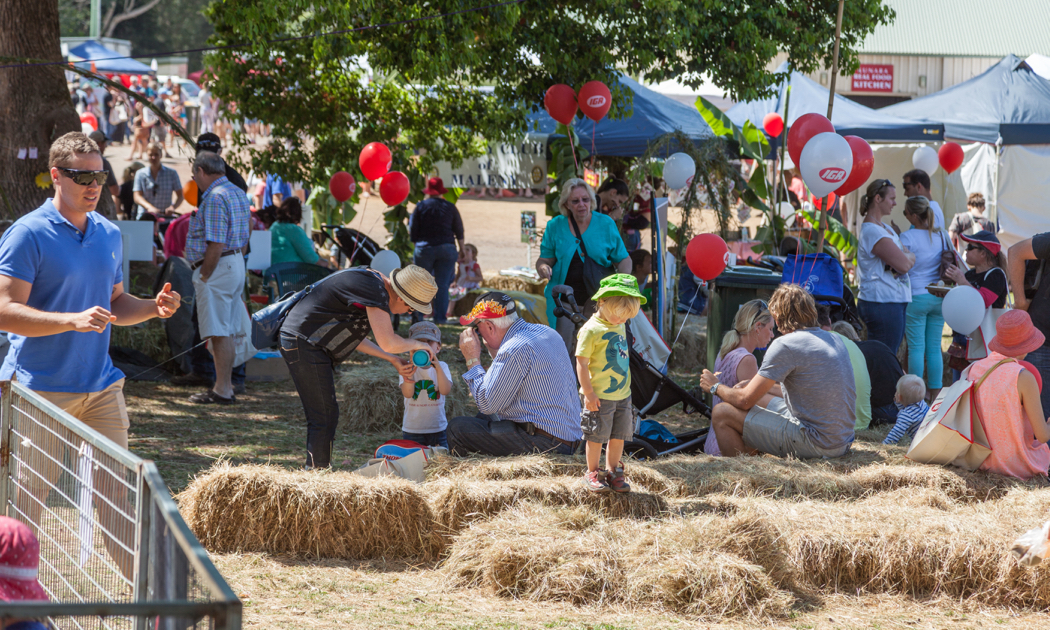 Fact File:
What? Real Food Festival
Where? Maleny Showgrounds, 13 Stanley River Road, Maleny, Qld
When? 9am-4pm, 12 & 13 September, 2015
Cost? $20 for a daily adult pass; children under 16 free.
Tickets: At the festival or beforehand at www.ticketmaster.com.au (search for Real Food Festival).
Information: www.realfoodfestivals.com.au
Festival program: www.realfoodfestivals.com.au
Photos supplied by Sunshine Coast Real Food Festival.