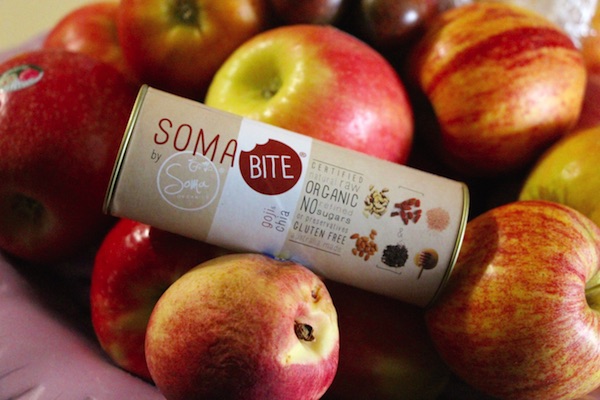 It's 3pm – time to head to the vending machine. We've all been there. Or you're on a plane – faced with either salty or sweet snacks, both of which will only add to the dehydration you are already experiencing. Enter Soma Organics, a welcome addition to snack time.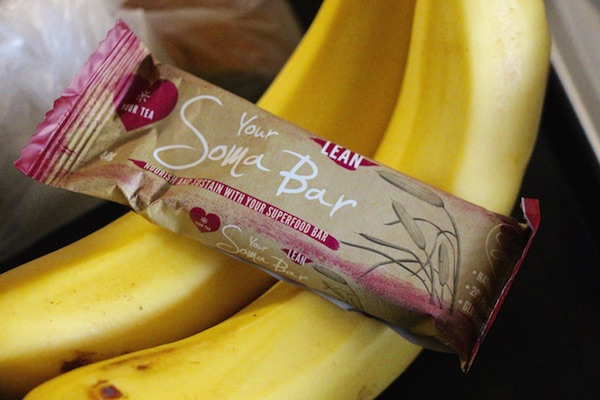 It's not easy to make the right snack decisions, especially when travelling or when we find ourselves in that afternoon delirium, where lunch is but a distant memory and dinner feels like it will never come. Soma Organics have created vegan-friendly raw treats, without cane sugar, GMO ingredients or artificial colours and flavours.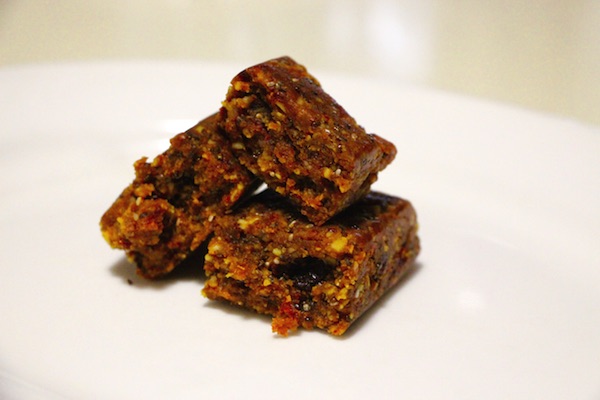 Available at Woolworths and health food stores, the products provide a healthy alternative for curbing cravings and staving off hunger. Try either the 'Bites' or the 'Bars' – available in flavours like Fig and Wild Citrus, or Goji and Chia. I like to keep the bites in my desk drawer at work, and also in my handbag when travelling or on long drives. They provide a great hit of energy and really keep me going.
Soma Organics have not paid for this post but kindly provided some Bites and Bars for us to sample. We like the product so are happy to spread the word.