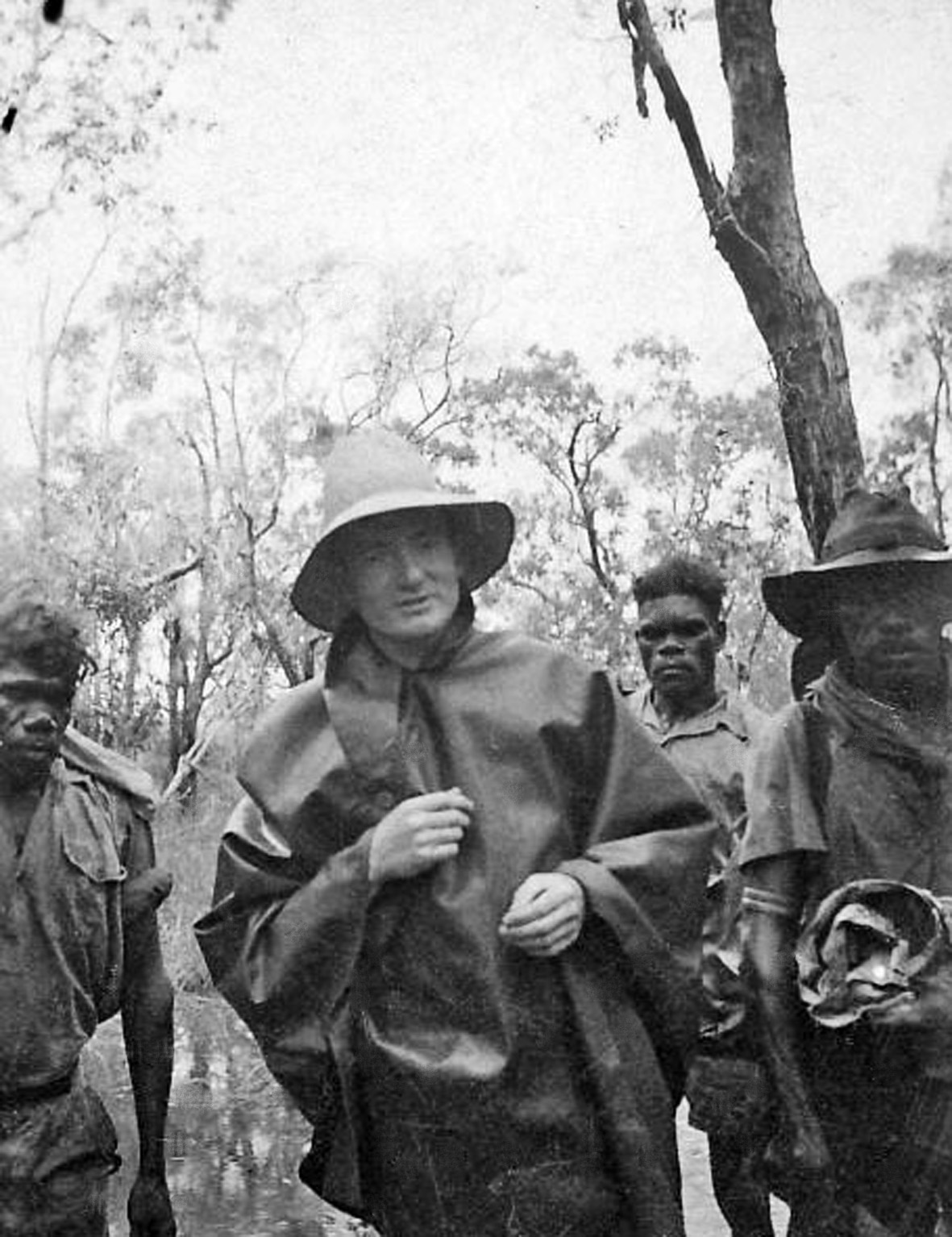 Red Professor: The Cold War Life of Fred Rose. By Peter Monteath and Valerie Munt. Published by Wakefield Press.
As Humphrey McQueen points out in his dedication to Red Professor, Fred Rose's biography is essentially a portrait of the 20th century. Rose was not only shaped and influenced by the century's major events and social movements but was also a significant, although relatively unknown, player in many of them, particularly in Australia. His story provides some fascinating insights into the treatment of Indigenous people in Australia and the cold war naivety and stupidity of our government.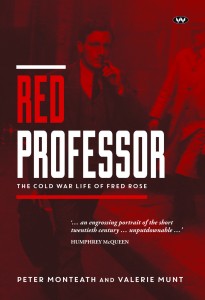 One of the most intriguing things about Rose is his adherence to the Soviet regime and its doctrines even after the ruthless persecutions, assassinations and tyranny of the Stalin era was fully revealed and after many of his Communist contemporaries in the West stopped believing that the Bolsheviks were engaged in anything at all resembling a revolution.
To understand his conviction, you have to appreciate what it was like to grow up and be educated in the shadow of the First World War with its massive and useless waste of life, as well as to experience the rise and the murderous grip of Fascism. Rose was at Cambridge University in the 1930s, during the Spanish Civil War and during an era when left wing and liberal attitudes were flourishing and a new dawn was only clouded by the evils of Fascism. It was the same university where Philby, Burgess, Maclean and Blunt were recruited as Soviet spies, although Monteath and Munt determine that there was no evidence to connect them with Rose.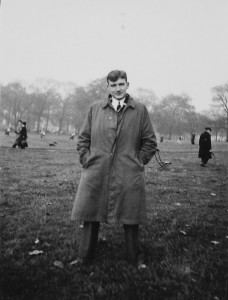 The level and depth of research undertaken by Monteath and Munt in this biography is astounding and their narrative is masterly and captivating. This is not a dry academic treatment of the subject but a very readable and entertaining story of a man of intelligence, character and a fair share of human failings. Rose's contribution to Australian anthropology is significant and his continuing fight for better conditions and better treatment of Aboriginal people won him many friends as well as some dangerous enemies.
He was spied on by ASIO, prevented from working, prevented from travelling to some Aboriginal communities and denied grants for anthropological research. Rose probably didn't see much difference in the treatment he received from the Australian secret police to what he received when imprisoned in Nazi Germany before the war. No matter what their political persuasion, secret police are the same all over the world and their excesses are only limited by the covert permission of their governments or what they think they can get away with. Rose however didn't appear to see the Stasi in the same light and became their pawn during the latter part of his life while living in the GDR, even reporting on the activities of his own family, as well as Gough Whitlam on a visit to East Berlin in 1976.
Rose was part of the background to the Petrov Affair and the Royal Commission, and there is some speculation about his possible involvement in Soviet spying although no real evidence exists. He was, however, a very significant and influential person for many of Australia's politicians and activists, as well as the Australian Communist Party. The account of those strange times is one of the most fascinating parts of this book, providing a view of recent Australian historical events that still need to be fully explained.
Fred Rose is an intriguing character who lived in intriguing times, whose life and work was international but whose connection with Australia is central to this book. We owe gratitude to Peter Monteath and Valerie Munt for telling his story.
Images from Red Professor supplied by Wakefield Press and reproduced with the publisher's permission.