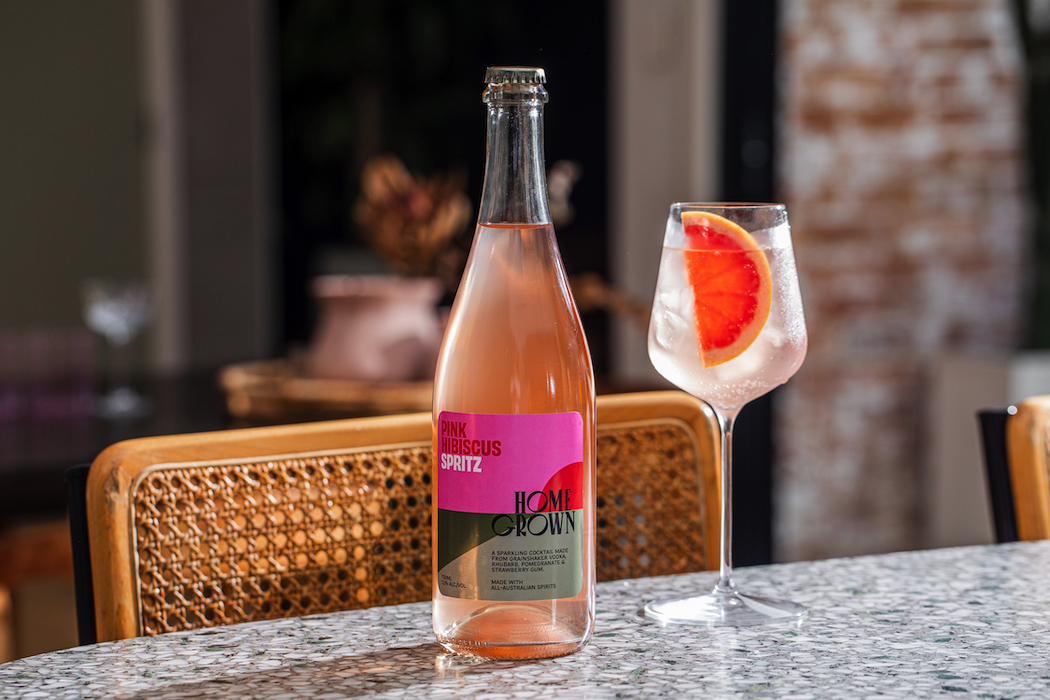 The huge demand for cocktails is paying dividends for a small Melbourne company, Worksmith, which almost overnight has become a leading force in Australia's drinks industry.
Worksmith makes three ranges of ready-mixed cocktails which it sells to venues around the country. You might have come across their non-alcoholic Orange and Mandarin Spritz, from their Home Grown range of low- and no-alcohol spritzes.
Or perhaps you've enjoyed one of their Stella coffee cocktails which have hot-brewed coffee at their core. And then there is the Whitelabel range, where classics such as the Margarita and Porn Star Martini are reimagined in a ready-to-drink format.
Michael Bascetta and Roscoe Power founded Worksmith as a drinks incubator and co-working space in 2017. In 2021, they saw the meteoric rise in cocktail sales and they noticed how venues, facing unprecedented staff shortages, were struggling to keep up with the demand for both speed and quality.
Cleverly, they shifted their focus to producing batched drinks in a shelf-stable format for bars and restaurants. In just two short years, they've recorded a more than 200% year-on-year increase in sales. After shifting 90,000 litres of product in the last financial year, they now rank among the fastest growing beverage companies in Australia.
The Australian Venue Co group, Portsea Hotel, and Melbourne's Stomping Ground are among the many venues using Worksmith's ready-mixed cocktails in kegs, slushie machines and 750ml bottles.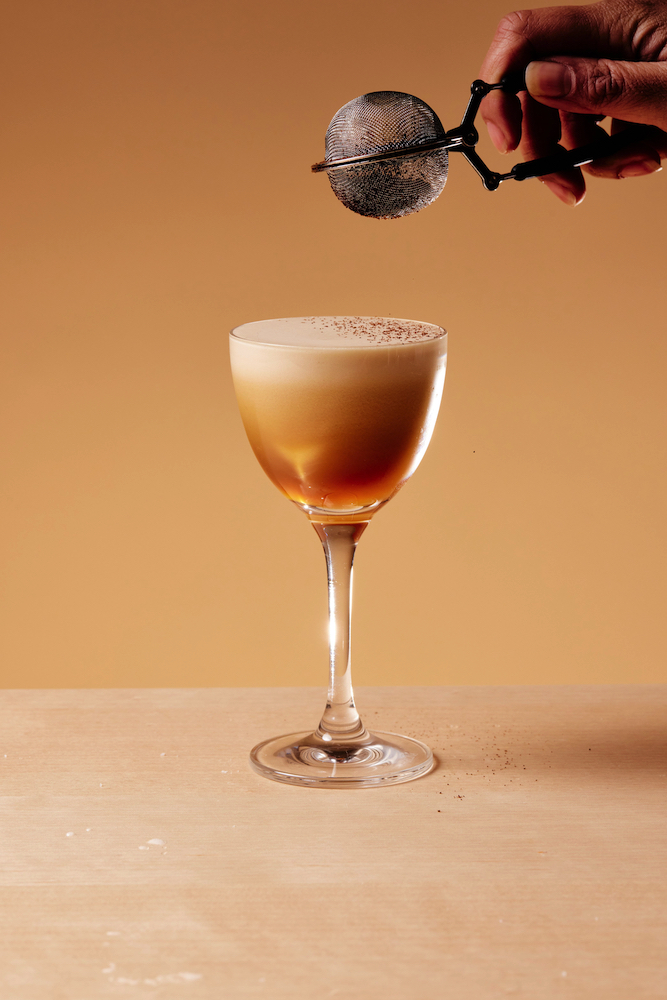 With their Espresso Martini, for example, the bartender simply needs to pour 100ml into a shaker, add ice, shake and double strain it into a chilled coupette, then give it a light dusting of fresh, finely ground coffee. It can also be done as a slushie.
Their Pink Hibiscus spritz is a sparkling cocktail of rose, vodka, rhubarb, hibiscus, pomegranate and strawberry gum. The bartender needs only to pour 125ml of the ready-mixed drink into a wine glass, fill it with ice and garnish it with grapefruit wedge. We found this drink so refreshing when we tried it during the warmer months.
Heading the product development at Worksmith is Darren Leaney who was previously at Melbourne Capitano's and Dinner by Heston, Maybe Mae in Adelaide and Dandelyan and Milk & Honey in London.
Other drinks available include an Orange & Mandarin spritz made with vodka, a Strawberry & River Mint spritz, Fruit Tingle (made with vodka, triple sec, raspberry and lemonade), and the Pornstar Martini (made with vodka, passionfruit & sparkling wine).
On top of its success providing cocktail solutions to venues, Worksmith is now pushing into retail so that you can enjoy its products at home.
For more information, visit the Worksmith website.
You can find more great cocktail posts here.