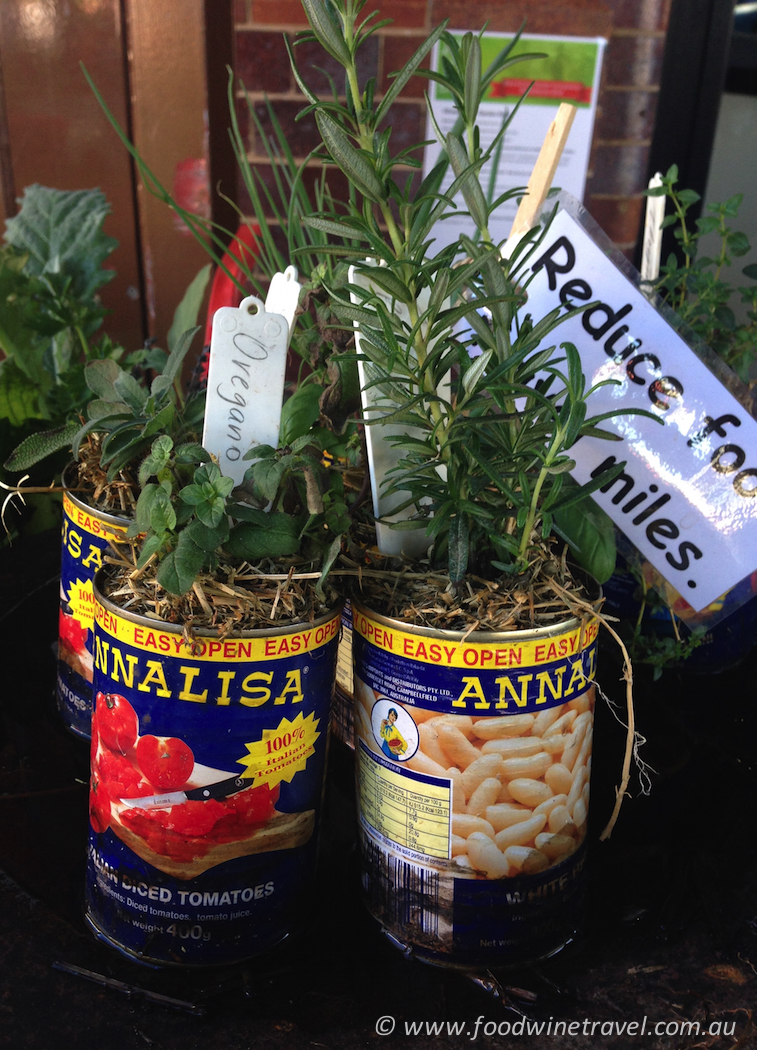 One of the displays we enjoyed at Ekka was the school garden competition, with its theme "From the Garden into the Kitchen". What a great idea for getting kids interested in where their food comes from.
Primary and secondary students were invited to use an ordinary "garden variety" wheelbarrow and transform it into a vegetable or herb garden. The United Nations has designated 2015 Year of Soils and the theme for the competition reflected that.
Seven Hills State School took out the top two prizes overall, with 1st place going to its Prep to Year 3 entry and 2nd place to its Year 4-6 entry. Third place overall went to the Lyndhurst Early Learning Centre.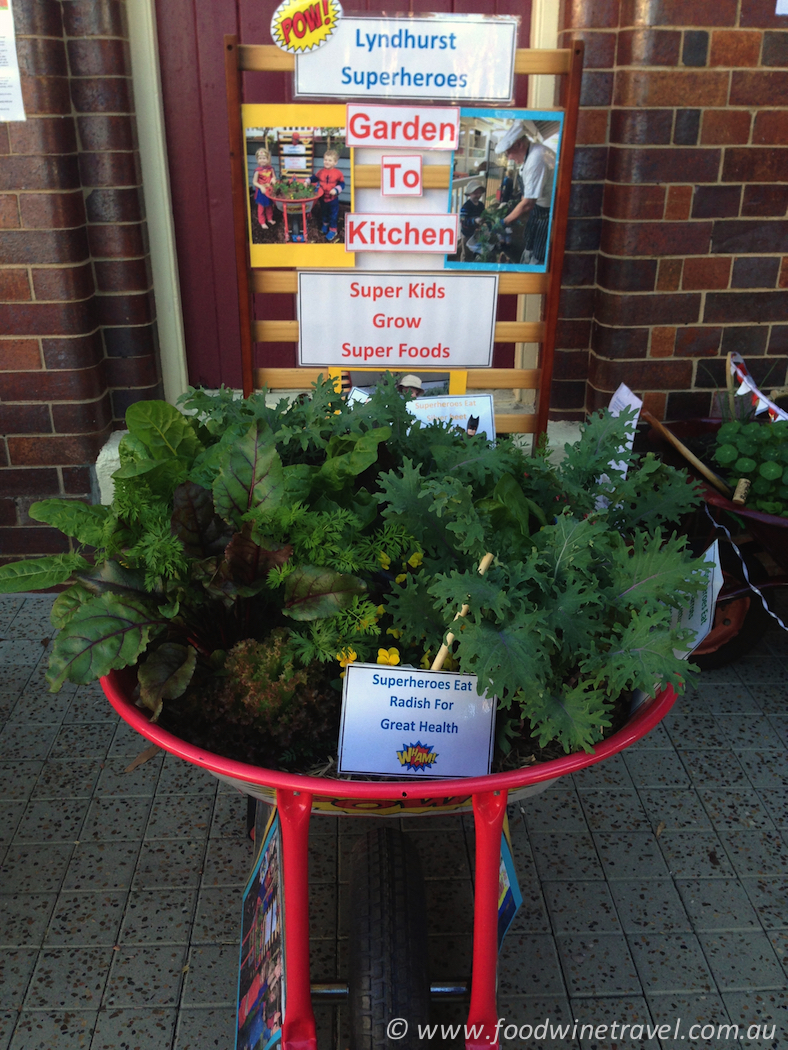 Not only did the entries add a colourful, cheery note to the show, it 's heartening to see these budding cooks and gardeners in the making.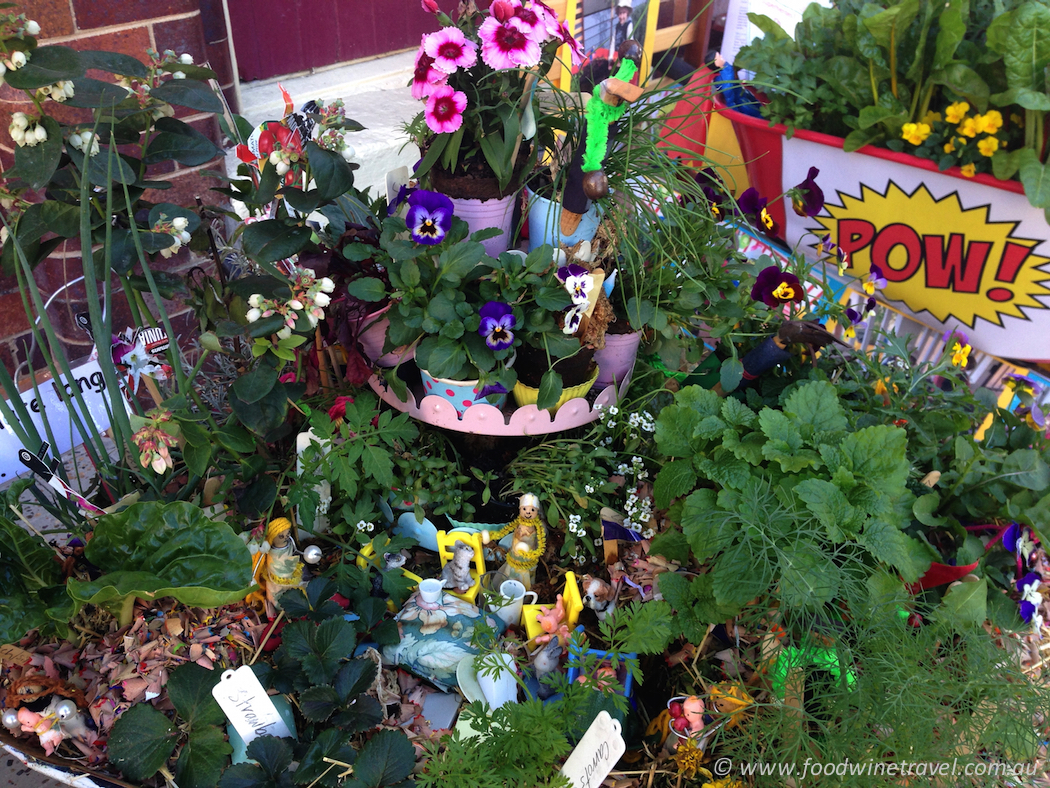 You might like to also check out the Royal Queensland Food & Wine Show results.