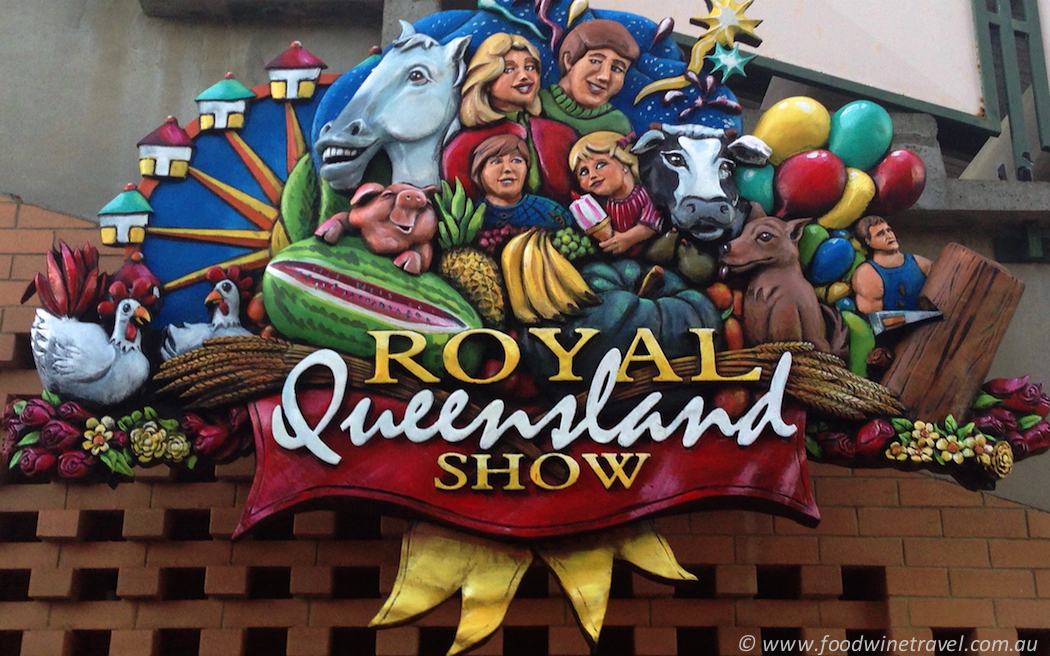 Although I grew up in Queensland, I had never been to the Royal Queensland Show until this year. Brisbane was (is) a long way from the north, where I spent my childhood. Back in Queensland after a long hiatus, I've finally had my first taste of Ekka, as it's affectionately known.
This year's show was the 138th and we can see why it has become such an institution. It's the quintessential country-comes-to-the-city experience for big and little kids alike.
It has entertainment and rides, animals, art, craft and cookery competition exhibits, award-winning food and wine, a brilliant fireworks display each night and, best of all, Strawberry Sundaes for the Common Good.
Volunteers have been making these strawberry sundaes for the past 27 years to raise funds for medical research, and let's just say they alone are worth the trip to the show.
We also loved seeing the decorated wheelbarrows created by budding cooks and gardeners as part of the Ekka School Garden Competition.
Here's a snapshot of our visit: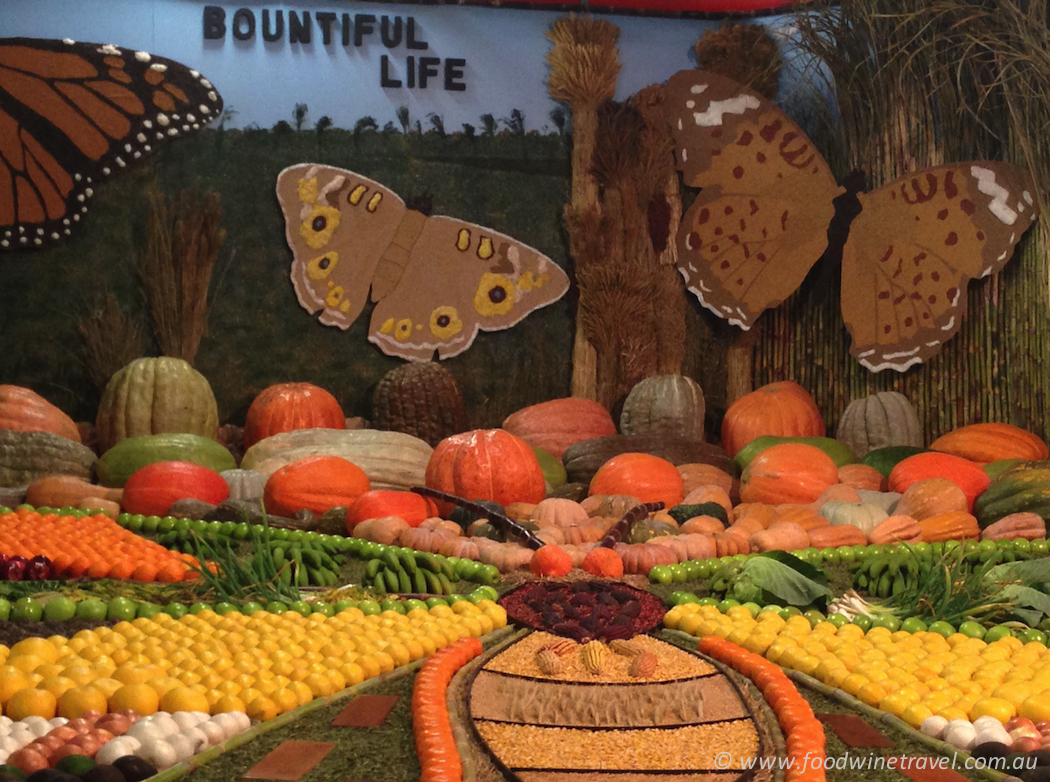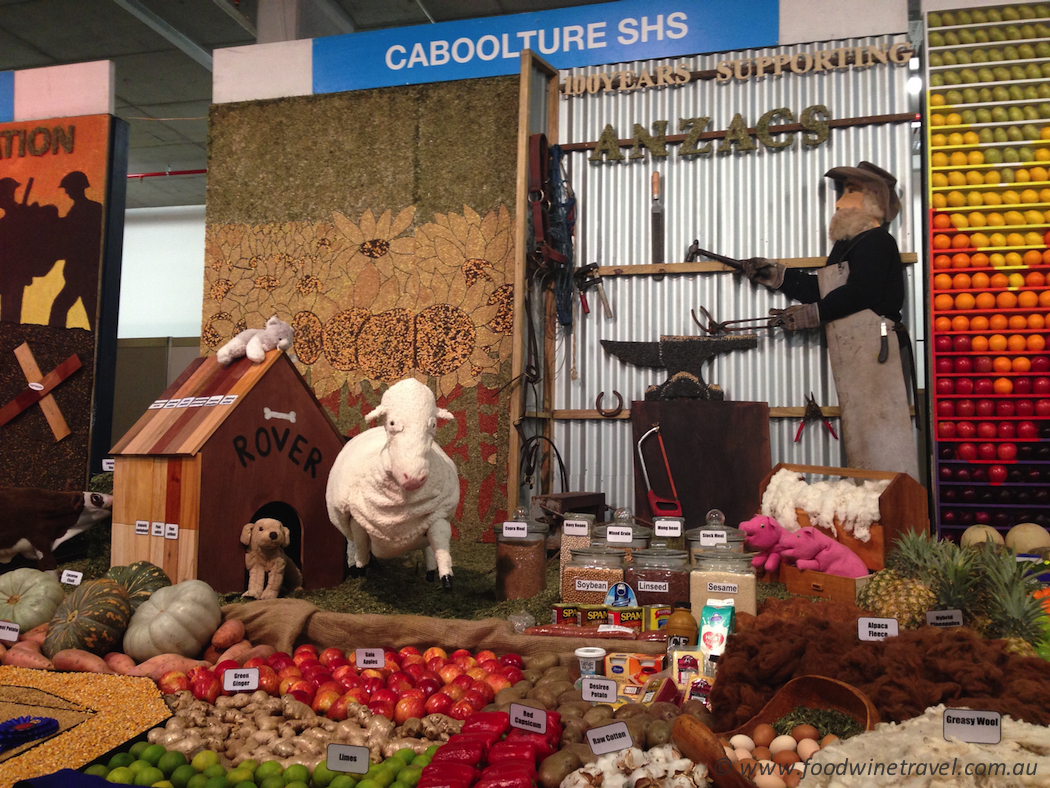 You might like to also check out the Royal Queensland Food & Wine Show results.