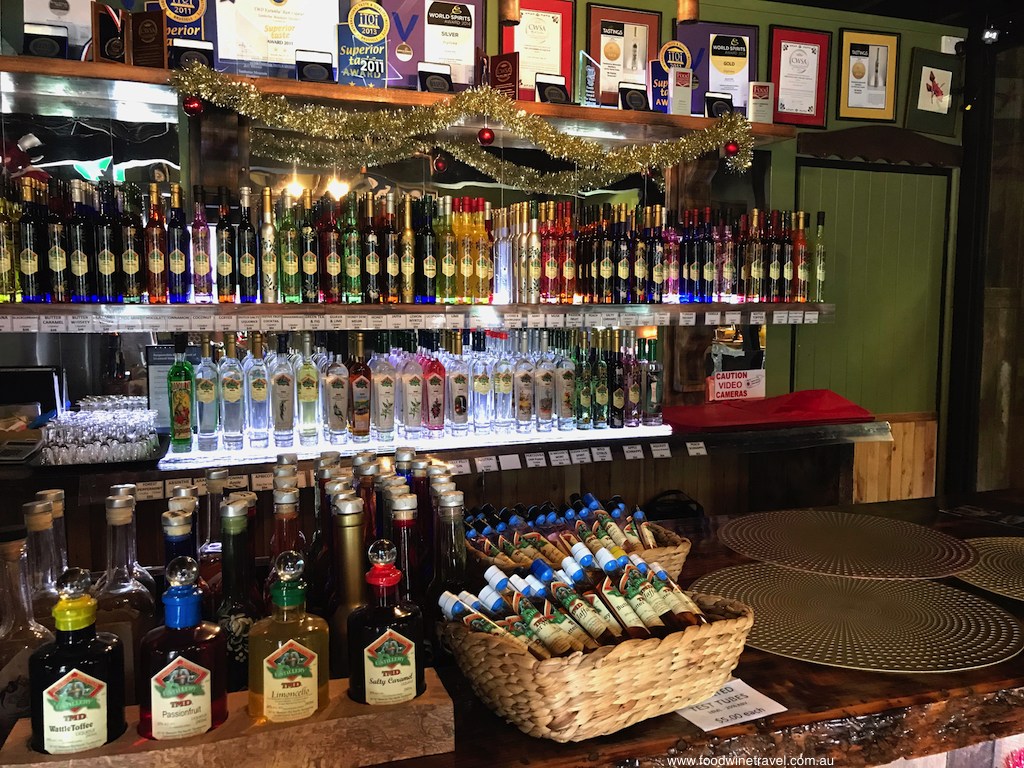 Tamborine Mountain Distillery has been producing its award-winning spirits and liqueurs for more than 25 years, and anyone who visited in the past will be familiar with the distillery's charming hand-painted bottles. Michael and Alla Ward founded the distillery in 1993 and were the first to be granted a distillery licence in Queensland in more than a century. They were definitely at the forefront of the artisan distillery revolution.
If you visited during their ownership, you'll no doubt remember that Michael was quite a character, with his full-flowing white beard and lots of stories to tell. Alla painted every one of the bottles by hand, with folk art flowers and other patterns. The distillery and shopfront were in Macdonnell Rd, the Tudor-style building adding to the charm of the place.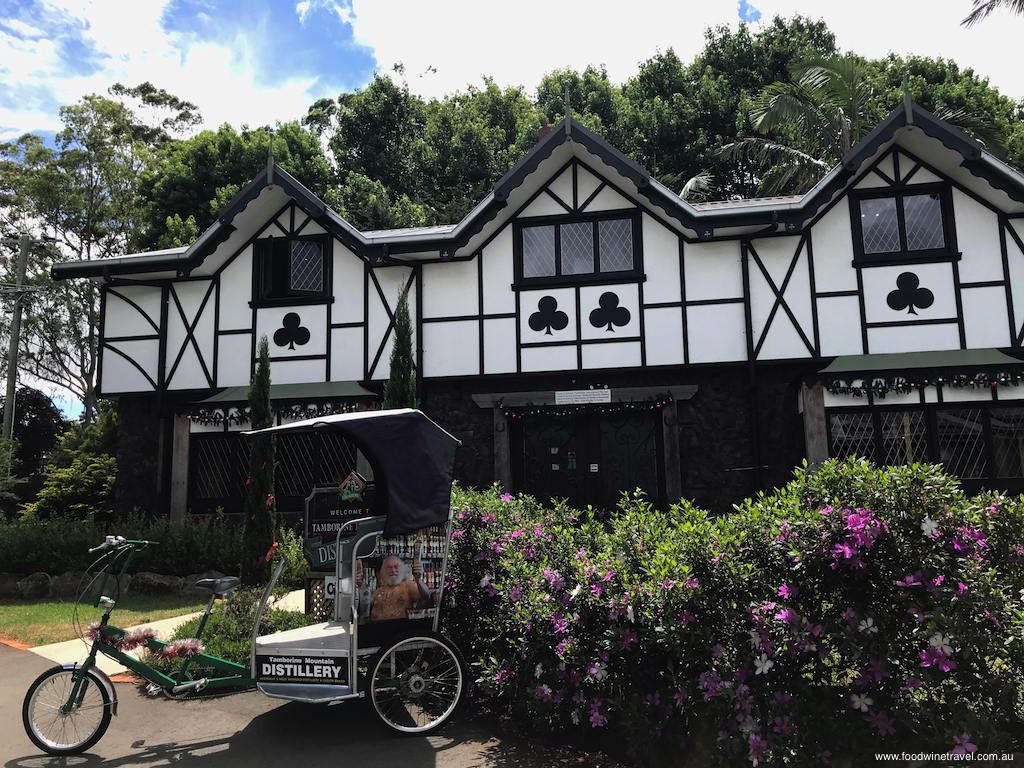 The distillery is under new ownership and is now located in Beacon Road, but it retains much of the charm that everyone knew and loved. The building is still Tudor-style in a pretty garden, and the bottles still feature folk art labels, though production is now too large for them to be hand-painted so they're printed instead.
The Wards originally set up the distillery to use fruit and plants from their own orchard, but business soon outstripped that. The current brochure lists more than 70 different liqueurs, schnapps, vodka and other spirits. The new owners have plans to export, though they are intent on retaining the artisanal approach.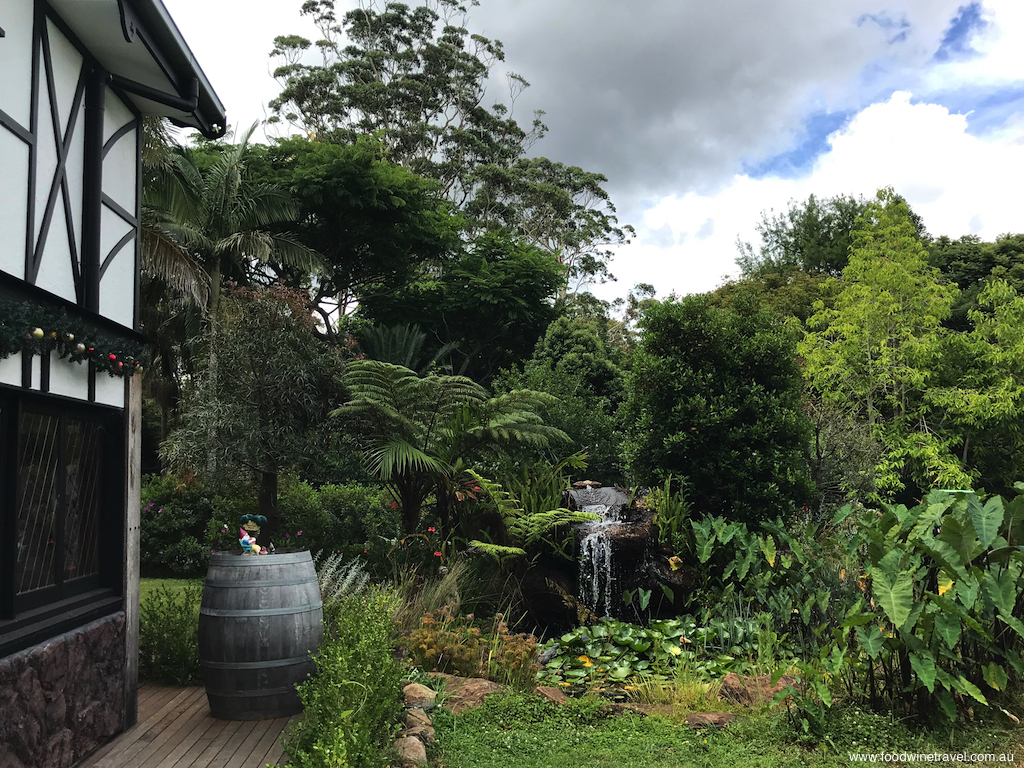 If you are visiting the mountain, it's worth popping in for a tasting at the distillery. The staff will guide you through the different flavours, from botanicals like Lemon Myrtle Liqueur and Mint Liqueur, florals like Lavender Liqueur and Violetta Liqueur, nuts and seeds like Macadamia Nut Liqueur and Wattle Toffee Liqueur, to fruits like Banana Liqueur and Honey Dew Melon Liqueur, and spices like Cinnamon Liqueur and Vanilla Liqueur.
There are also choc/coffee liqueurs (how good does Jaffa sound?), dessert liqueurs like Butter Caramel, Gingerbread and Turkish Delight, and four types of schnapps (apple, apricot, peach and aquavit). There are various types of flavoured vodka, including Ginger Vodka, Wild Citrus Vodka and Eucalyptus, as well as rum, gin and other spirits.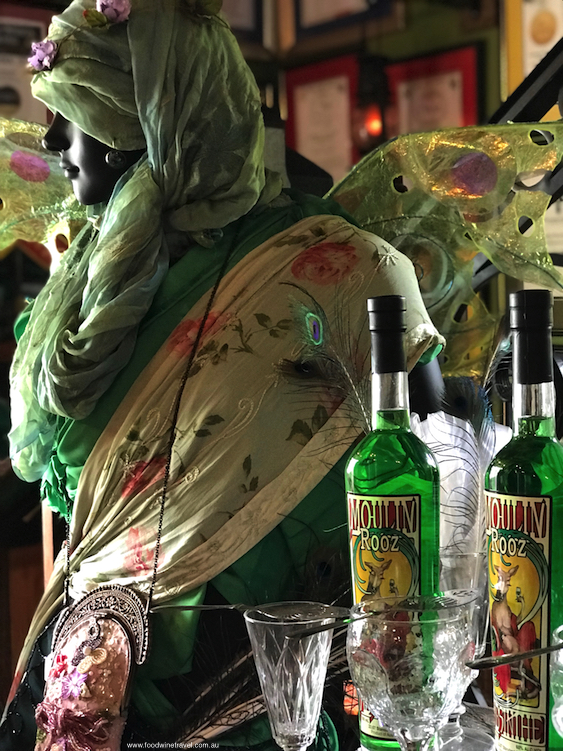 There are even handmade liqueur chocolates for sale. So many products to tempt you! We found it hard to choose, eventually settling on Turkish Delight Liqueur, which is a stunning addition to desserts, and Limoncello, which we used to make Limoncello Spritzes in summer. The liqueurs go beautifully in cocktails, not surprisingly, and there are many fabulous cocktail recipes on the distillery's website.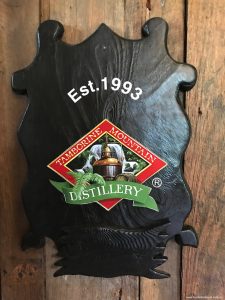 If you go:
Tamborine Mountain Distillery
87-91 Beacon Road
Tamborine Mountain Qld 4272
Australia
Tel: +61 (0)7 5545 3452
www.TamborineMountainDistillery.com