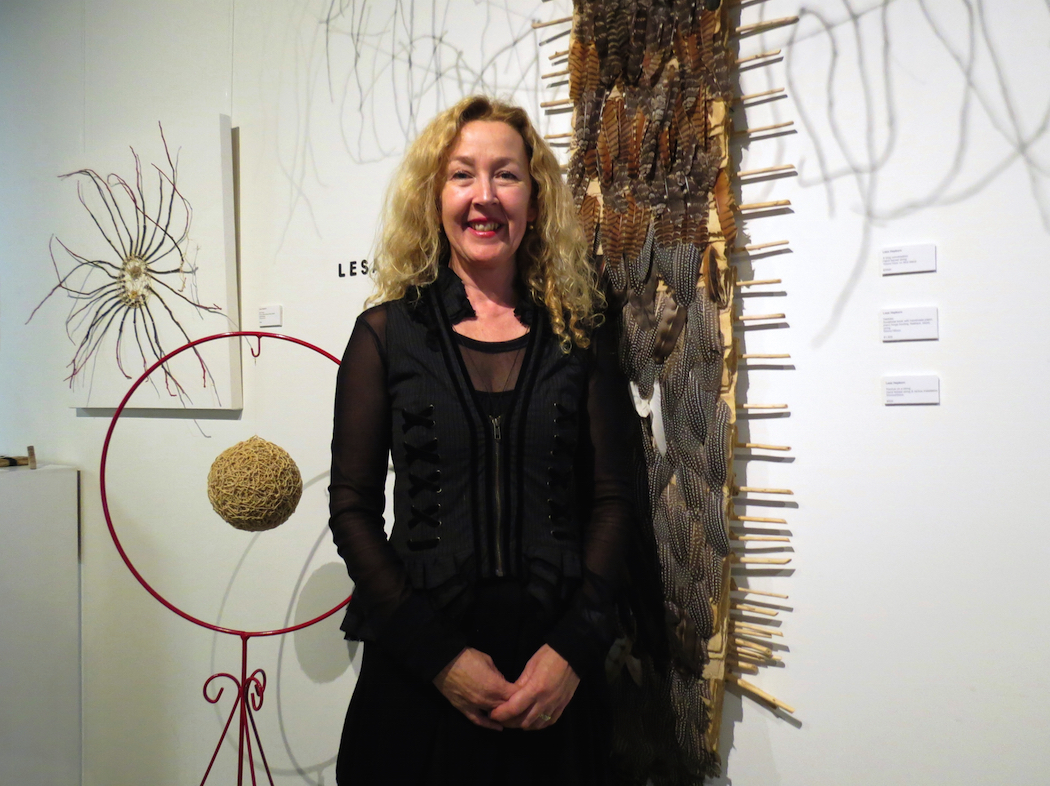 St + Baker + Studio is a beautiful art studio and gallery on the waterfront at Redcliffe. We feel very privileged to have this business as one of our near neighbours.
Visual artist Jo St Baker opened the business in 2013 and not only exhibits her own work but also regularly curates some wonderful exhibitions. She's a great supporter of local artists and has a real flair for the way she displays the works and arranges her studio.
Located on the ground floor of the Mon Komo hotel complex, it's a spacious, naturally lit venue that is quite chic in appearance. The thing we particularly love about this gallery is that it sells pieces to suit a variety of tastes and budgets. There are quirky tea towels for as little as $25, and some really beautiful jewellery that is very reasonably priced.
Jo St Baker grew up in Wollongong, travelled in Europe for a decade and lived in New Zealand before settling in Redcliffe. She has worked in graphic design and advertising, spent a year as artist in residence at Studio Red, and studied ceramics and screenprinting.
We think she brings a real sense of style to the Peninsula.
Fact File:
St + Baker + Studio
Mon Komo
99 Marine Parade,
Redcliffe, Qld, Australia
+ 61 417 573 737
www.stbakerart.com