It's Sweet Summer Love at Passion Tree in Brisbane's CBD, with its newest dessert offering, melon bingsoo.
Since it opened early last year, Passion Tree has become renowned in Brisbane for bingsoo, a popular Korean dessert made with shaved ice and various toppings.
Passion Tree does a red bean bingsoo and a green tea bingsoo, but this new summer menu special made with melon is available for a limited time only.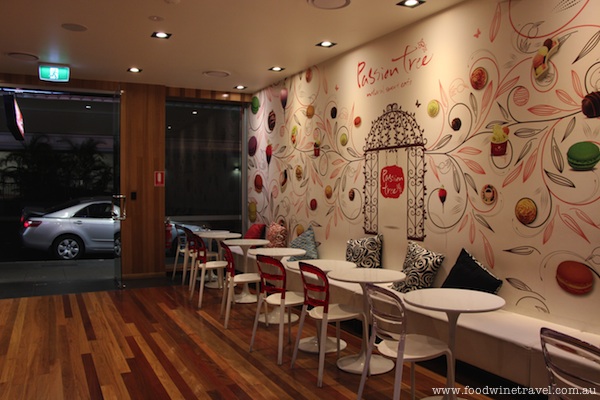 The dessert I sampled was made from rockmelon that had been scooped out and filled with melon-infused shaved ice. It was topped with a tower of melon balls and rich vanilla ice cream.
I found it to be deliciously refreshing, especially with the early summer we've been experiencing.
Over the coming months, Passion Tree is offering the bingsoo in a variety of flavours. This month, try the sweet rockmelon. Next month, honeydew will make its debut, then watermelon. After that, who knows? Pineapple and coconut perhaps.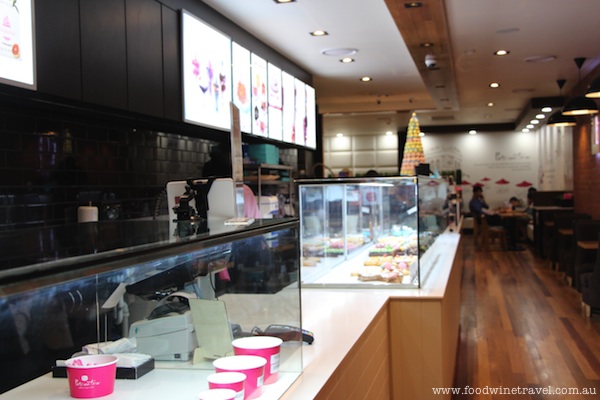 Share with your love, with your friends or have it all to yourself … it's designed for two but it depends how generous you're feeling.
In the heart of the Brisbane CBD, Passion Tree offers hot and cold drinks, bingsoo, frozen yoghurt and a variety of cakes and other sweet treats. It also offers free wi-fi.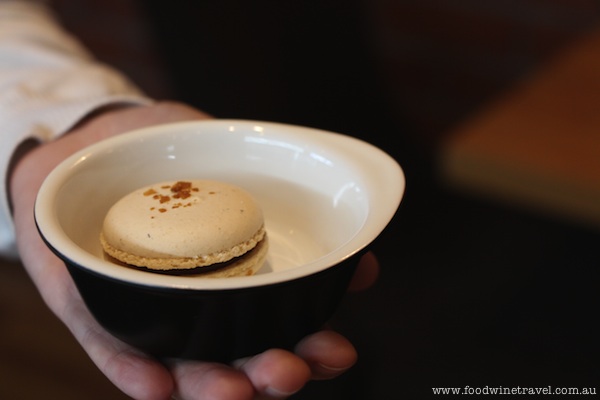 Drop in to enjoy a macaron, coffee, cool drink or my recommendation – the fruity bingsoo.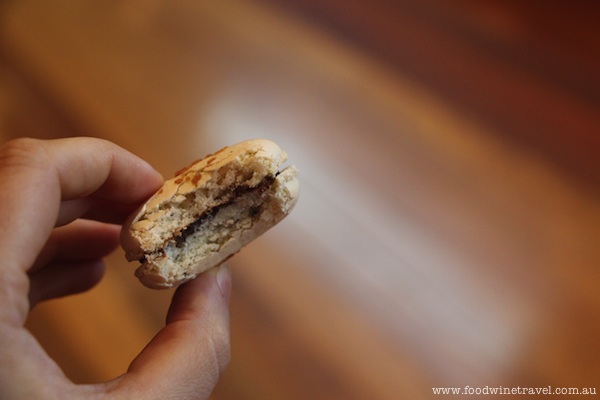 Fact File:
Passion Tree
103 Elizabeth Street
Brisbane QLD 4000
Australia
+61 (0) 7 3012 8865
Visit: www.passiontree.com.au