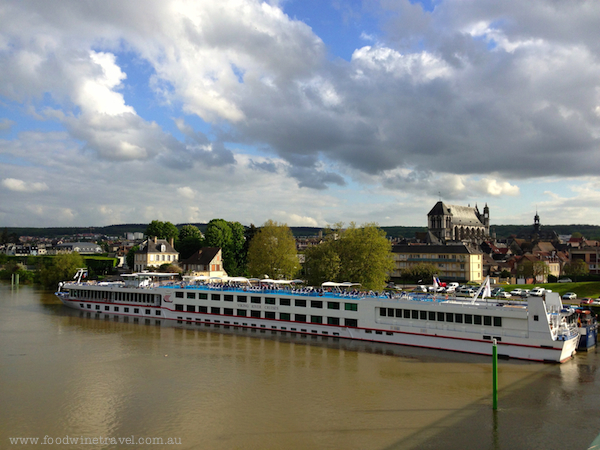 While the market for river cruising is growing at a rapid rate, a lot of Australians are yet to be convinced of its merits. Before I left on a cruise from Paris to Normandy in May, I spoke to Teresia Fors, the managing director of Viking Cruises in Australia, who told me that around 150,000 Australians undertake coach tours in Europe each year, compared with about 20,000 doing river cruises. "Yet," she said, "you can have the same experience. You can see all the things you would see on a coach trip but instead of going to a different hotel each night, you can come back to the same room each night without having to pack and unpack".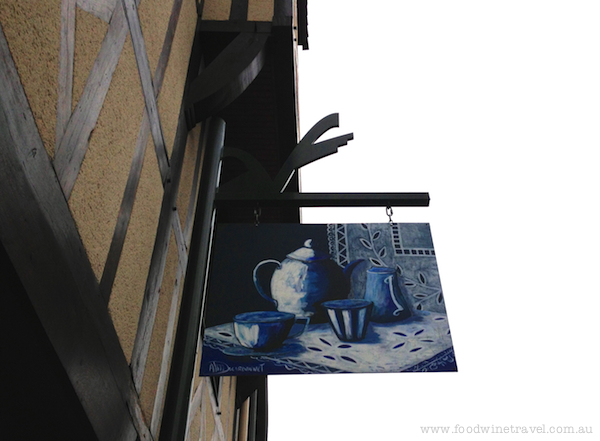 No-one needs to convince me of the merits of river cruising: I've been cruising the world's great rivers for years, and I think it's a splendid way to travel. I'm surprised that so many people still need to be persuaded about how good it is. Viking River Cruises is one of the world's leading operators, offering a vast number of cruises in Europe, Russia and Asia. In March, it launched 10 new Viking Longships simultaneously, and in 2014, it plans to break that record with the launch of 12 more. Yet when Fors speaks at information evenings in Australia, she notices how many people are still misguided about river cruising.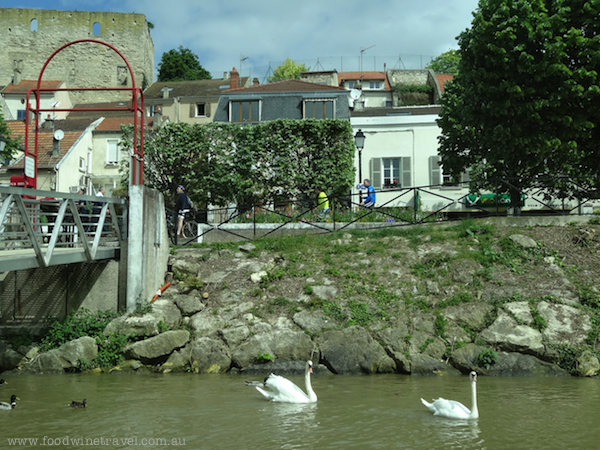 "The first thing they'll pick up on is how small it (the ship) is. You'd be surprised how many people expect (the ship to have) banana boats and water slides. I have to explain to them that it's not a cruise experience. It's not a cruise ship with all the razzamataz of a cruise ship. Think of it as your boutique hotel." The ship I cruised with on the Seine, Viking Pride, was built in 2001 and doesn't have all the you-beaut amenities of the newer Longships. It doesn't have balconies, for instance. But Viking has kept the ship up to date with regular refurbishments and it is stylish and comfortable, certainly as good as any boutique hotel.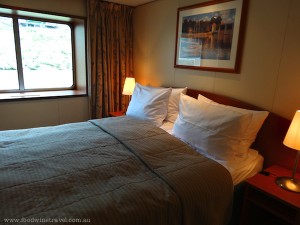 My stateroom was spacious with picture windows and quality touches such as l'Occitane bathroom products. The crew were perhaps the friendliest of any I've ever cruised with. The food was superb with a delicate French touch evident in all the fabulous sauces, reductions, crème Anglaise, chateaubriand, soufflé, truffle veloute, roast duck and other treats. Let's just say that all those stories about how many kilos cruise passengers put on, certainly rang true. One of the things I love about river cruising in Europe is that the ships often dock in the heart of a town or village, and you can just go off and walk… Alternatively, they offer very well organised tours that come with all the pros and cons that guided tours do (less flexibility and big groups of slow-moving people versus no time wasted on finding your way around, hidden gems pointed out that you might not otherwise have known about, and often a deeper insight into a location).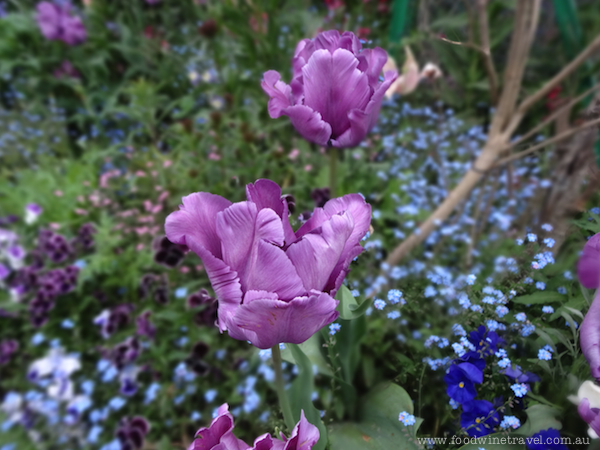 Highlights of Viking's Normandy cruise included a visit to Monet's garden in Giverny (above), excellent walking tours of Vernon and Rouen, visits to cute little towns such as Les Andelys and Conflans, and a bus tour to the incredible Bayeux tapestry and Normandy beaches, site of the World War 2 Allied landings.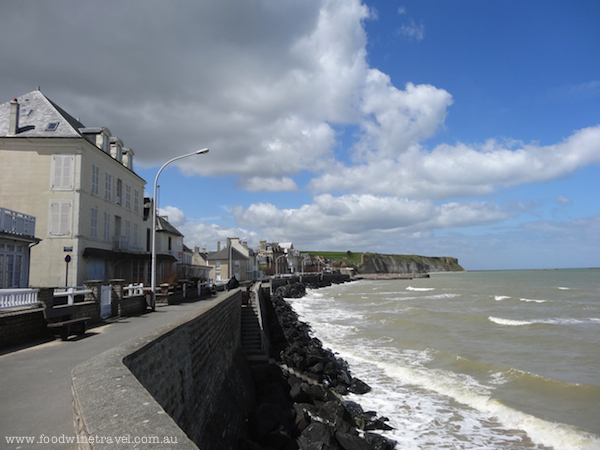 Most river cruise lines do a great job of immersing their guests in the destination. In Viking's case, the stateroom TVs screened documentaries about travelling in France and movies such as Joan of Arc and Moulin Rouge. The ship's library, although small, had some lovely French cookbooks and travel guides. On a few occasions, outsiders were brought in to provide musical entertainment and an art lecture. (I would like to have seen more of this, in lieu of entertainment by the ship's crew.)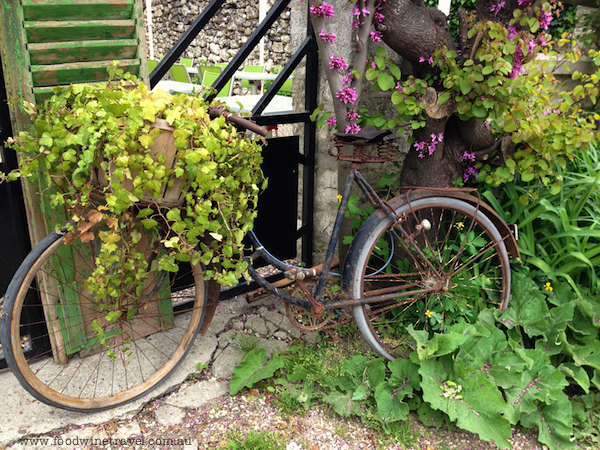 All in all, river cruising offers another way of seeing the world, and it can be as busy or as relaxed as you want it to be. Sailing into Paris on the return journey and seeing the Eiffel Tower come into view is one of those magical moments that are hard to top. Fors says river cruising represents a huge opportunity for the Australian market. "It's grown so much but we've barely only scratched the surface."
More information: www.vikingrivercruises.com.au
Related posts: Dining With Victor Hugo; Farmers Market Conflans Ste Honorine.