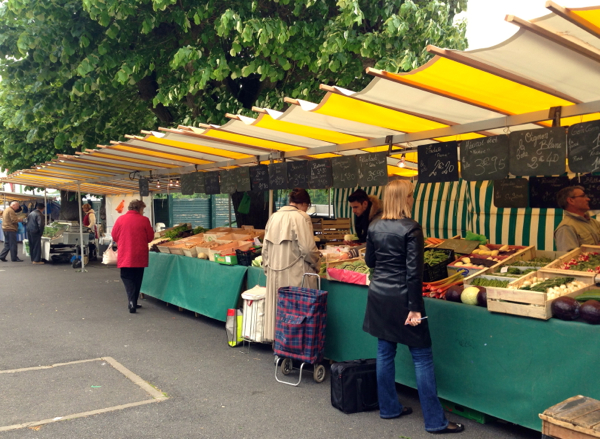 One of the things I love about France is that just about every town or village has a market. It might be big or it might be small – the one at Conflans Ste Honorine pictured here is tiny as – but you can be sure of buying the freshest local produce, in season, usually from the person who grew it.
Conflans Ste Honorine is an old village about 24km from the centre of Paris as the crow flies. Now one of the city's north-western suburbs, it's about 70km from the centre if you follow the Seine, such is the way the river twists and turns.
It's an important point in France's inland navigation system because it's here that the Oise River flows from Belgium and northern France into the Seine. It was also here that Ste Honorine saved a ship and its crew – her remains lie in the 11th century Church of St Maclou high on a hill overlooking Conflans.
I visited Conflans Ste Honorine while cruising from Paris to Normandy with Viking River Cruises. I did my own walking tour and found there wasn't a lot left from the old village, save for the church and the crumbling 11th century Montjoie Tower. But I enjoyed wandering along the steep small paths and visiting this small market by the river.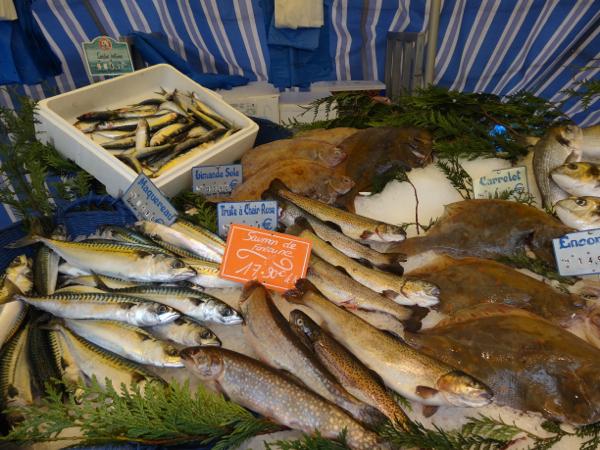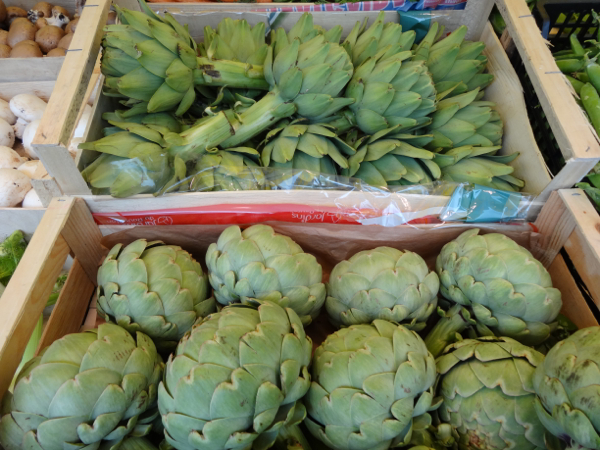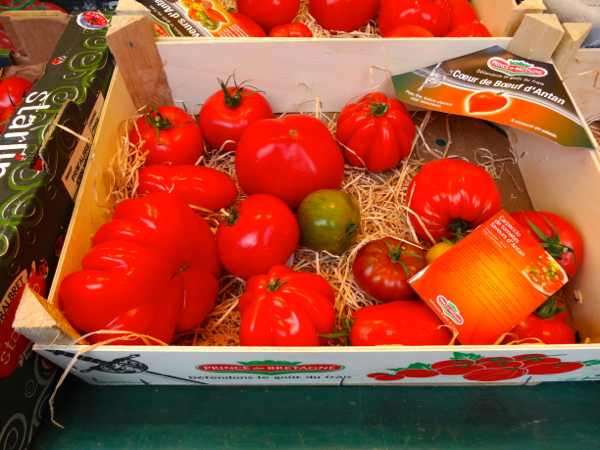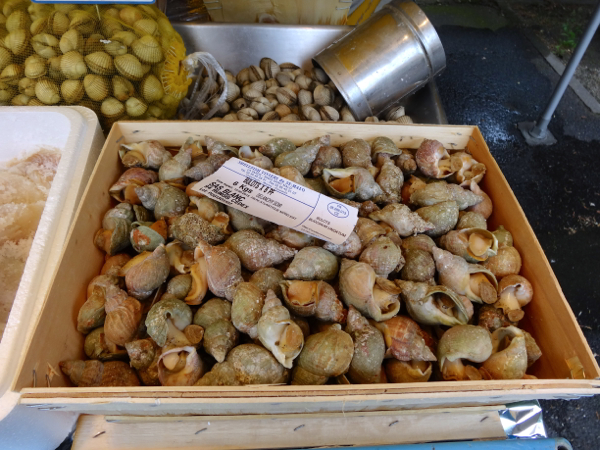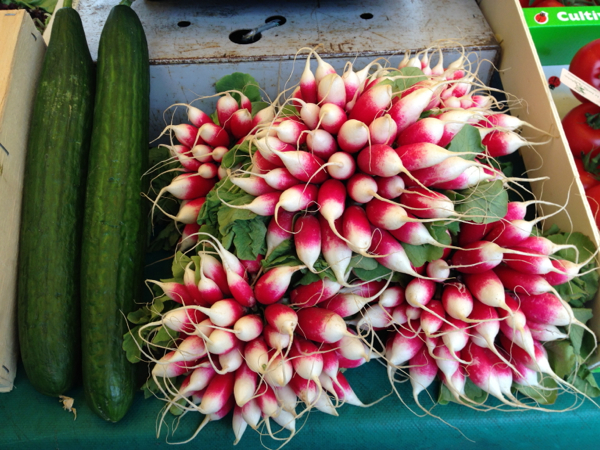 Related posts: Normandy river cruise; Farmers market Conflans Ste Honorine.