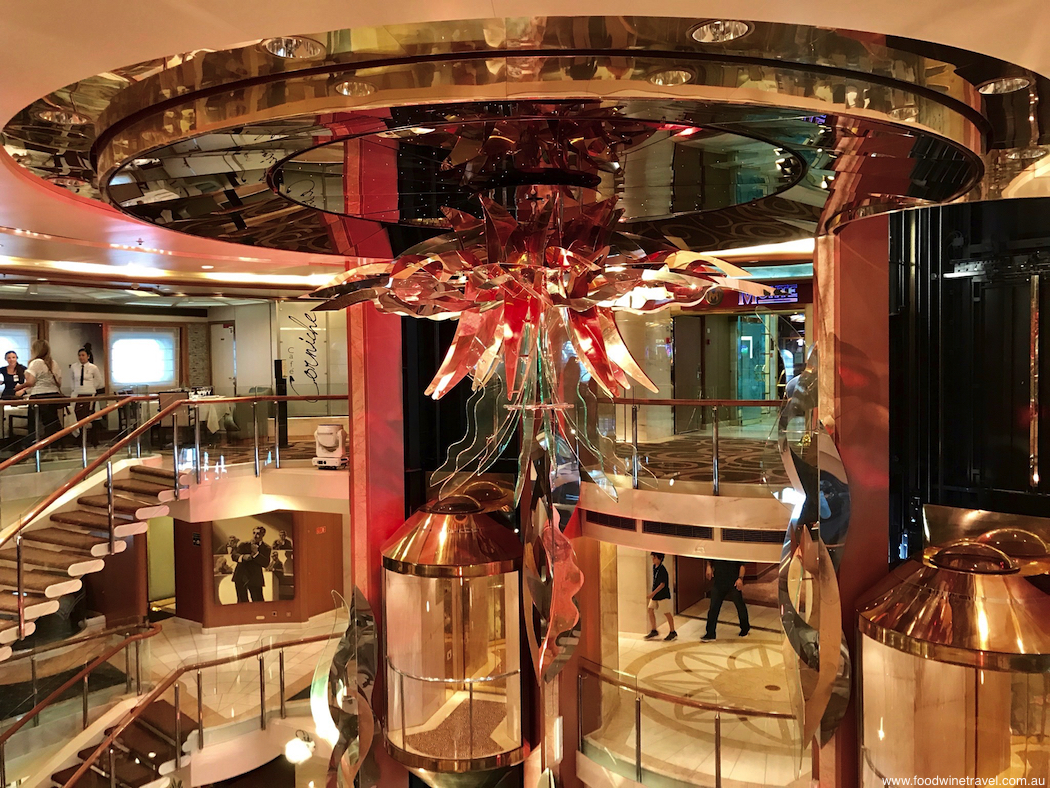 "She was 23 years old so it was time for a visit to the beauty parlour," said the very charming Soosh as he escorted us on board the Sea Princess when it docked in Brisbane recently.
The ship has just undergone a major refurbishment, bringing a new standard of opulence in bedding, entertainment and dining. The latest ship in the Princess fleet to be based in Brisbane, Sea Princess will make 12 round-trip cruises to New Zealand and Queensland during the 2017-18 summer cruise season.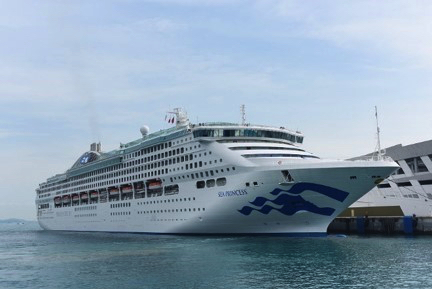 Food Wine Travel went on board for a lunch and a guided tour of the ship when it arrived in Brisbane fresh from its makeover in Singapore. Our media preview was bittersweet – we dined well, enjoyed cocktails, chocolates and a live performance – and then we had to disembark. (Sad face)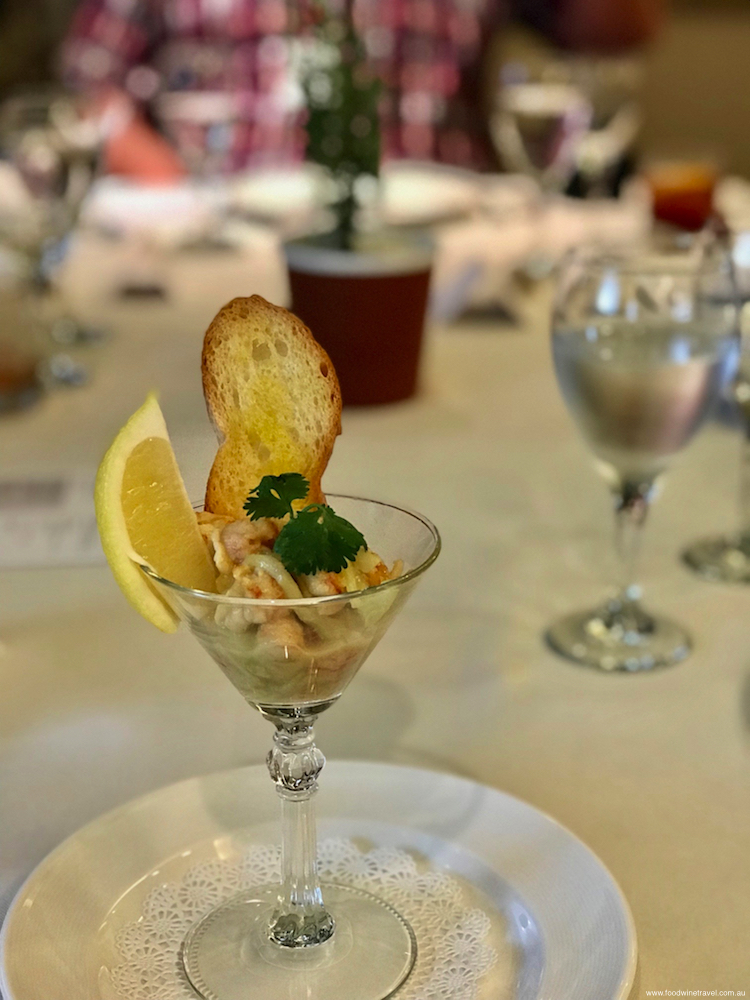 We did manage to sneak in a quick bounce on one of the ship's much-touted Princess Luxury Beds. Every cabin on Sea Princess has now been fitted with one of these beds, which were designed exclusively for Princess by a U.S. sleep expert, Dr Michael Breus. The mattresses have individually wrapped coils and two-inch pillow toppers, and from our very quick test, they feel pretty amazing.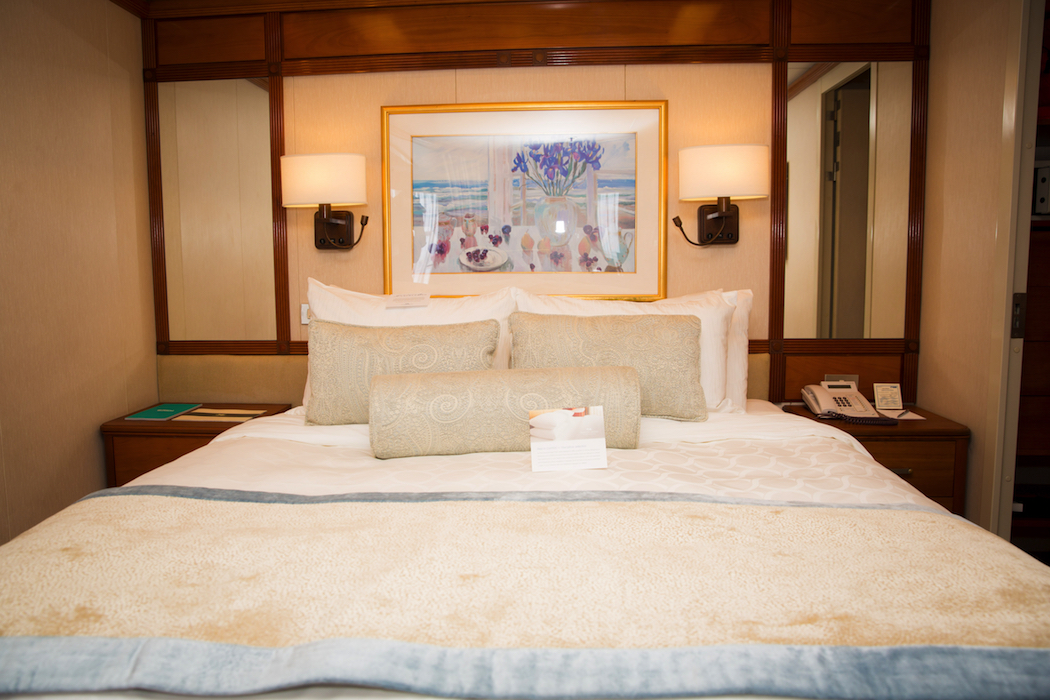 The pillows are cool too. If you like, you can order a pillow with white noise that will lull you gently to sleep. Yes please! Welcoming us on board, Princess Cruises' Vice President Australia and New Zealand, Stuart Allison, quipped that as dad to a newborn son, he had contemplated staying on board to give that amazing bed a workout.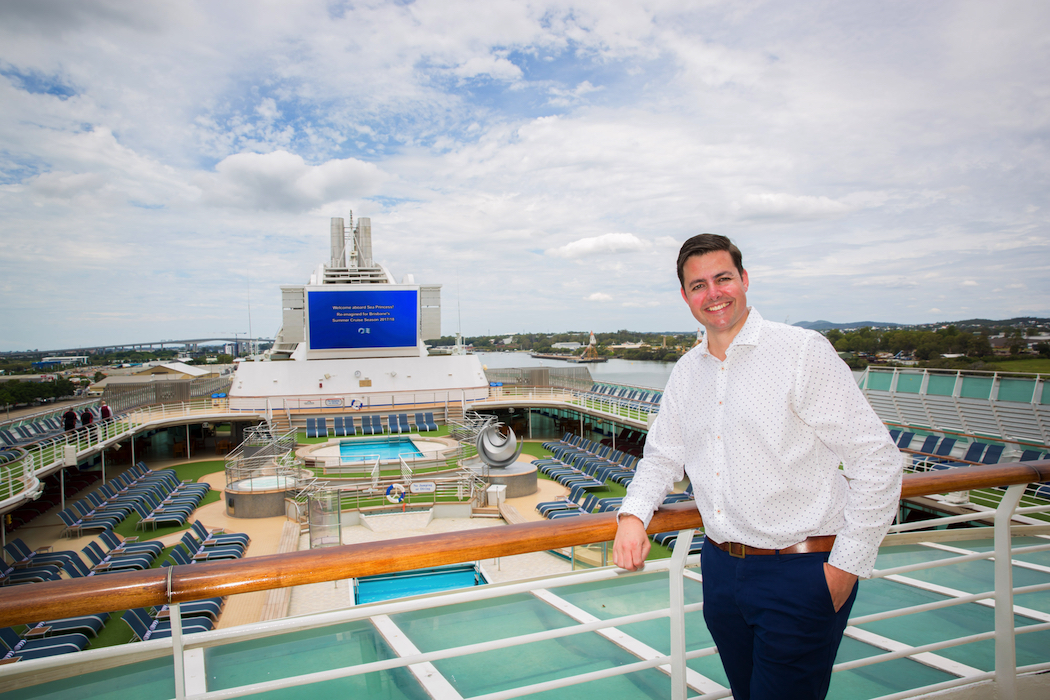 According to Allison, Queensland is the fastest growing cruise market in Australia. "Queenslanders have a true affection for cruise holidays, with guests from the state attracting our highest repeat-cruiser rate than any other state in Australia," he said. Among the itineraries that Queenslanders will be able to embark on this season are New Zealand's Fiordland National Park, the most popular Pacific destination for Princess guests. Cruises through Queensland's Barrier Reef are also popular.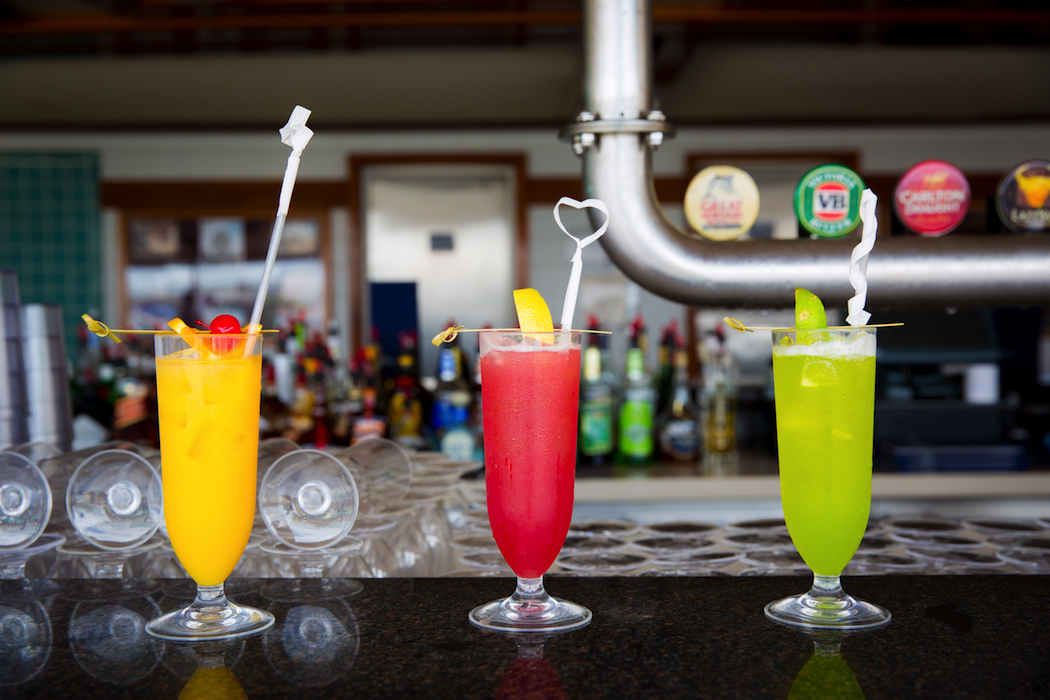 Sea Princess carries 3,000 guests and crew – more people than some Queensland towns. But as with many of these floating behemoths, it's very easy to find a quiet corner to escape to. For those who do want to be entertained, there are a couple of new additions since the refurbishment. One is a grand new Movies under the Stars screen with extreme wide-angle and advanced outdoor light sensors delivering double the image quality of the previous system.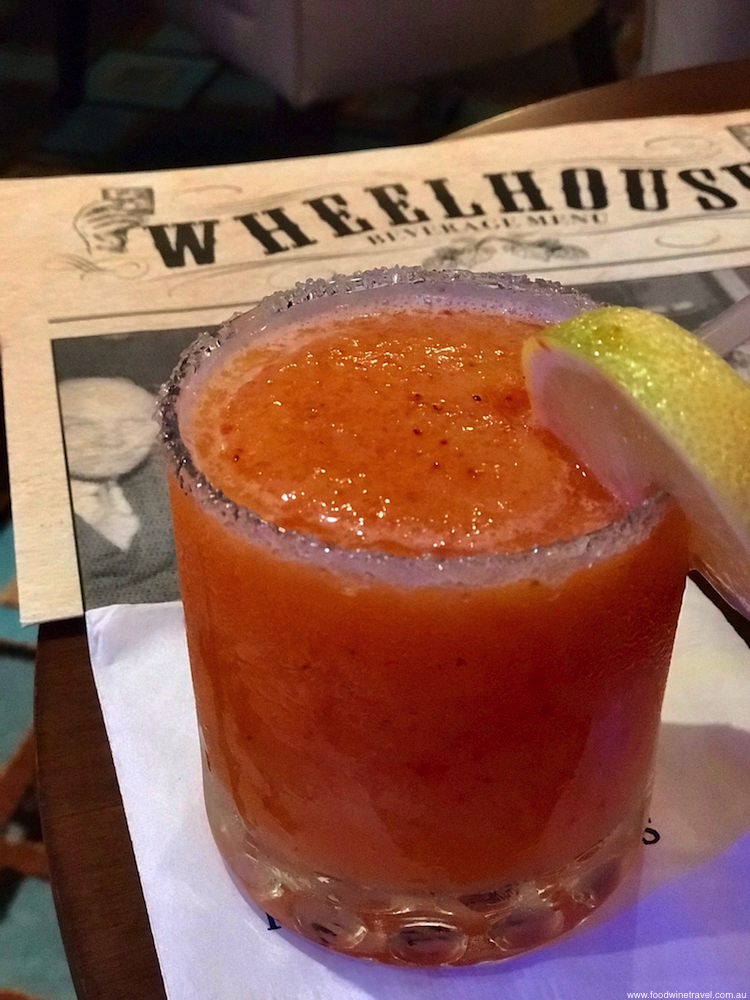 In the Princess Theatre, the much-lauded musical, Encore, promises a sophisticated evening of music and glamour. Directed and choreographed by world-renowned creative director Danny Teeson, Encore celebrates the traditions of pop, opera, and musical theatre with fresh songs, elaborate costumes and stunning sets.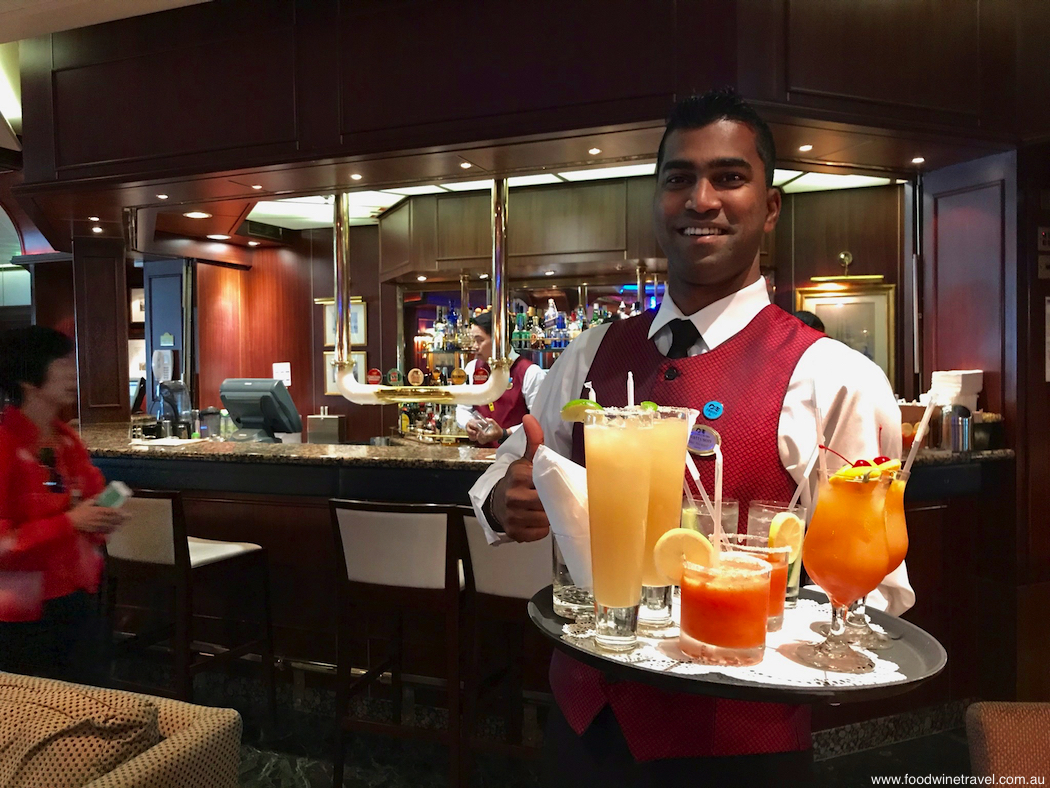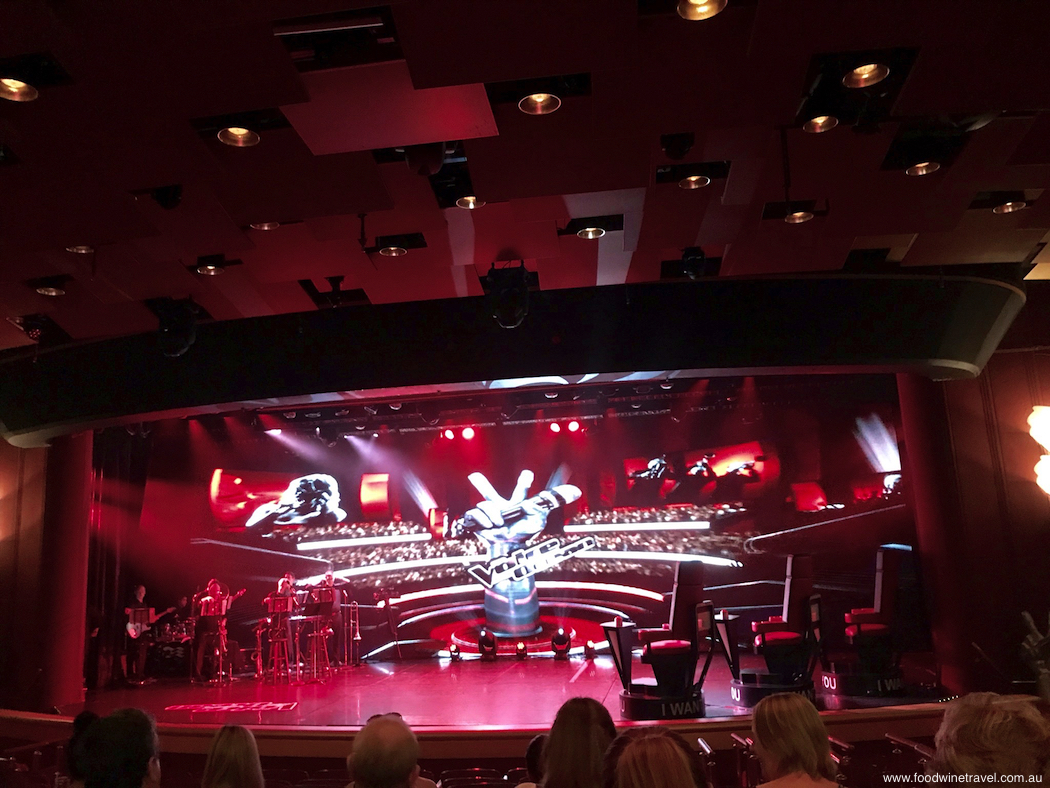 Sea Princess also offers The Voice of the Ocean, an interactive version of the popular TV show, The Voice, complete with swivel chairs for the three judges. We were entertained with a condensed version of this during our brief visit, and it looks like so much fun.
Anyone cruising on Sea Princess is unlikely to be troubled by kids underfoot as the facilities for both big and little kids are awesome. Divided into three very distinct sections so that each of the three age groups has its own space, it includes Camp Discovery (operated in partnership with the Discovery Channel) for younger kids, and The Beach House for teens. We were so taken by it that we've devoted a separate post to the kids' facilities here.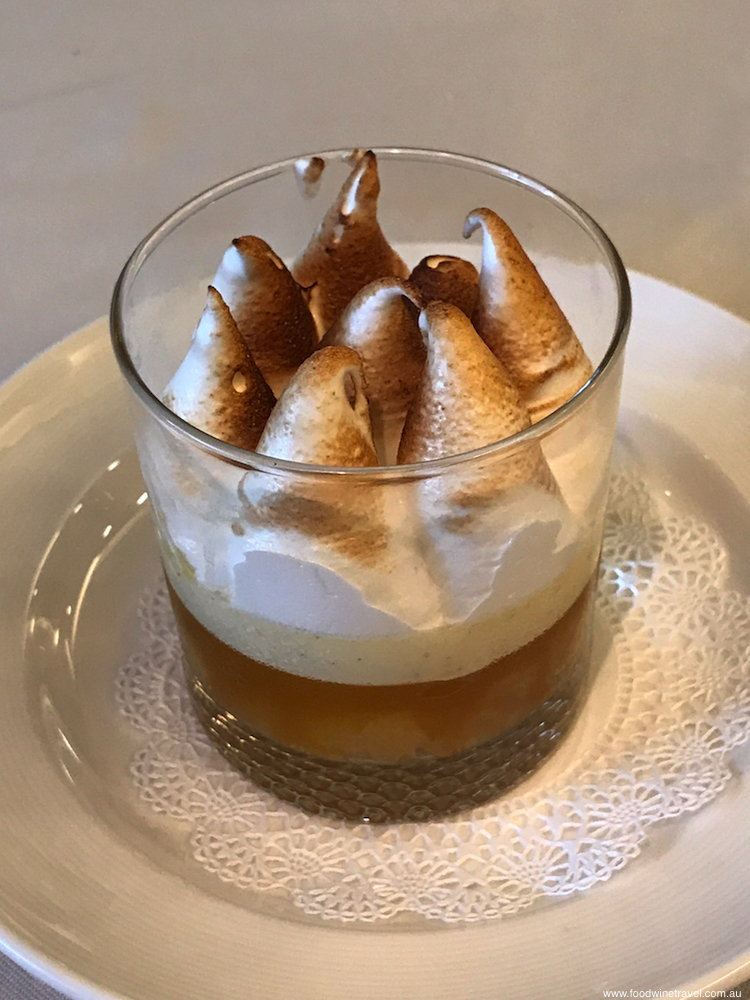 We sampled some of the dishes from the ship's new Osteria Corniche menu, which reflects classic Italian flavours. Before the refurbishment, Corniche was a pizzeria. Now there are still some excellent Neapolitan-style pizzas and flatbreads on the menu, but there are also other dishes such as Grilled Lamb Skewers, charcuterie boards, and a particularly delicious langoustine cocktail that is already proving to be a favourite with guests.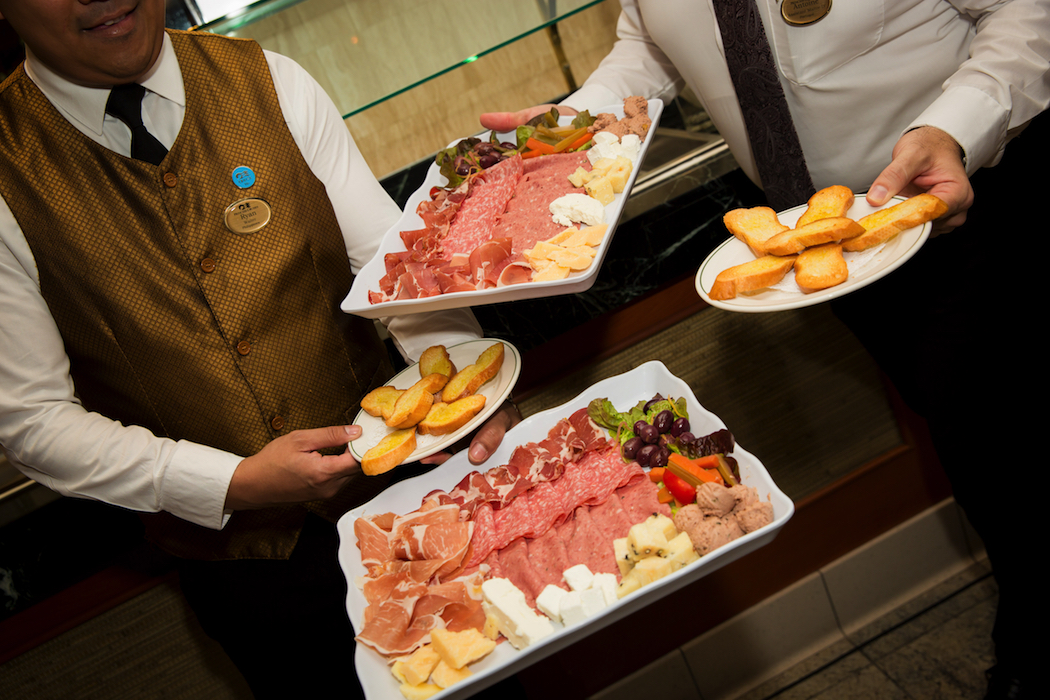 Ninety percent of the produce used on board is sourced locally, providing an additional welcome boost to the economy and more good news for Queenslanders.
If you go:
To book for one of the Sea Princess cruises:
Tel: 13 24 88
www.princess.com