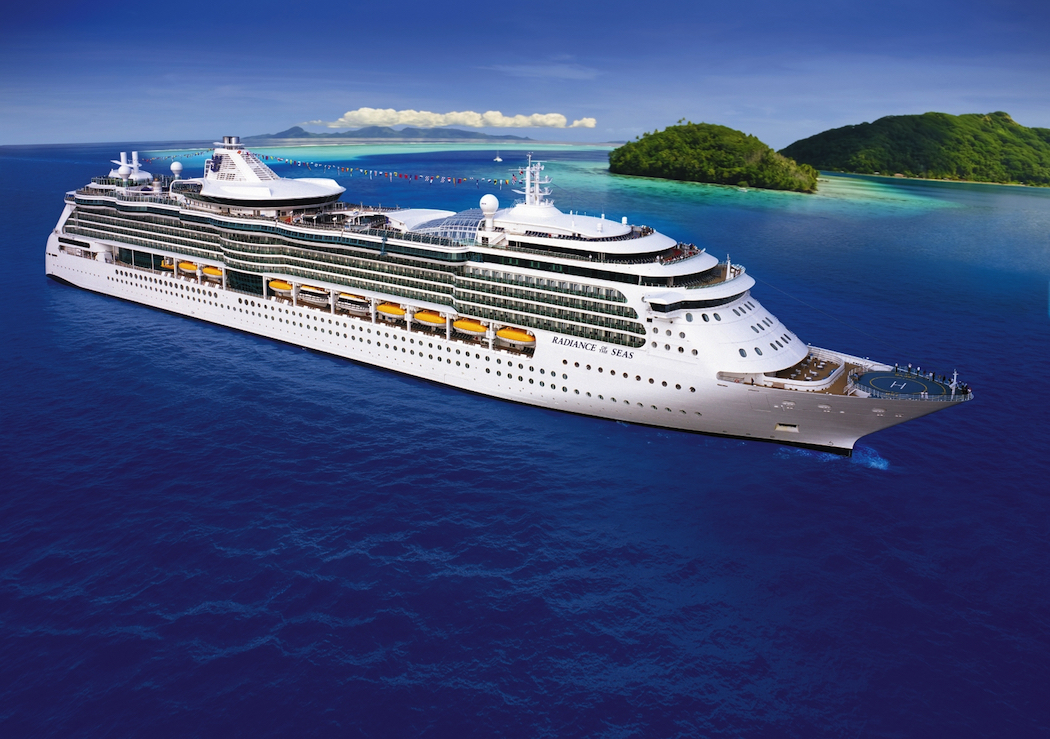 Good news for Queensland cruisers: Royal Caribbean's Radiance of the Seas will be based in Brisbane from November 2020. The 2400-guest ship will offer 20 cruises, mostly around the South Pacific, over the 2020/21 summer season.
The ship will be based at the new Brisbane International Cruise Terminal at Luggage Point (an appropriate name if ever there was 🙂 ) It is expected to inject more than $20 million into the Queensland economy in passenger spend.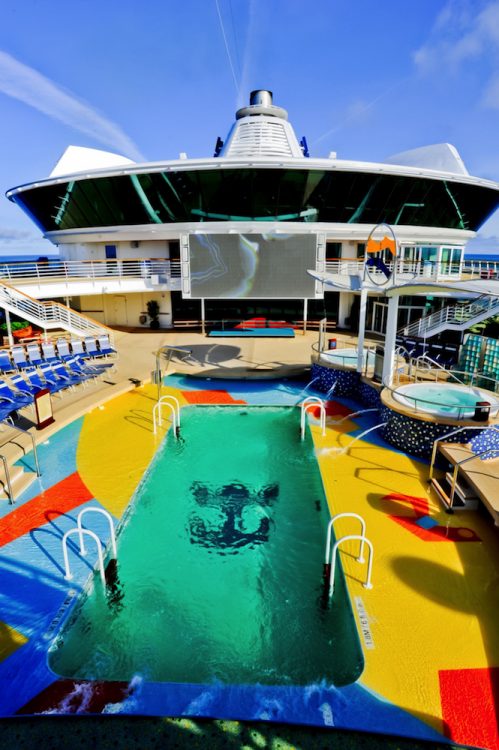 Known as Royal Caribbean's culinary ship, Radiance of the Seas features 19 restaurants, cafés, lounges and bars – including favourites such as Chops Grille for perfectly cooked steaks, Giovanni's Table for Italian served family-style, and Izumi, where talented chefs create Japanese-infused delights in an open kitchen.
Radiance has 3 pools, a rock-climbing wall, 9-hole mini golf course, self-levelling pool tables, indoor cinema, kids club and sports court. It will arrive in Queensland fresh from a multi-million dollar makeover following a drydock in 2020, which will see a range of enhancements.
Susan Bonner, managing director of Royal Caribbean International in Australia and New Zealand, said Brisbane was the fastest growing home port for cruising in Australia. Returning here after a three-year interval for Royal Caribbean was a central component of the company's Queensland growth plans, which include increasing calls to the state by 20% for the 2020/21 summer cruise season.
The development of the new International Cruise Terminal by the Port of Brisbane means all of Royal Caribbean's fleet will be able to call at a dedicated cruise berth in Brisbane.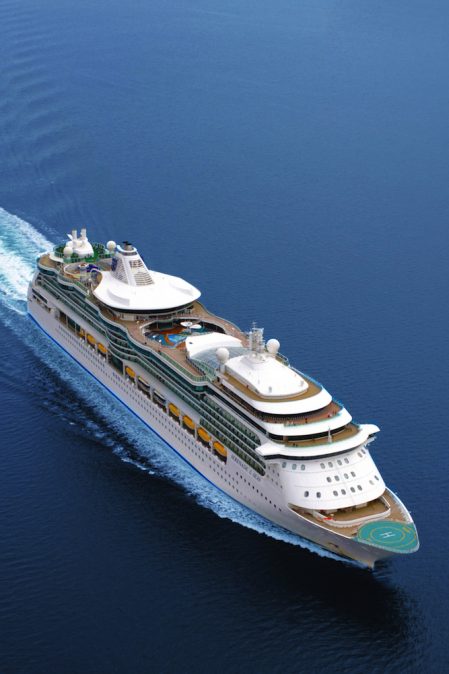 As well as having two home ports (Sydney and Brisbane) to choose from, Aussies will be able to choose from four Royal Caribbean megaliners in 2020/21, one of them the brand-new Serenade of the Seas which will make its first appearance in Sydney in October 2020.
The 2400-guest Serenade of the Seas has 18 dining venues, bars and lounges, including some not seen previously in Australian waters such as the Safari Club, Congo Bar and Zanzibar Lounge. It also has a rock-climbing wall, 9-hole mini golf course and 3 pools.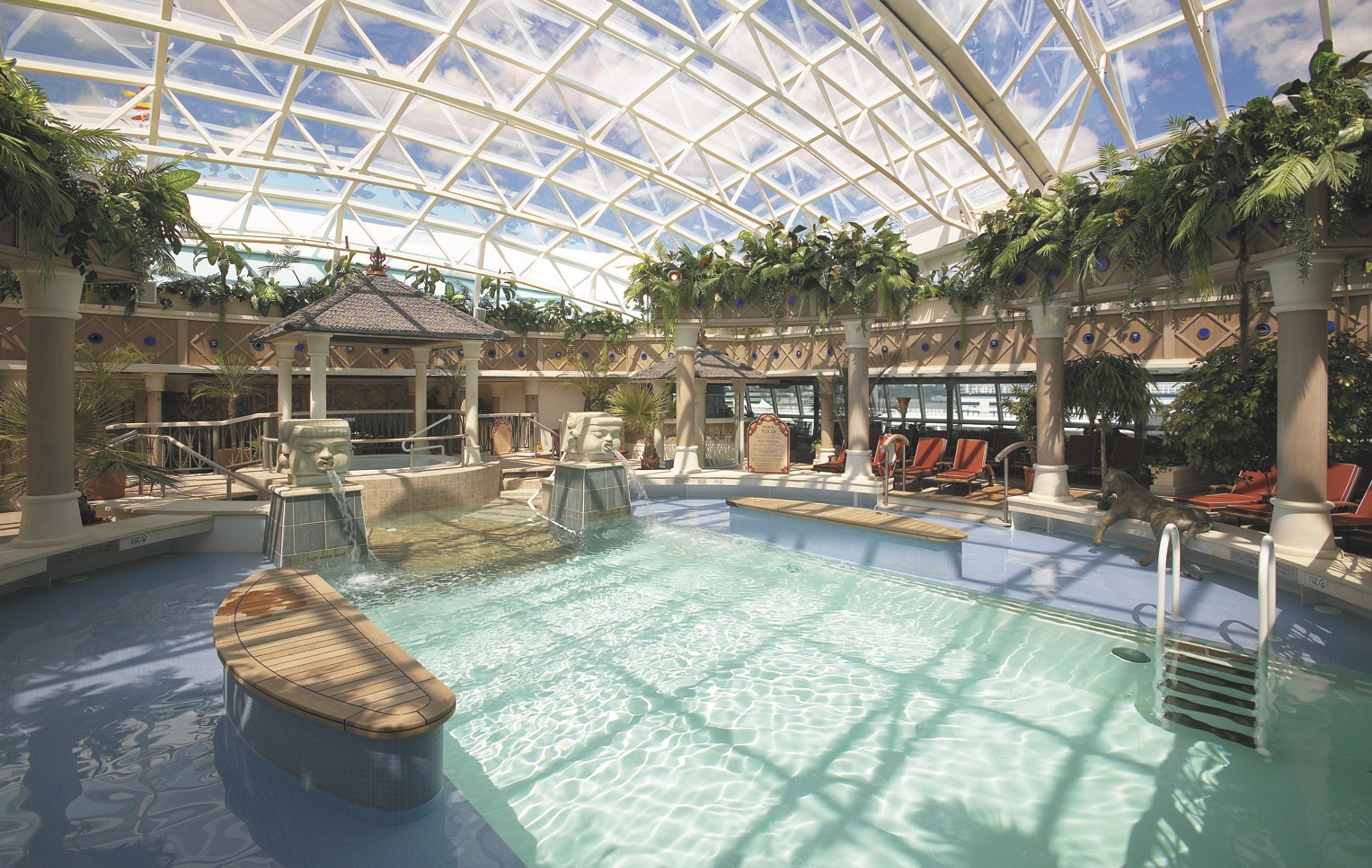 Serenade will join Voyager of the Seas and Ovation of the Seas in sailing out of Sydney in 2020/21. The 4000-guest Voyager is a favourite with Aussies, as is the 4900-guest Ovation of the Seas which offers thrills such as the iFly skydiving experience, North Star viewing capsule and bumper cars included in the fare.
More information: www.royalcaribbean.com.au or 1800 754 500
Photos supplied by Royal Caribbean International and used with their permission.