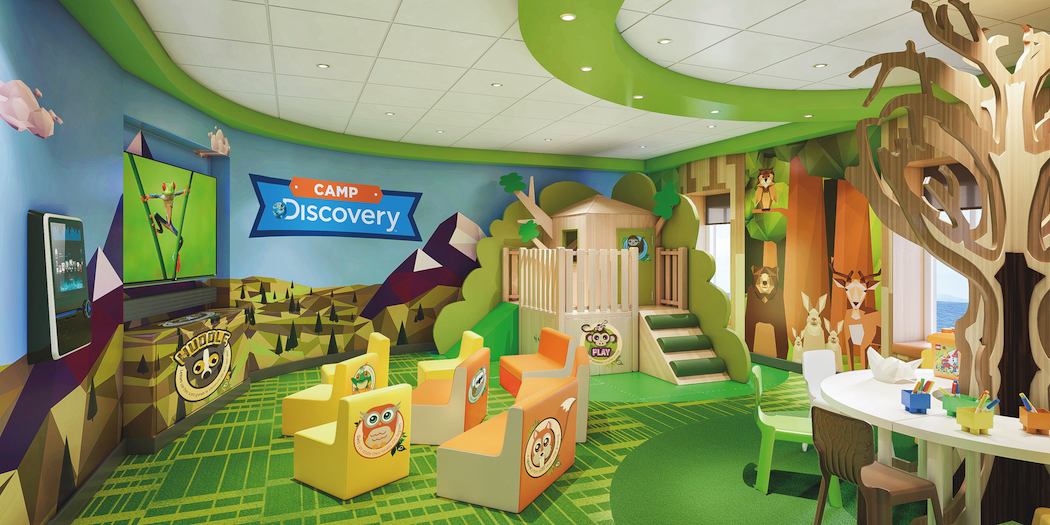 For anyone contemplating cruising with kids, it's really important to do your research and find a cruise line that not only offers a great onboard experience for adults, but also has facilities that the kids will be happy to use. As we mentioned in a separate post, Princess Cruises' Sea Princess has undergone a major refurbishment and when we had a quick tour of the ship recently, we were particularly impressed with the facilities for kids.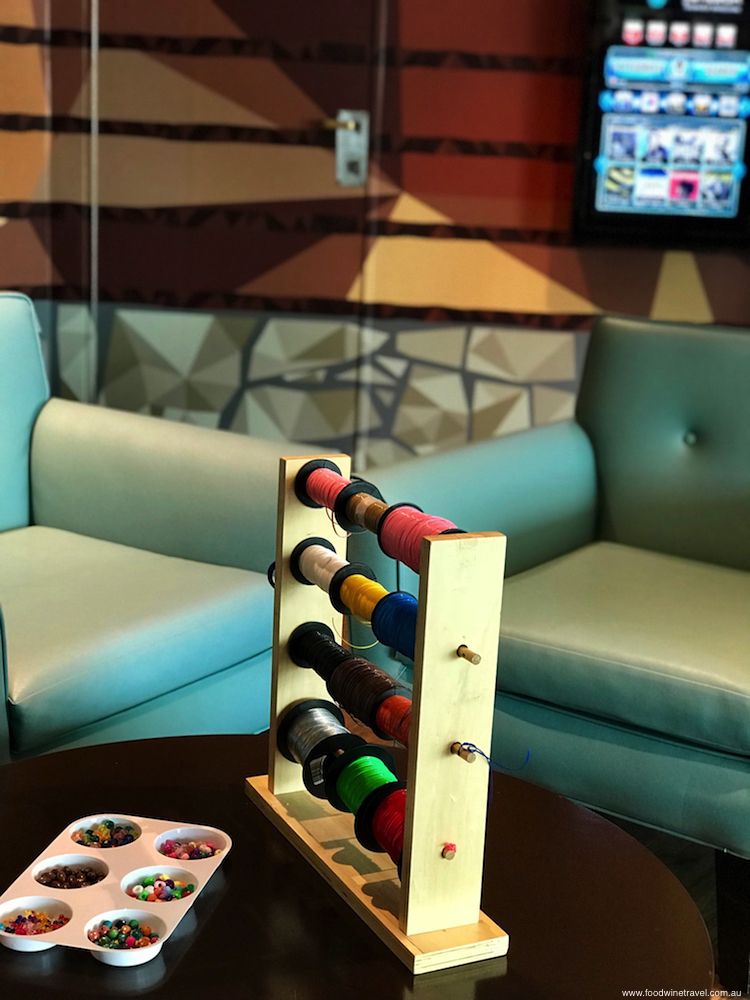 Divided into three very distinct sections so that each of the three age groups has its own space, it includes Camp Discovery for younger kids, and The Beach House for teens. Camp Discovery operates in partnership with the Discovery Channel and has a forest-themed Treehouse section for children aged three to seven, and the outdoor-themed Lodge for 8 to 12 year olds. Teens have their own separate section with a cool beach / surfing theme.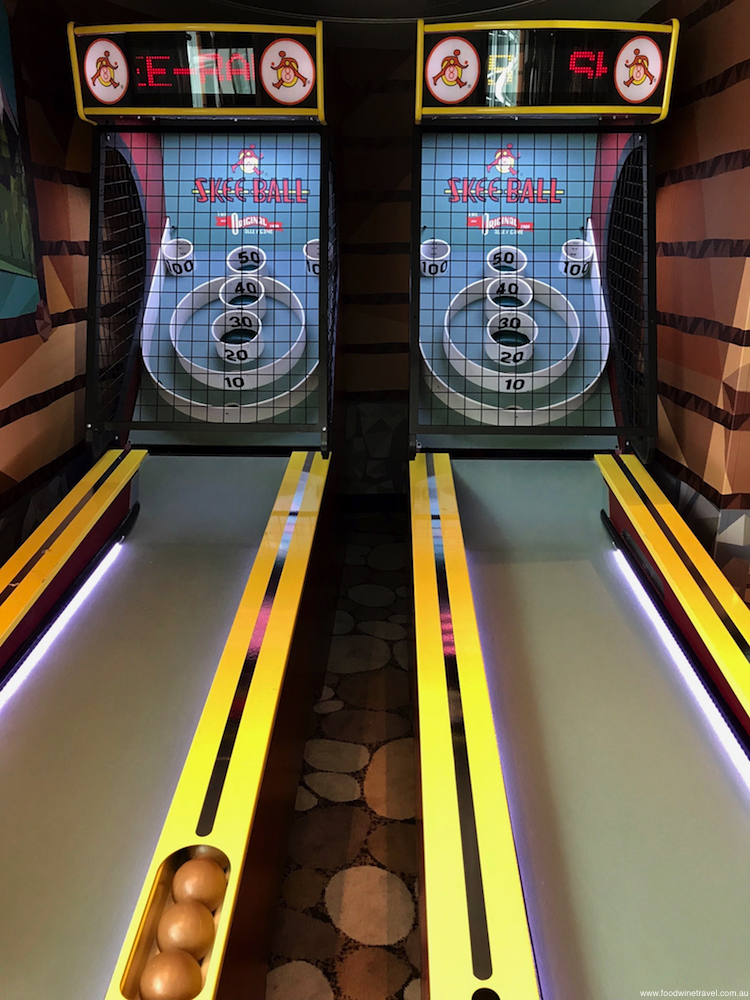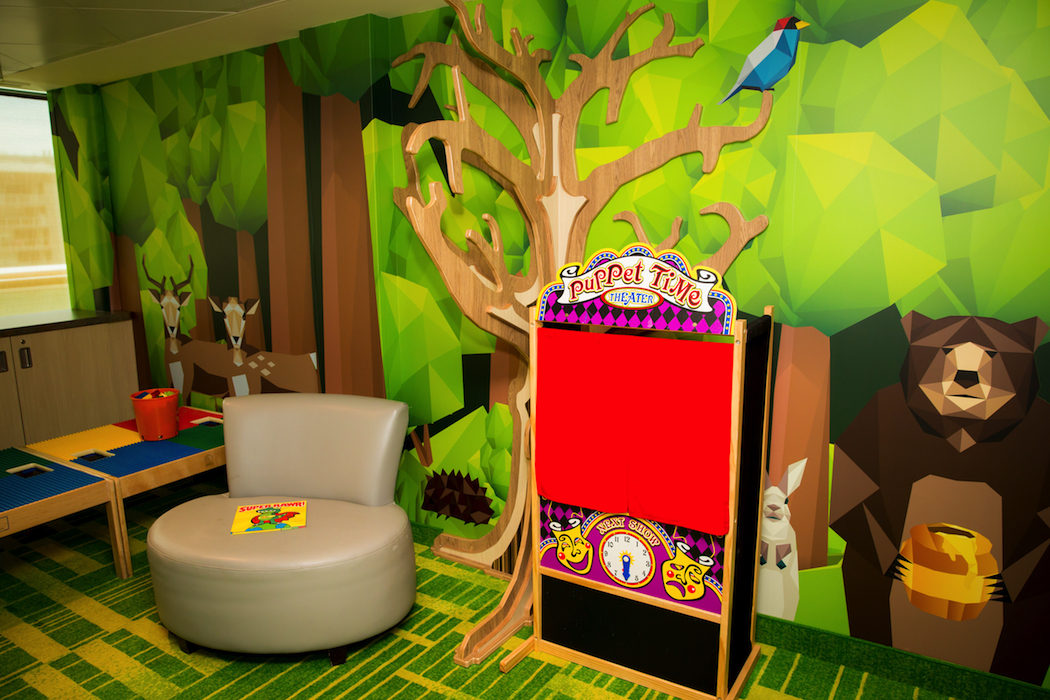 Each section has fantastic activities, console games and interactive experiences. Take a look at what's in store for junior cruisers on Sea Princess. It's so cool I feel certain you could probably say goodbye to your kids at the beginning of the cruise and not see them again for the duration.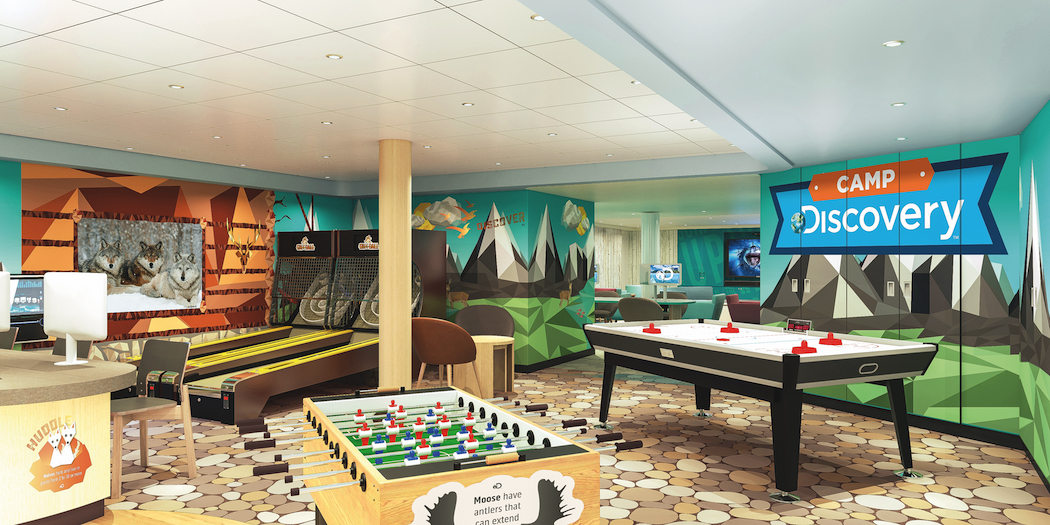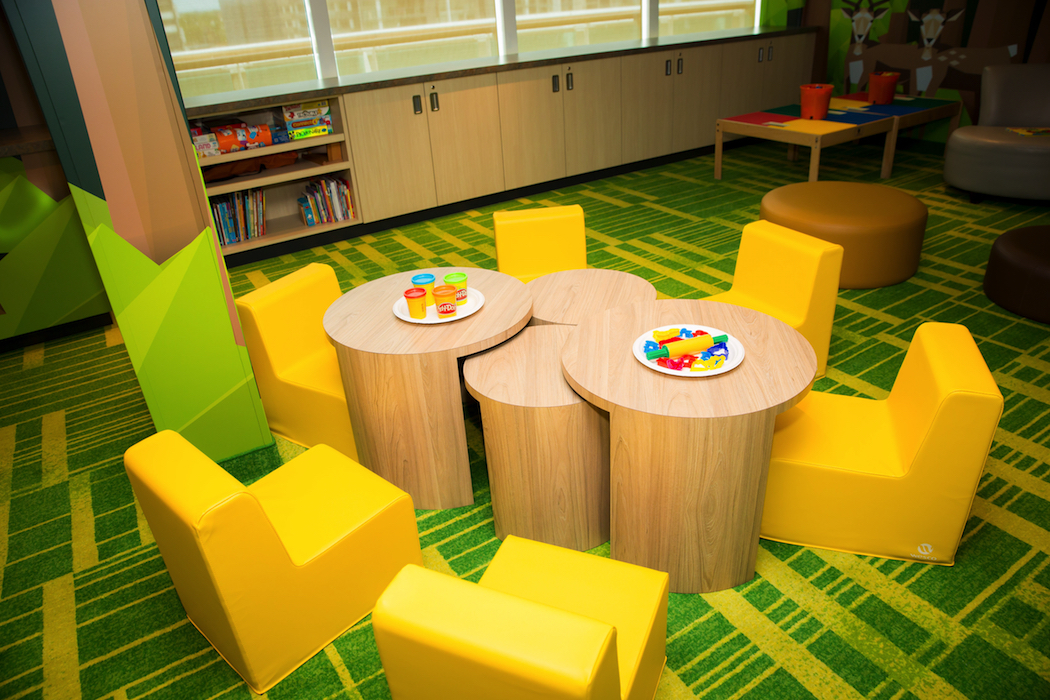 If you go:
Cruise bookings:
Tel: 13 24 88
www.princess.com
All photos except two were supplied by Princess Cruises and used with their permission. The other two are © Food Wine Travel.